How Alexander Wang owned New York Fashion Week
From celebrating his brand's 10th anniversary with pole dancers to having A-List stars in both the runway and front row, Alexander Wang's SS17 show was arguably the most anticipated event of New York Fashion Week.
After teasing us with a Fall campaign filled with a cast of very famous celebrities, there was no doubt Wang's SS17 show was going to feature the best of the best. (Especially after he just gifted Kylie Jenner and beau Tyga with personalised 'King Kylie' denim jackets!)
Here's everything you need to know about Alexander Wang's Spring 2017 show:
1. Last night in NYC, Wang debuted not just one but three collections. Starting with ss17 ready-to-wear, to Resort 2017 (which was 'See Now, Buy Now'), and then dropping a surprise collaboration with adidas Originals.
2. Miss Madonna herself, accompanied by 19-year-old daughter Lourdes Leon, had prime front row seats. Most celebs show up a little early to showcase their prime positioning and outfits, Madonna on the other hand, pushed the show back even further (50 minutes after the planned start time), showing up almost too late. But in true relaxed Wang style; delaying the show was no major.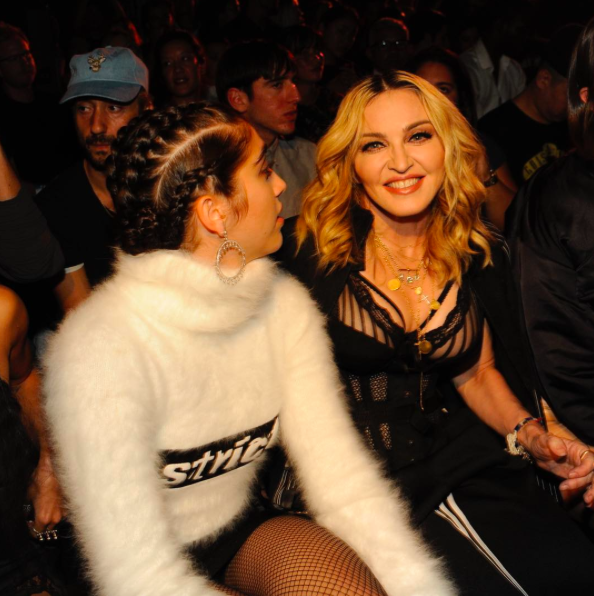 3. As predicted, the #WangSquad was in full gear with the likes of Joudan Dunn, Kylie Jenner and Tinashe making a front row appearance. As well as other big stars such as Nicki Minaj and Die Antwood.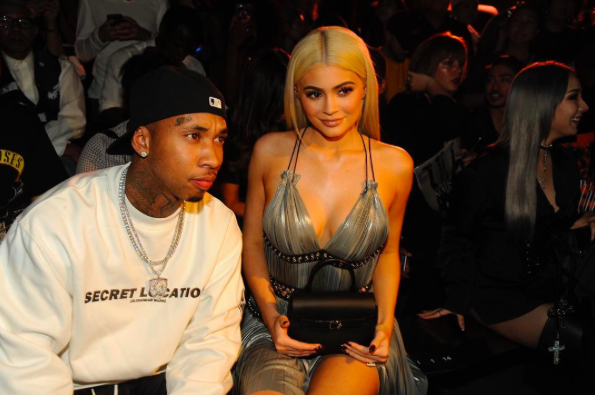 4. Backstage was equally as exciting. With all the models getting impromptu shaggy hear cuts to suit Wang's surf-inspired show. Even better, while in hair and makeup every model got to wear a graffiti-spray painted tee with either 'Wang Squad' 'Wang Fest' or 'Salty' embezzled on the chest. Work perks at their finest.
5. '50 Shades of Grey meets Lords of Dogtown' is how Wang described the show. SS17 kicked off by playing 'TomBoy' by Princess Nokia and debuted a very refreshing collection. One thing Wang does best is put his own twist on everyday styles, and this show was no exception. With asymmetric bikini tops making an appearance, spliced shirt dresses and jagged mini skirts. Wang welcomed delicate hues such as pale blues and blush pinks mixed with strong overtones of neon and lace. Fabric was also key with both tracksuits and wetsuit looks featuring.
6. As per usual, Kendall Jenner stole much of the press. And a moment of absolute sister love happened when Kendall made her walk, Kylie was caught on tape screaming 'Kenny!' from the front row.
7. Then came the shock we touched on earlier: Wang debuted a surprise collection with adidas Originals. Taking it digital, he played a short film of the collab to then have his model cast reemerge in adidas X Wang. The collection is a nine-piece-capsule including a t-shirt, sweatshirt, hoodie, tracksuit and three footwear styles. Wang has kept the signature adidas style yet put a noticeable twist on things; flipping the iconic logo upside down and altering the three stripes. What's better- this may be a collection that won't break the bank.
8. Now for the after party. Set up next to the runway was a mini music festival, a pop-up McDonalds offering cheeseburgers, hamburgers and fries all night long as well as installations featuring his adidas Collab. The after party welcomed even more favourites, with musicians such as Lil Wayne, Ludacris, Missey Elliot, Fetty Wap, Desiigner, Skrillex and Travis Scott, to name a few. Custom embedded 'Alexander Wang' Bic lighters were also offered to the crowd.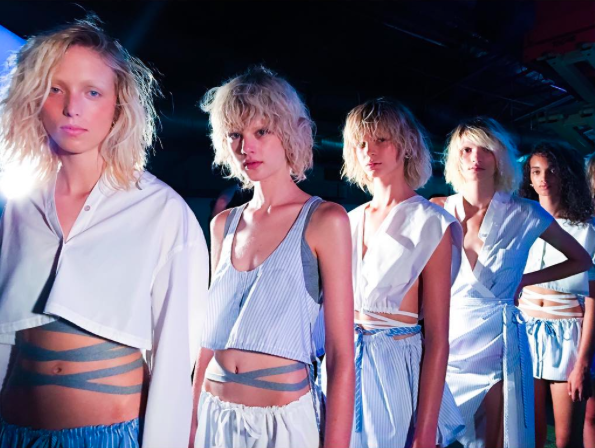 Image 1: Kate Warren for The Washington Post
Images 2 and 3: @sherlyrabbani
Image 4: Ben Gabbe/Getty
Image 5: photographer: Joshua Woods
Image 6: Giovanni Giannoni
Image 7: Thomas Concordia/WireImage
Image 8: @pg_dmcasting