Highlights from our Summer cover shoot with KJ Apa...
He's one of Hollywood's hottest heartthrobs – and one of New Zealand's most gifted young actors. Last year, Remix shot Riverdale star KJ Apa - the magazine's first male cover in three years - in the Hollywood hills. Here are some highlights...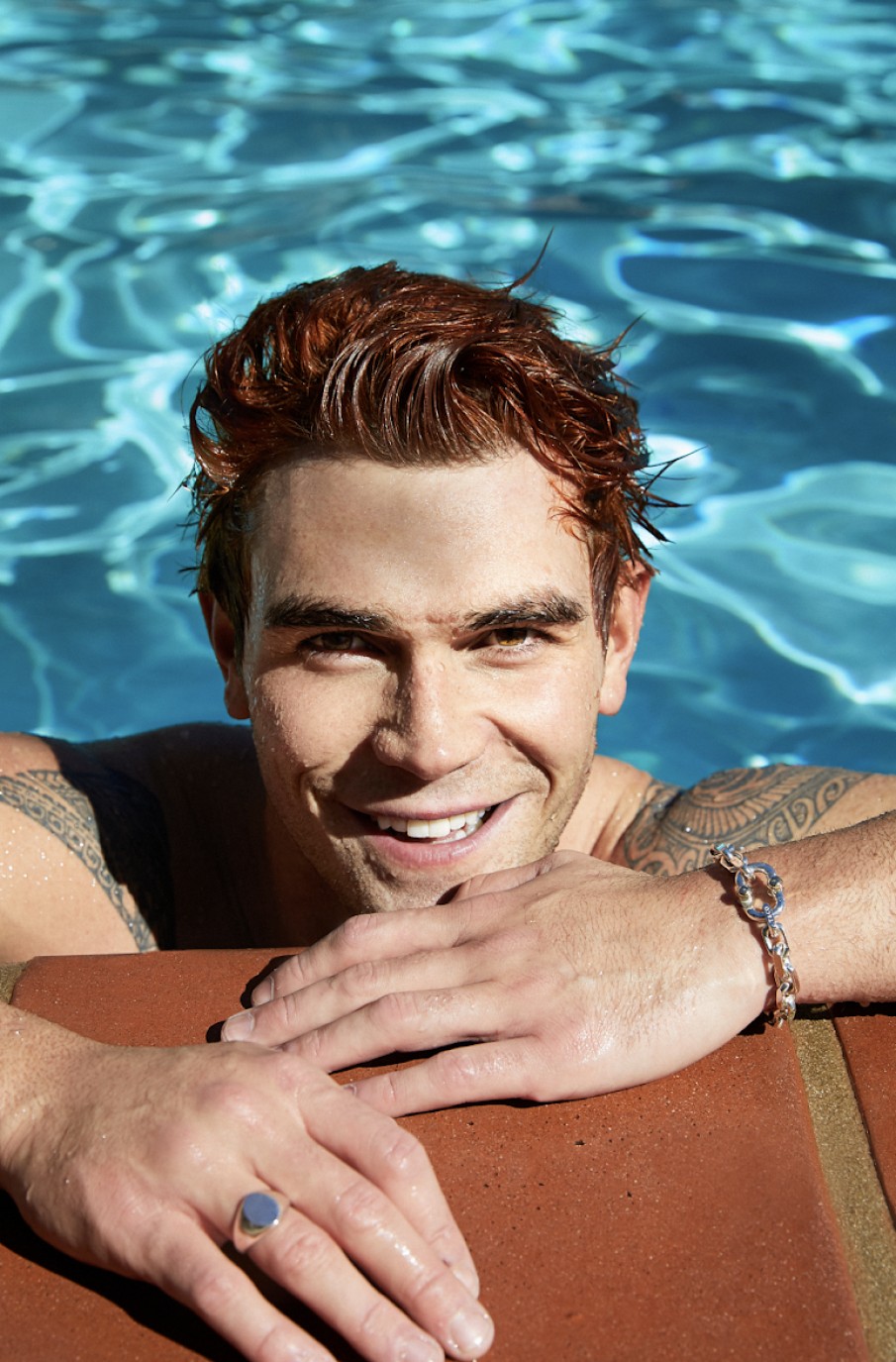 When you're working overseas, what do you miss the most from home?
My mates. Apart from my family I miss my mates. New Zealand has an undeniable culture to it, you know what I mean? You can't articulate the New Zealand culture. Grabbing a beer with my friends in Vancouver or in LA compared to grabbing a beer with the boys I've known since I was four just does not compare. I miss the humour and the banter with the boys.
You're a big fan of Marmite though. Have you managed to convert any of the Riverdale crew onto it as well?
No one in the crew likes Marmite, but I don't really care if they don't like it, more for me! For me Marmite is best enjoyed when I have Vogel's toast, a little bit of butter, Marmite, a slice of avocado and a squeeze of lemon. That's my favourite snack since childhood. Can't beat it.
What about when it comes to style? Do you have any favourite brands or designers?
I don't really. When I'm shopping, I keep it simple. I usually spot something I think is cool, then buy it and chuck it on. I don't like trying things on in the store. Pants can be a hard thing to get right but I just hate the process of trying different outfits in a mirror and debating them. It's not a life or death decision so I just take a gamble and grab what I think will fit right. It works most of the time!
Read more in our Summer issue, on sale now.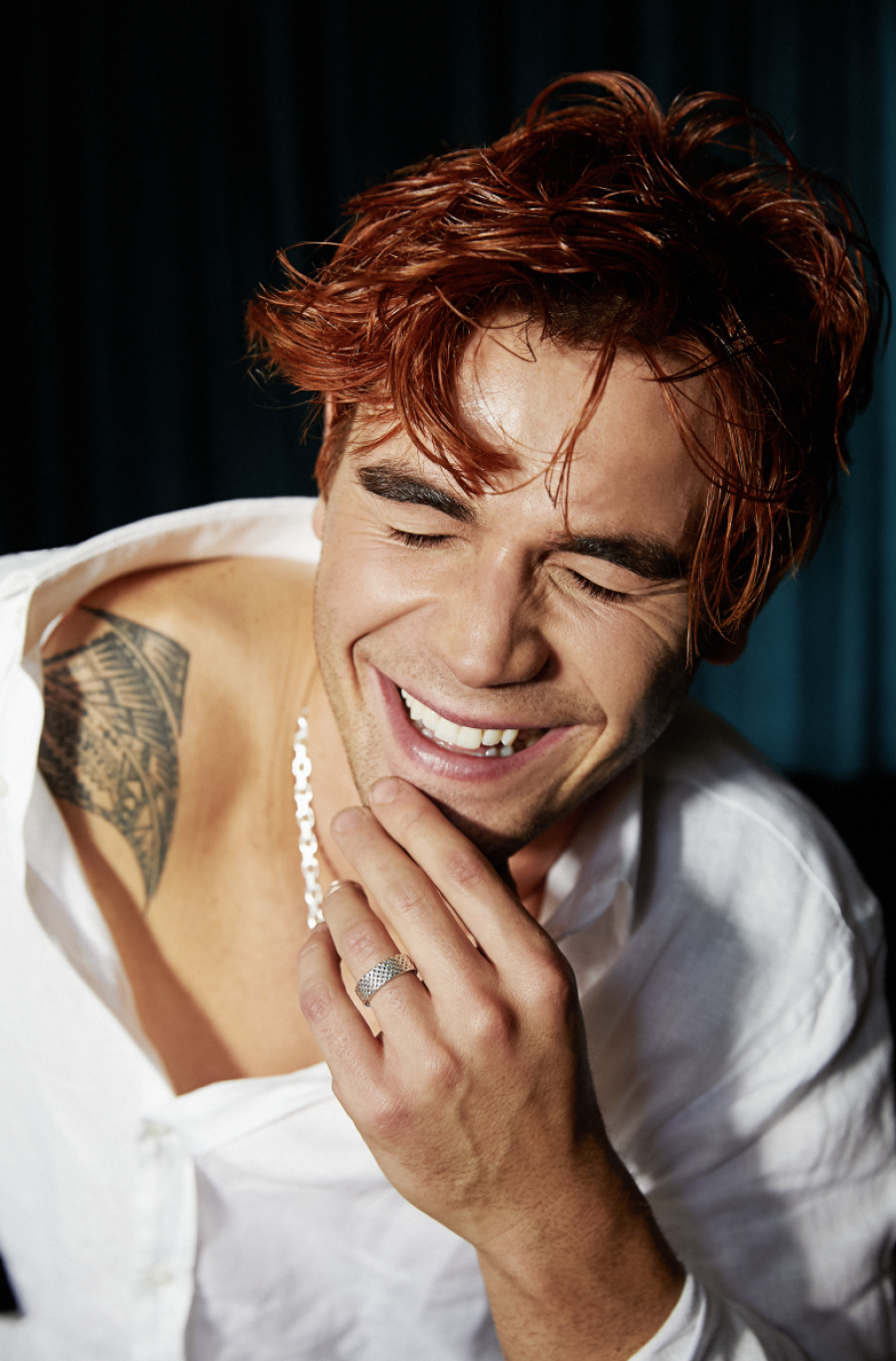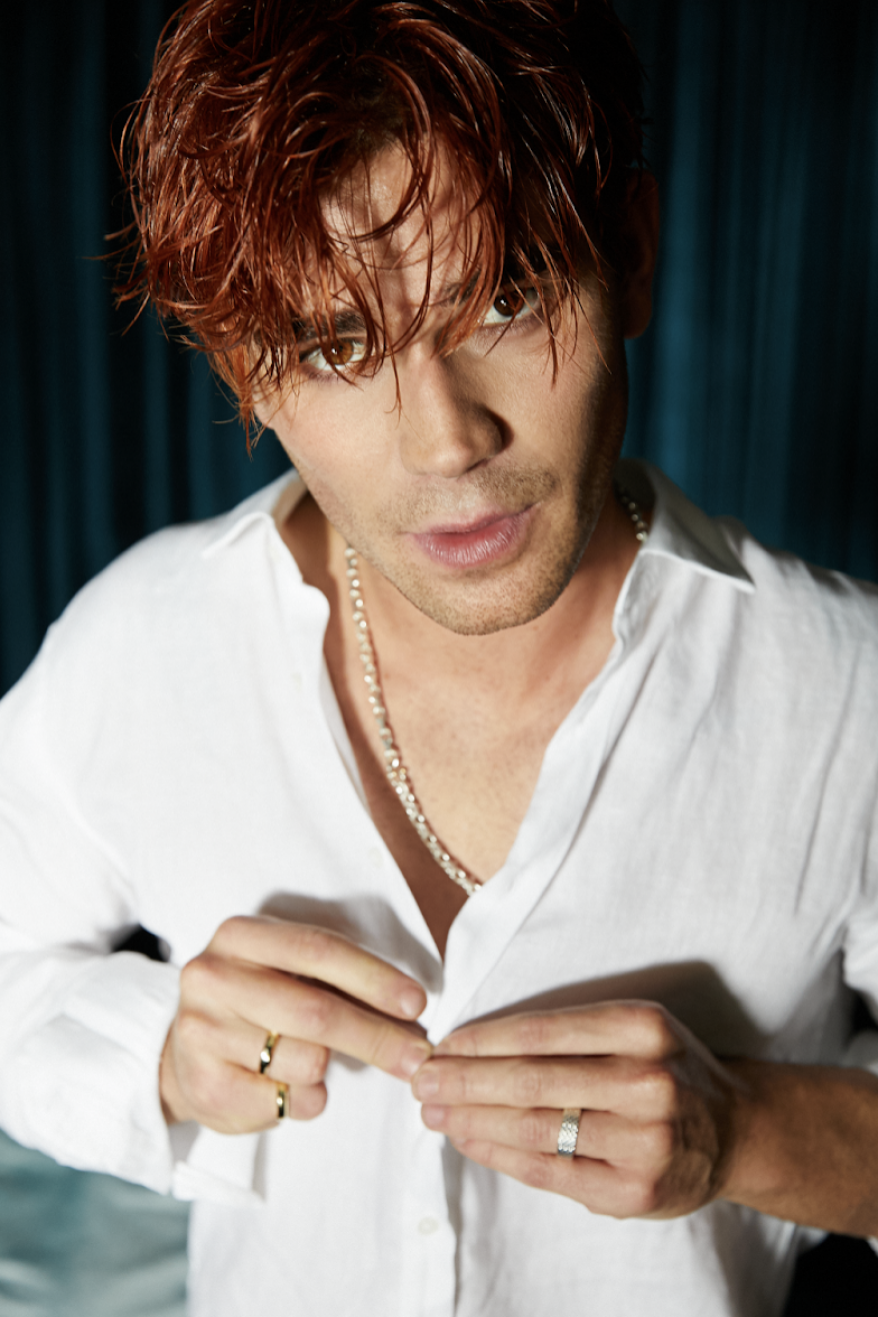 HALLENSTEINS shirt, TIFFANY & CO. necklace & ring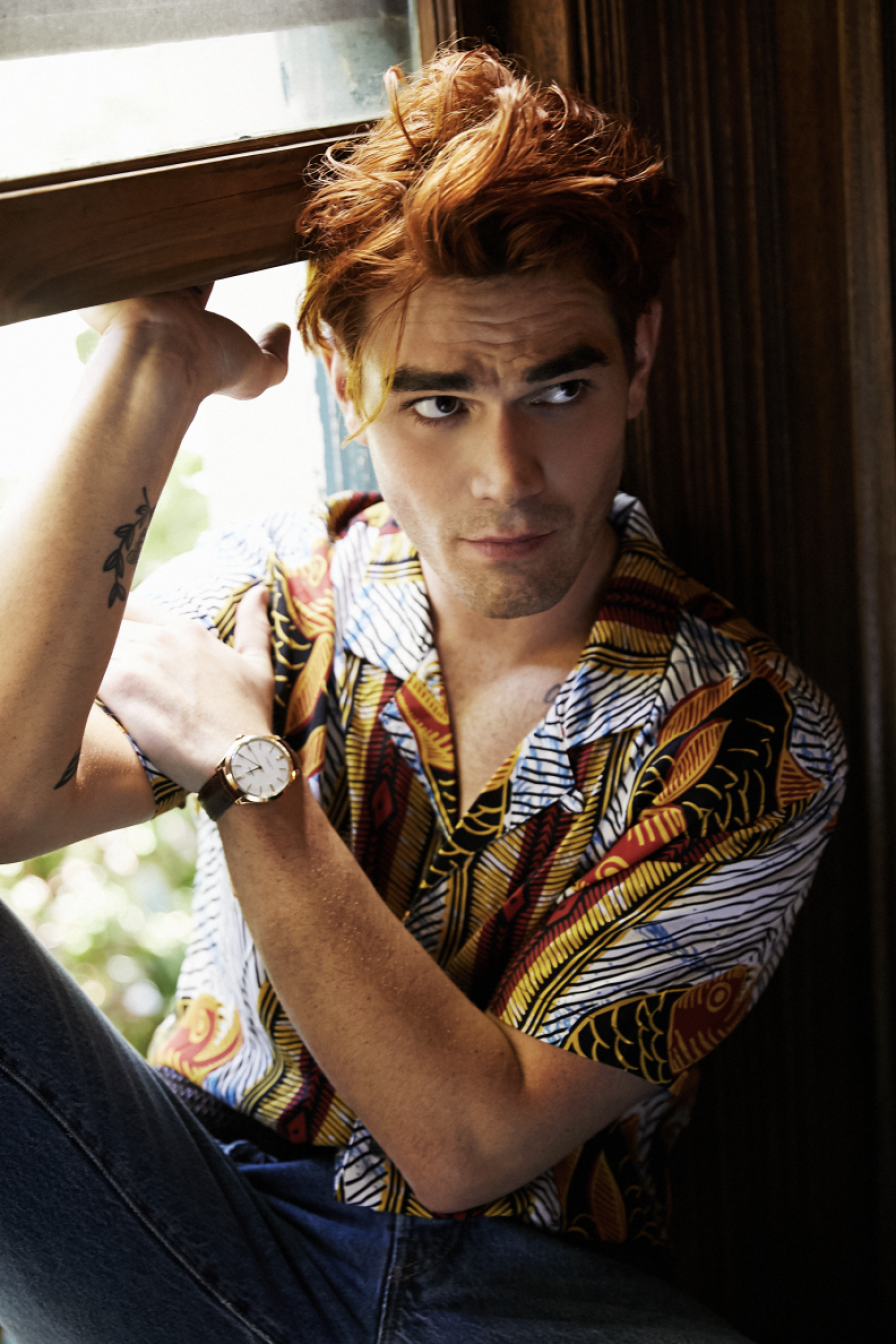 HALLENSTEINS shirt, CALVIN KLEIN jeans, OMEGA timepiece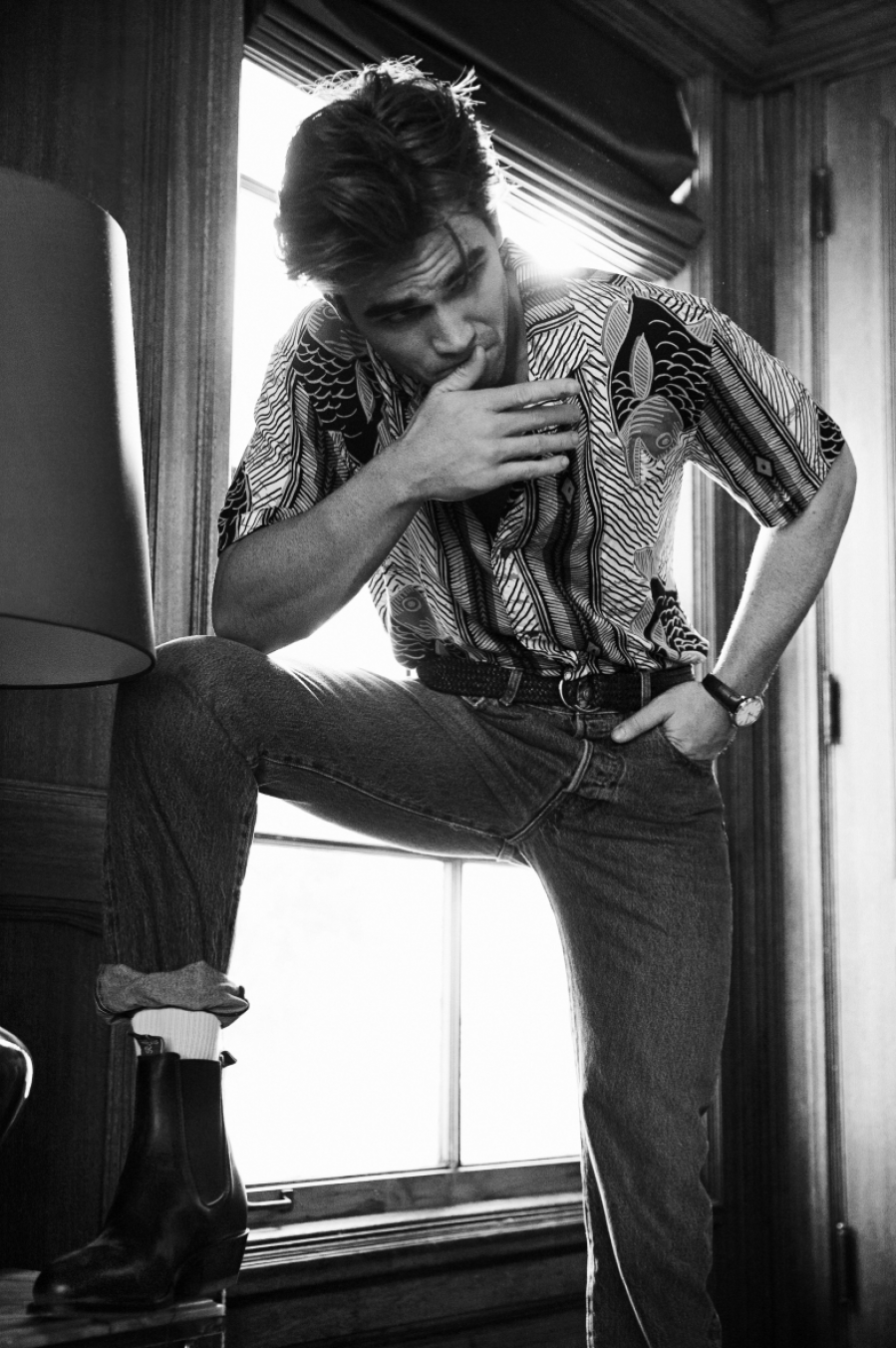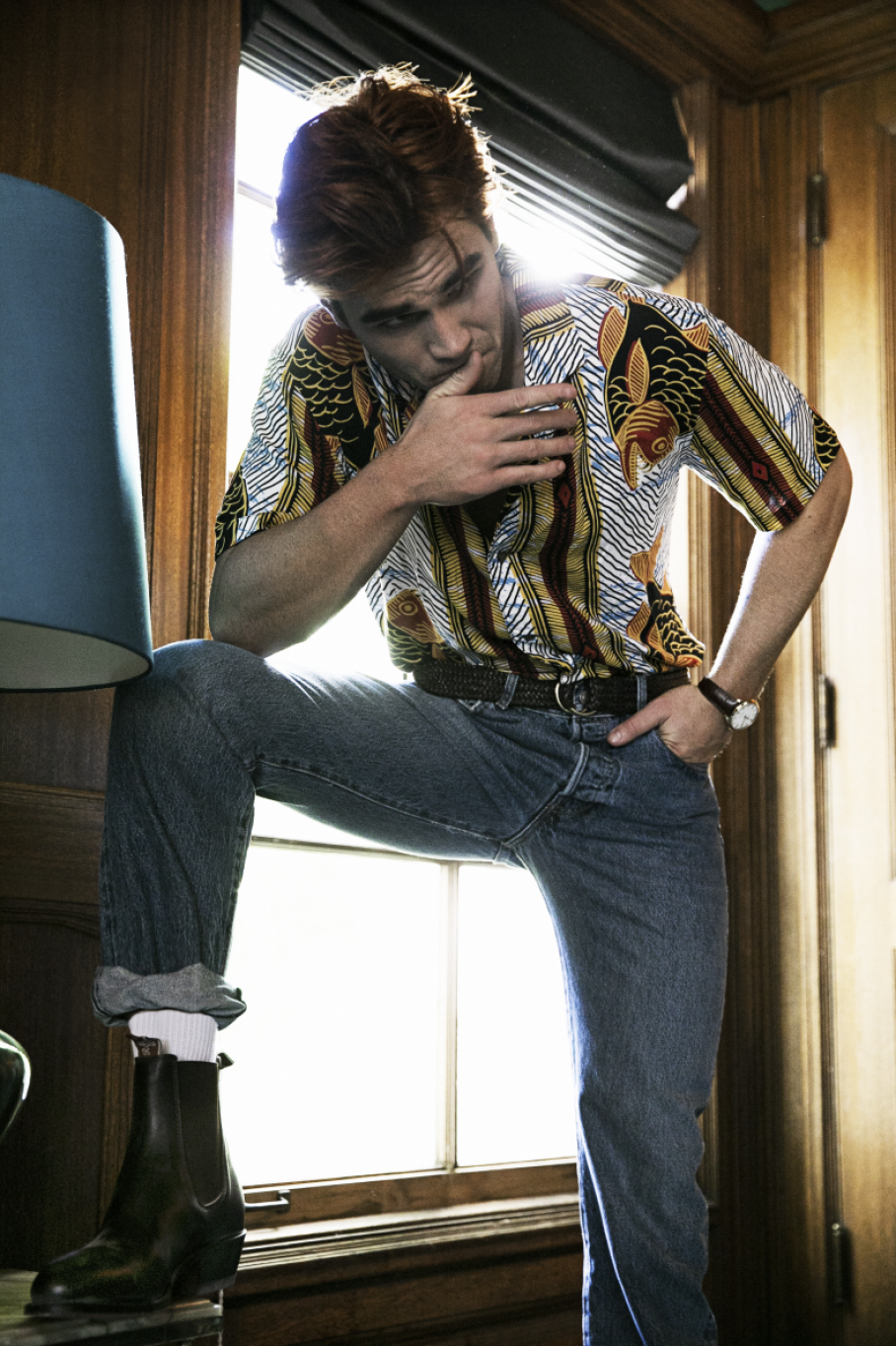 HALLENSTEINS shirt, CALVIN KLEIN JEANS denim, R.M. WILLIAMS belt & footwear, OMEGA timepiece
Interview STEVEN FERNANDEZ
Photographer EASTON SCHIRRA
Stylist JAIME RIDGE
Grooming GILBERT MUNIZ
With thanks to the private residence of Jonas Tahlin, CEO of Absolut Elyx.