Have a sparkling Spring with Swarovski... 
Jewellery is always a good idea, whether it's for someone special, or a pick-me-up for yourself, the latest Spring collection from Swarovski has something for everyone.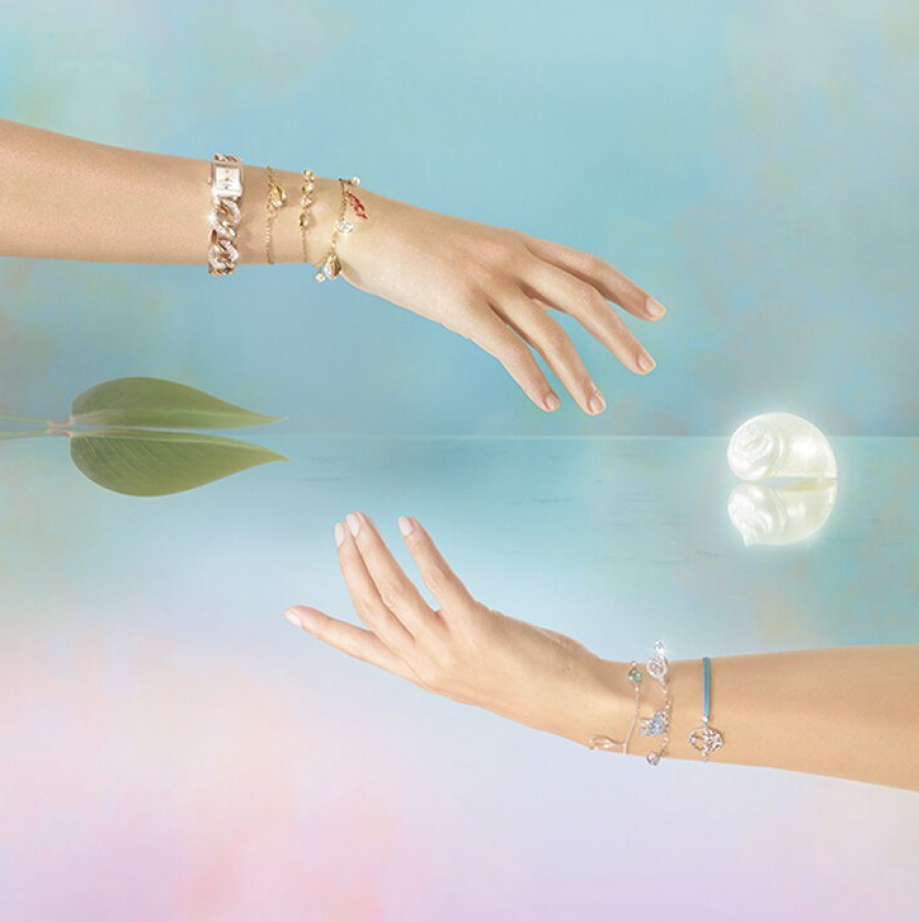 There is a Swarovski look to suit any occasion, and whether you're into fanciful designs or you're someone who loves a classic, here are Remix's top picks of sparkling accessories this season…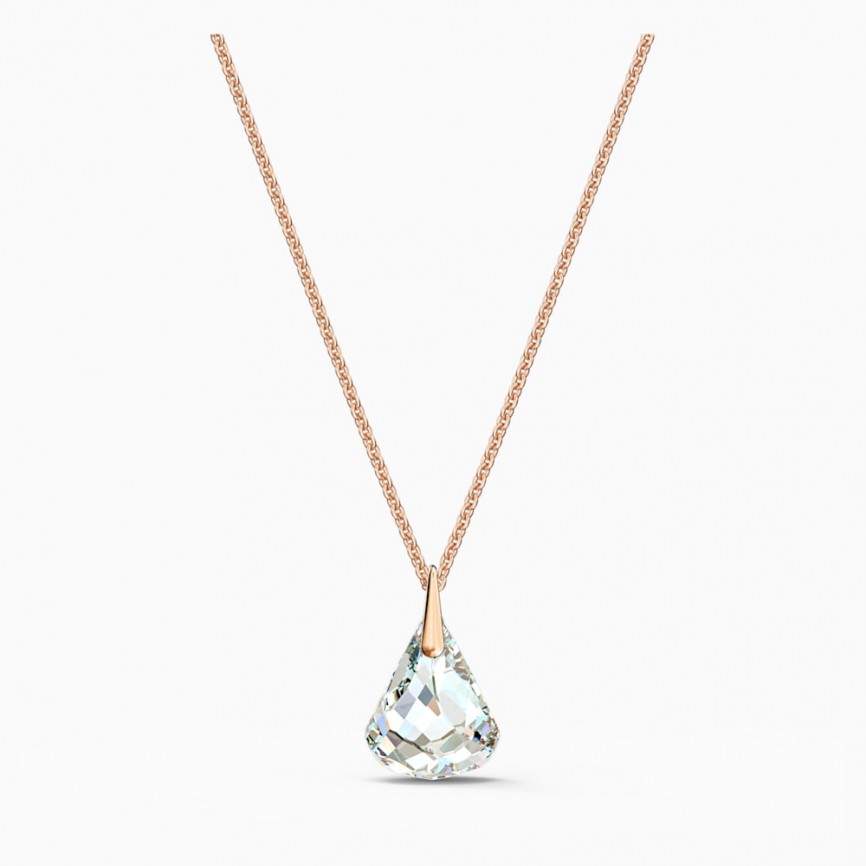 Spirit Pendant, White, Rose-Gold Tone Plated
If you're someone who loves to turn heads, then opt for this timeless, yet bold necklace, effortlessly combining tradition with a modern edge.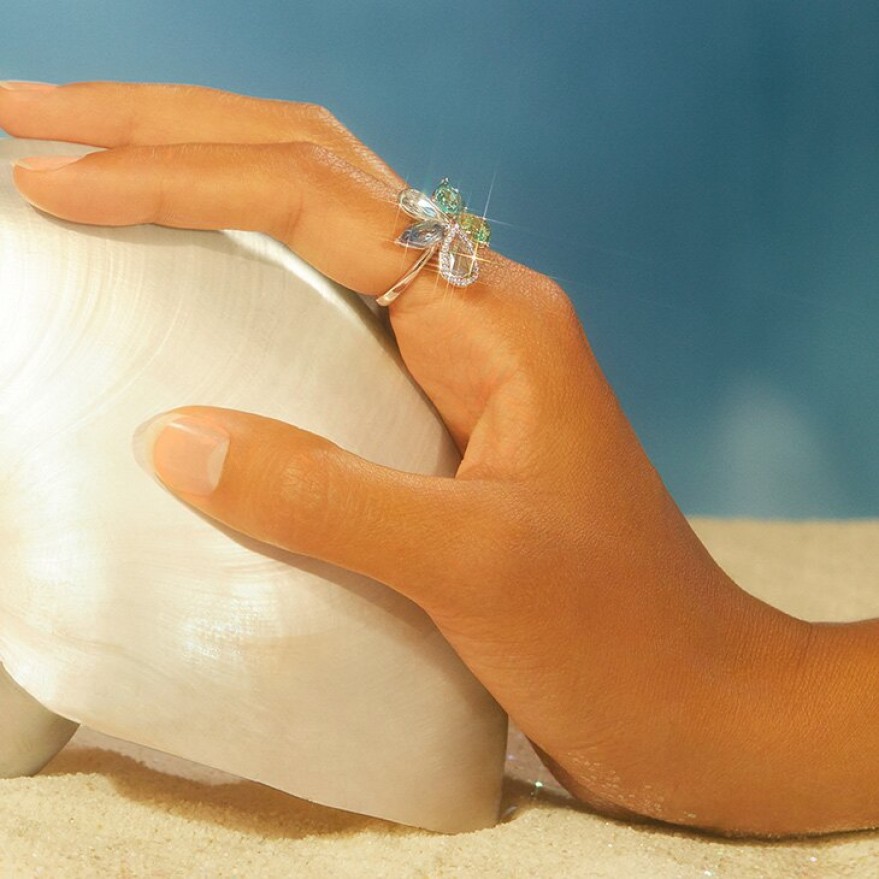 Sunny Ring, Light-Multi Coloured, Rhodium Plated
A great way to pick something unique when it comes to jewellery is to add a pop of colour. This rings subtle injection of colour, with five stones in different shades of green, white and blue will make a very special addition to your jewellery box indeed.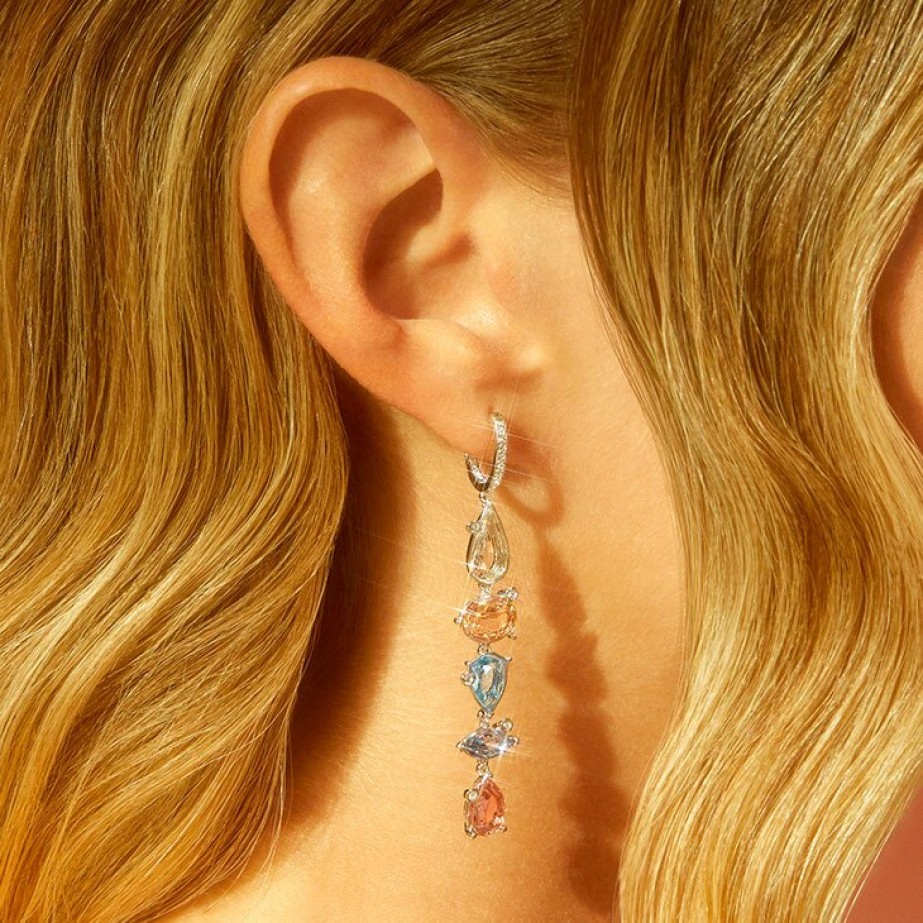 Sunny Hoop Pierced Earrings, Light Multi-Coloured, Rhodium Plated
If rings aren't your style, but you still can't go past colour, we know you'll love these earrings.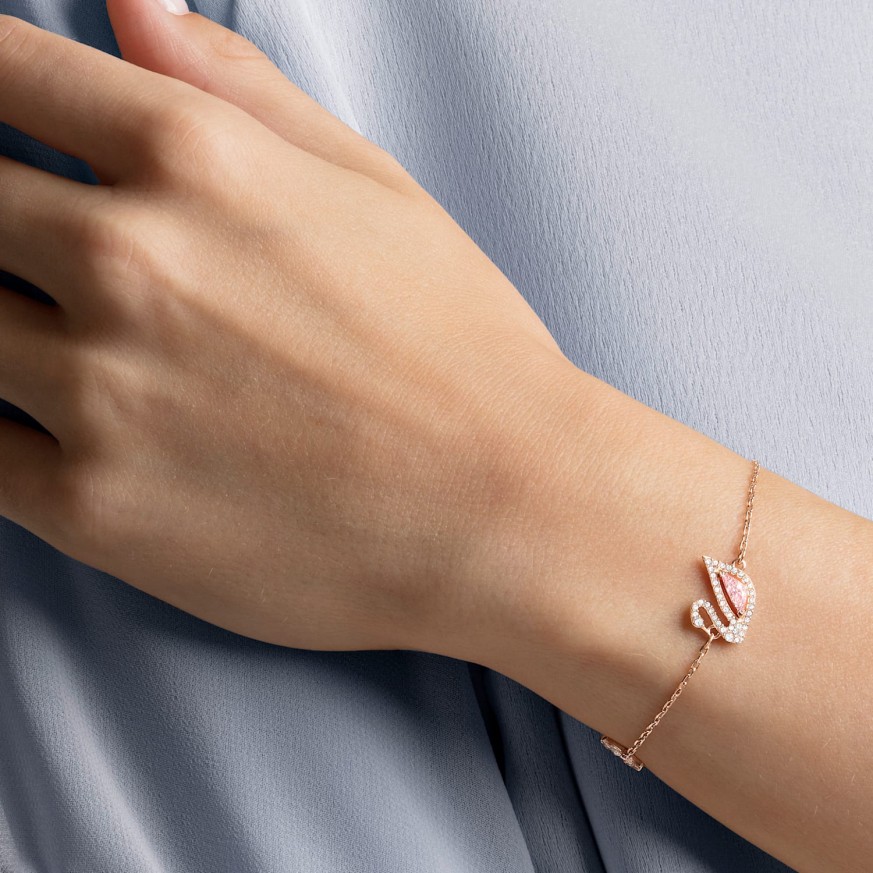 Dazzling Swan Bracelet, Multi-Coloured, Rose-Gold Tone Plated
If understated accessorising is your M.O, then you'll love to the elegant, relaxed addition of this swan bracelet in a beautiful rose-gold finish.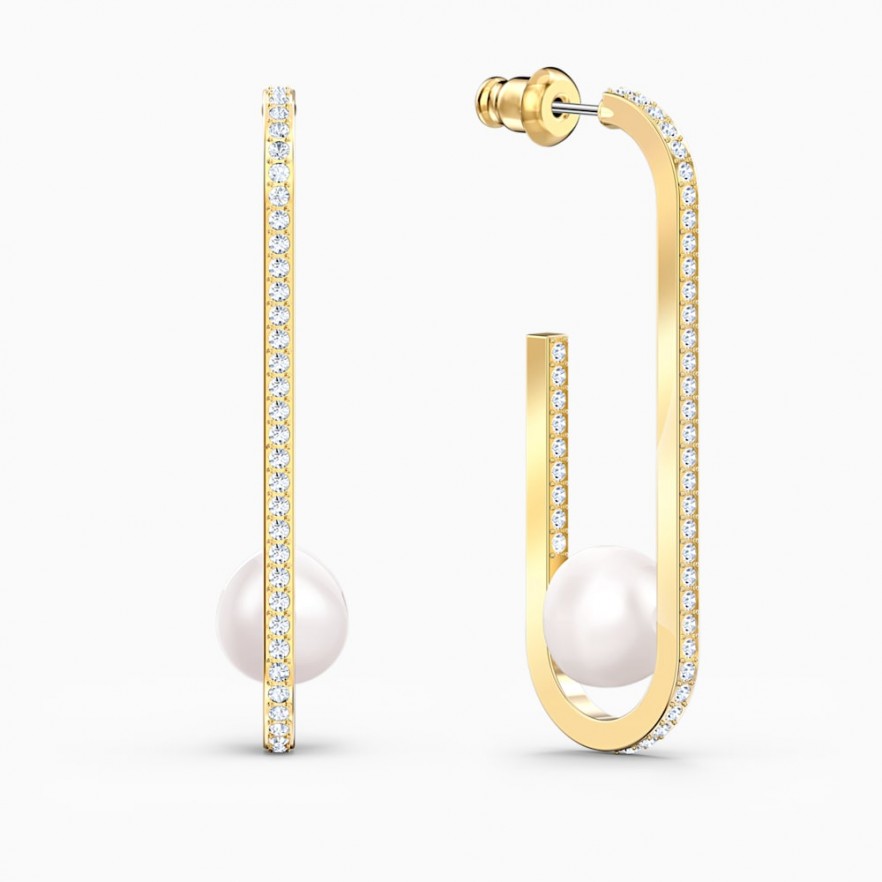 So Cool Pearl Pierced Earrings, White, Gold-Tone Plated
For the fashion-forward modern woman on the hunt for something unique, try these bold pearl earrings for a lasting impression. Combine these earrings with any outfit for an instant statement.