Mens Edit: Revamp your style with this made-to-measure wardrobe staple
Chinos are the staple pant for any guy and any occasion. Sure jeans are cool, but Chinos bring a concurrently formal yet casual look like no other. The versatility of these pants gives every man the ability to effortlessly wow, because as I know, men like fashion to be uncomplicated, the easier it is, the better. We just want to be able to go into the wardrobe and know that no matter what pants we grab, that they'll work with anything. Chinos are that definite go-to.

Crane Brothers are here to help all men with their chino needs thanks to the expansion of their Made-to-measure service now including these ca-mal (casual-formal) pants. Who doesn't love a perfectly tailored and fitted garment? We all want the clothes we wear to feel as though they were made just for us and that makes us feel our absolute best, this is what Made-to-measure chinos are all about.
Made-to-measure is a tailored service beginning with senior stylists taking comprehensive measurements creating your Crane Brothers Fit Profile, making it simple for when you order fashion pieces with them in the future. Made-to-measure gives you that impeccable clothing construction to secure the item is made just for you, and you only.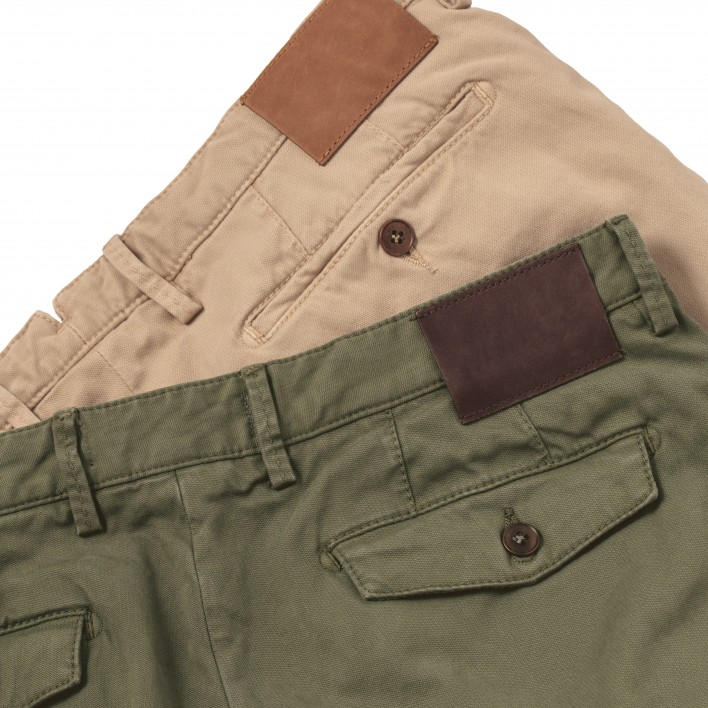 Crane Brothers are offering two different styles in two different construction methods, as well as two fits and a multitude of cotton fabrics to choose from, such as twills, broken twills, moleskins and corduroys. You can pick exactly what style, fit, fabric and construction is right for you, making a chino that appeases all your favourite desires. As if it couldn't get any better, they also offer a large number is customisable features including fancy pocket linings, pocket options, hem finishing (including cuffs), buttons, thread colour and monogramming.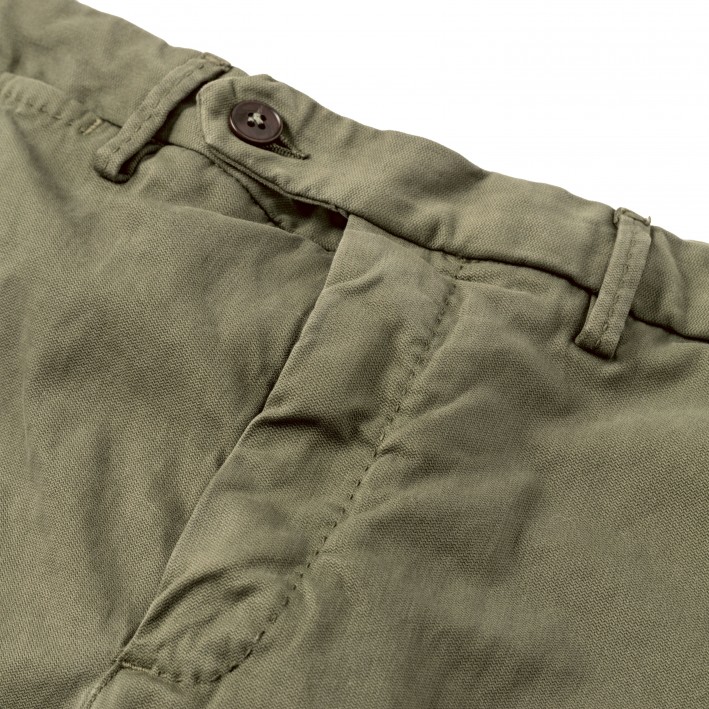 Heighten up your wardrobe attire and overall fashion game just in time for spring. Give yourself that luxury celebrity feeling of creating chino's that are made just for you. Give yourself or your partner the gift of bespoke tailoring that will change yours/their style forever.