Destination has become key for the Cruise 2017 season with runway shows from Chanel, Louis Vuitton, Dior, and now Gucci taking place in original locations.
Thursday afternoon saw the Gucci Cruise 2017 collection being showcased in London's Westminster Abbey, marking the first fashion show to be hosted at this impressive site. Among those who attended were fashion model Alexa Chung, sweet-heart American actress Elle Fanning, American rapper A$AP Rocky, and Princess of Monaco Charlotte Casiraghi.
The wildly inventive collection is reminiscent of the punk-rock era prevalent throughout the United Kingdom, Australia and the United States during the 1970's. The 700-year-old Gothic church further reflected the punk style of the collection alongside British tartan prints and Union Jack knits marking next season's street style. Alessandro Michele, designer and creative director of Gucci, explained in an interview with FT magazine that he wanted to 'dive into the Gothic sea of the UK.'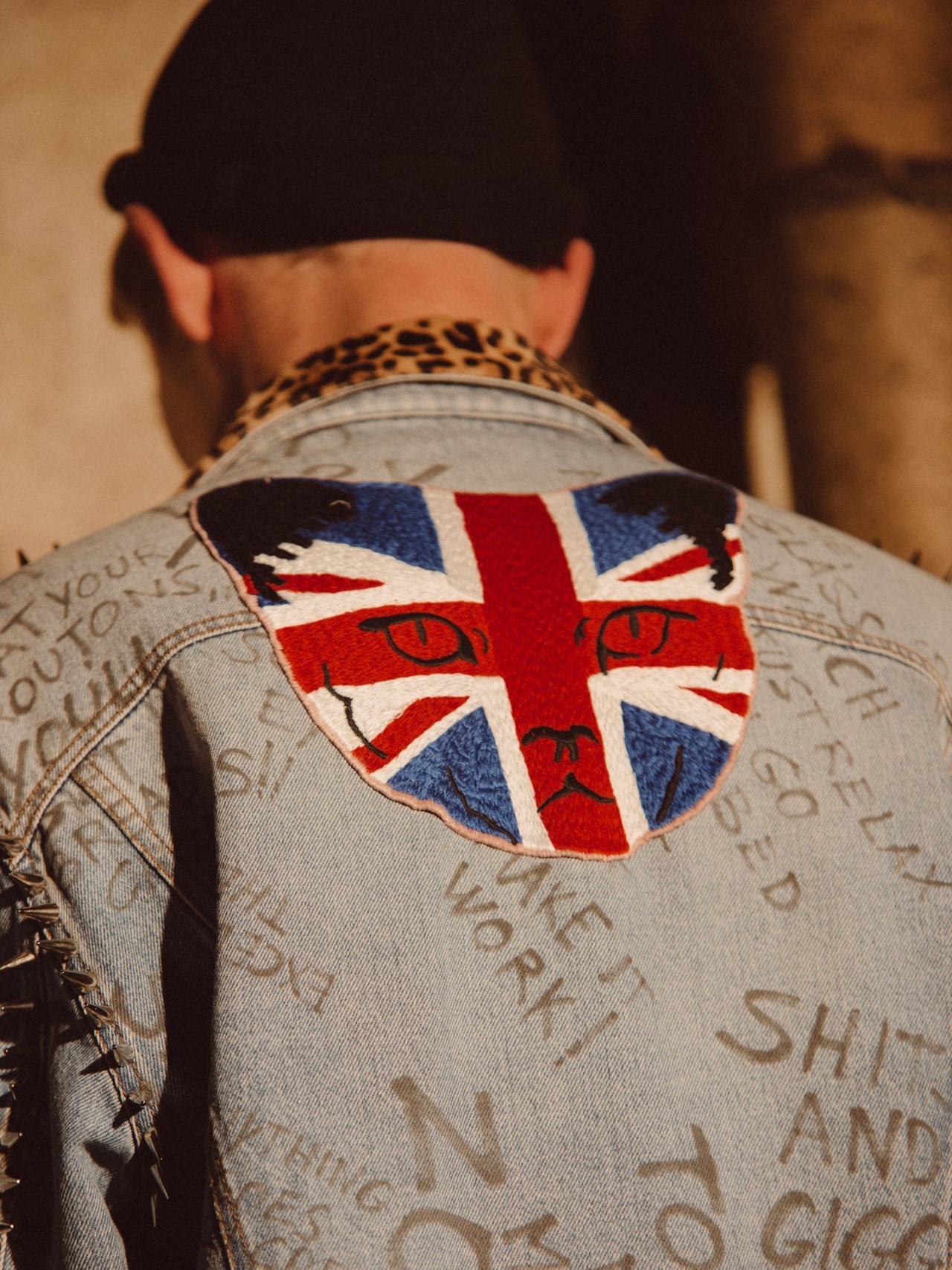 'England is like a box full of treasures. It's something I've loved all my life. I love how the contemporary sits with the past. It's all about the hidden details. Or the punk having a cup of tea,' Alessandro added.
Amongst the Gothic styles, the collection also drew inspiration from English gardens and Queen Elizabeth II with bright floral prints, polka dots and beautifully detailed head scarves gracing the runway.
Bold animal prints and motifs also featured heavily in the collection all of which have been favoured by Gucci in the past. The runway featured 96 different looks for both men and women, which will be available in store in December.
[rev_slider alias="gucci"]