An old classic reinvented for the modern man
Every man needs one, every woman needs her man to have one. A classic timepiece with all the trimmings maketh the man. So, we are excited to hear of household brand G-Shock who are launching the next generation timepiece; the G-Shock MTGB1000 series.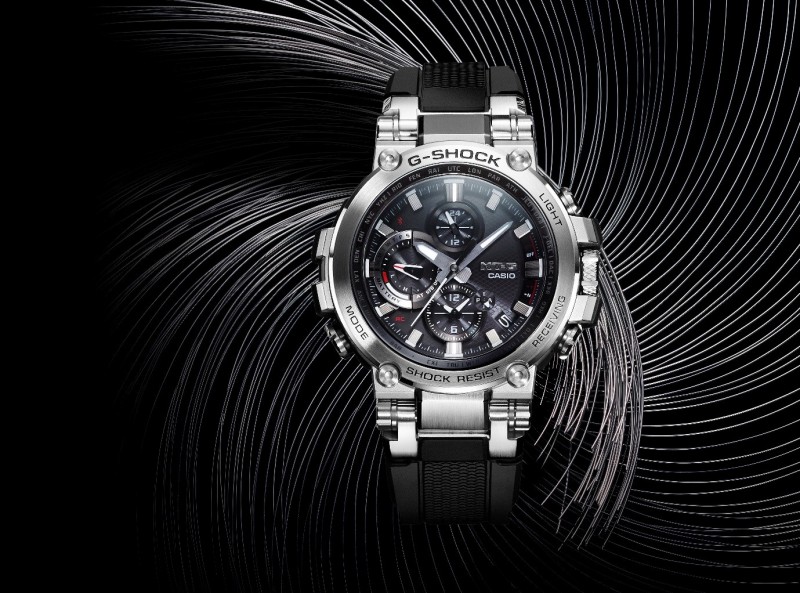 Available in three slick colourways, the gentlemen in our lives are spoilt for choice. From the beautifully Sallaz-polished stainless steel body, to the sophisticated resin band in either red or black, there are options for lovers of both classic and contemporary styling.
The new MT-G series boasts a revolutionised structure that has been created with greater strength in mind to achieve a highly shock resistant product. With superior rigidity and triple G resist technology, this range is a stunning life proof addition to the G-Shock family.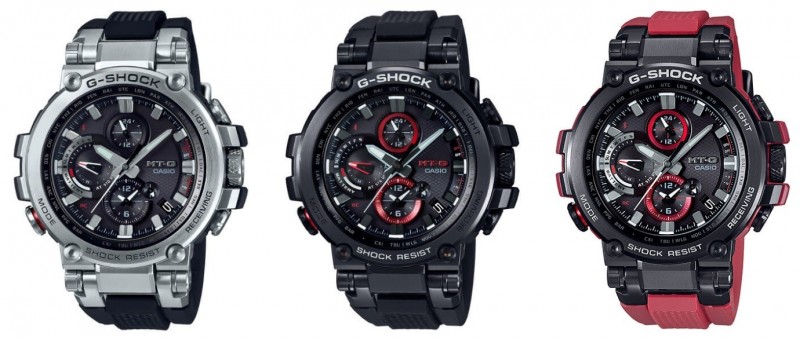 The creators of the series took note of the modern man and what his daily needs are to develop a product that reflects a highly productive and intuitive man. From being the first MT-G to offer Smartphone Link technology in tandem with solar-powered timekeeping, this sophisticated arm candy is so much more than a watch.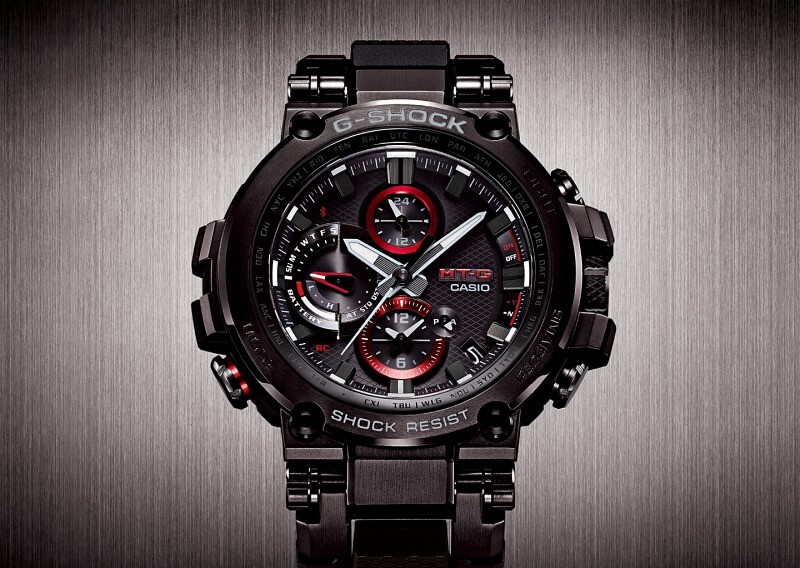 The connectivity intelligence of the MT-G series allows its users to engage with the G-SHOCK Connected app which establishes a Bluetooth connection to allow for automated time correction, and world time configuration which allows users to stay updated with the latest time zones and seasonal information.
The assumed bells and whistles of a classic G-Shock are maintained within this new series, and now introduce the modern man to a new set of capabilities they simply can't be without.
Available from all premium G-Shock stockists.