From studio to street -  meet the newest collection from Hype DC
More than ever before, activewear and sneakers have made their way into wardrobes around the world – a his, hers and theirs everyday essential. Don't berate yourself for the wardrobe bursting with leggings and crops and sneaks. They say you can never have too much of a good thing, and with Hype DC's newest collection we'd have to agree.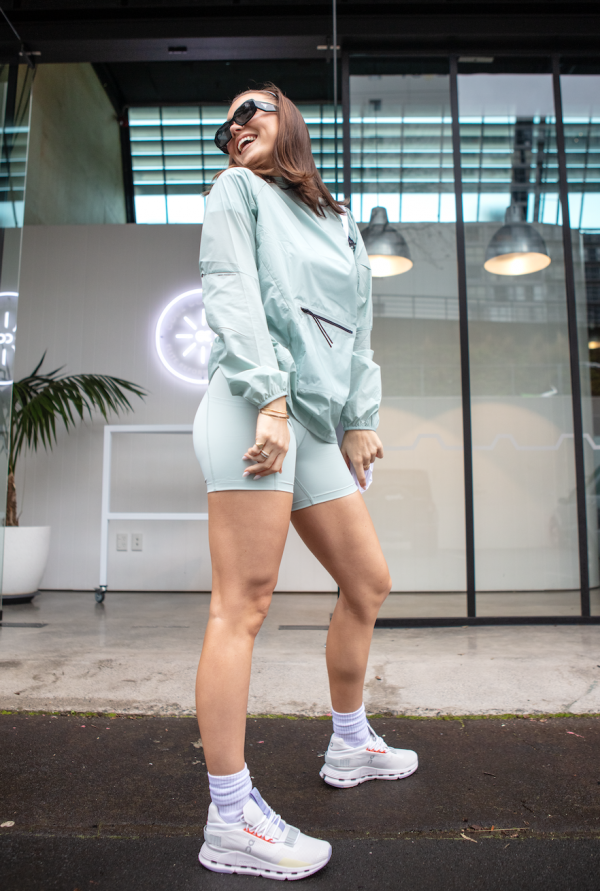 Shop India's shoes
Hype Move is the brand's latest foray into the world of stylised activewear and footwear, proving that you don't have to forgo style to get the best out of your daily exercise. Designed to take you from studio to street, Hype Move is a head-to-toe collection of active-inspired apparel and footwear for all ages, sizes, styles, and exercise regimes.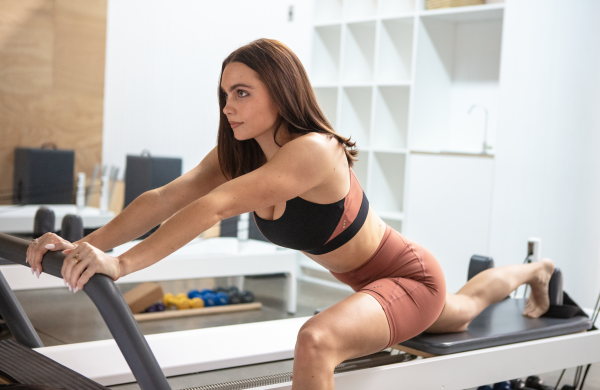 Shop India's sports bra and shorts
Hype DC believes that fitness isn't about running the fastest, training the hardest or hiking the highest. It's about the positive mindset moving gives you. Whether you're into a spot of morning yoga, a lunchtime boxing class or simply walking to get your morning serotonin boost, Hype Move has something for everyone.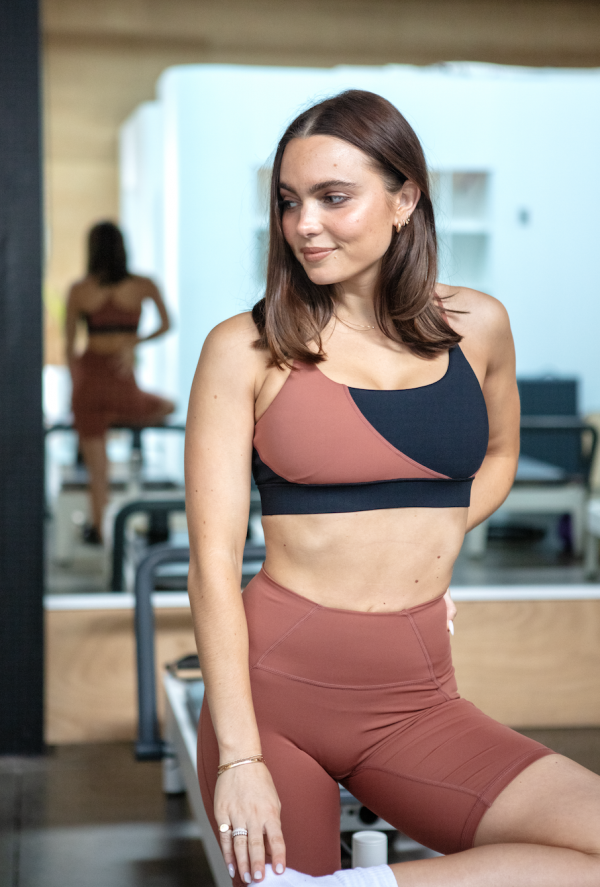 Shop India's sports bra and shorts
To celebrate the new Hype Move collection, the Remix team tapped local 'it' girl and fitness muse India Heath to chat about the new collection and why she loves it, as well as put it to the test in an exclusive pilates photoshoot.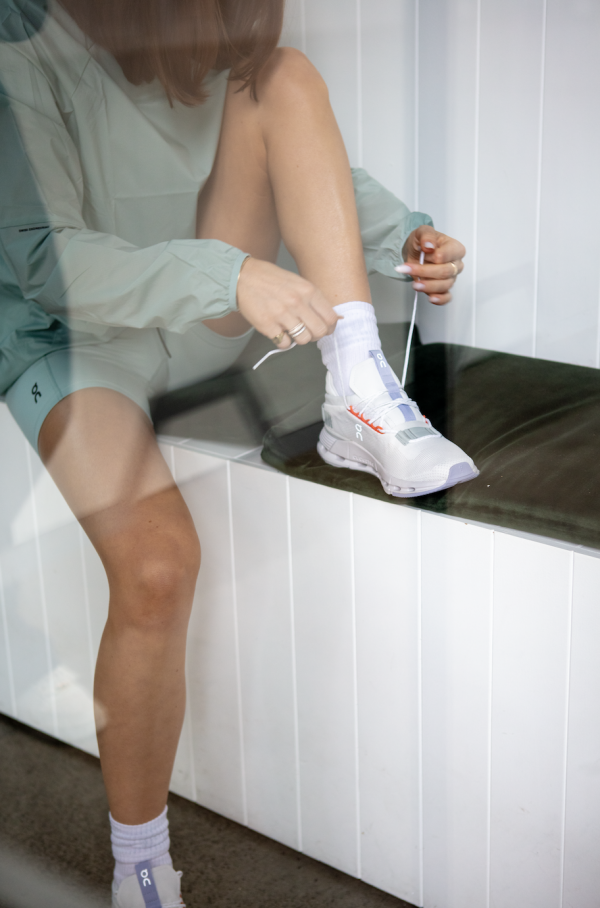 Shop India's shoes
What's your favourite item from the HYPE MOVE collection
I absolutely love the On Cloudnova shoes!
What's your favourite way to move?
At the moment, I'm loving the combo of Studio Pilates Reformer & BFT cardio sessions.
What's your go-to morning routine?
During the week I usually do an early exercise class followed by a dog walk along the beach to the coffee shop. Then it's home for a quick shower and smoothie before heading to the office.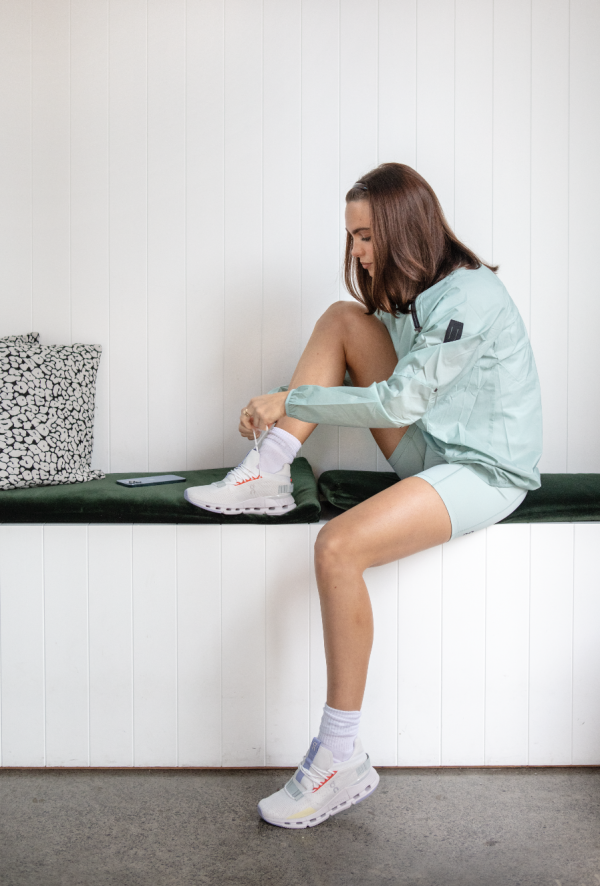 Shop India's shoes
When shopping for activewear, what do you look for?
I'm forever on the hunt for a sports bra that offers high support yet still looks cute. The Hype DC Rec Gen Hold Sports Bra is exactly that, it holds well and I really like the contrast colour design.
What's your favourite self-care ritual?
Sweat & Chill sessions at Slowë Studio. It's the perfect way to relax, plus all the incredible physical and mental benefits.
Hype Move is available online now.