Chanel have never done this with their handbags before
'Happy' singer, Pharrell Williams, has become the first ever man to appear in a Chanel handbag campaign. As a longtime friend of the French house and regular wearer of the apparel and jewelry, Williams is the fresh face of the new Gabrielle Bag.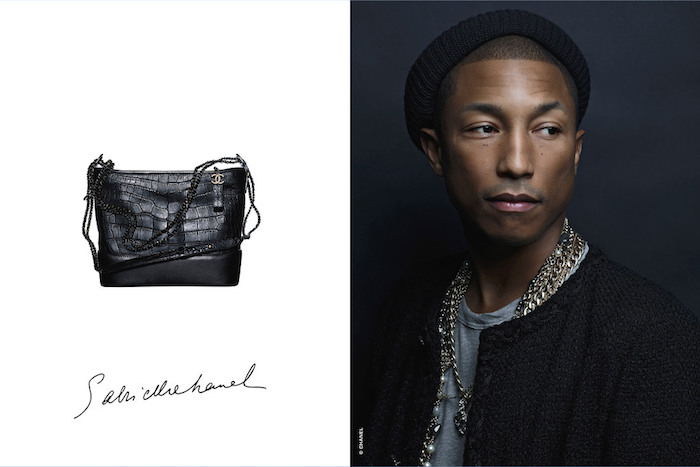 The concert-themed campaign for the bag won't be released until April 3rd however a few teaser shots from WWD were enough to create a buzz. Along with Williams, will be previous Chanel stars, Kristen Stewart and Cara Delevingne, each shot to create a different charm.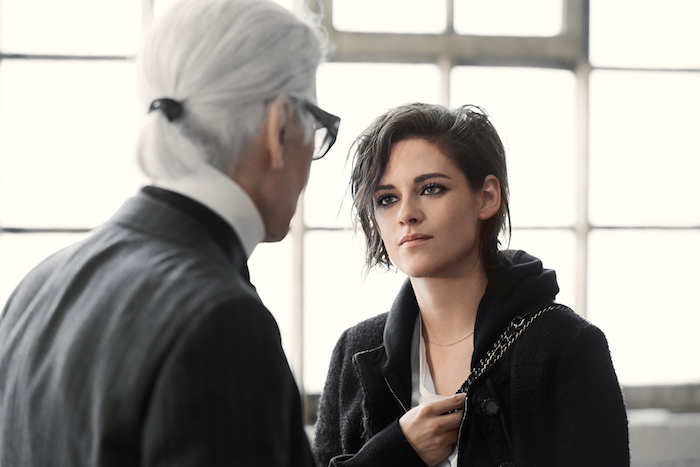 So, why Pharrell and why the Gabrielle bag?
Head designer and creative director of Chanel, Karl Lagerfeld recently told WWD in an exclusive interview that he wishes to show that the bag can be worn in "many circumstances" and by any gender. He adds, "it's not very feminine in the sense of being chichi."
It looks like Chanel is boosting its menswear, evident at the fall 2017 ready-to-wear show. The runway featured male models including Lagerfeld's eight-year-old godson, Hudson Kroenig who has been seen all over Instagram with an array of A list celebrities. Kroenig made his debut on the Chanel runway, walking with his dad at the Spring/Summer 2011 show.
Chanel has officially nominated 2017 to be the year of Gabrielle, so keep your eyes open for its upcoming perfume and jewelry collection!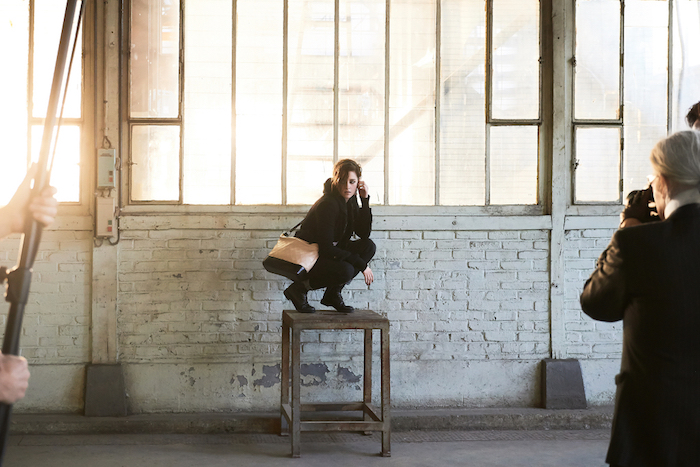 Photo source: wwd.com