Our favourite Oscars looks of all time
Award season is upon us and today is one of the biggest events of the year, The Oscars!
Everyone around the world will be tuning in on their tv's, laptops or phones to see who the winners are, the films we should finally get around to watching and most importantly the fashion, who's wearing who and what!
This year is the 91st year of the Acadamy Awards and although trends have certainly changed, the glamorous event remains to be filled with show-stopping looks, think metallics, stand out whites and well-tailored suits.
While everyone is gearing up to see this year's hottest looks, here at Remix we are going down memory lane to show you our favourite red carpet looks from previous years.
AUDREY HEPBURN 1954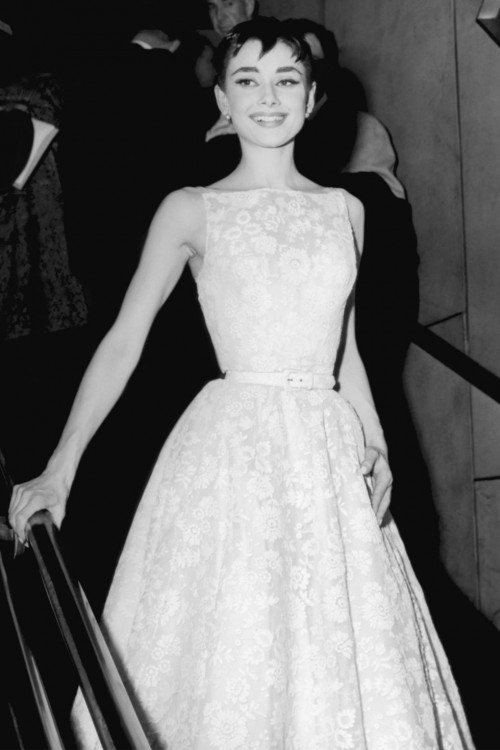 SONNY AND CHER 1973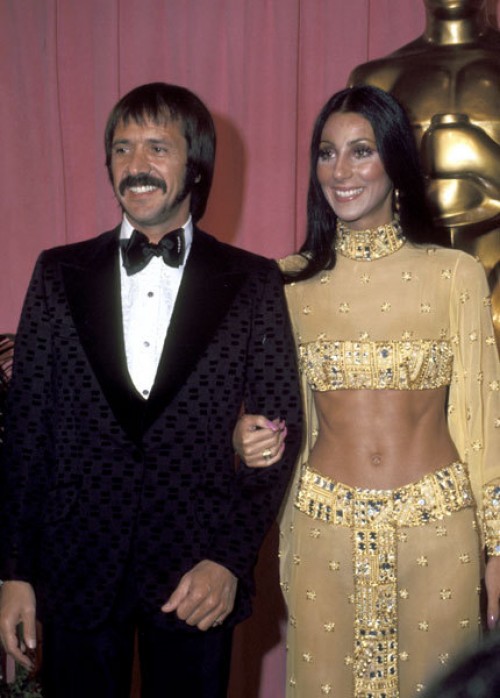 DARYL HANNAH 1988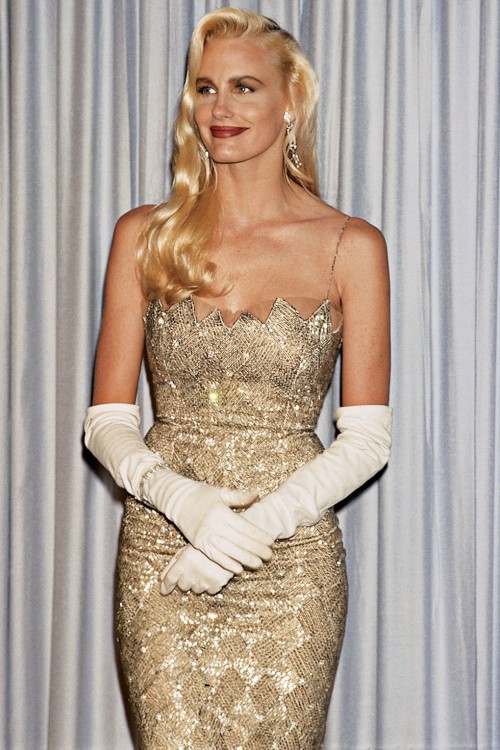 ANGELA JOLIE 2004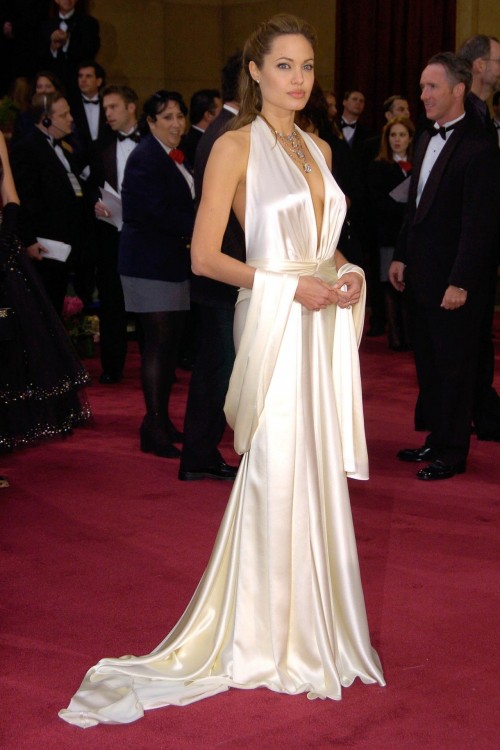 SANDRA BULLOCK 2004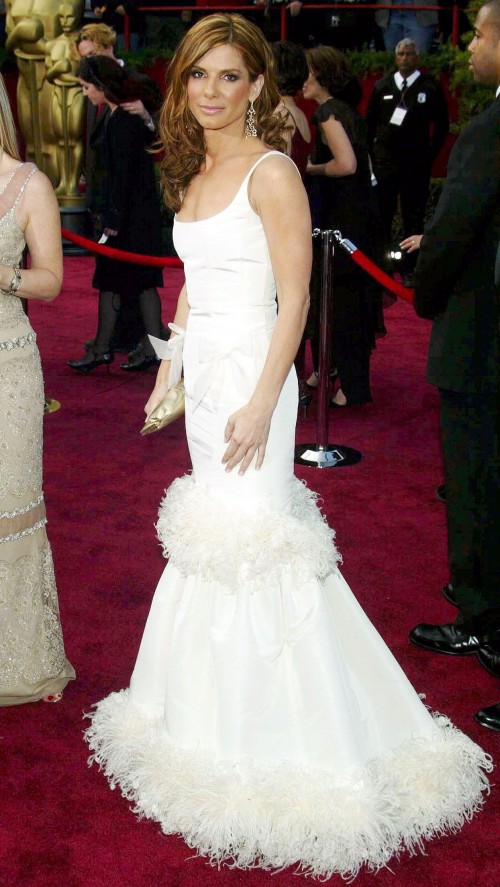 JENNIFER LOPEZ 2006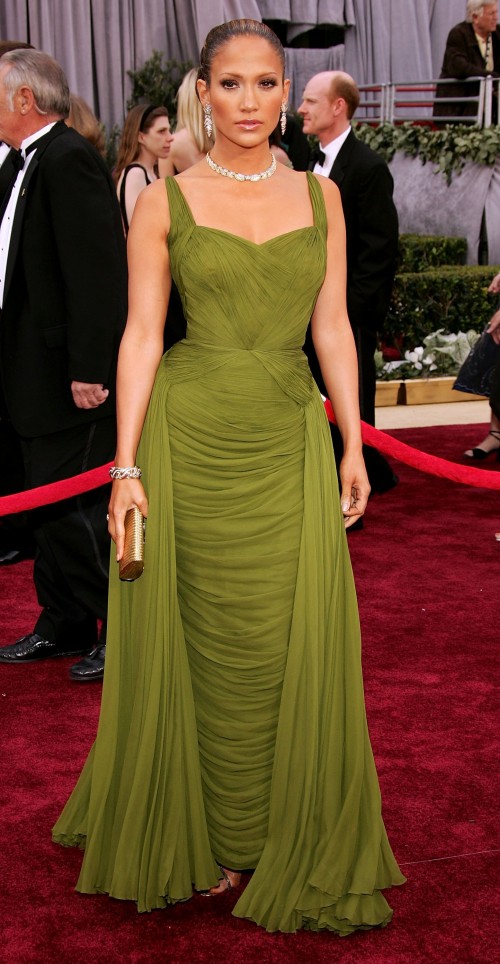 NICOLE KIDMAN 2007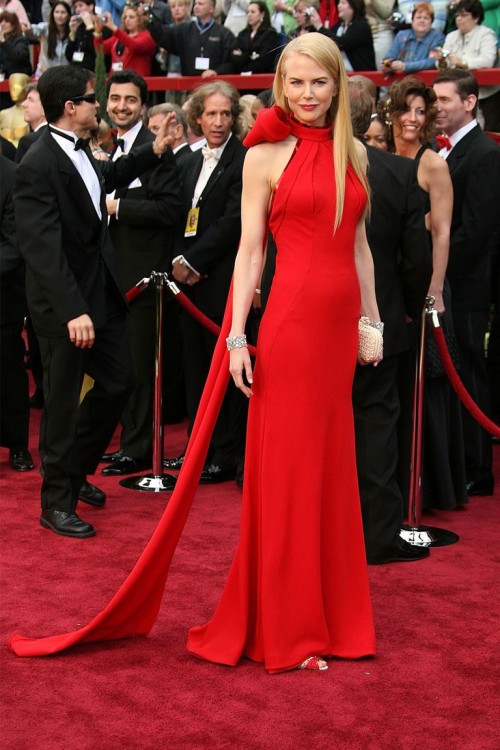 ANNE HATHAWAY 2009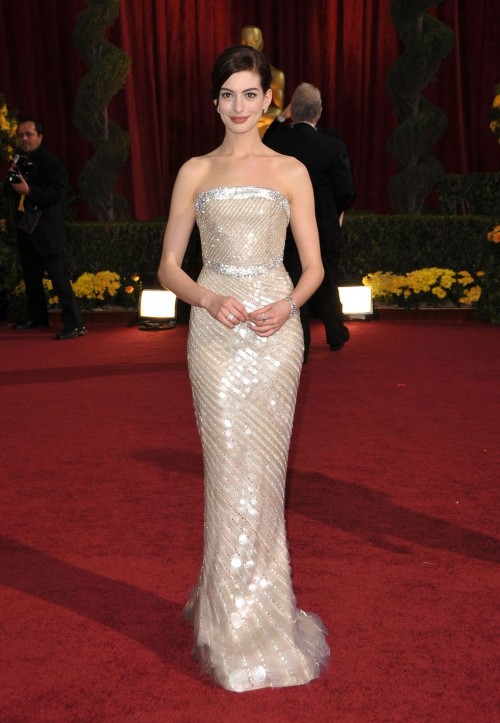 JENIFER LAWRENCE 2013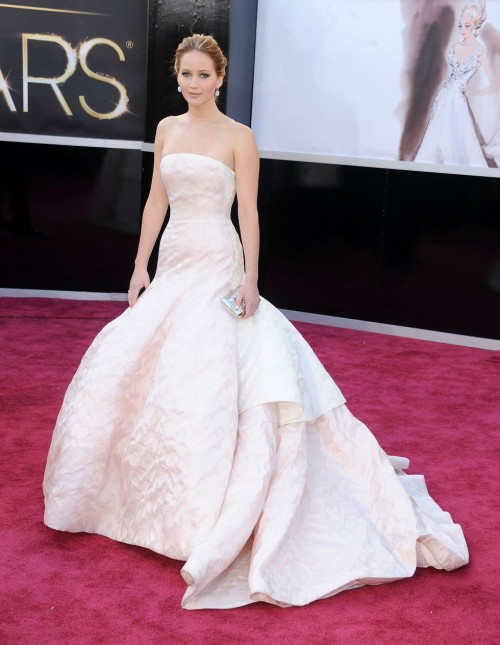 MICHEAL B. JORDAN 2014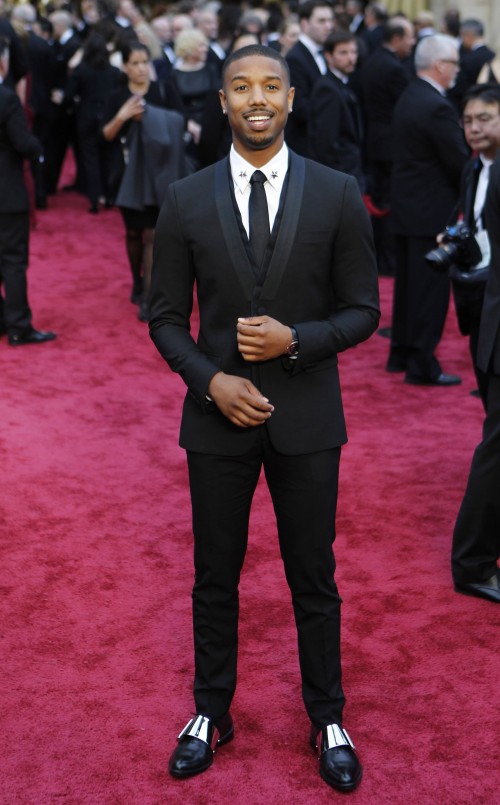 LUPITA NYONG'O 2014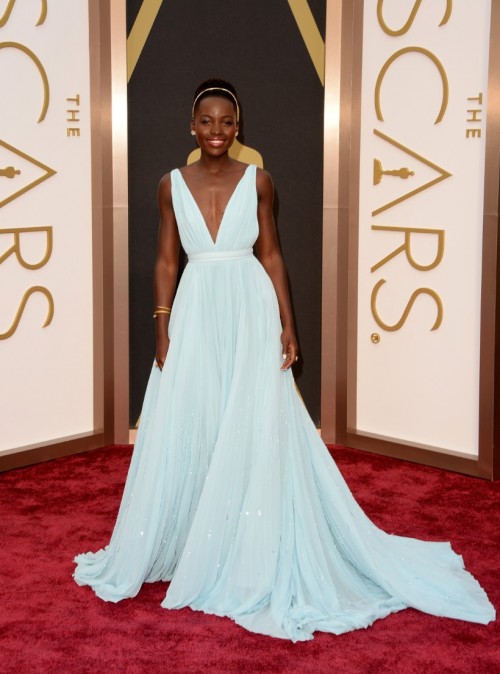 MARGOT ROBBIE 2016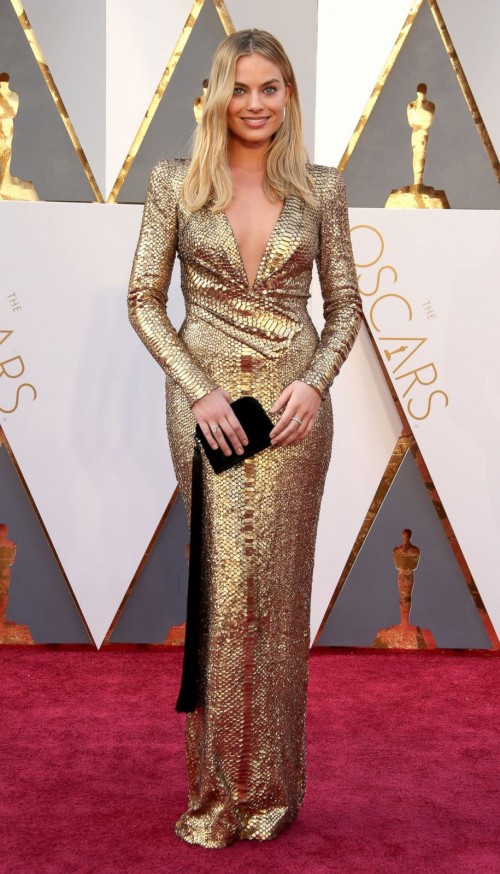 EMMA STONE 2017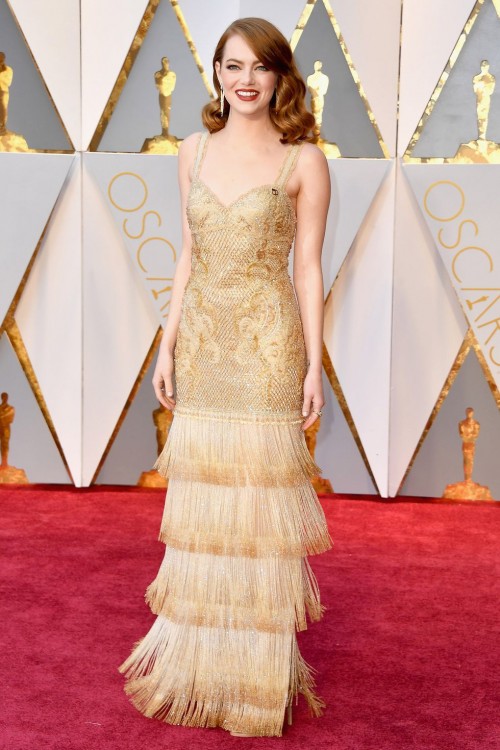 PHARREL WILLIAMS 2017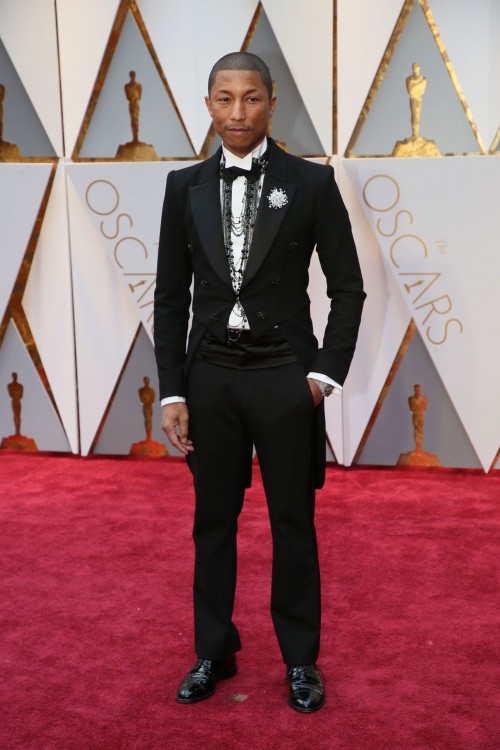 MARGOT ROBBIE 2018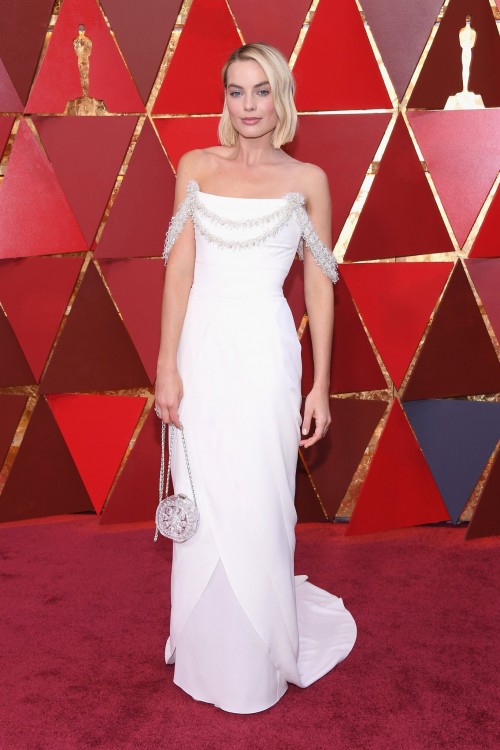 TIMOTHEE CHALAMET 2018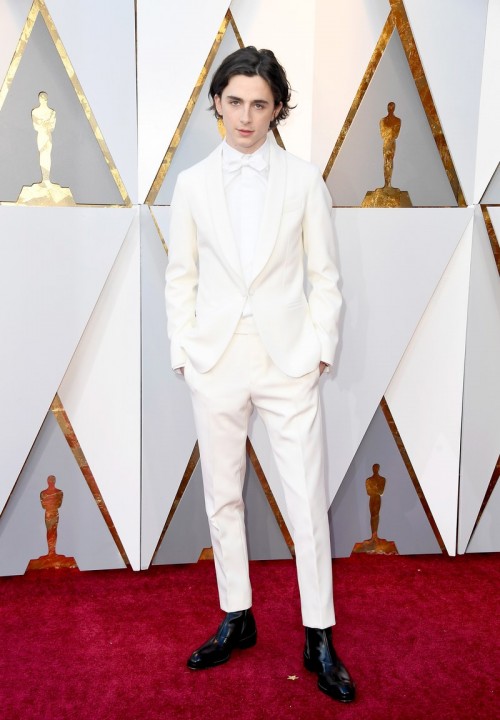 GAL GADOT 2018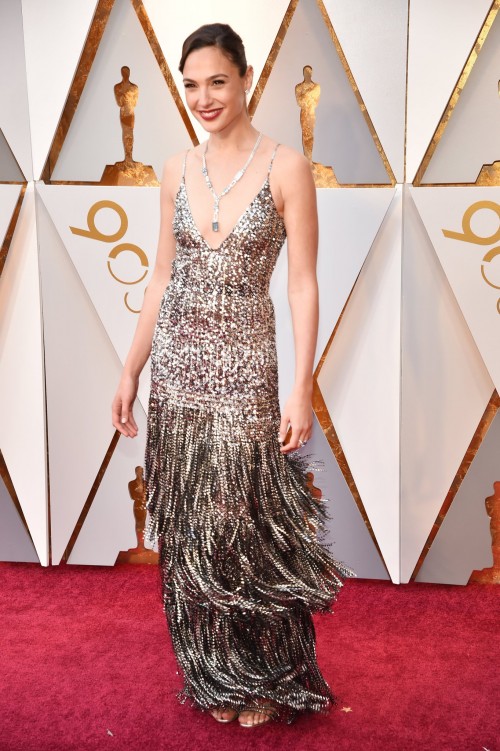 CHADWICK BOSEMAN 2018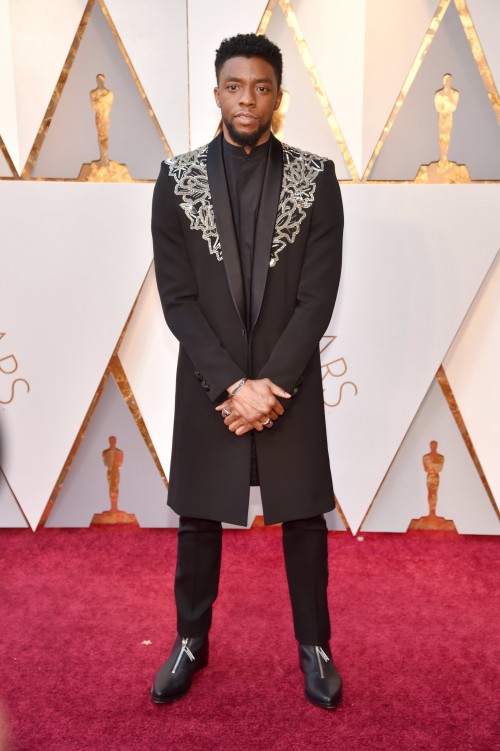 JENNIFER LAWRENCE 2018