Fast cars and fashion collide in Ferrari's ready to wear launch
Known globally as the most cultivated luxury car brand in the world, the iconic Italian automotive house is diversifying into new territory - and we couldn't be more onboard. It was only a matter of time before the horsepower pioneers took to the catwalk, and now the wait is over. The Ferrari Spring 2020 Ready to Wear collection embodies everything you would expect. From sleek and sexy silhouettes to grunge-esk oversized looks, the androgynous collection is the perfect complement to the brands existing reputation.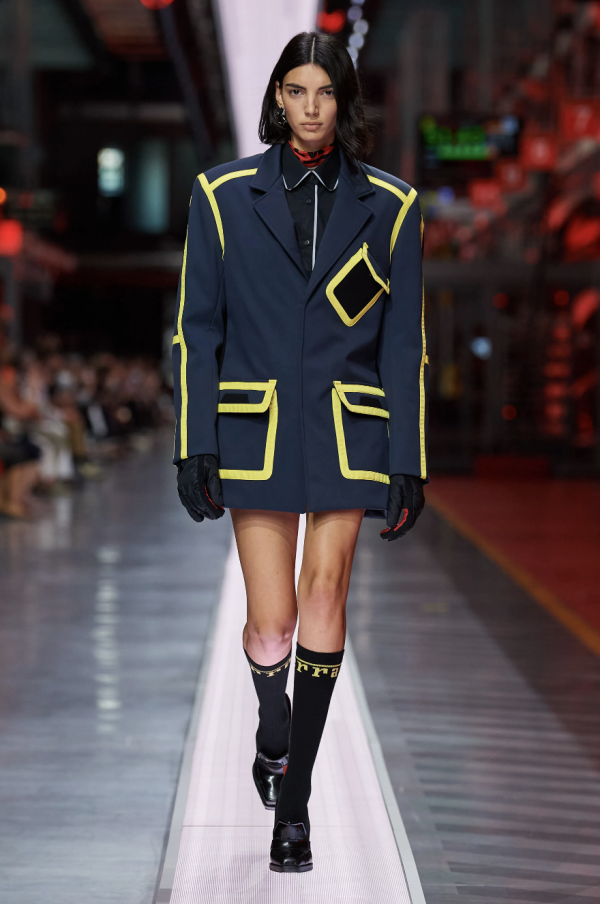 By the looks of it, the infamous logo trend is here to stay as almost every look contains some sort of placement in the form of patterned print or embossing. Bold colourways in Forrest green, lemon yellow, electric blue and of course, Ferrari red are the focal point in each look, creating a vision that is iconically Ferrari.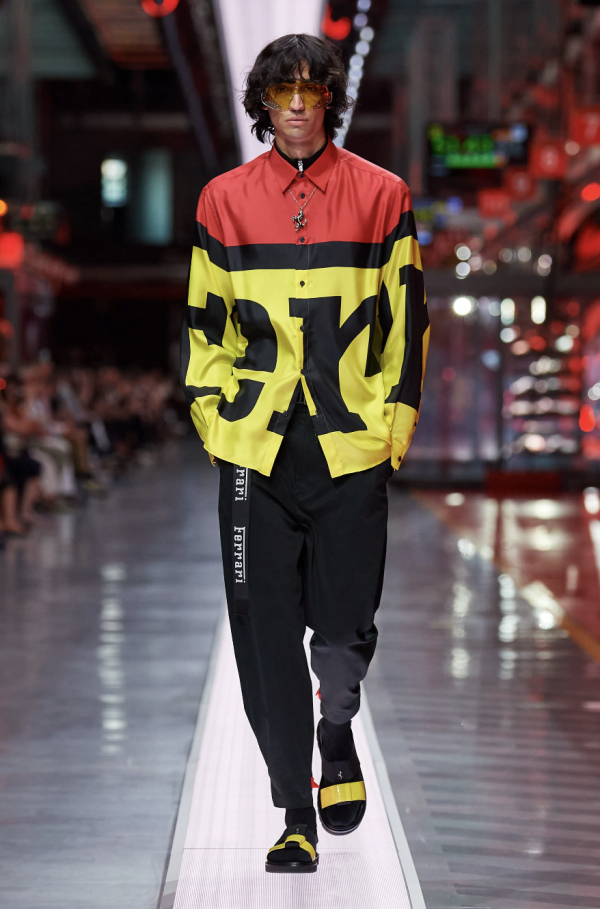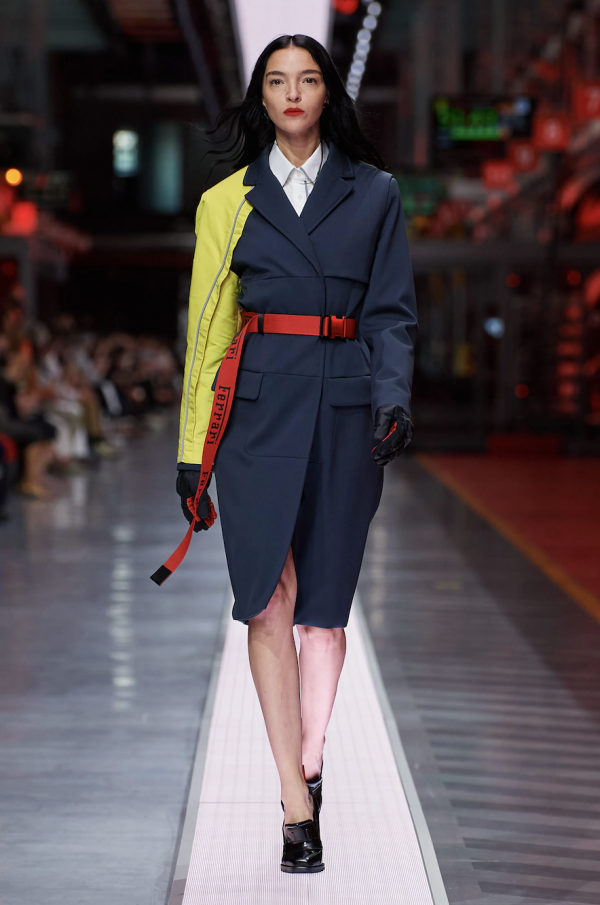 Lucky for Ferrari the fashion world holds sporty chic at the top of the trends list, making the transition into ready to wear an easy slide that would be well received by fashionista across the globe.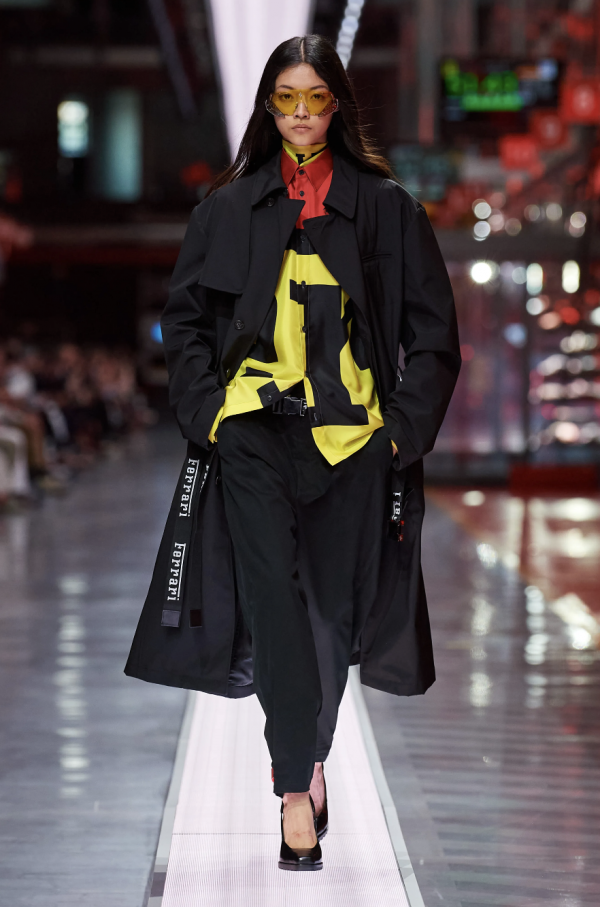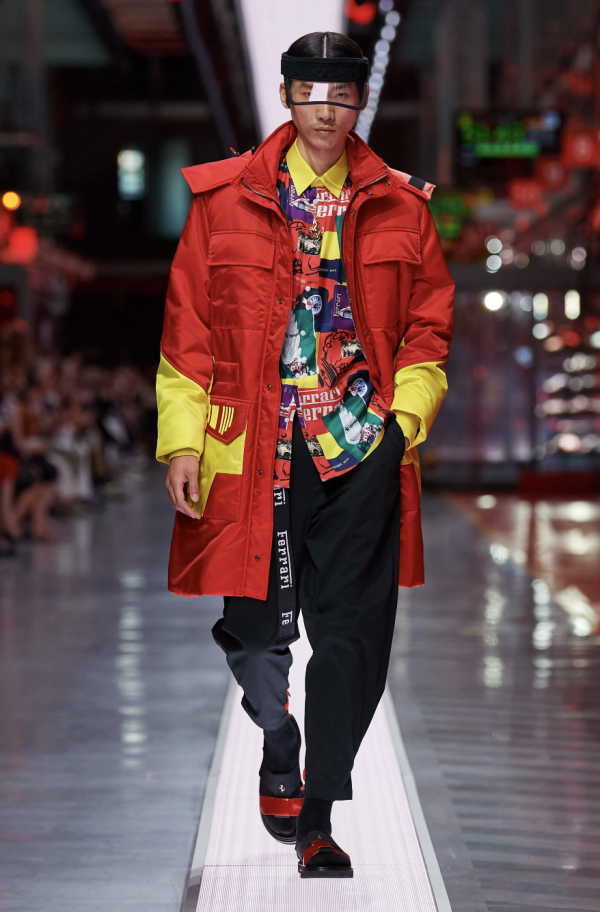 This collection may have come as a surprise to some, but as the old-time tale states, fast cars and high fashion go together like wine and cheese. For Ferrari, this move into high fashion is a smart tactic that will only see them sore higher into exclusivity and excellence, potentially gaining themselves a spot amongst the fashion world greats.