Every fashion blogger wore this to Coachella in 2018
If the last two weekends were a little more "couchella" and a little less #Coachella, then we hear you.
We're still recovering from a pretty severe case of FOMO, scrolling endlessly through our feed in search of every supermodel come fashion blogger come influencer's take on Coachella style.
And while New Zealand is making a beeline for winter, we'll be storing these style gems away on our Pinterest board for the summer months to come. Kiwi festival season, we're prepping for you early this year.
But if there's one clear Coachella trend that's here to stay it's this: sunglasses. Ground-breaking, no, but essential? Hell yes.
This year, we're looking to Sunglass Hut to inform all our stylish eyewear essentials. From oversized butterfly silhouettes, through to timeless Ray-Ban Wayfarers, Sunglass Hut have your well-dressed self-covered. Their range extends from accessible and easy-wearing, through to eyewear ranged from the most luxurious fashion houses, and everything in between.
For now, we've made easy work of gleaning future festie inspo. Check out some of our favourite looks from one of the world's most hyped festivals, here:
1. Channelling all kinds of Westworld vibes, this stylish brunette looks to fringing and cowboy boots to nail the western trend, toppled off with a pair of round-shaped Ray-Bans.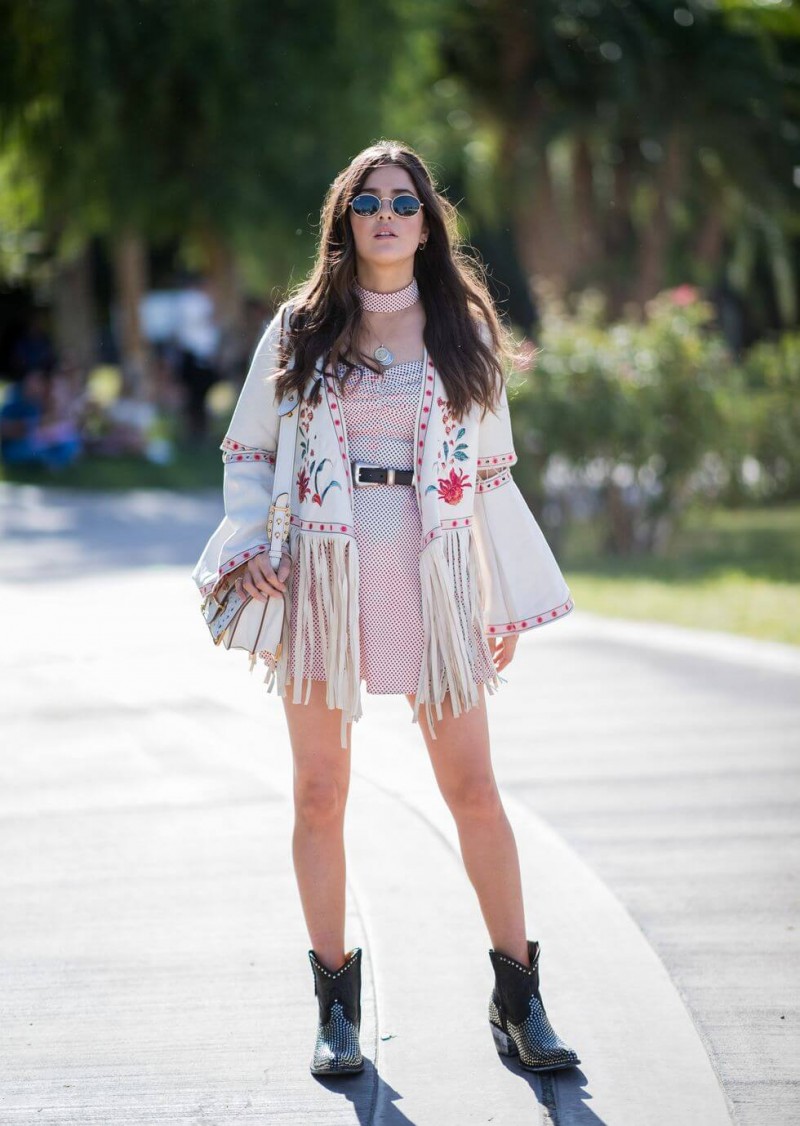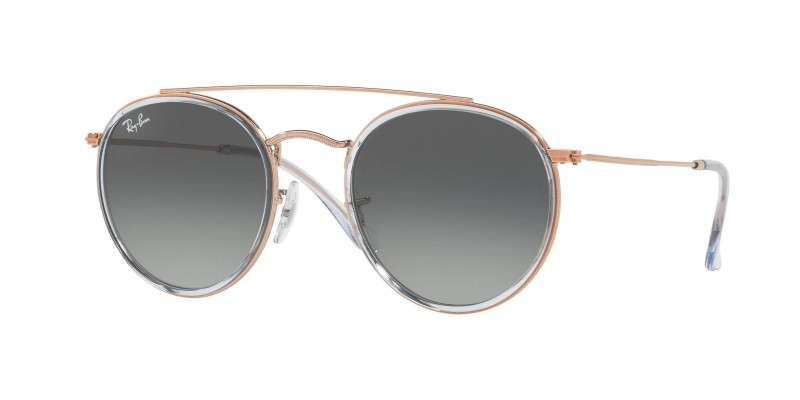 2. Retro styling is the name of the game here, fusing a throwback orange and brown tartan that looks as though it belongs to the couch your parents owned in the '70s, matched with aviator sunnies in the same shade.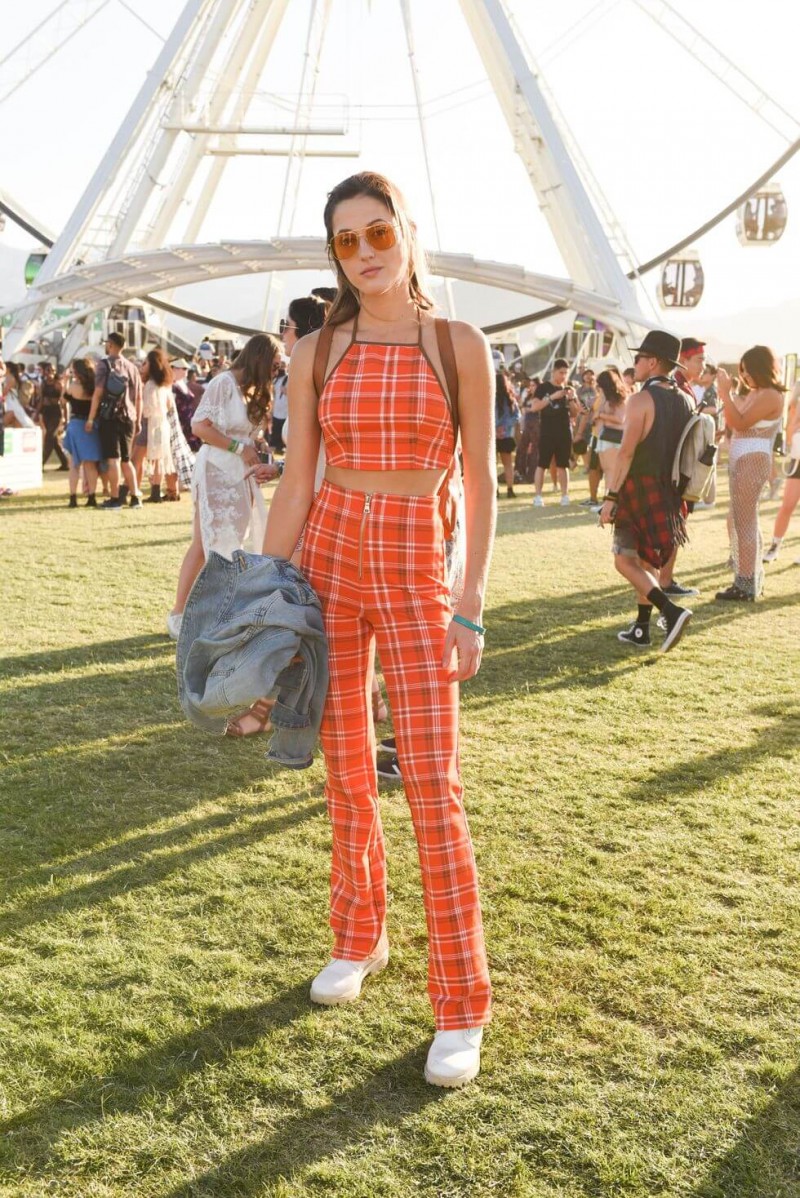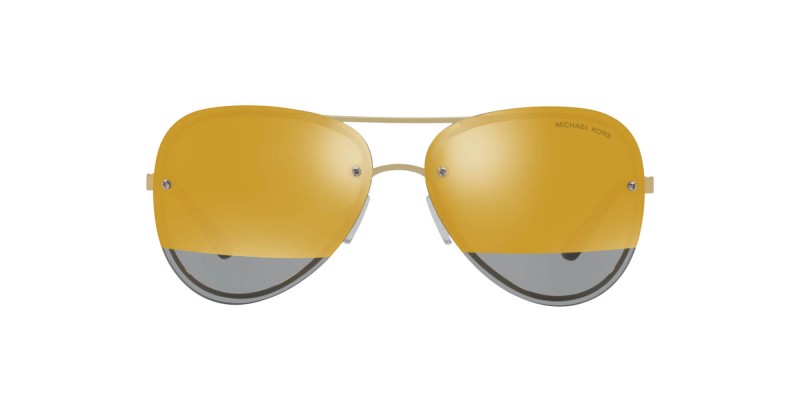 3. We're always keeping a close eye on supermodels come Coachella time, and Romee Strijd is no exception. Here, the leggy blonde styles cargo pants and commando boots with a leather bum-bag and midriff-revealing black blouse. But the pièce de résistance? A pair of thick, black-framed shades!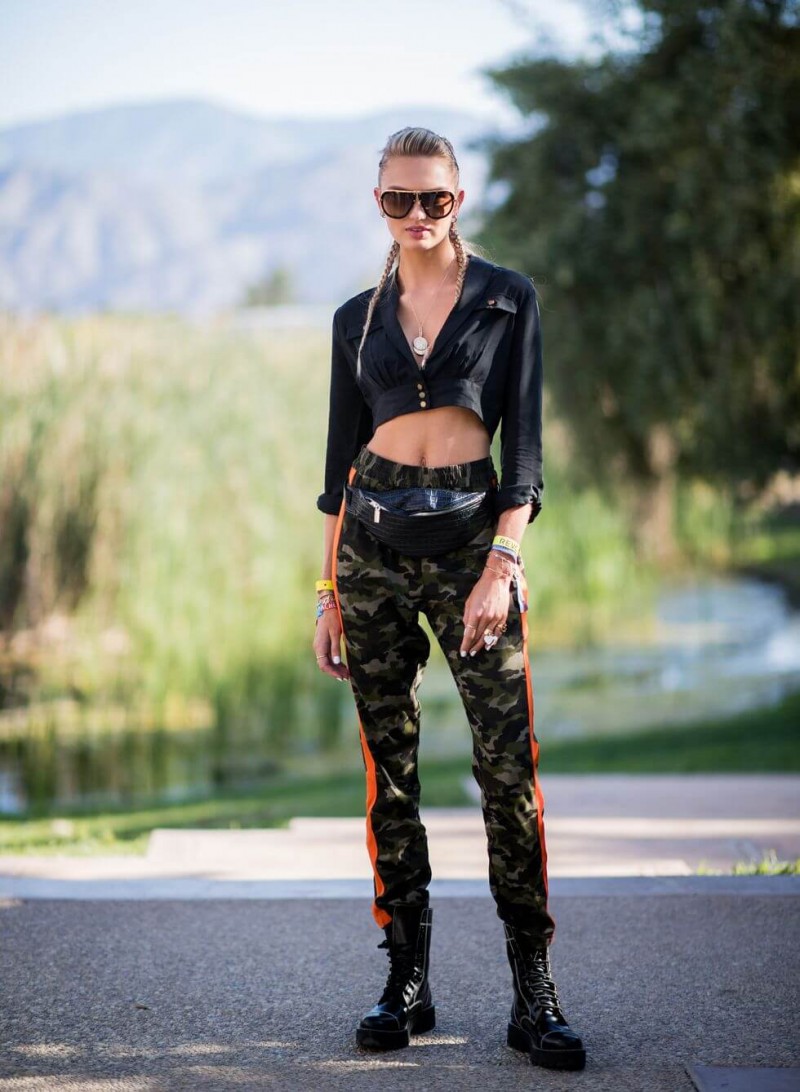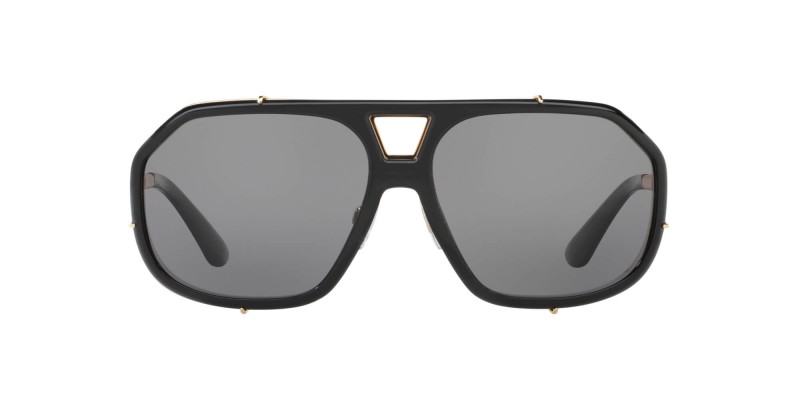 4. Tortoiseshell sunglasses make a strong case for this double denim ensemble, which sees baggy jeans and a pretty denim peplum top cemented with neon orange accents and a triangular shaped handbag.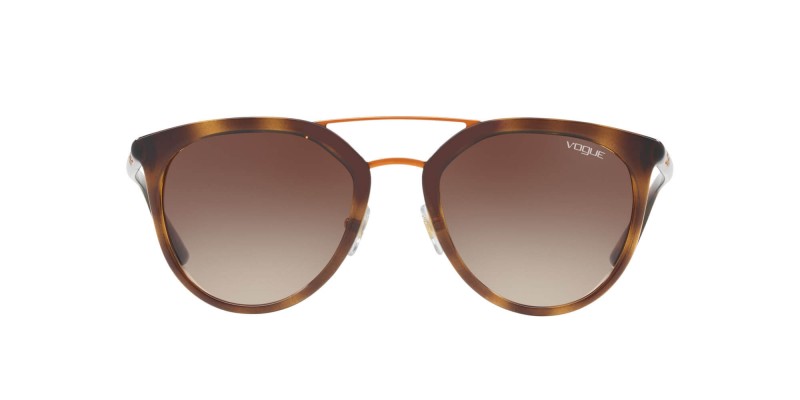 5. Make like Alessandra Ambrosio and her buds by pairing butterfly-shaped shades with crocheted rainbow shorts, a denim buster and matching jacket, and an of-the-moment Prada Cahier bum-bag.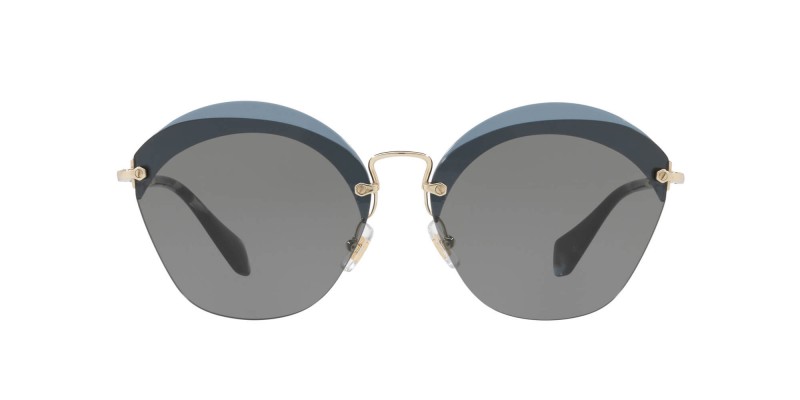 Discover the extensive range of fashion-forward, trend-setting shades available now in-store and online at Sunglass Hut. Head here for more.