Takeaway trends to try from Milan Fashion Week
As if your news feed hasn't been saturated enough by them already, it was clear to see that New York and London Fashion Weeks absolutely blew up - showcasing the hottest and most daring trends to try in 2017. Next up was Milan Fashion Week, which definitely did not disappoint!
Although some styles were influenced from New York and London, we've handpicked some of our fave fashion crazes that have been highlighted during Milan Fashion Week.
1. Pretty in a pencil skirt
Forget about flouncy A-line skirts and slide in to something that shows off those curves. The pencil skirt has made a comeback in a fashion-forward and mature way. Designers like Alberta Ferretti and Fendi proved bold prints and patterns are style winners and can give your wardrobe some colour and character!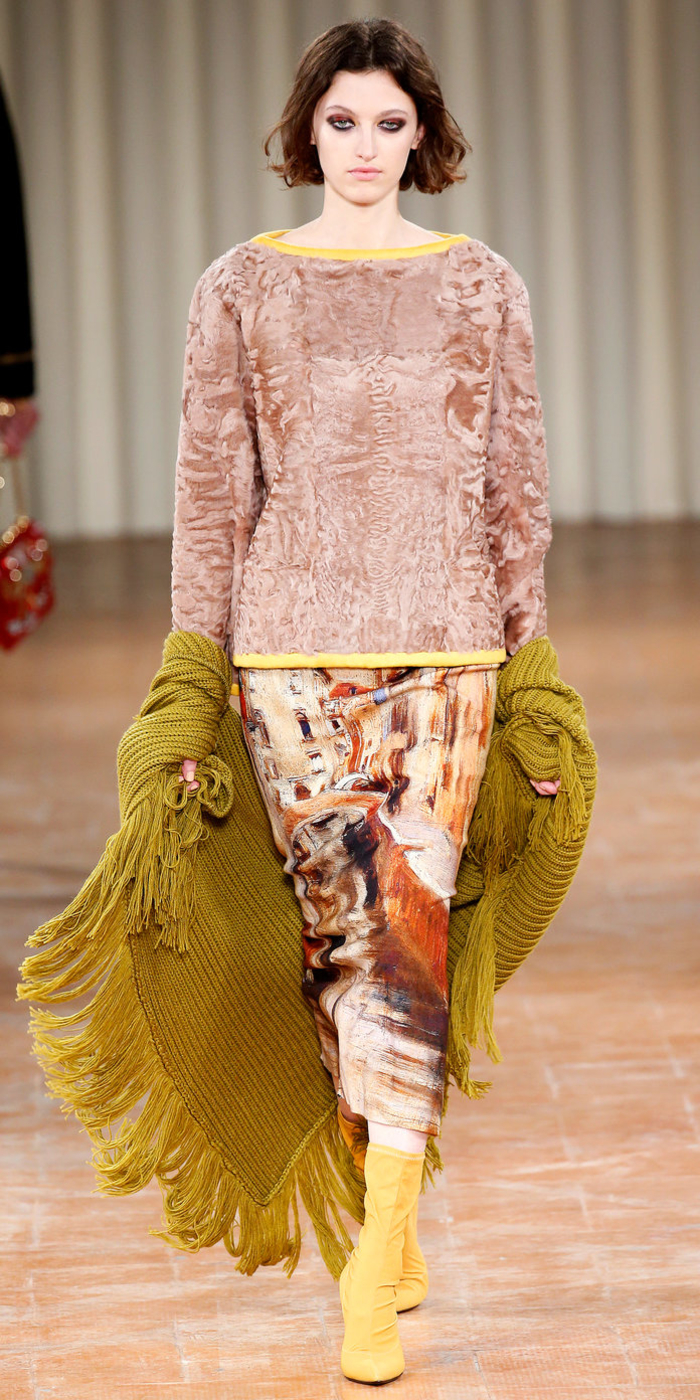 2. Chop the mop
Some of the most prized and popular runway models have all adopted one particular trend at the Fendi show - the bob cut. Kendall Jenner, Cara Taylor and Amber Rose Witcomb all show off their do's wearing pieces from Fendi's collection.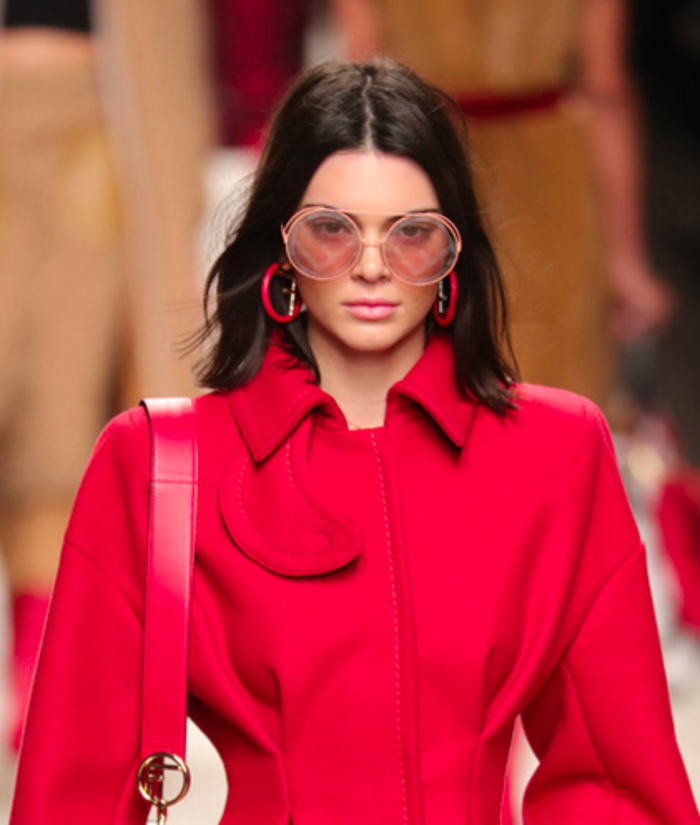 3. Strutting the streets
Colours, coats and comfiness were all celebrated in the street looks at Milan Fashion Week and we rate it! From babin' bomber jackets to gleeful fur jackets, these outfits would definitely be a street stopper!
Check out a few of the styles below:
[rev_slider alias="Milan"]
There's no doubt that these trends will run the shelves dry.. and perhaps our bank accounts (oops).
Image credits: Vogue, Elle, Instyle, Gucci