Emporio Armani's new spring/summer collection has us feeling nostalgic for summer
Emporio Armani's 2023 spring/summer collection is one that is defined by lightness, attitude and spirit. With the collection inspiring the idea that clothing should be easy and thrown together without a second thought. A Basketful of Summer, is designed to take you into holiday mode with this fresh and refined menswear collection. Remix take's a look into the latest collection by Emporio Armani as we pick out our favourite looks from the show.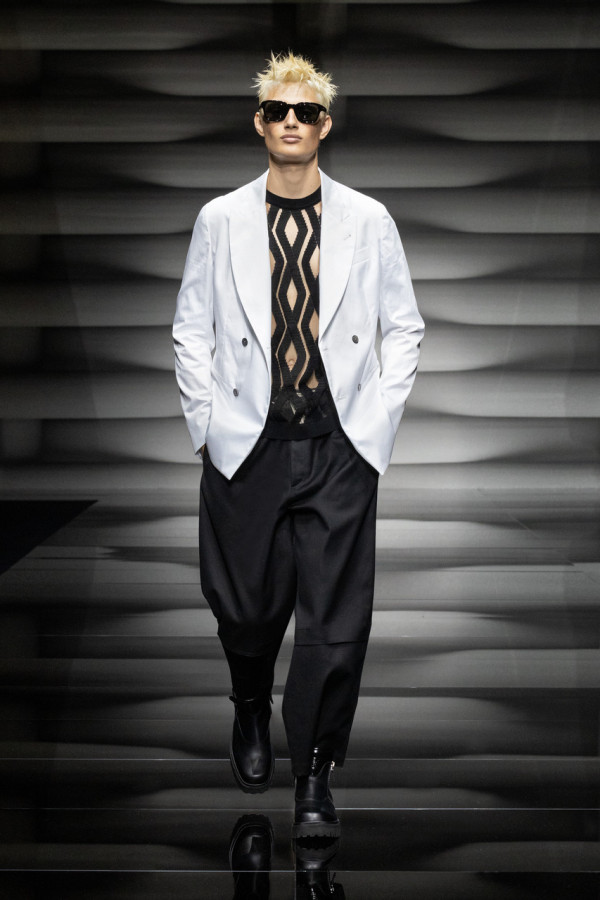 Shirts took center stage with male models wearing tunics with slits, vertical openings and cuts. These additions revealed the skin whilst adding notes of vibrancy and sensuality. With a hint of uniformity, the tunics along with the shirts are light and breezy much like summer nights.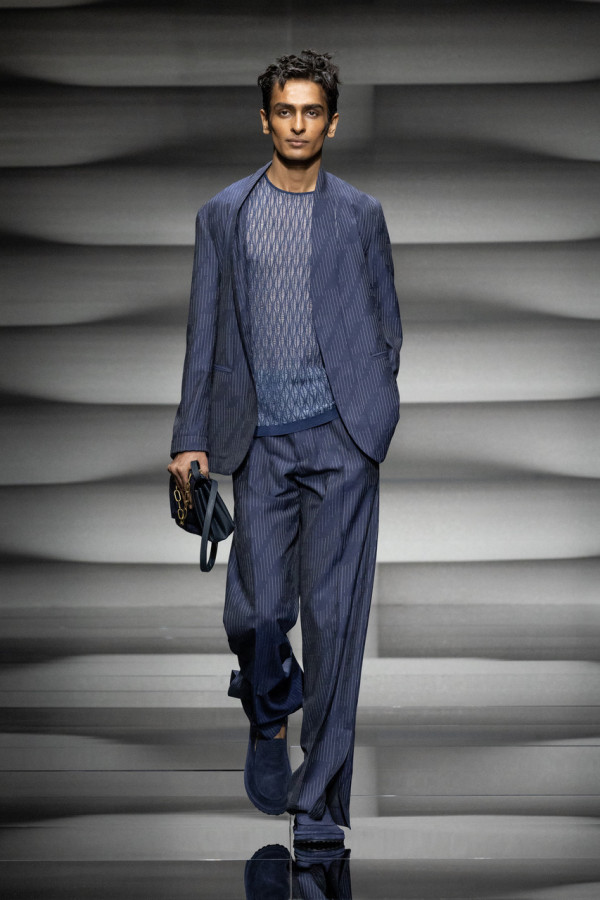 Trousers are a versatile staple in any summer wardrobe. This collection saw pleated trousers paired with blazers paying homage to the traditional beauty of Armani style.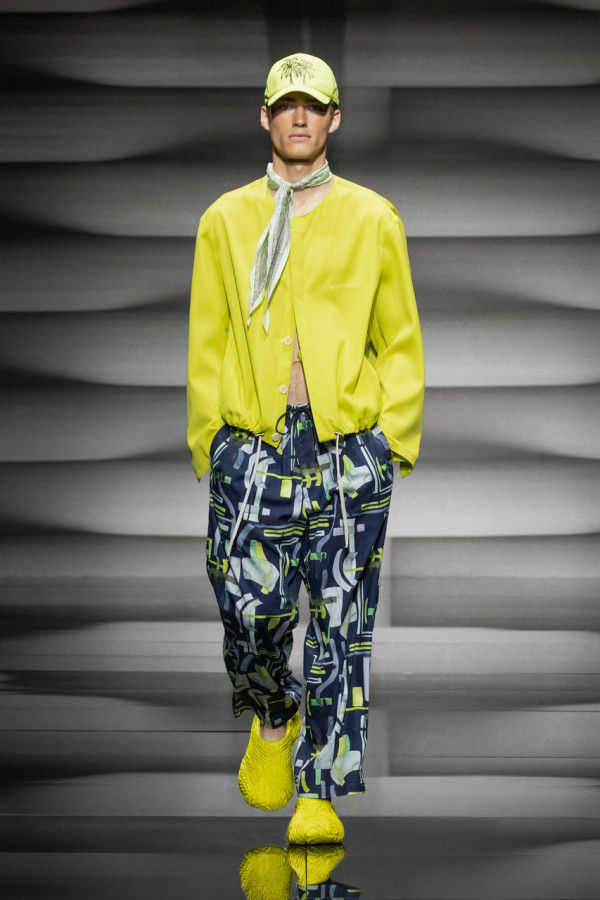 When it comes to spring and summer, vibrant colours are essential in uplifting the mood following the winter season. This collection keeps it classy with a neutral and bold palette. The clear sky and the blueness of the sea were an inspiration for the colours throughout the show. We are always reminded that Emporio Armani always knows how to set the scene fashionably.