Ditch the heels & discover these new Havaianas styles for summer
As the temperature rises the beach beckons, and as it does, your feet demand more comfortable footwear that doesn't sacrifice style.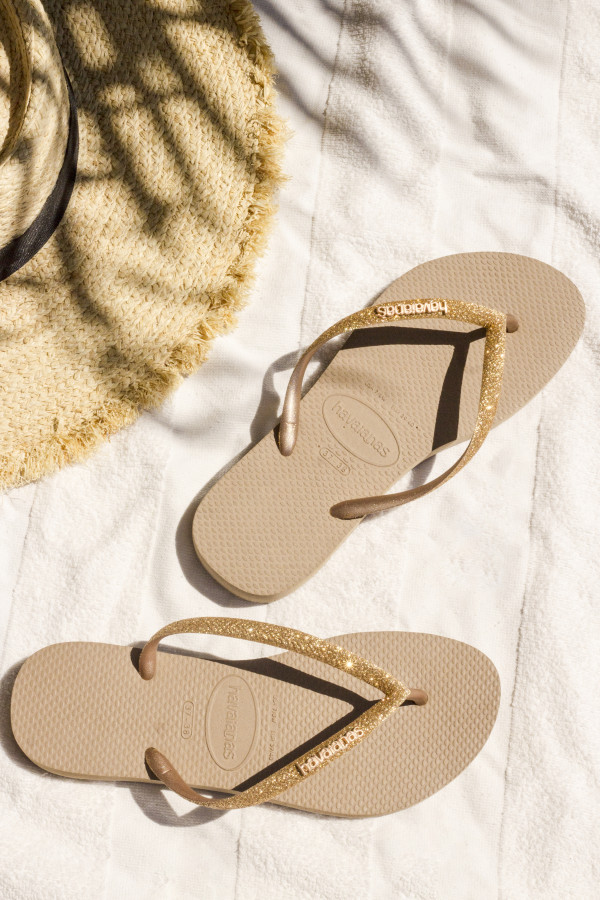 As we saw with international Fashion Weeks a few months back, fashionable attendees were clearly craving for a summer with their effortlessly laid back street style - seen particularly at Copenhagen Fashion Week.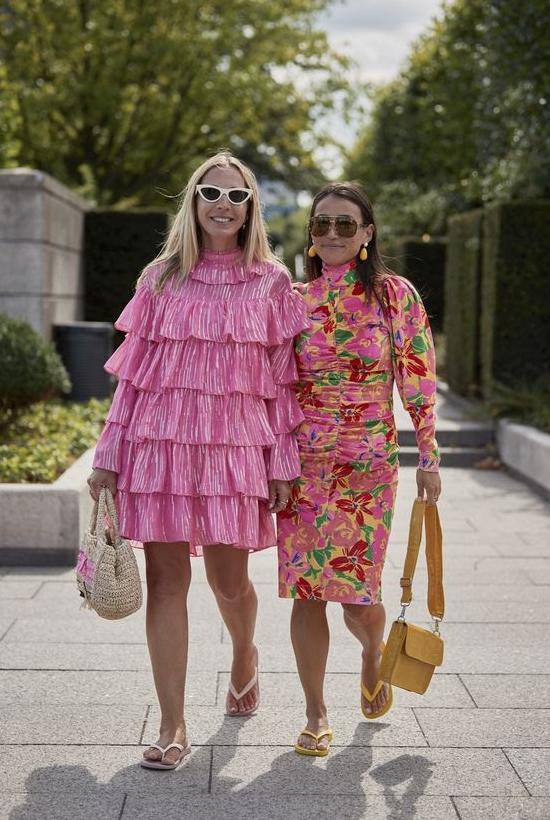 Their cool but practical aesthetic had them foregoing the usual stiletto high heels, instead opting for more casual footwear, mixing comfort with couture.
Havaianas jandals were spied on the feet of many, which isn't surprising given the brand's ability to provide vibrant and colourful high-low looks that suit just about any aesthetic.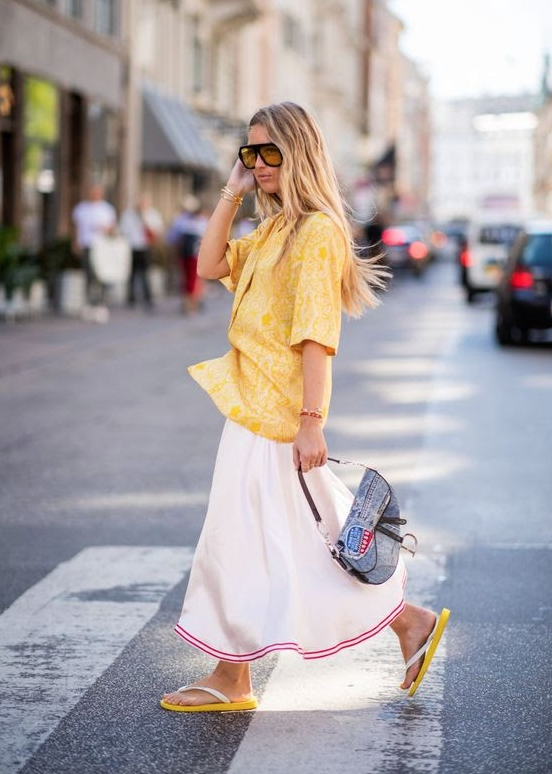 Here's our favourite picks to make a splash this summer from the Brazilian brand's latest collections: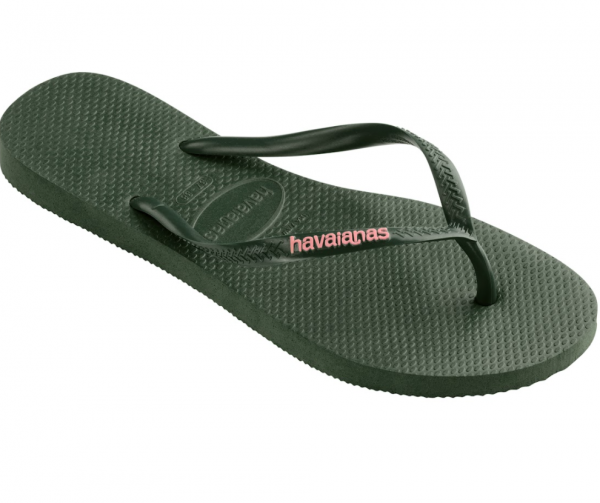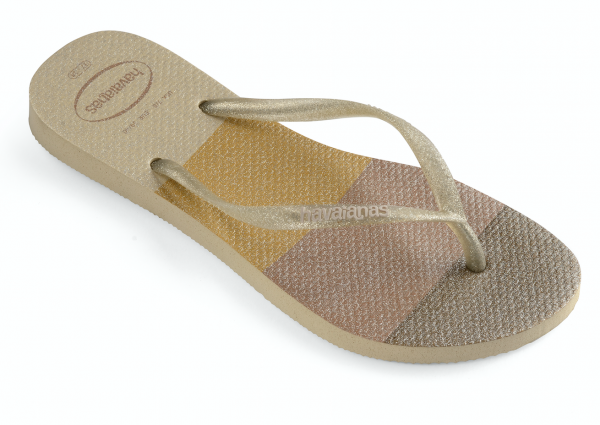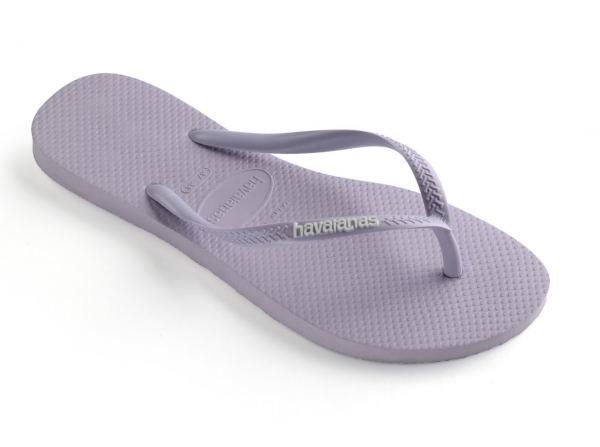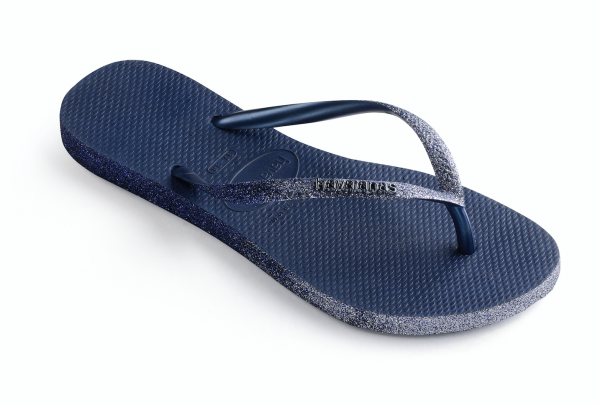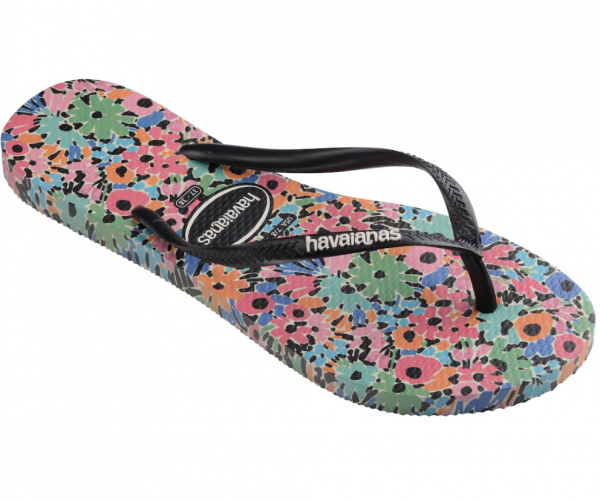 Available from havaianasstore.co.nz or authorised Havaianas retailers.