Discover individuality with the Dr.Martens 1460 boot
The Dr.Martens 1460 boot has been a symbol of rebellious self-expression since it first adorned the feet of fans in the '60s. Initially used by workers, postmen or policemen, it has become synonymous with durability and versatility. Through this fame, the brand has been adopted by rebels, musicians and youth culture to produce a statement of fierce empowerment that has made Dr.Martens infamous.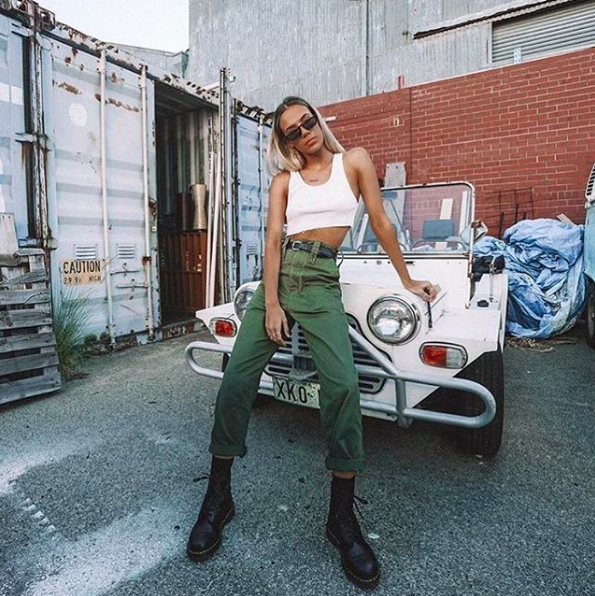 The blank canvas allows the wearer to experience a freedom of expression that is unparalleled. The trademark yellow stitch, grooved sole and heel-loop still pay homage to the shoes traditional design, with the smooth grain leather upper, classic 8-eye fastening and lightweight composition solidifying its durability. It's then finished with the Dr.Martens patented bouncing AirWair sole, an undeniably essential modern addition.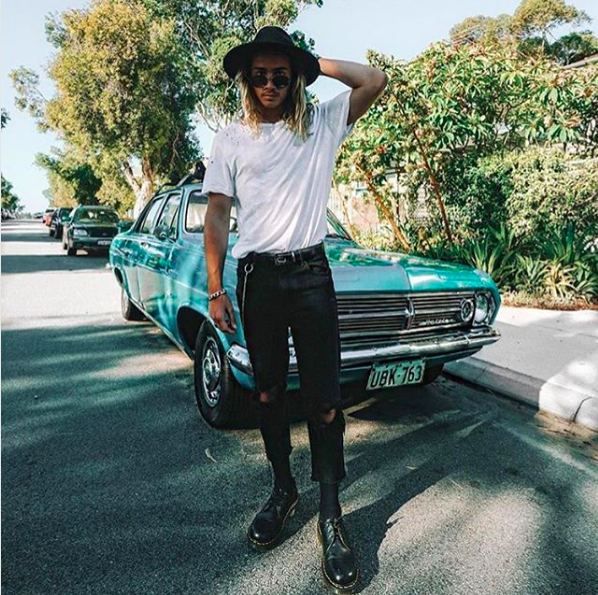 Tied onto the feet of trailblazing legends, the 1460 boot has been at the forefront of major social shifts throughout history. It embodies the punk era, SKA and grunge music, as well as holding the reigning title as the first choice of shoe for servicemen. A pair of Dr.Marten's has accompanied every journey of self-discovery. After all, it's the diversity of wearers that earn the Dr.Marten's its icon status.
As April marks Dr.Martens 58th birthday – celebrate diversity, individuality and be outspoken with your very own pair of 1460 boots.
Click here to discover the 1460 range and visit @DRMARTENSAUSNZ for more.