We talk to the creative force behind one of New Zealand's most coveted menswear labels
Crane Brothers is a lesson in contemporary male clothing design. Classics never look out of place, which is why they continue to supply them seasonally, with modern updates and embellishments that ensure they are simultaneously trendy and timeless.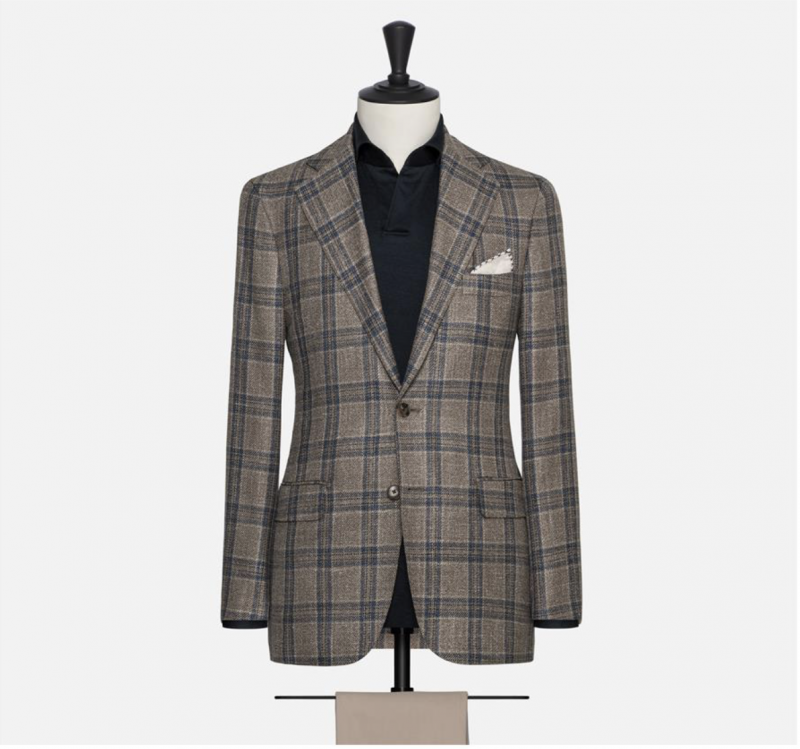 We recently had a conversation with one of the creative forces behind the operation, Crane Brothers founder Murray Crane.
What's On The Cards For Crane Brothers This Year?
We have some great things planned for 2019. Of special note is the continued development of our tailored casual wear, something we've been working hard on.
What menswear trends do you believe work best for Autumn/Winter?
Layering is always great, so a good coat is essential. Paraboots are a strong winter shoe and the palette trend is nice and bright, with a heavy smattering of rust, reds, and purple. Green is also showing strongly.
What's the secret to Italian sartorial craftsmanship?
A commitment to quality and style that is unwavering.
You're currently developing a new website. What can we expect when it's complete?
Our research showed that our clients are using our site heavily for inspiration, so we have really concentrated on showcasing a lot more of what we can do, with a large focus on inspirational trends.
Well, the wait is over, the Crane Brothers website has launched and has met, and then exceeded all our expectations. Heres what's on offer.
Browse an expanded selection of items and be inspired by their Inspirational Looks.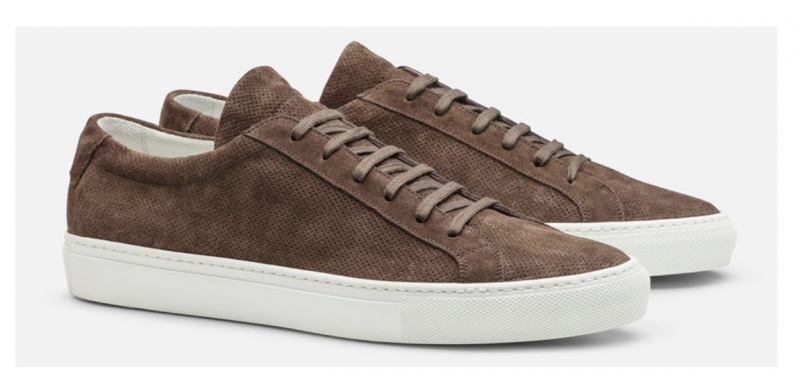 Stay Up to Date
Create your own profile and track your order status and history.
I want it….just not right now.
Use the save function to select your favourite looks and build a personal wishlist.
I need it...right now.
Filter the shop and see what is Available Online to buy immediately.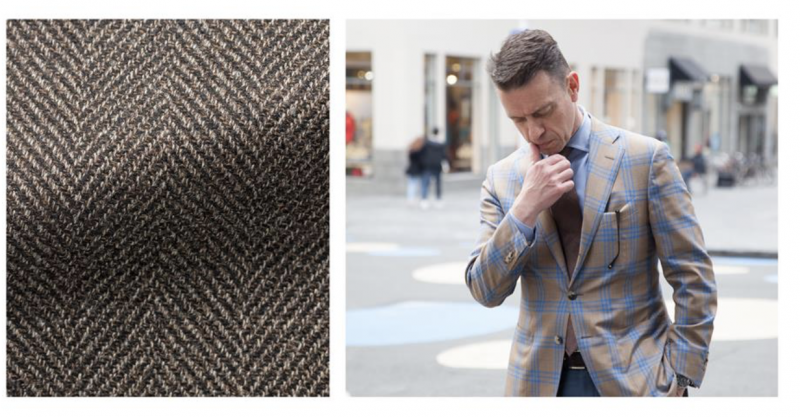 The perfect fit, every time.
Research style and fabric options, or speak to one of their senior Made to Measure specialists.