Remix Recap: This week's fashion highlights
It's been a whirlwind week for the fashion industry, with Paris the centre of attention for this year's Haute Couture Fashion Week. Because you were bound to miss something, here's a quick recap with our favourite picks and pics from the fashion world this week.
Even after the departure of Raf Simons, Dior still knows how to put on an incredible show.
Another amazing moment that came out of Paris was these gorgeous sisters strutting their stuff at the Chanel show. It was the first time either Hadid had walked for the iconic fashion house's Haute Couture show so it was definitely a momentous occasion.
Also, Cara Delevingne's doggy date to Chanel.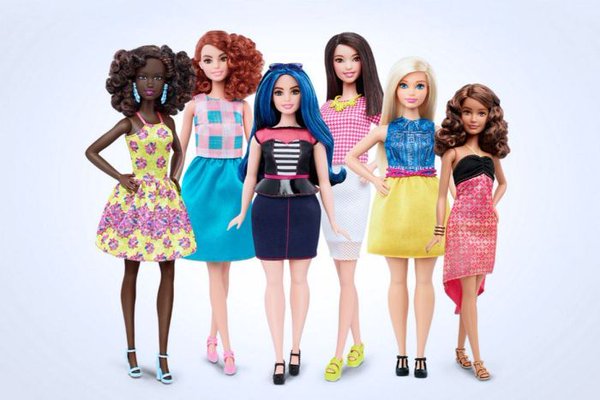 One of the original fashion icons we all grew up with is getting a much needed makeover. Mattel has just released the new and improved Barbie, who will come in four different shapes (tall, curvy, petite, and original) as well as different hair, eye, and skin colours so that she can represent more women all over the world - not just the blonde bombshells.
<>

A photo posted by ≠ ʍılloW Sɯıʇɥ ≠ (@gweelos) on
As cool as Paris Fashion Week was, there were other fashion moments of importance this week including Willow Smith announcing her new collab with rad sock label Stance. Read more
here
.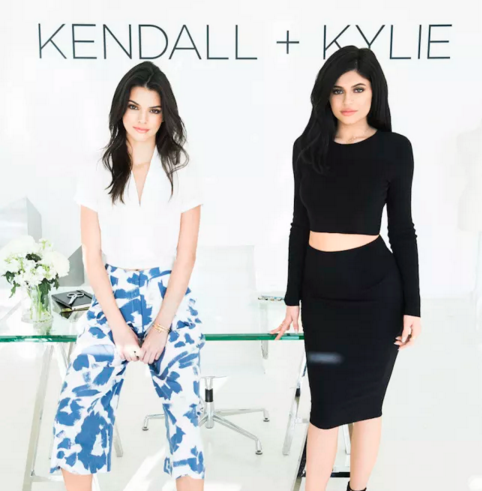 In other sibling news the youngest Jenner's have finally launched their new fashion line, appropriately named
Kendall + Kylie
and the internet is blowing up, accordingly.
The latest
Calvin Klein campaign
is one of their best yet! The killer squad - including Justin Bieber, Kendall Jenner, FKA Twigs, Fetty Wapp, Kendrick Lamar, and Joey Bada$$ - took to Instagram this week to post a photo of how they each wear their Calvins.
That street style! Karlie Kloss says goodbye to Winter Storm Juno and heads to the city of love for Haute Couture Fashion Week. Check out our favourite Paris street style looks
here
.
life size

A photo posted by Kendall Jenner (@kendalljenner) on
And last but not least, we just couldn't go past this adorable picture of Kendall and Karl. The fashion mogul posed with his current favourite models behind his cover on V Magazine.
Feature image: Kevin Tachman