Everything you need to know about the 'cost per wear' method
We're often told that mixing investment pieces with wardrobe staples and sourcing quality over quantity are the answers to curating a well-rounded wardrobe. Rather than simply shopping to excess without structure and a key vision, finessing a rotation of practical garments and accessories mixed with trending pieces, is the answer to dressing - and purchasing - with ease. A handy way to combat this task? The cost per wear method may hold the key.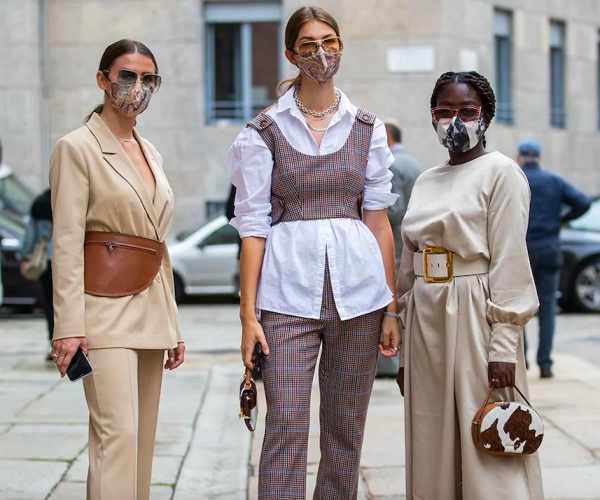 What is the 'cost per wear' method?
Think of the cost per wear (CPW) method as investing for your wardrobe. It's a means of calculating how to maximise a garment you want to purchase, both aesthetically and fiscally. Fashion stylist Lana Wilkinson breaks down the method as a way to assess the pieces you buy for your wardrobe through determining how much use you will get out of them. "The cost per wear method is a great system to use so that you buy pieces that you will actually wear, as opposed to more expensive items that you will only wear once or twice in a year," says Lana. "For example, I could buy a $300 pair of jeans but if I wear these jeans for 200 days of the year, they would cost me $1.50 a day to wear."
How can it be applied to your wardrobe?
CPW can be applied to your wardrobe seamlessly when shopping for a new garment. If dabbling in a trend, CPW may not be applicable as trend shopping has more trial and error associated with it. Similarly, with occasion-wear, CPW isn't as applicable as we tend not to wear this as much in everyday wardrobes. The method also helps you to slow down and assess what you are purchasing, something Lana says can lend itself to a more cohesive approach to shopping. "When we purchase mindlessly with no structure, we can end up with a wardrobe full of clothes but have nothing to wear," explains Lana. "My rule when going shopping is to make sure that you can picture three outfits that you can wear the new piece with or style with 3 pieces you already have as this will ensure that the item is versatile, keeping the cost per wear down and making sure that it won't go to waste." CPW also lends itself to sustainable shopping practices, an area of the industry growing at a rapid rate. With consumers more conscious of how often they are wearing their clothes and the quality of the garment stacked against its longevity, the CPW method is an ideal place to launch your foray into sustainable fashion. According to Lana, the CPW method is a tool that you can use to make conscious shopping decisions an everyday practice. "The method forces you to look into the future and be honest about what you'll get wear out of and what you won't," says Lana. "In short, we want to be purchasing less and collecting well-made, classic pieces that we will wear over many years."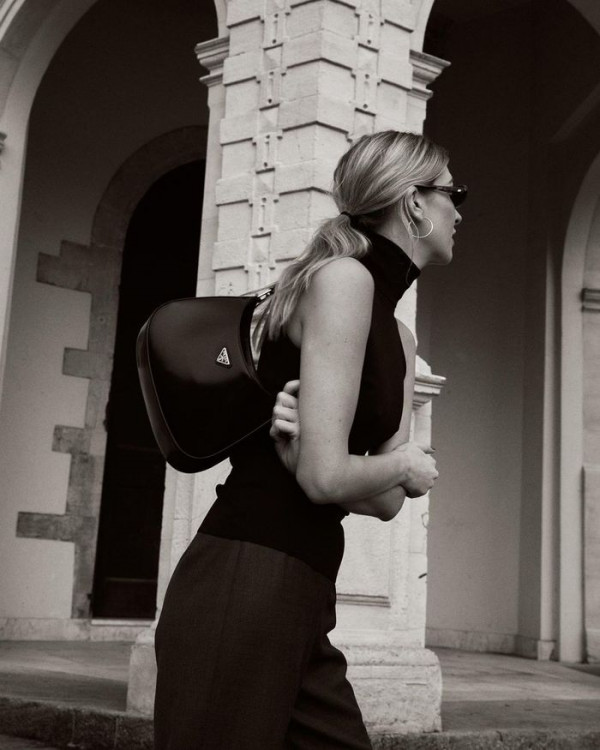 Is there a rule of thumb when it comes to formulating a CPW equation?
There's no exact formula for the CPW method as it is dependent on the garment and your realistic budget. A simple way to work it out across the board can be to follow Lana's three-garments rule of only purchasing a new item if it goes with three pieces already in your wardrobe. From a financial angle, you can break it down however you see fit. For example, if purchasing a shirt for $200, you know that once you've worn it four times, that's $50 a wear. Eight times, that's $25 per wear and so on.
What are some key CPW items to look for?
Unsure of where to start or which items are ideal on which to exercise the method? The following five pieces are wardrobe staples well worth the investment as they are key items that are trans-seasonal and quintessentially chic.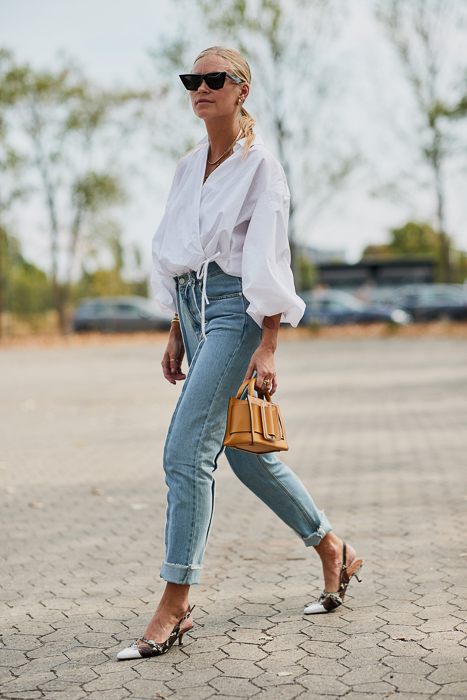 Crisp White Tee
Is there any garment more synonymous with being a wardrobe staple than the crisp white shirt? Taking you from day to night, casual to cocktail, this item is a must-have for your closet. While white shirts can be found at any number of fast fashion outlets for a relatively cheap price, investing in a more durable, robust version will prove better in the long run as you won't need to replace it after only a few months - hello fraying and yellowing underarms! Look for a cotton poplin make of the garment with a fit that complements your figure and inherent personal style. Exaggerated collars are in right now, but a classic tuxedo cut may stand the test of time for years to come.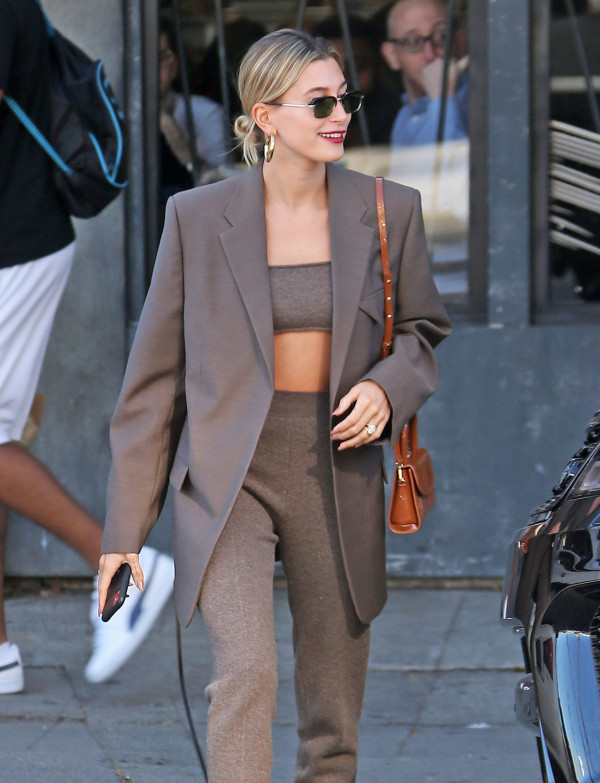 Fitted blazer
Outerwear is an extension of clothing on which utilising the CPW method will serve you well. Finding a well-tailored blazer that conforms to your body and accentuates your shape is a search many of us have undertaken and once found, the effort was worth it. Blazers are the epitome of versatility, ideal for draping over a t-shirt on a cool day, paired with trousers to evoke a power suit aesthetic and able to be worn on their own (length dependent) as a dress.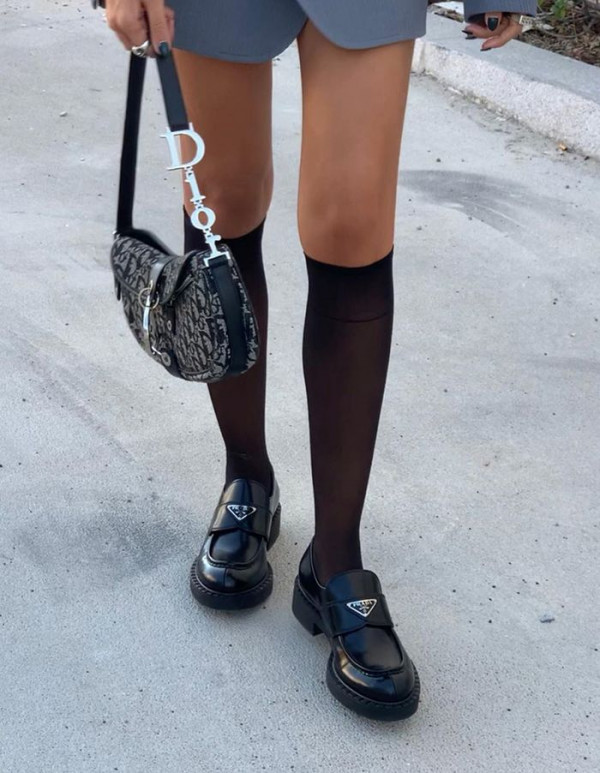 Loafers/everyday shoes
We are firm believers that the loafer is never going to die, thus making it the shoe of choice for you to invest in this season. While brands may experiment with the shape, colouring and materials of the loafer, the shoe itself remains an effortlessly chic accessory across all four seasons. King of the loafers, Gucci has a vast selection with variations in colour and height that have been trusted by millions since the 50s. The recent re-edition of the 1955 Horsebit Loafer is a fun, modern take on the staple that, whilst experimenting with trends, is a timeless piece of fashion in itself. Run, don't walk.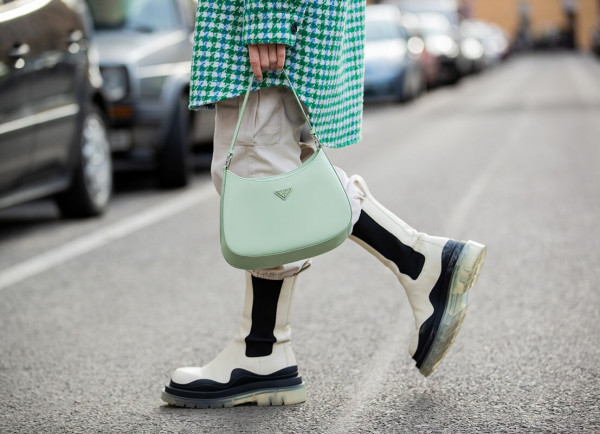 Handbag
A handbag is arguably the most important accessory to utilise the CPW method on. Casually dropping upwards of $1000 on an accessory may seem excessive, but hear us out: A handbag in a neutral colouring, practical shape and appropriately sized to fit our ever-expanding phones, multiple lipsticks and trusty water bottle is worth the investment. Finding a bag that is impeccably crafted and dateless in its aesthetic is key here. Think: a Gucci Jackie, Prada Cleo, Lady Dior. They're not cheap but once they're in your handbag rotation, it's almost guaranteed that you'll absolutely have frequent use of the bag, making it a worthy investment.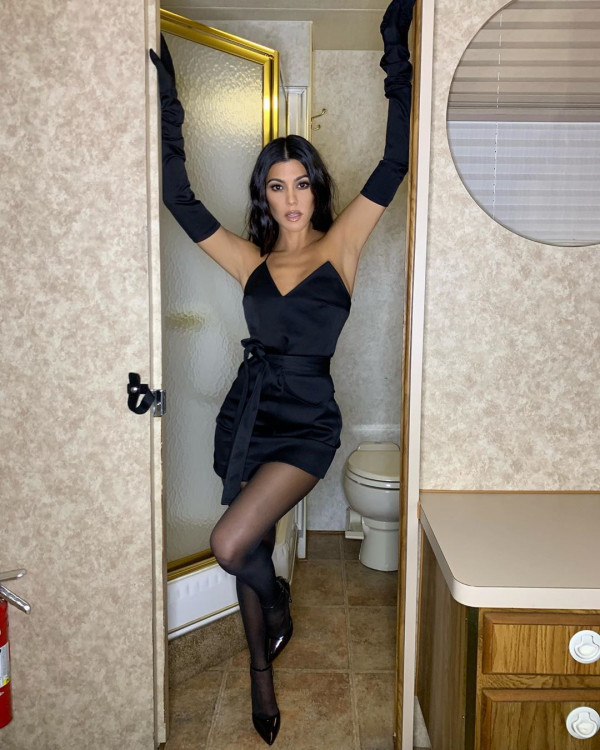 Little Black Dress (LBD)
As the old adage goes, every woman needs a little black dress in their wardrobe to turn to for an evening out, formal event or simply something requiring an infinitely chic ensemble. Much like the crisp white shirt and the black blazer, investing in an LBD that will last years rather than months is a key part of the foundation of a successful, curated wardrobe. Look for a timeless cut rather than playing with what is currently trending. Jackie O's penchant for a sleeveless shift dress is a great reference point from which to work in terms of the silhouette, but even a one shoulder or strapless number are equally transeasonal and versatile, meaning their longevity is worth the price.