Celebrate Lunar New Year with Tommy Hilfiger's Tommy x Miffy capsule collection
Lunar New Year is quickly approaching, and for 2023, Tommy Hilfiger has announced their newest capsule collection launch in collaboration with the iconic cartoon character, Miffy.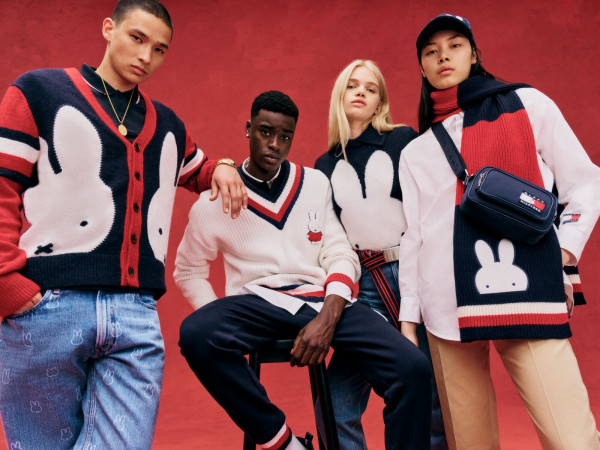 This collection encapsulates the minimalist aesthetic that Miffy's character portrays, and mixes it effortlessly with Tommy's beloved American 'cool' aesthetic to create a modern yet upbeat and bold collection.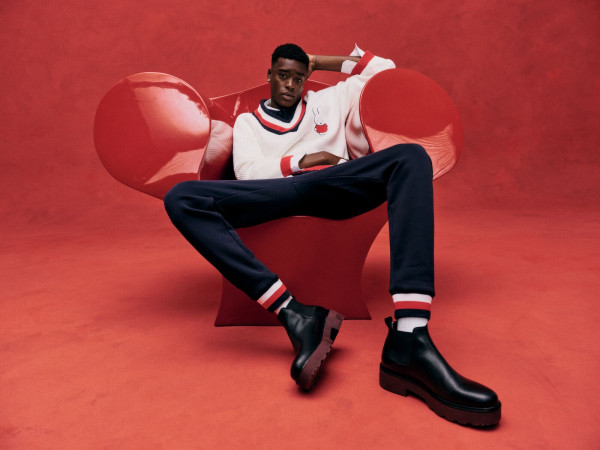 Launching globally today, the collection features 50 pieces of men's, women's, and kid's sportswear and accessories. Expect staple Tommy styles ranging from varsity jackets to collegiate sweaters and baseball caps, but adorned with Miffy emblems and dressed in primary colours, including (of course) Tommy's iconic red and blue. Embracing the attributes of the Chinese zodiac, you will see a representation of optimism, wit and luck in every item, resulting in a cheerful celebration of self-expression.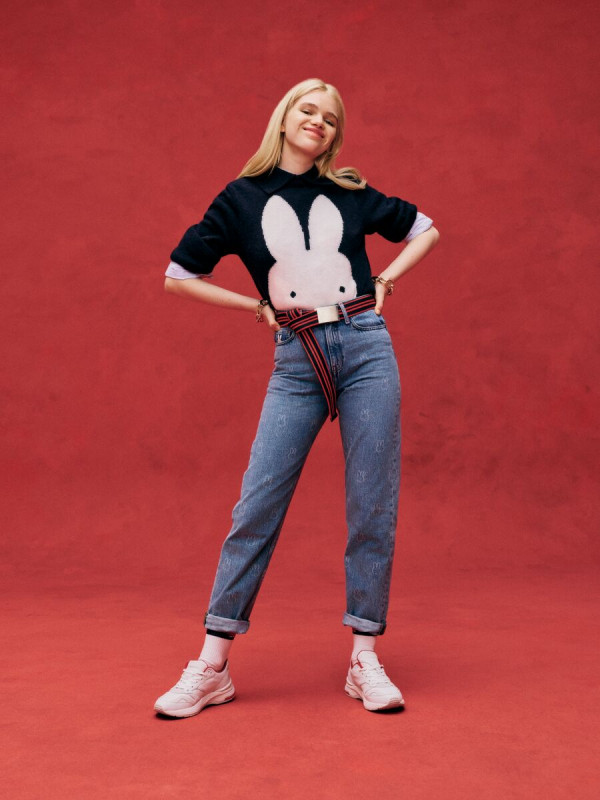 "This collaboration is a canvas for creativity that reflects our brand's irreverent, optimistic spirit. Miffy embodies many of our brand values: being adventurous, open to new experiences, and having a relentlessly positive attitude. The TOMMY X MIFFY collection is the perfect blend of playful-meets-prep" says Tommy Hilfiger.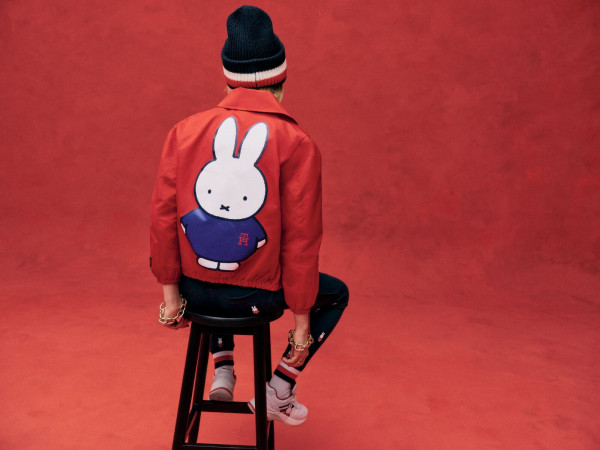 The collection is available now both in-store and online.