Calvin Klein takes over Queenstown with local Tastemakers
The snowy lakeside town we all know and love just got even cooler.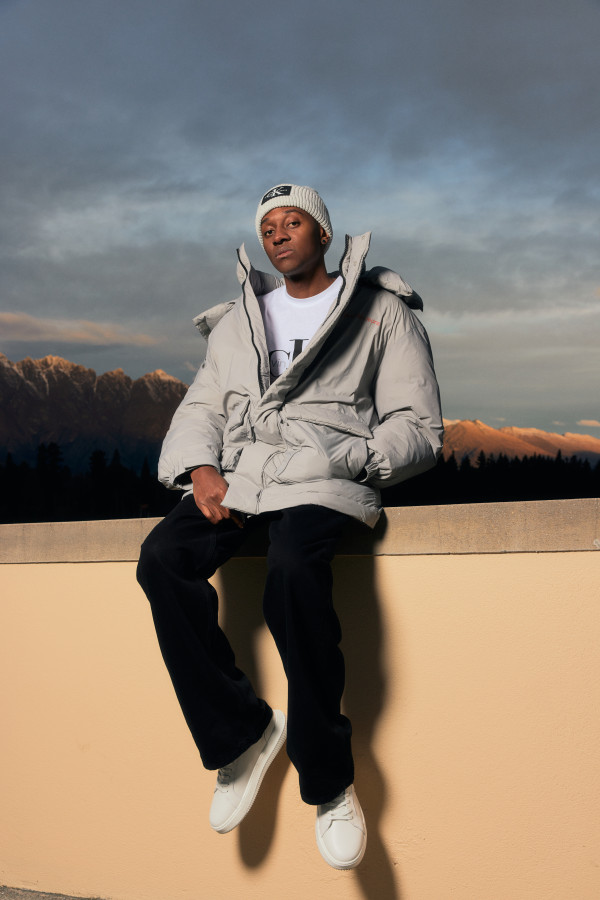 This month style icon, Calvin Klein opened its first-ever local store (and NZ's first ever lifestyle store) in Queenstown New Zealand. Situated on the popular and scenic Rees Street, this exciting new venture brings its celebrated fashion to the much loved lakeside town. Remix were there on the ground with local fashion tastemakers Chloe Hill and Michel Baudouin to capture some of the store's new collection in action.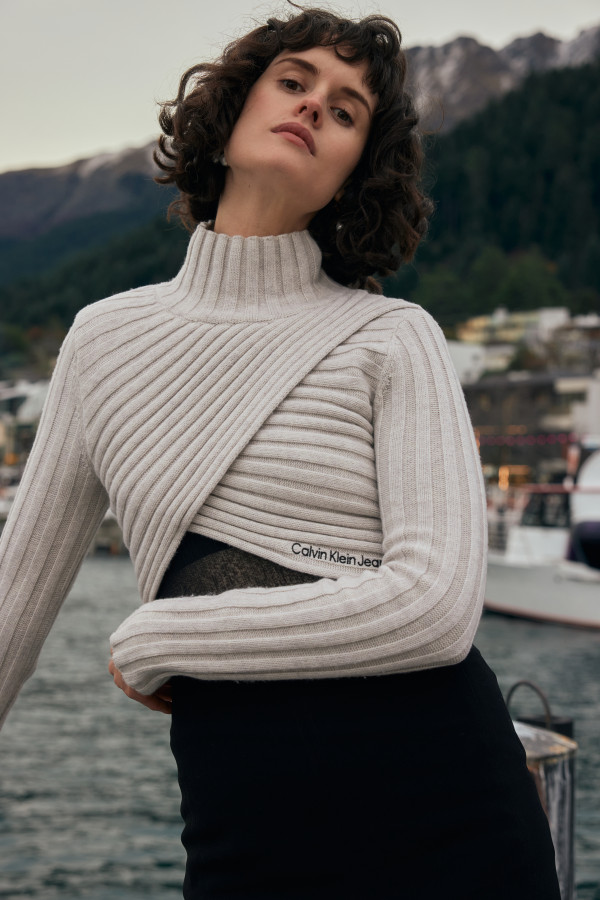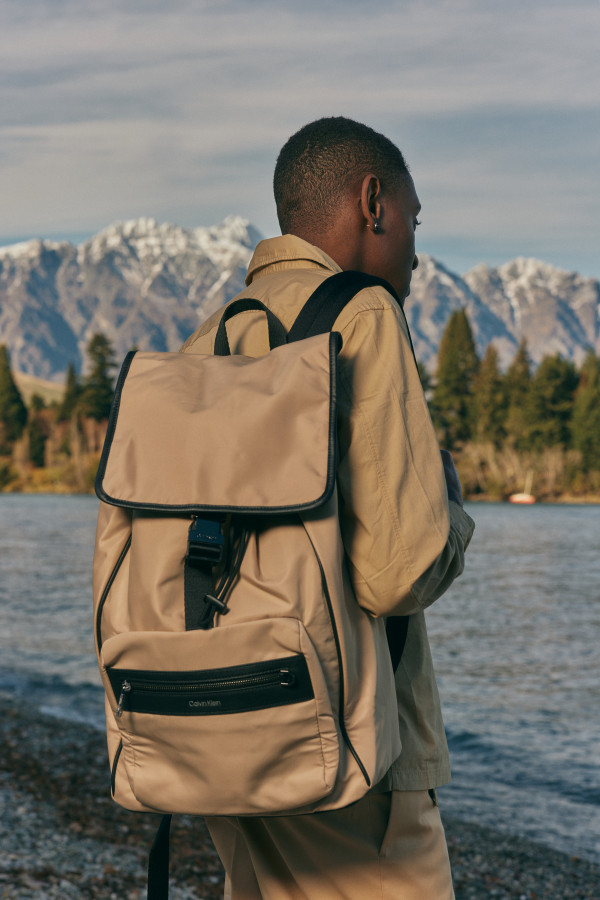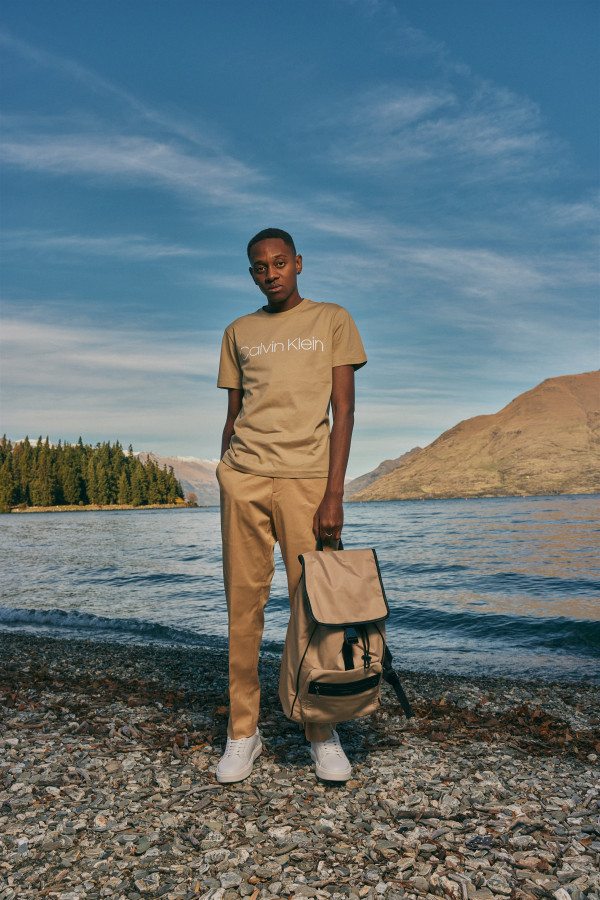 Shot by the talented Apela Bell, the tastemakers barely even left the store's doors before finding scenic spots to capture their threads. From skipping stones lakeside to dancing against the snowy peak backdrop, Queenstown is a remarkable location for a fun-filled winter gear haul.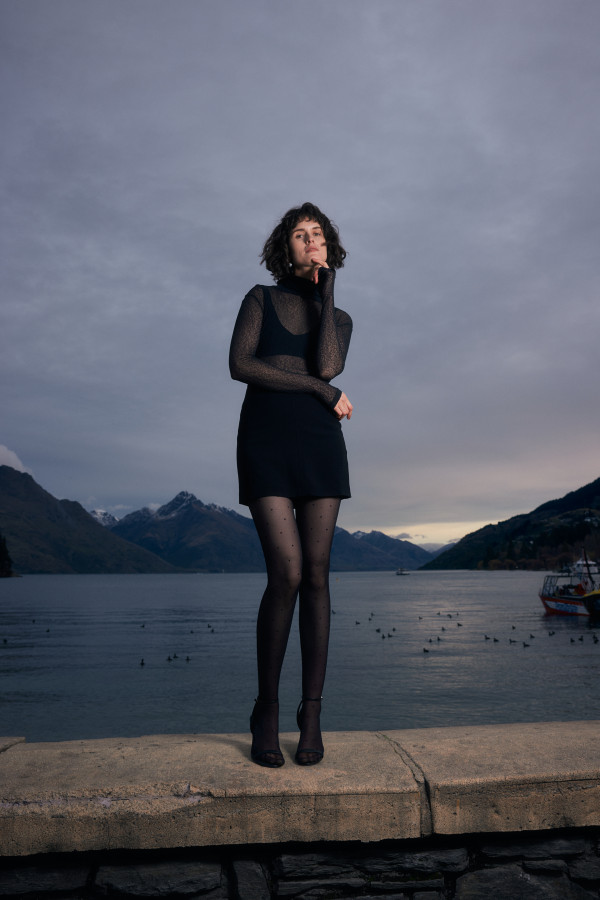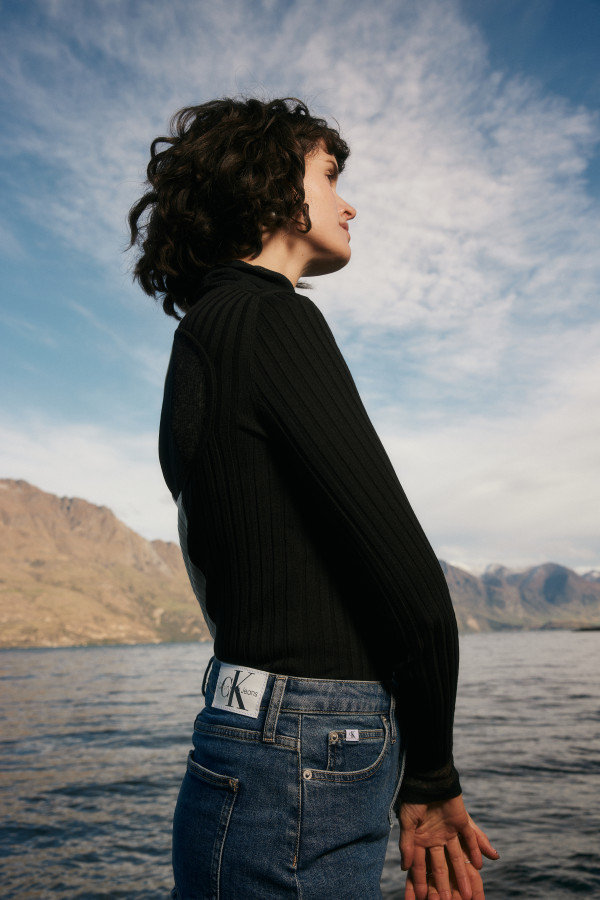 Style icon Chloe and Remix editor-in-chief Amber even turned the camera around on the photographer himself, snapping Apela on the picturesque wharf - also decked out in Calvin Klein's new collection.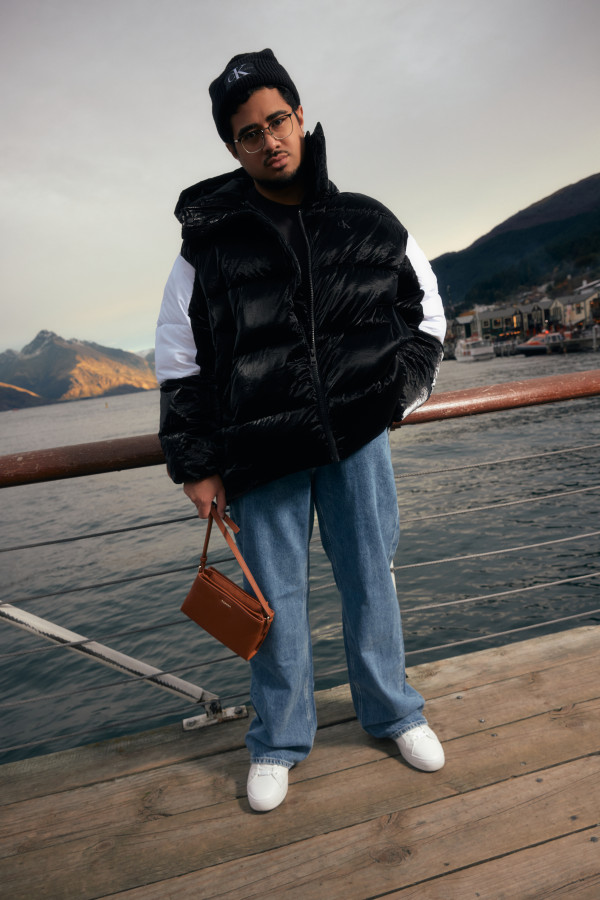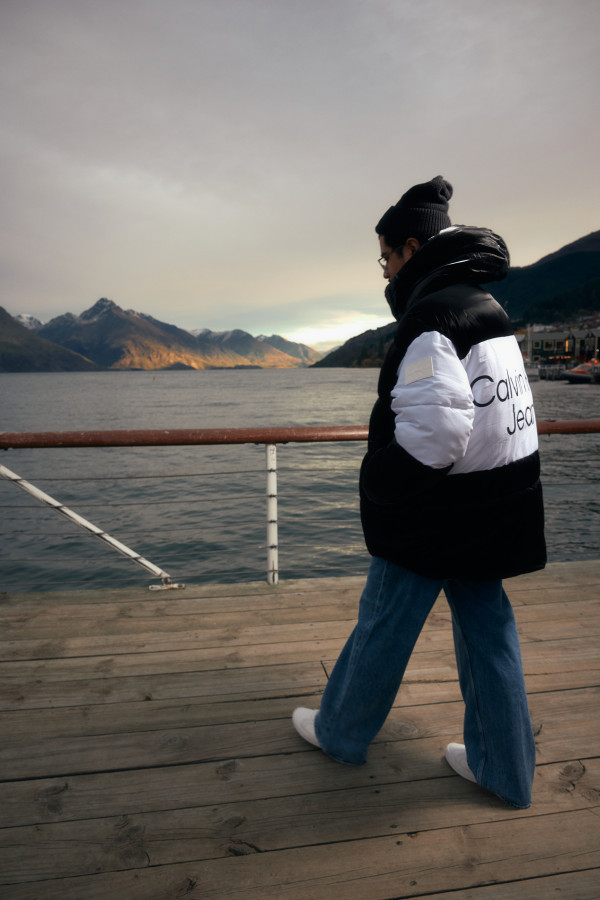 With temperatures dropping close to 0 degrees as the sun set, the CK puffers proved they're much more than just stylish street jackets and provided the team with much-needed après-pose warmth.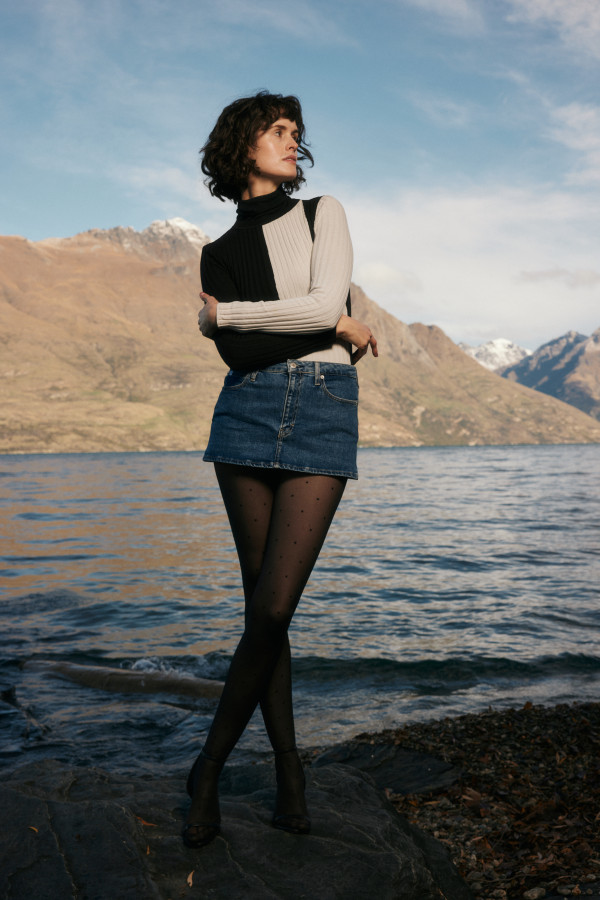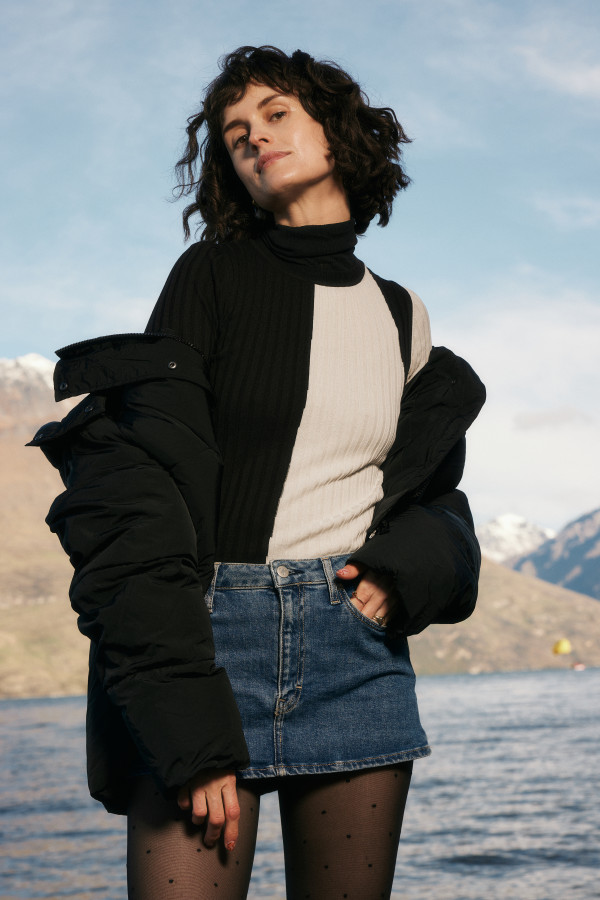 The store spans an impressive 211 square meters and features a wide range of men's and women's collections, encompassing Calvin Klein Menswear, Womenswear, Underwear, Jeans, Performance and Kids.
With its classic collections and commitment to quality, we suspect this new store will draw the attention of fashion-lovers near and far leaving an indelible mark on the local retail scene.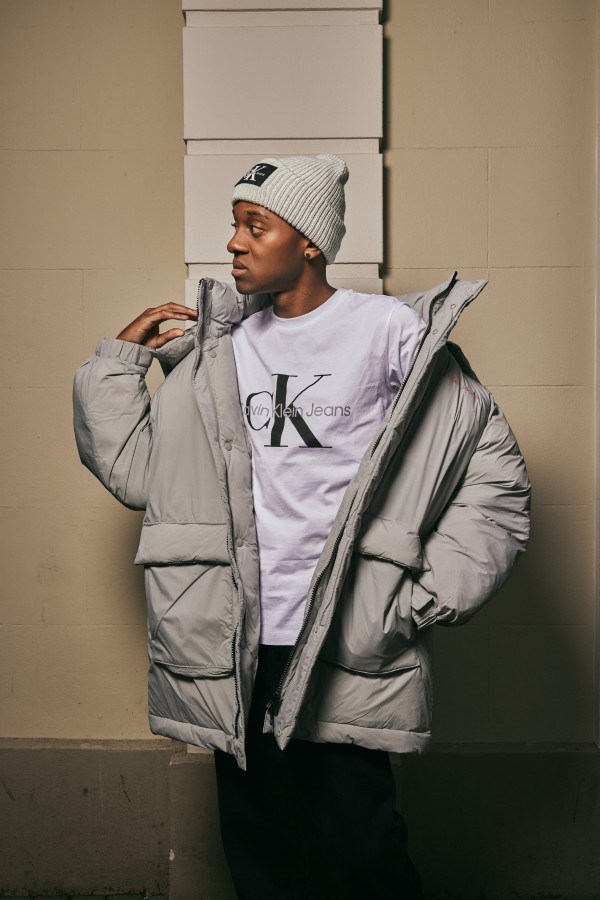 The team were also lucky enough to be there to experience the store launch in action. Here's some highlights from the in-store mania
Our team had never witnessed such huge queues to purchase in store before, both locals and tourists alike were excitedly spending on the new collection, clearly hyped with the city's newest opening!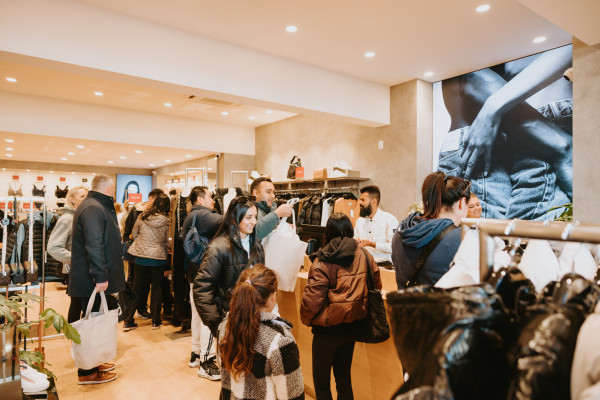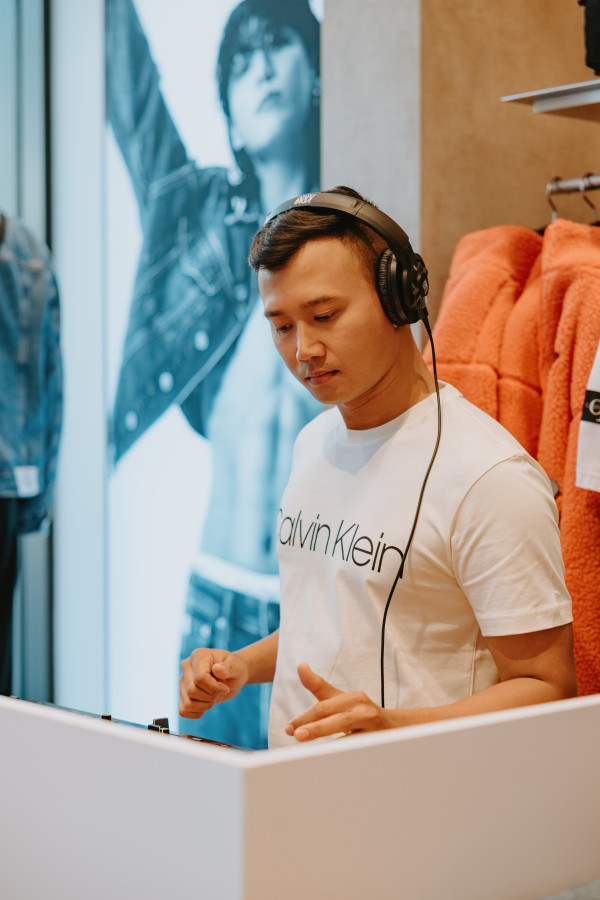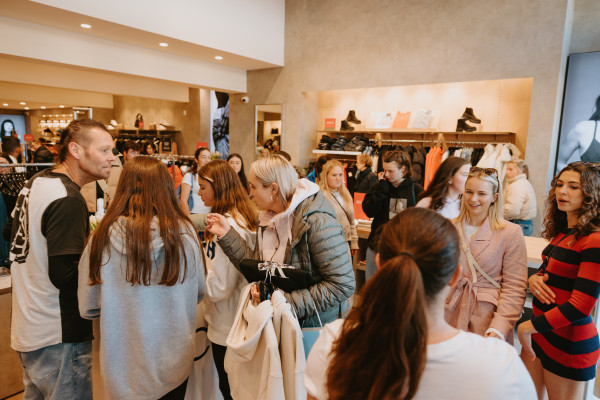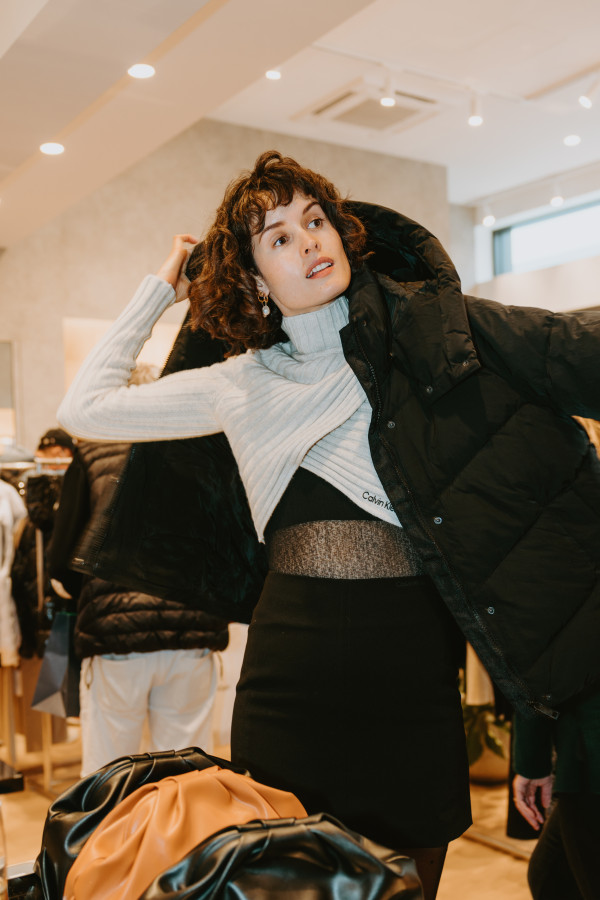 With glasses of Veuve Cliquot on arrival, rolling canapes, and a DJ playing dance-ready tunes, the vibes were immaculate *chefs kiss!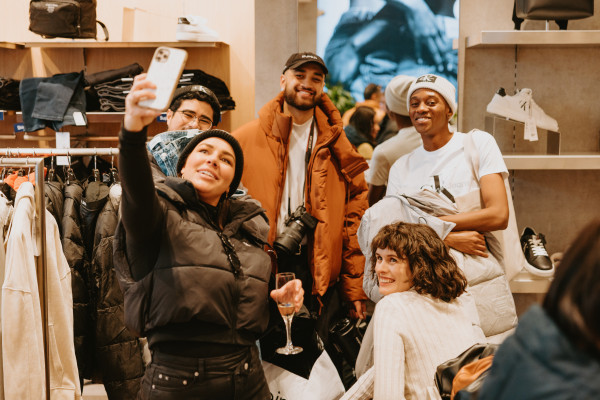 11/15 Rees St, Queenstown