Buy Better, Wear Longer, Levi's leads by example in new campaign
Levi's are changing the fashion sustainability game, one pair of iconic jeans at a time. Today, marks the launch of the new autumn campaign Buy Better, Wear Longer. A concept set to rustle the fashion world's feathers.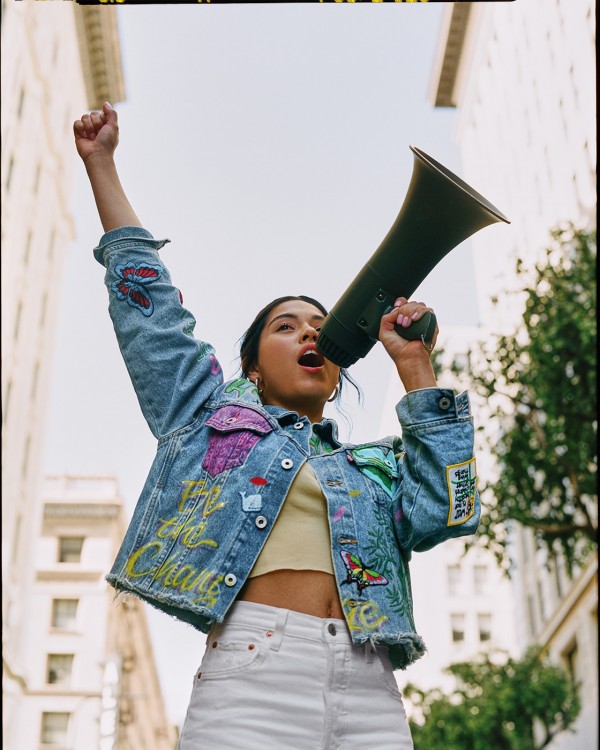 Pioneers in denim since 1873, Levi's are renowned for creating enduring denim, designed to withstand a lifetime of love and living.
There's no question, denim, like all fashion, can have a detrimental impact on the environment. Cue the new campaign - Buy Better, Wear Longer. A campaign designed to raise awareness and share the environmental responsibility with apparel production and consumption. The initiative aims to encourage a more intentional and conscious thought process when it comes to buying apparel, no matter where from.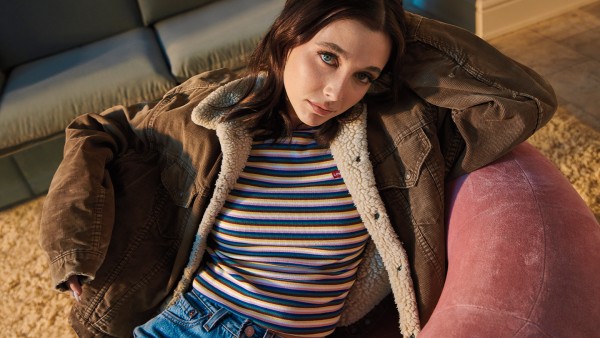 "Ultimately, Levi's denim is meant to be worn for generations, not seasons. So, we are also using this campaign to encourage consumers to be more intentional about their apparel choices: to wear each item longer, for example, to buy SecondHand, or to use our in-store Tailor Shops to extend the life of their garments," says Jennifer Sey, Brand President at Levi's.
With influential changemakers such as Jaden Smith, Emma Chamberlain, Melati Wijsen, Xiuhtezcatl, Xiye Bastida and Marcus Rashford fronting the campaign, Levi's hope to reflect a sense of urgency, fuelled by these young activists. Household names to many, and individually recognised in their own right, each brand partner has the ability to change and influence people across the world.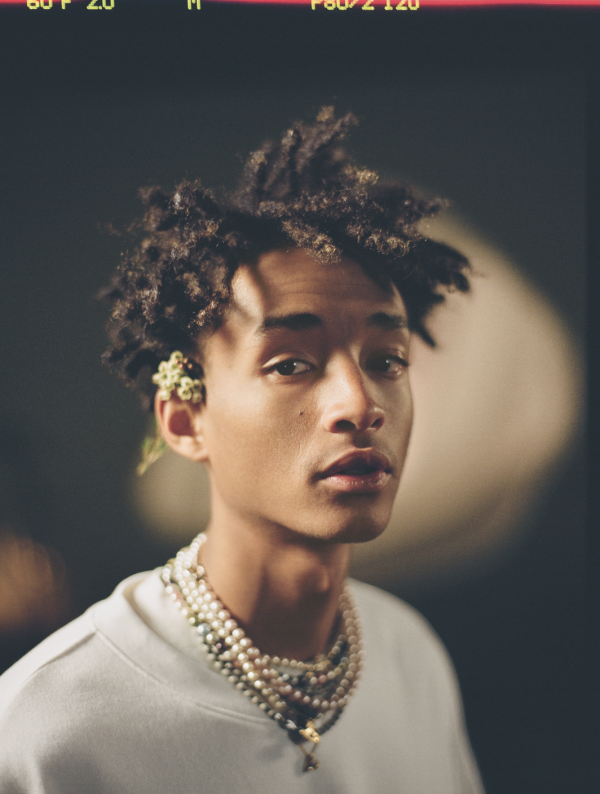 "The world we live in encourages us to constantly buy. It puts us in this bad cycle. I'm glad that Levi's is changing that message by making thrifting cool. Some of my favourite pairs are thrifted. And I'm even happier to see that Levi's is supporting these amazing young voices who are all speaking up for the environment," explains Levi's Ambassador, Jaden Smith.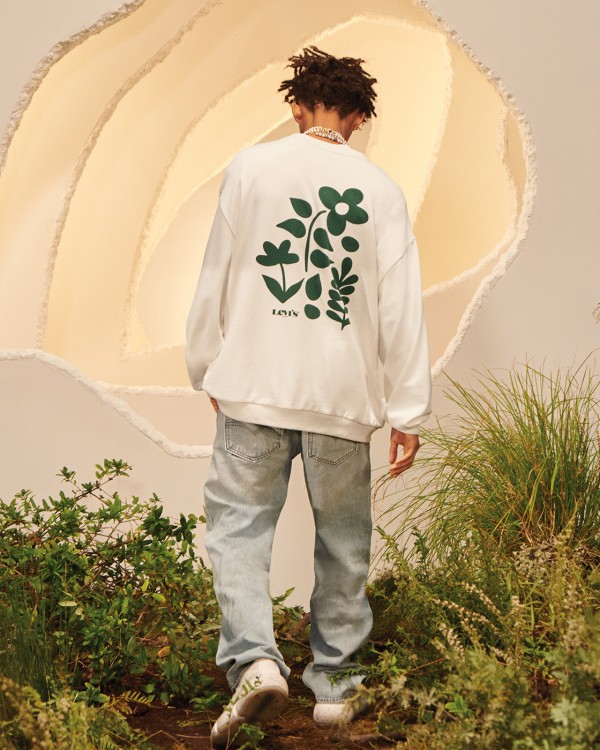 By front footing the issues that come with denim production, Levi's are leading by example in the denim and sustainability industry. The introduction of Cottonized Hemp and organic cotton is prevalent in the latest collection of 90's inspired fits and is just one way Levi's is working to reduce its natural resource footprint. 76 percent of all Levi Strauss & Co products are now made using an innovative Water<Less technology, specifically engineered by the brand to reduce water waste. Water<Less technology includes a series of techniques and recycling guidelines that have effectively saved more than four billion litres of water. The innovations have been open-sourced to share and encourage the industry to adopt these water-saving practices. Did you hear that fast fashion? There is no excuse to not do better.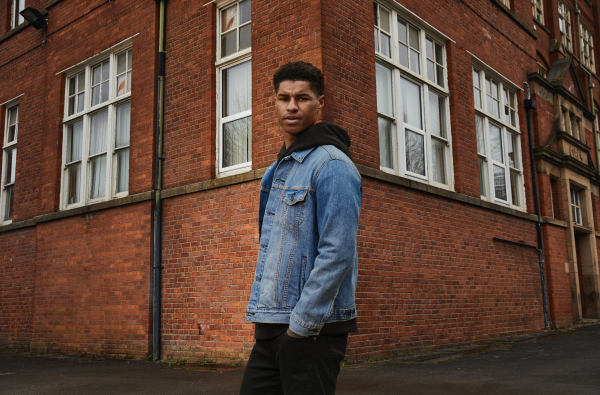 There's still work to be done and Levi's have set goals to ensure they're striving to change the industry for the better.
These include;
100 percent sustainably sourced cotton by 2025

100 percent renewable energy in owned & operated facilities by 2025

40 percent reduction in greenhouse gas emissions in our supply chain

50 percent reduction of water use in manufacturing in water-stressed areas by 2030

80 percent of products made in Worker Well-being facilities by 2020.
Some pretty ambitious goals but we're confident, if any brand can lead the change we need, it's Levi's.

Check out the new campaign at levis.co.nz