Brixton launch effortless cool summer womenswear collection
Since launching their first-ever womenswear collection earlier in the year, Brixton is continuing to make waves in women's apparel with the launch of their vintage-inspired Summer collection.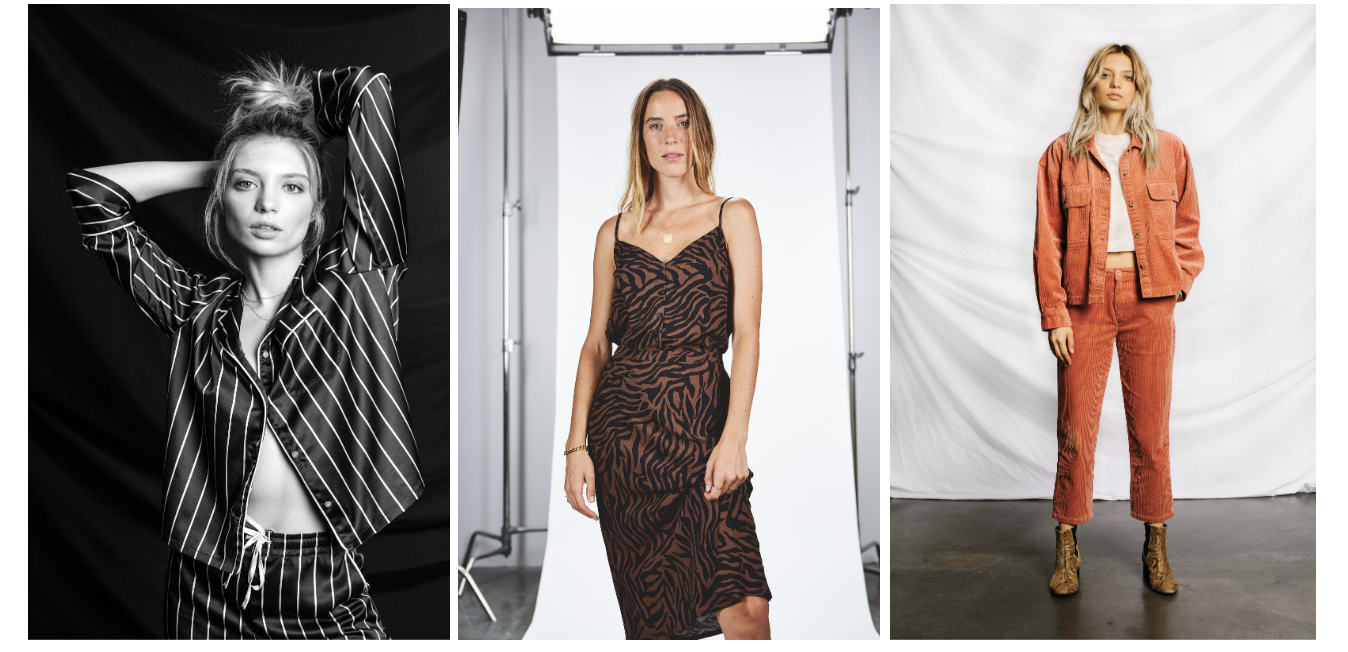 The effortlessly cool collection is clean, classic but with modern feminine touches, taking "stolen from the boys" inspiration. The collection features all the summer-essentials you need to build the perfect wardrobe, from silk dresses to hats, in understated hues. All the pieces are designed with confidence and intent, and it is abundantly clear that the brand know what woman need out of clothing, and are able to deliver that to the market at the mid-premium price range. Echoing this ethos, the Summer collection is lighter, more feminine and seasonally relevant, in fabric, colour, and print.
Spoilt for choice? Here are a few of our favourite pieces from the collection….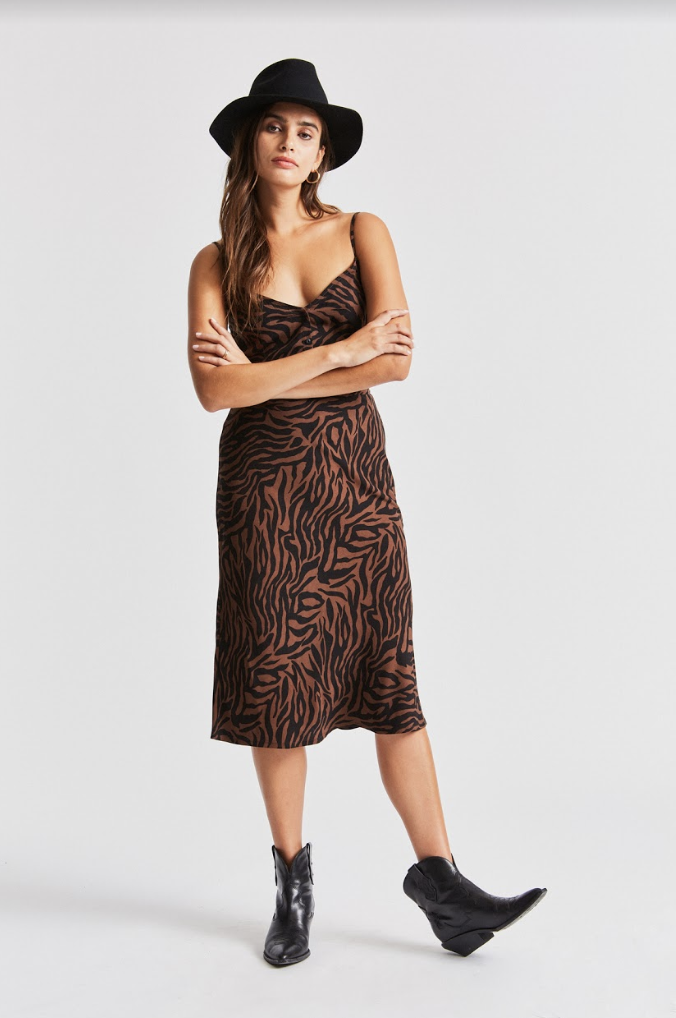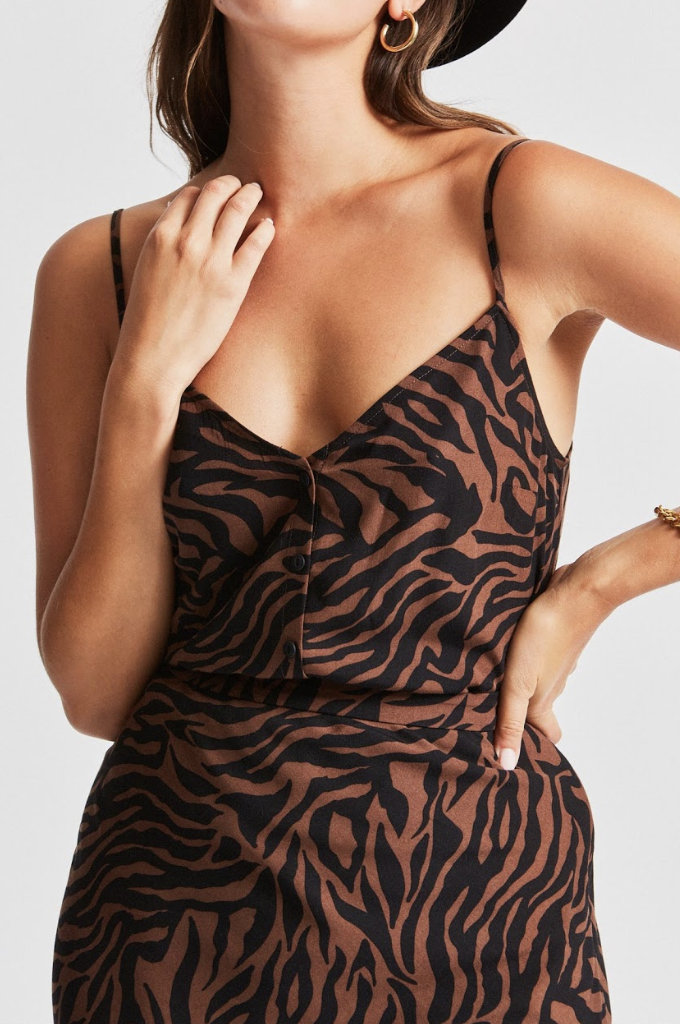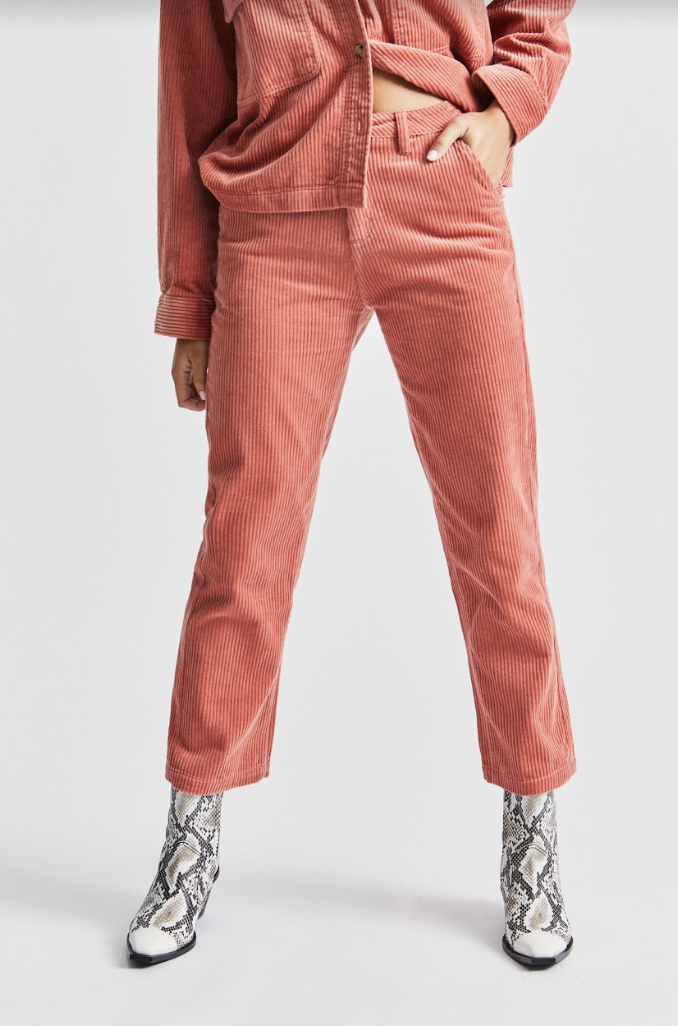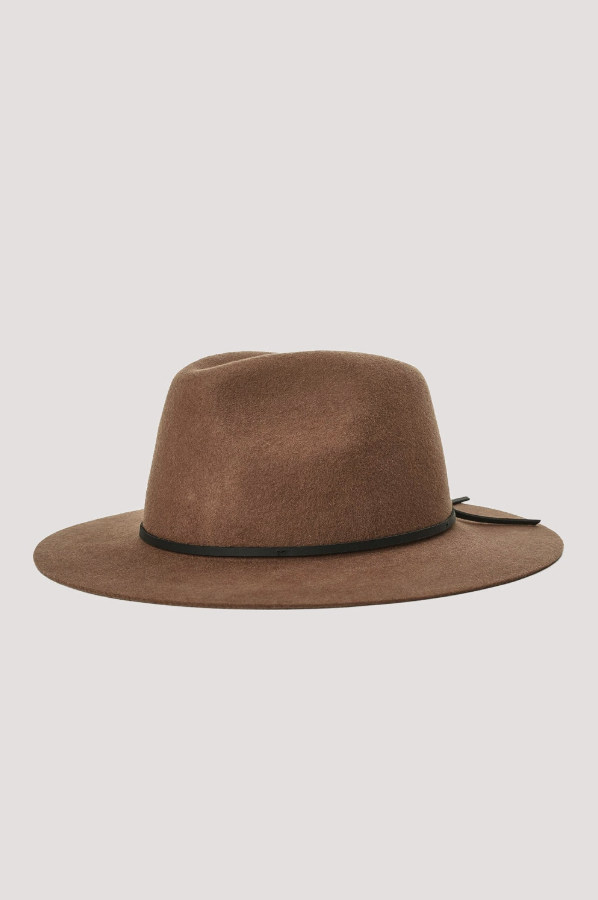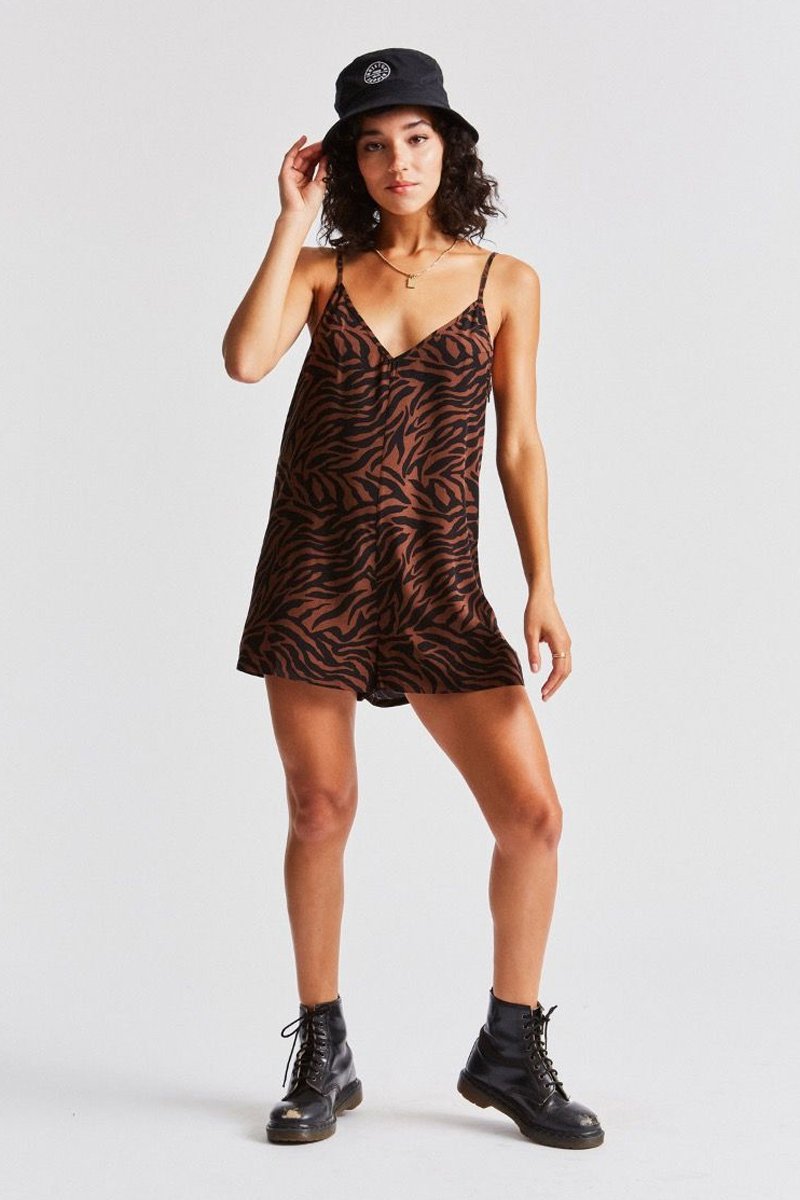 NZ stockists:
North Beach, Fusion Surf Skate, Base, Goals, Harry and Her, Pavement, Trouble & Fox, Quest