Bivacco & Winger Maserati presents 'In Fashion' with Caitlin Crisp
For the second iteration of the 'In Fashion' events, Bivacco has teamed up with renowned Kiwi fashion designer, Caitlin Crisp, to unveil her newest collection for the winter season, 'Season Eleven.' Thursday 29th June will host an effortless weave of both fashion and fine food with an abundance of delicious dishes, cocktails, and most importantly, champagne to keep you company.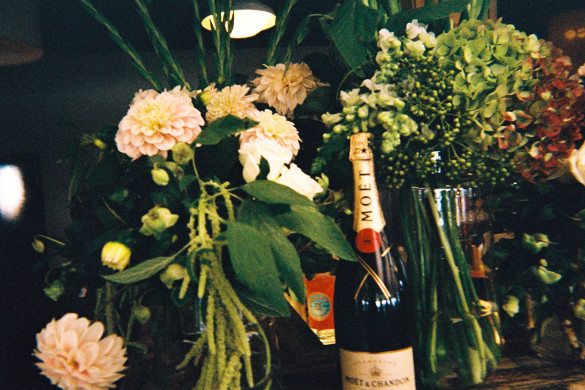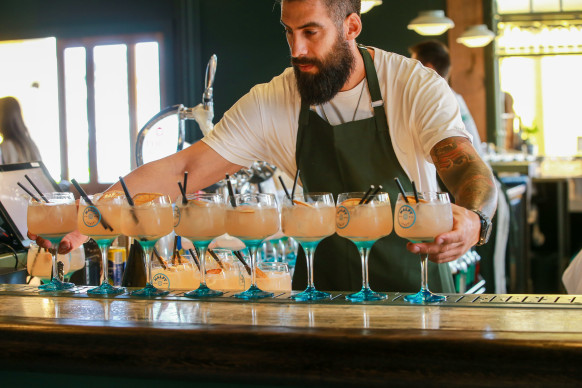 A showcase of timeless elegance and staples you need in your wardrobe, Caitlin Crisp delves into structured wool suiting and brand-new silhouettes boasting versatility and limitless styling options. Season Eleven also includes beautifully luxurious silks and quality faux leather, as well as some of her archetypal past designs, re-imagined.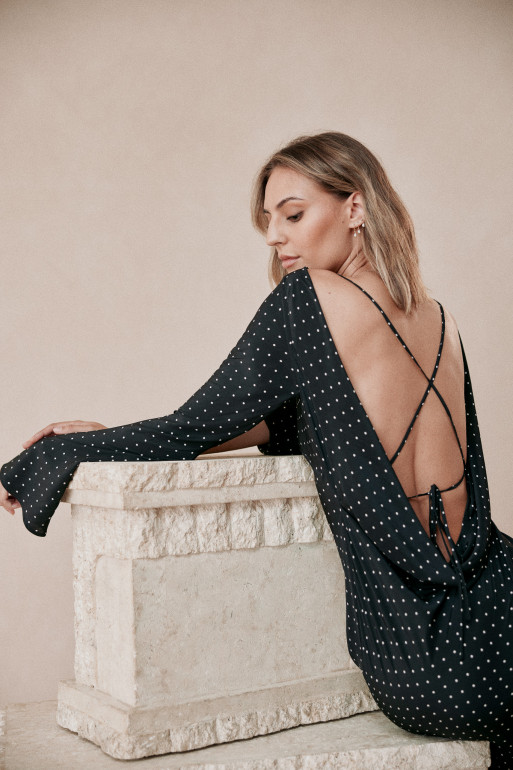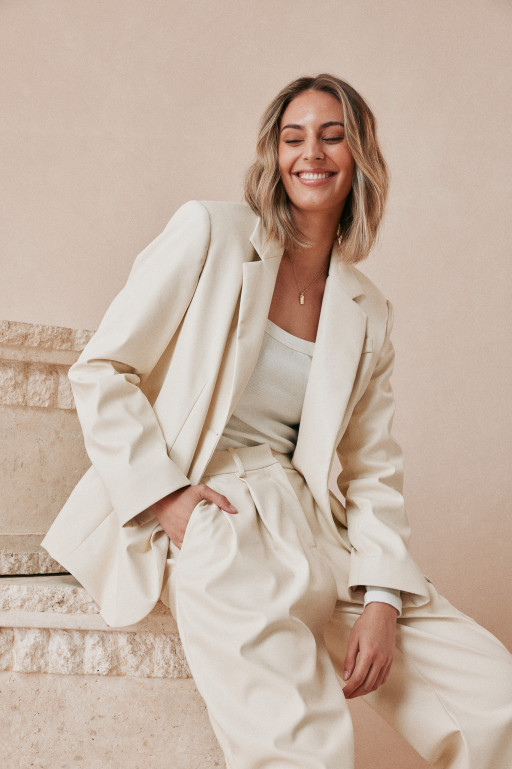 Upon arrival, expect a flute of world-renowned champagne brand Moët & Chandon champagne and a carefully curated goodie bag sitting pretty and patiently waiting for your arrival. Allow yourself to be treated to a 3-course lunch by Auckland foodie trailblazer, Bivacco, paired alongside a deliciously refreshing Malfy cocktail to sip whilst watching Caitlin's latest curations modelled throughout the restaurant. You'll also have the chance to shop the runway with QR codes at the ready in your provided booklet, giving you a whole new understanding of the meaning of 'shop till you drop.'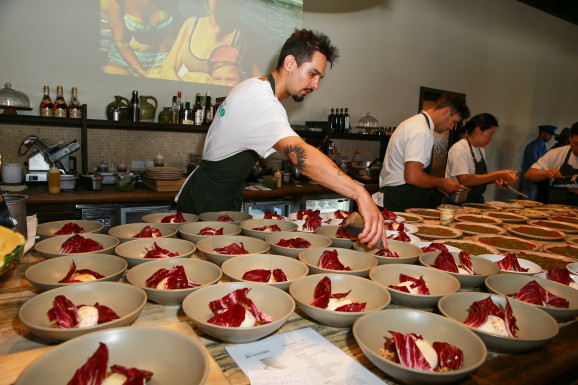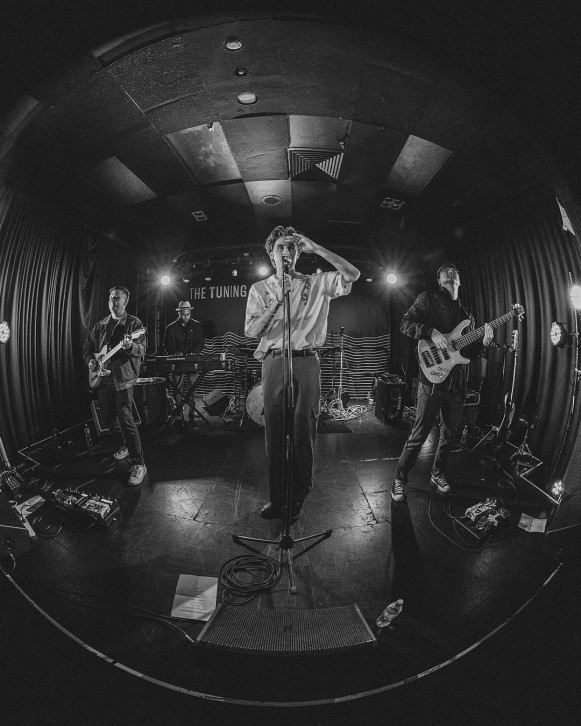 Via @_taylorroche
The fun doesn't end here - lunch and the show will be followed by an afternoon hosted by Auckland-based DJ Taylor Roche. Spending the last year based in New Orleans, Miami, and Mexico as the lead vocalist for a 9-piece Pop party band for the largest Cruise Line corporation in the world, Taylor is back to make moves in his hometown, and 'In Fashion' attendees can basque in his artistry and dance the night away.
Pop that 'out of office' email on and book yourself an afternoon of rest and relaxation. Secure your tickets at the link below; this is an event not to be missed.