Bendon have been shaping lives (literally) one fitting at a time for over 75 years
Lingerie may not get the prime position on the rack next to your designer dresses, but it serves a far more meaningful purpose than your socks. Long before you accessorise, the day begins with what lies beneath; whether you're dressing for comfort, power, movement or romance, it all begins with feeling great from the inside out.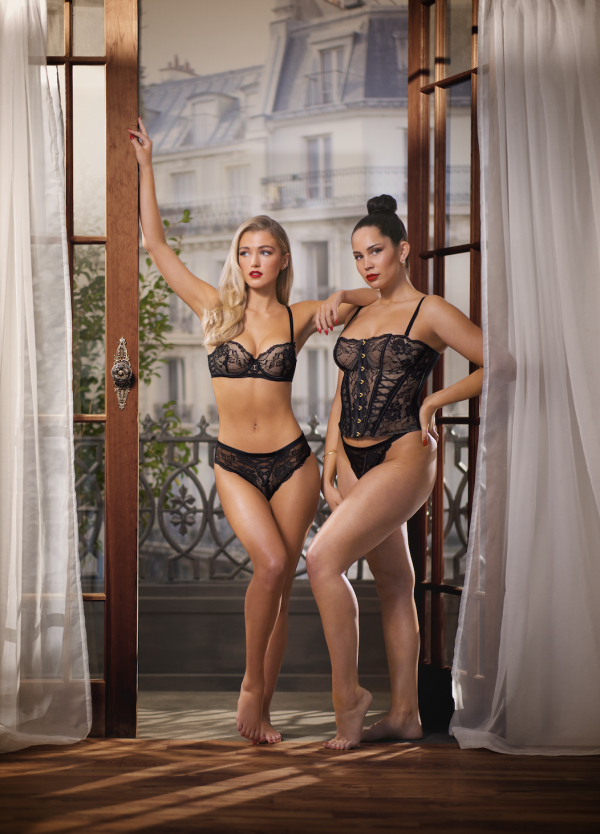 This ethos is something local underwear legends, Bendon Lingerie, live and breathe by. An icon in the New Zealand retail world, they've been shaping lives one fitting at a time for over 75 years.
If you're wondering why, 'Bendon', founder brothers Ray and Des Hurley had a vision to challenge the traditional restrictive corsets and girdle designs of their time and create undergarments that 'bend on' the body instead, particularly Australasian bodies. Bend they did, and continue to do. This philosophy remains at the core of the legendary brand, with their relentless focus on 'the perfect fit', carrying over the last seven decades.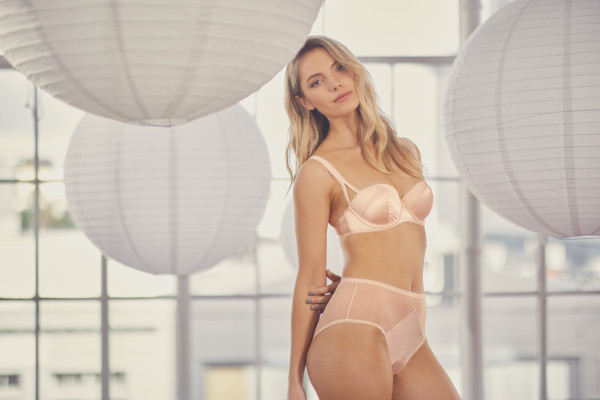 Today, the Bendon brand has grown into a larger than life Bendon Lingerie 'House of brands' that boast endless diverse styles within each range for everyone ‒ no matter what life stage you're at. But it's worth noting, fit isn't all they excel in; the seasonal collection releases are sights to behold. On a regular basis, ladies walk out of a Bendon Lingerie fitting room looking and feeling like a completely different woman.
LinWe can understand why, with alluring collections like the newest Pleasure state addition: Summer Love. The epitome of luxury, this is a full- spectrum fashion lingerie release to enhance everyday experiences with its vivacious, and whimsical intricate details ‒ including opulent Swarovski crystals, might we add. Theatrical designs, lit up with unexpected, unapologetic splashes of colour; from pink palm trees and purple lip gloss to synthetic sunsets, the Summer Heat collection will accelerate the confidence within like no other.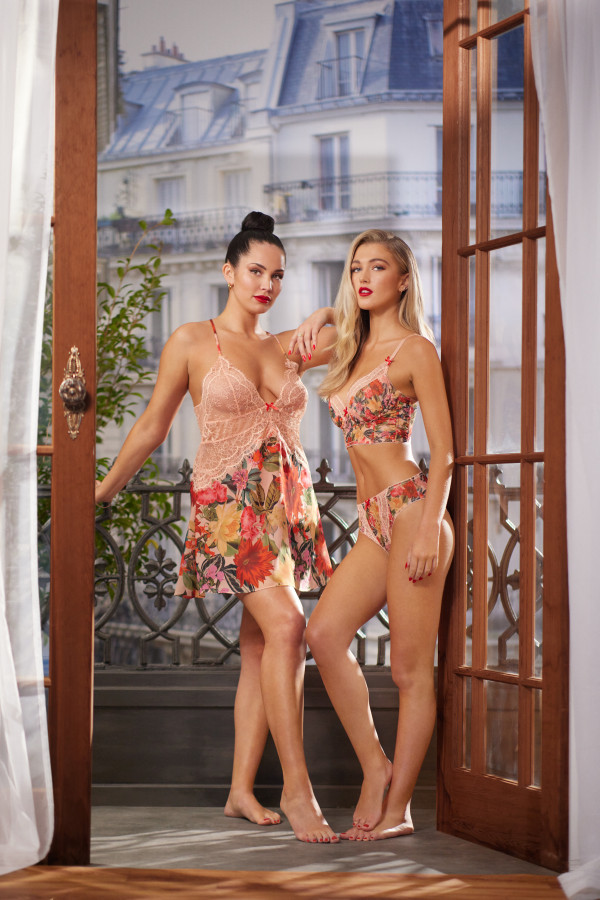 Focusing on trend-inspired designs that ensure a natural, quality fit, the new me. by Bendon styles are anything but ordinary. Each design element, no matter how subtle, has a deliberate role to play, bringing elegance and depth to your seasonal lingerie palette. Timeless styles feature intricate stitching, airy mesh, and luxurious laces to a play of matte and shine textures. It's clear to see each piece has been crafted with a fashion-forward lifestyle in mind.
Taking you through November of this year, Bendon Lingerie's new season showcase is the perfect blend of luxury, comfort, style and function. Pop into your local Bendon Lingerie and step into a sanctuary of empowerment (aka the fitting room) and watch as you transform with the help of their expert fitters.