Anna Wintour's top ten boss b*tch moments
Synonymous with the fashion industry, Anna Wintour's name is one that strikes the fear of God into many. The front row mainstay is infamous for throwing some serious shade from the front row since her appointment as Vogue's editor-in-chief in 1988.
Known for predicting fashion trends and supporting up-and-coming fashion designers, the ice queen celebrated her 67th birthday on November 3.
As she oh-so-fabulously once said, 'You either know fashion or you don't', citing her unapologetic power and sway over the fashion industry.
It's that air of enigma, that perfect poker face, shrouded by her signature page boy bob and hidden behind dark sunglasses, that earned Wintour the title of most powerful (and feared) woman in the fashion industry.
To celebrate the fashion maven's birthday, we've compiled 10 of our favourite moments from the original sass queen.
1. When that hour-long meeting could have been an email...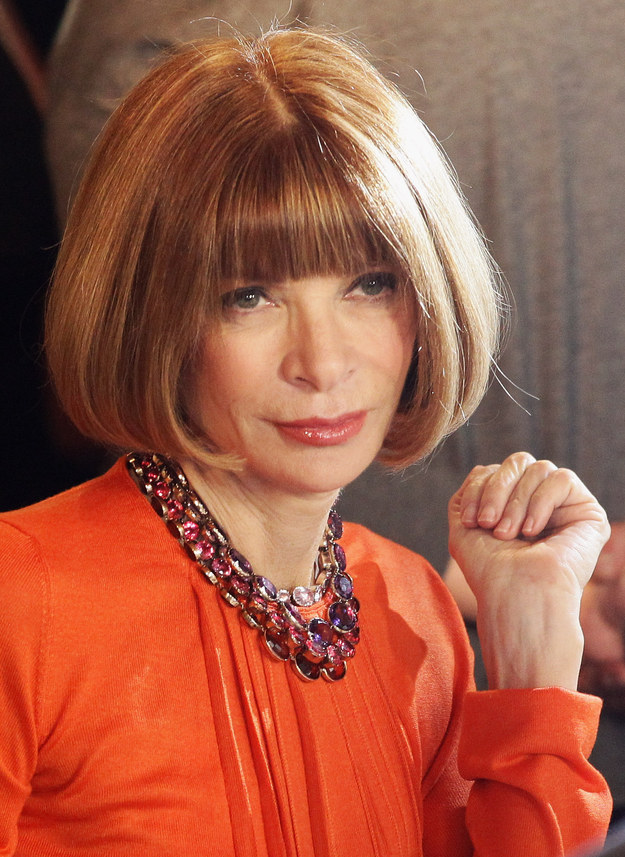 2. When your coat perfectly expresses how little you want to be at the Girls premiere right now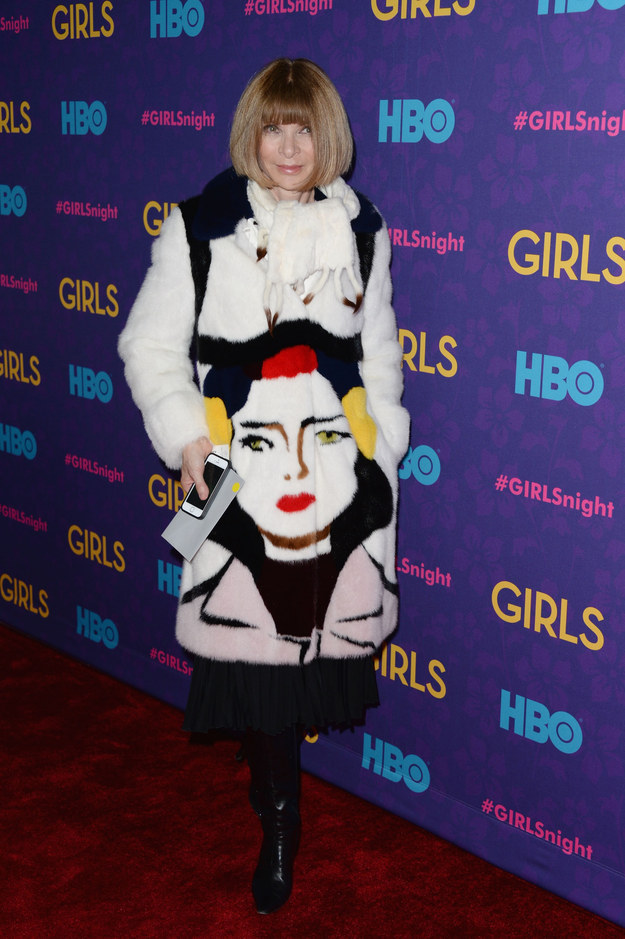 3. When your Uber driver clearly has no bloody idea which way to take you home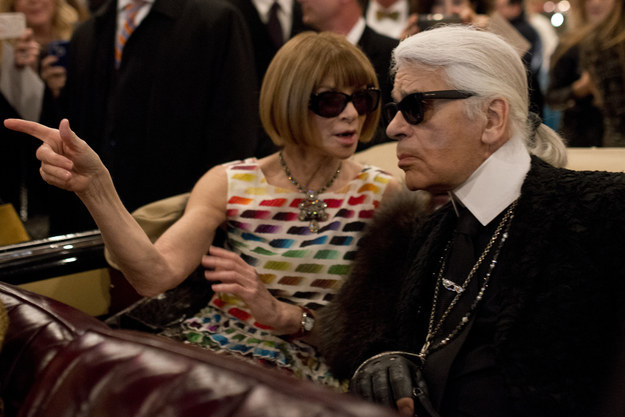 4. When seriously disapprove of your neighbour's fishing net-inspired cardigan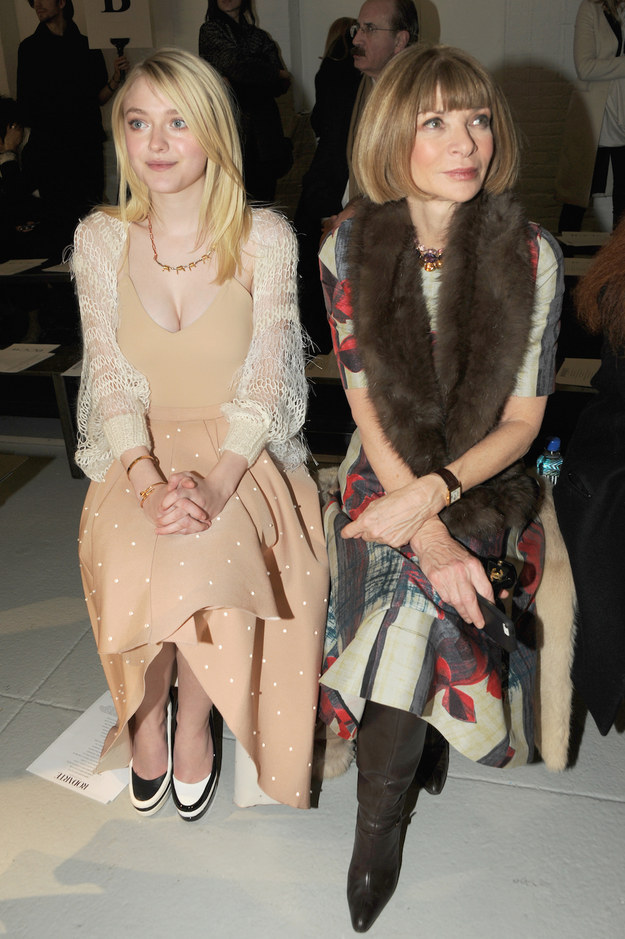 5. When you're trying really hard to be approachable but your tennis elbow has you looking like a robot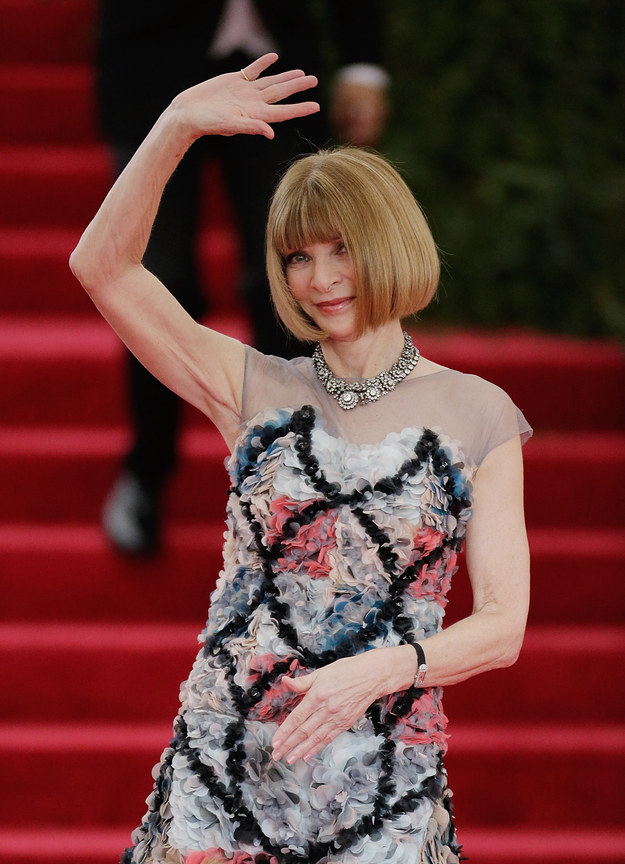 6. When you'd prefer Olivia Munn was sitting in the second row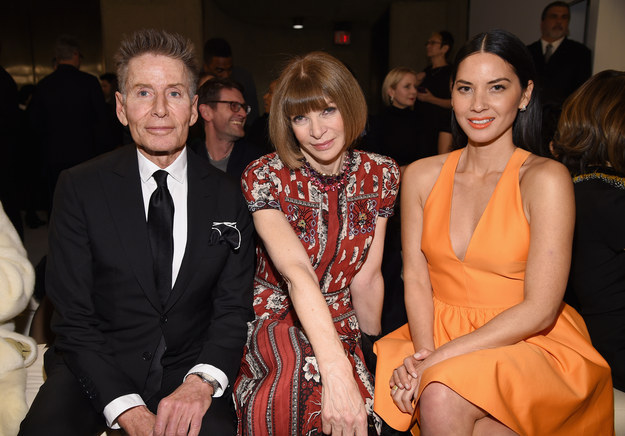 7. When you're forced to take a photo with fans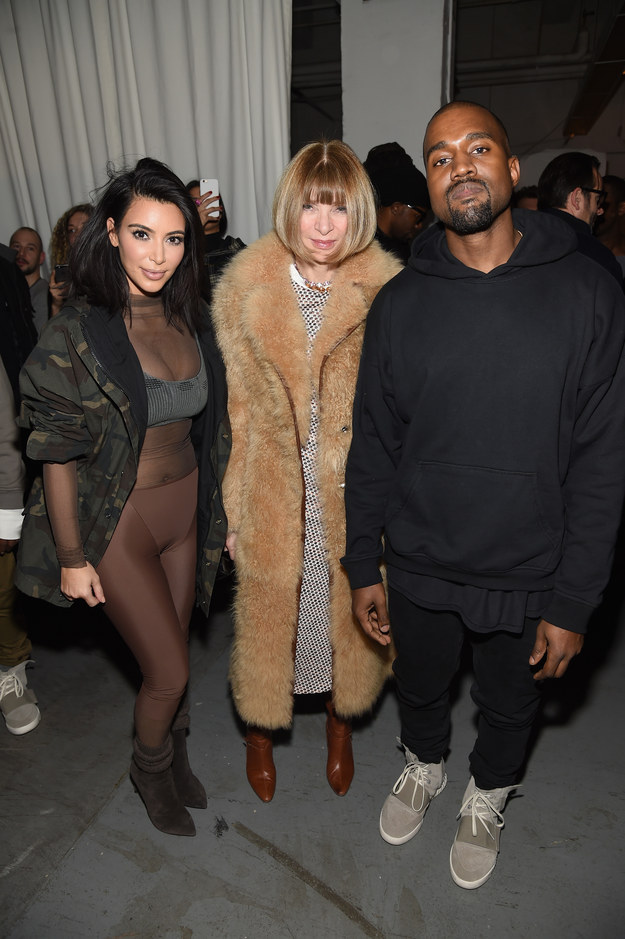 8. When the wind goes and ruins the perfect blowout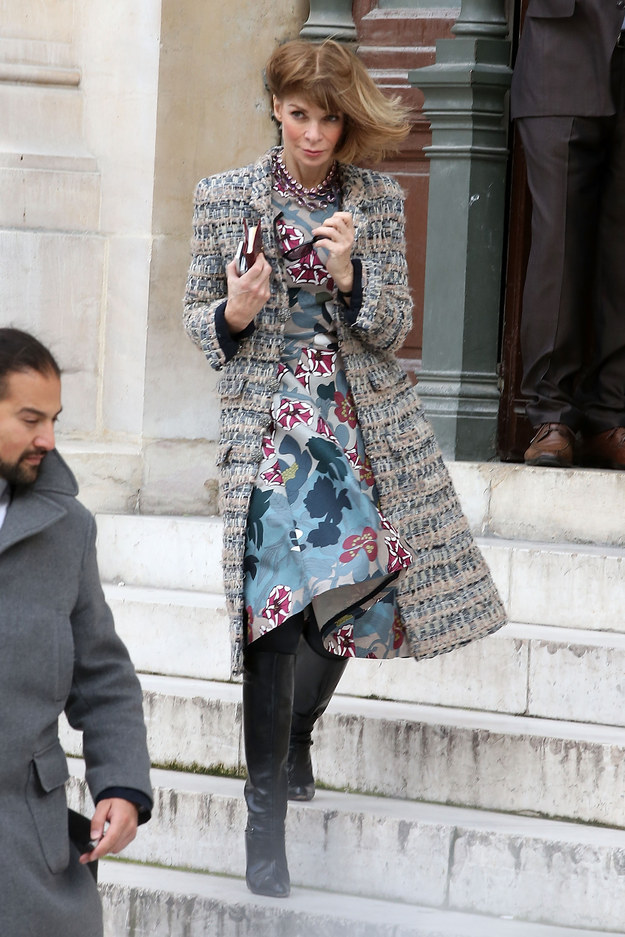 9. When you're interrupted for a photo in the middle of the next level of Candy Crush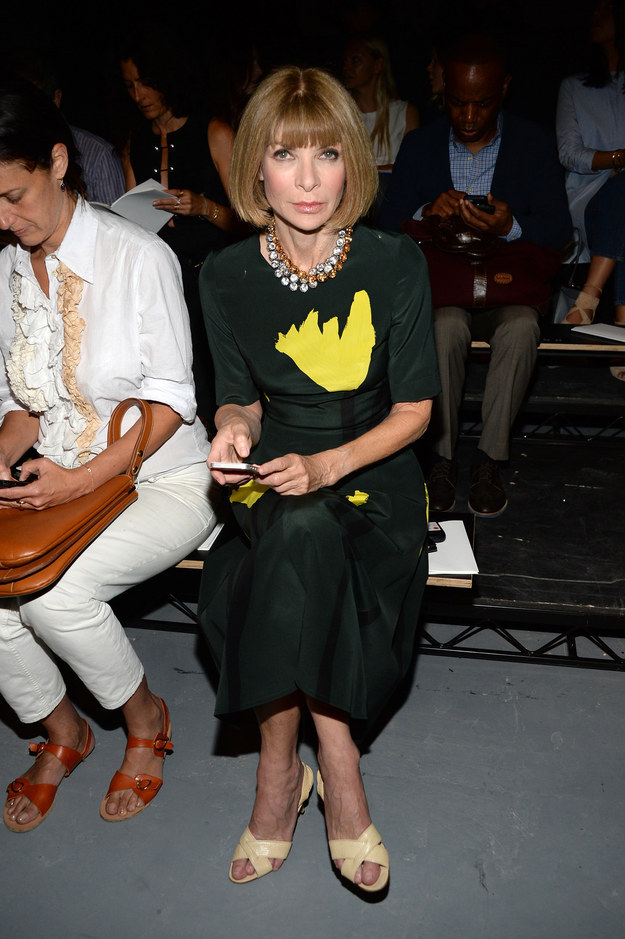 10. When Grace Coddington finally agrees with you to cut the shoot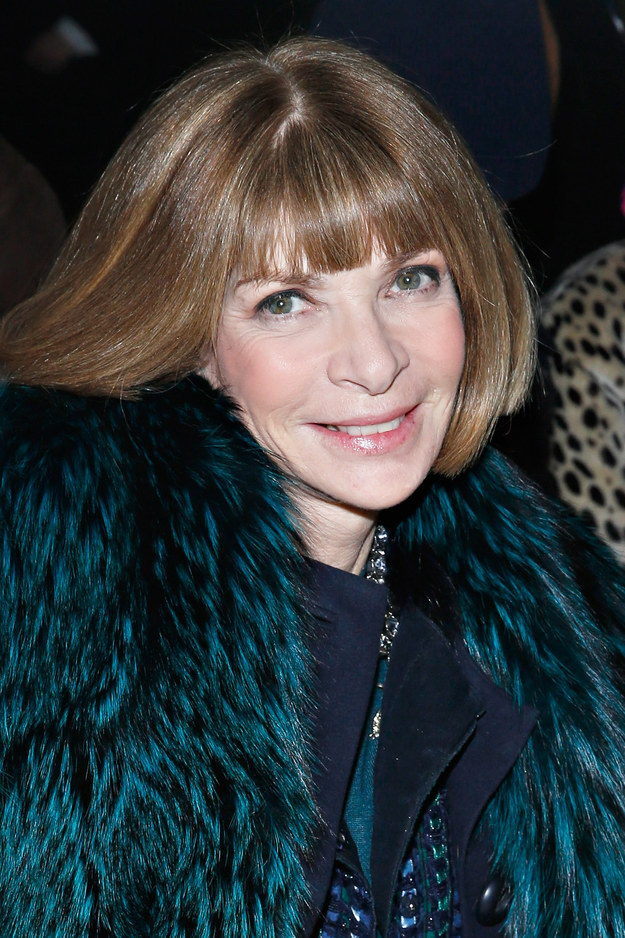 Photo credit: Benoit Tessier