All the hottest stars who attended the Chanel Spring/Summer 2021 Paris show
Despite COVID-19 restrictions, we were still graced with all the most anticipated events around the globe. We've ticked off the MTV VMA's, the Emmys and almost all of the major fashion shows. The pandemic can't stop us from celebrating that's for sure!
We've had an immense amount of virtual events around the world which allowed a more inclusive experience for viewers. And with travel restrictions in place, celebrities still managed to participate either by virtually or physically. While some had to view the show from their couches, posing in front of a Chanel photocall, Chanel still managed to include many of our A-list guests to attend their Spring/Summer 2021 show in person.
Here is a list of all of our favourite stars who were lucky enough to attend either virtually or in-person… Looking chic in their Chanel getup from Margot Robbie to Kristen Stewart…
Margot Robbie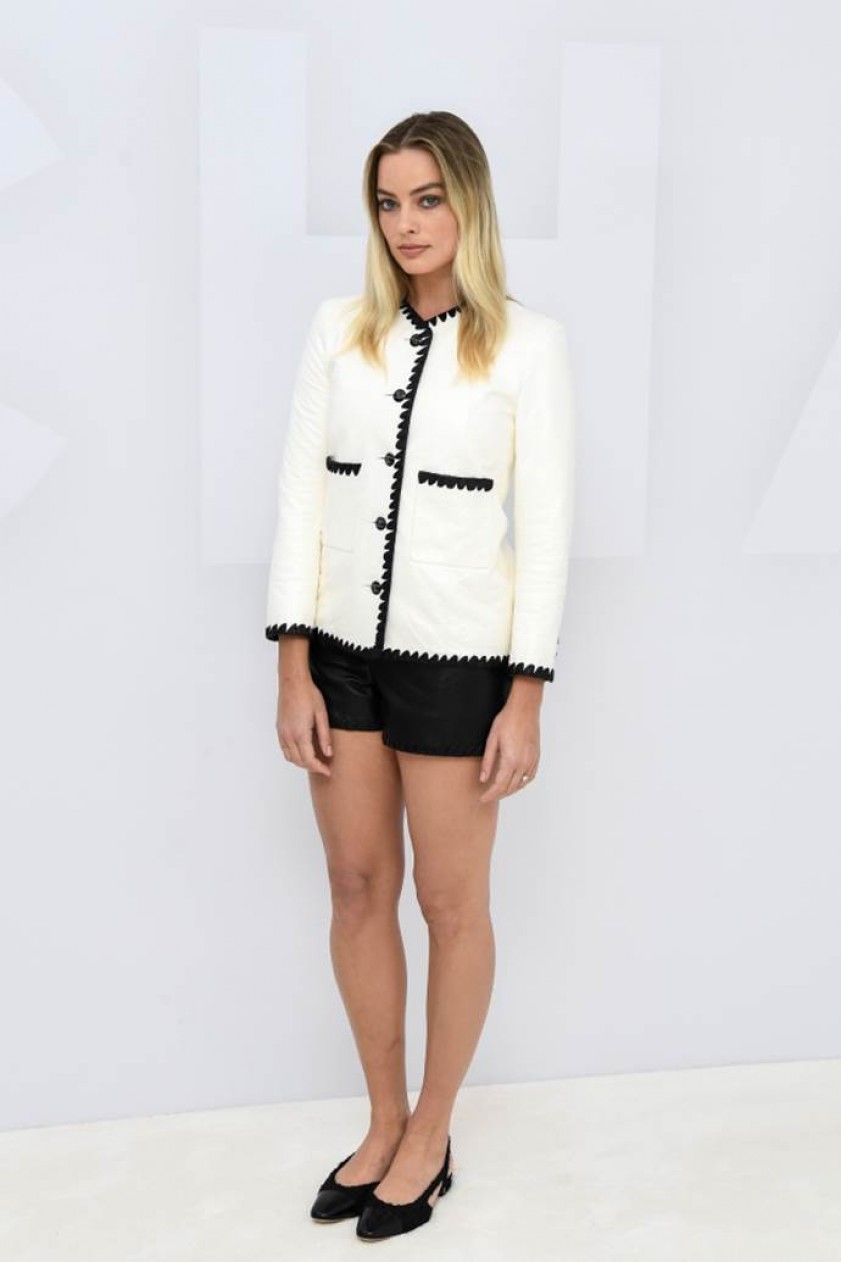 Margot Robbie was rocking her Parisian look in a very toned-down attire…
Kristen Stewart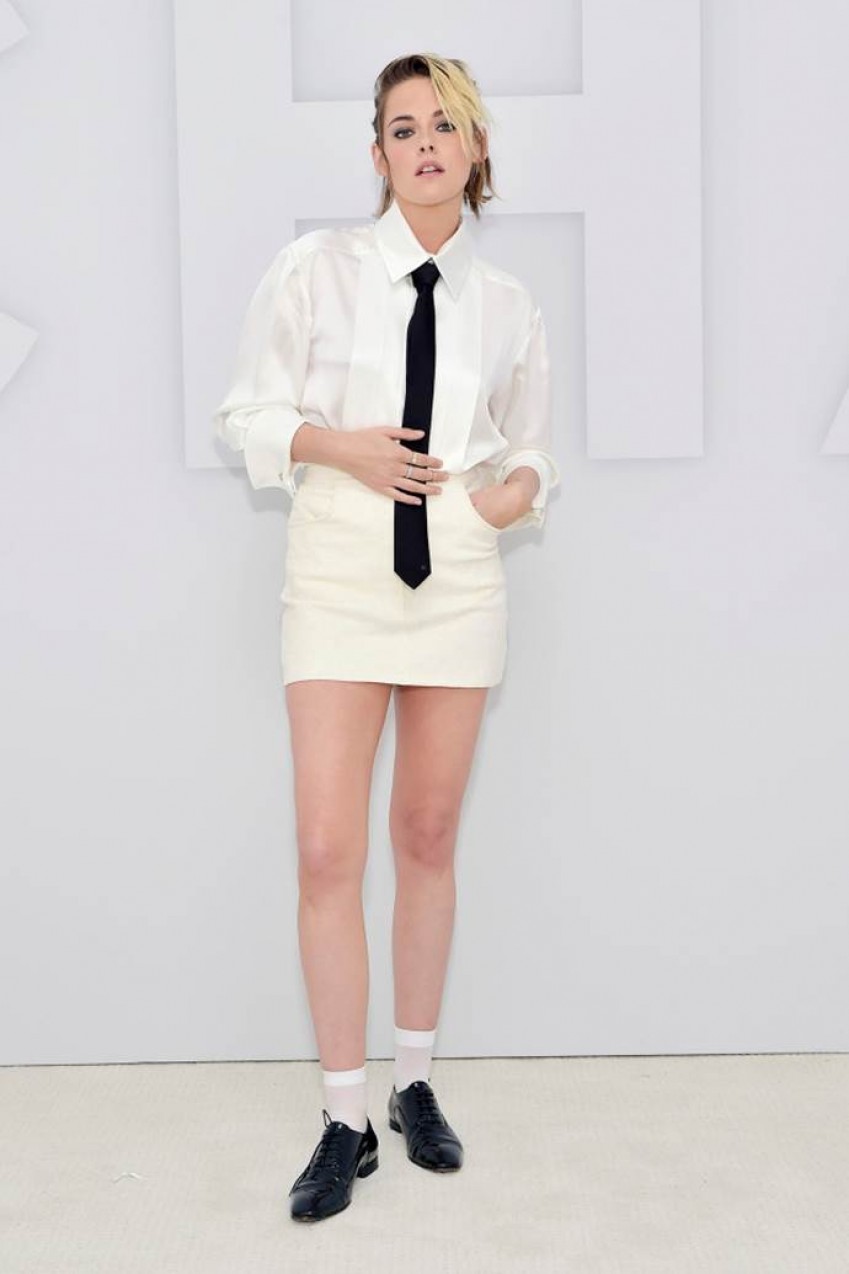 Looking sharp and rock'n'roll as always, Kristen Stewart was dressed in a white shirt matched with a mini skirt.
Vanessa Paradis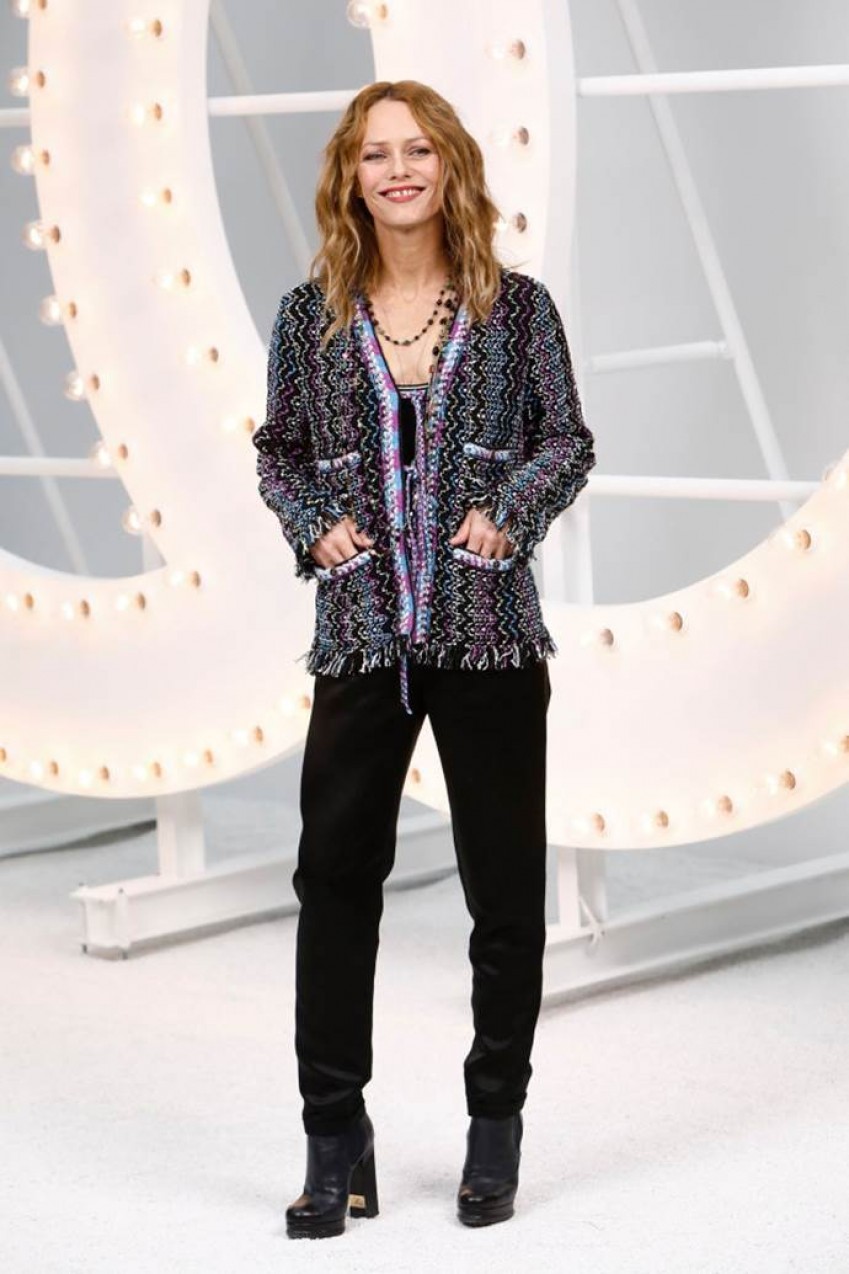 The true Parisian herself - Vanessa Paradis made an appearance dressed in a very Chanel-Esque cardigan. Perfect for a Zoom meeting? Oui Oui.
Lily-Rose Depp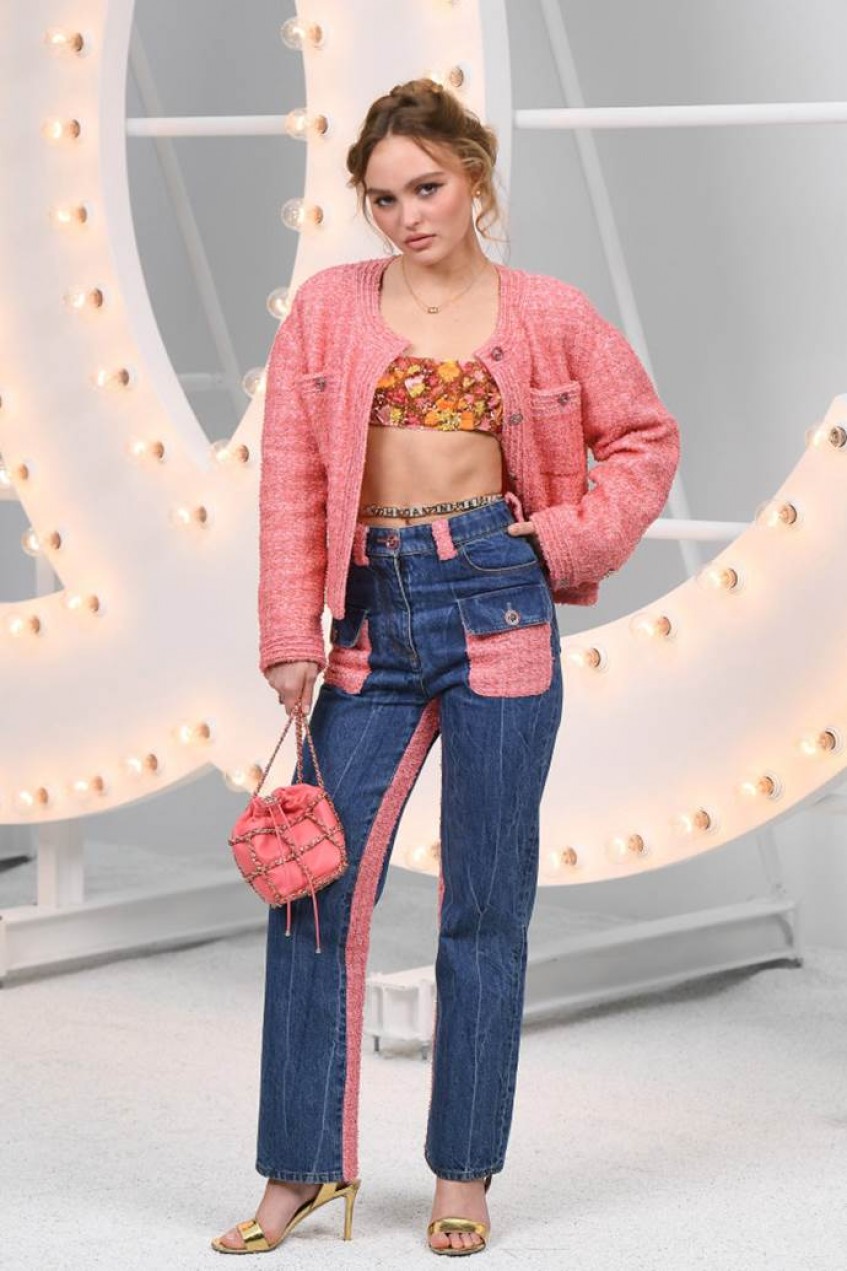 We cannot forget Vanessa Paradis' pride and joy! Lily-Rose Depp gave us all the spring vibes with her colourful bandeau with a POP of pink - never disappoints.
Caroline de Maigret.
Just beyond perfection. Here for the all-black with minimal white accents.
Laura Bailey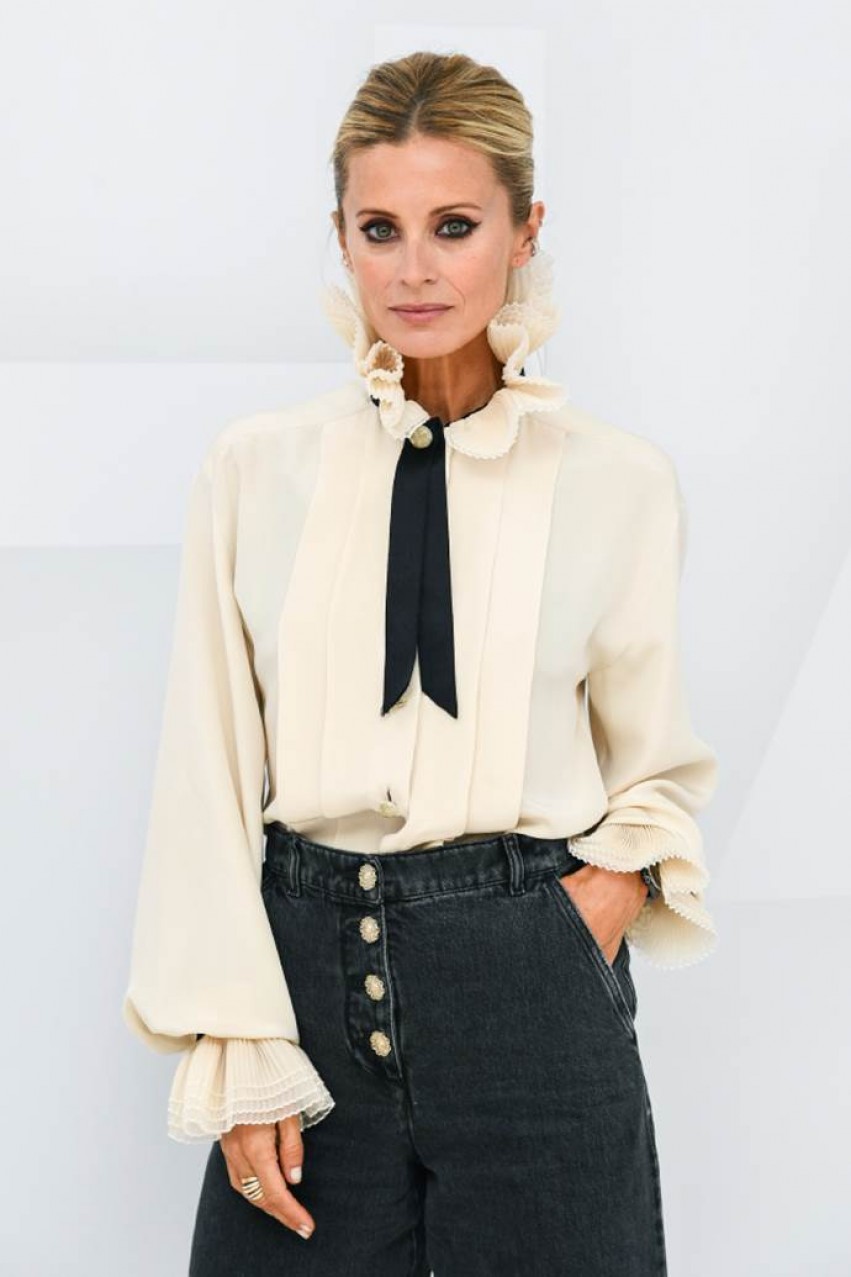 Hi, can I get this shipped to New Zealand? Thank you. Laura Bailey looked absolutely dreamy with the subtleness of the ruffles but also kept it casual with a washed-out black jean.
Charlotte Cardin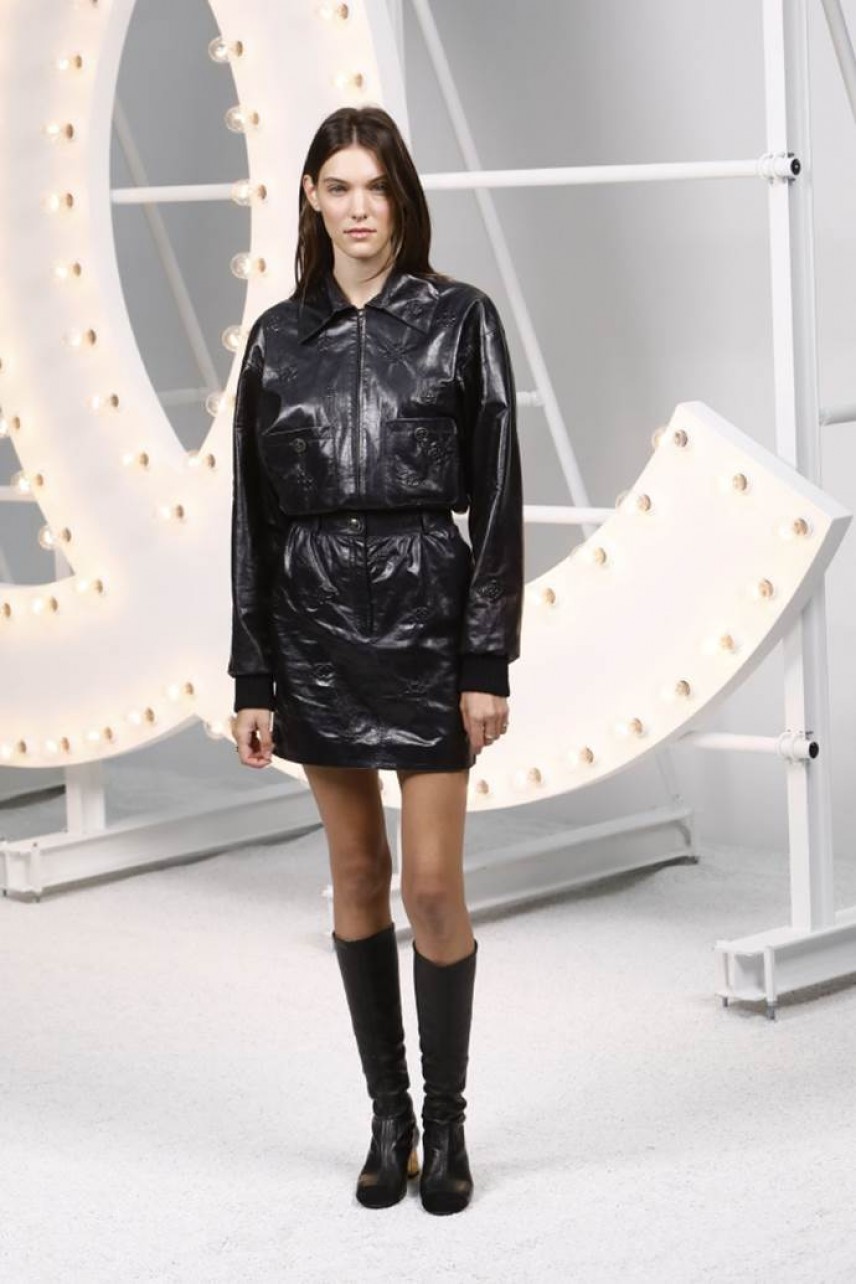 Men in Black vibes anyone? Obsessed!
Jennie Kim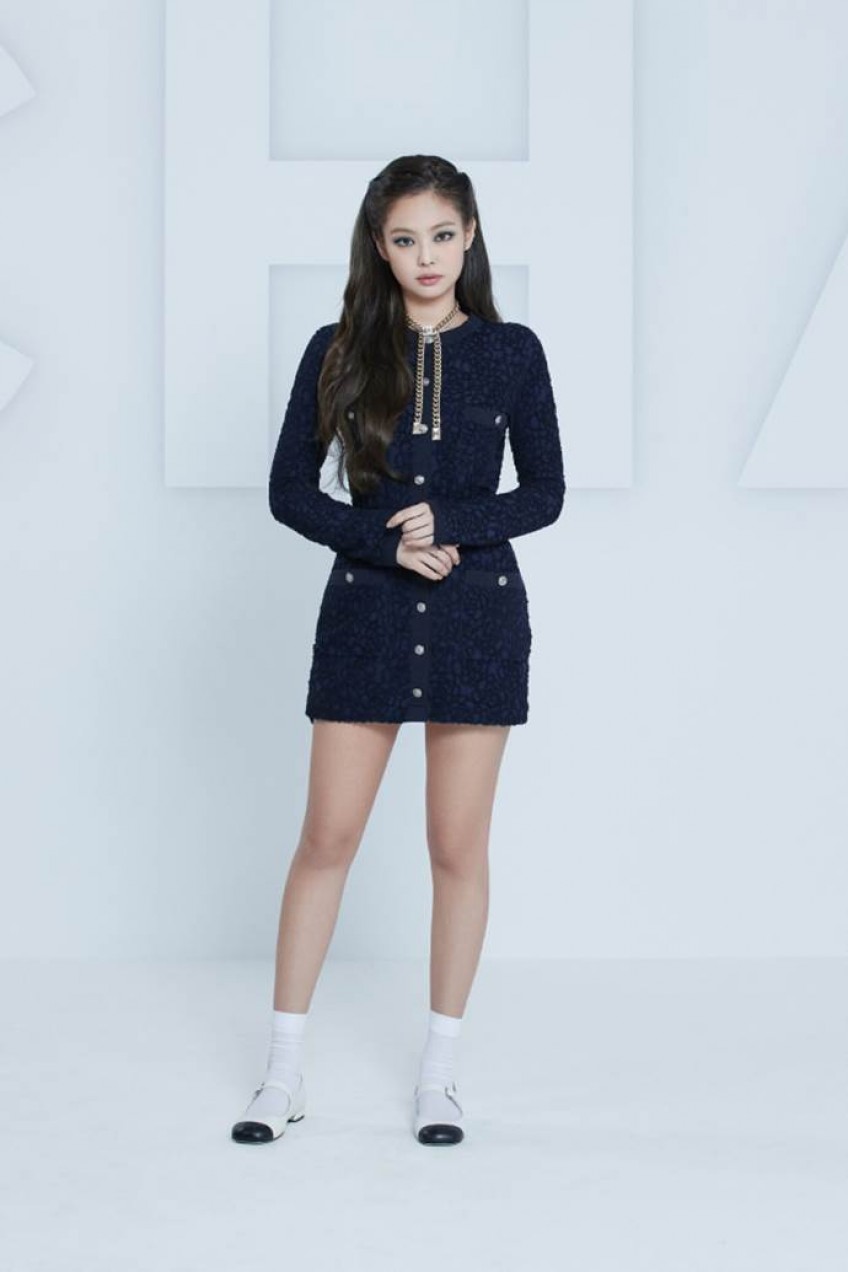 Chanel's treasure Jennie Kim gave us a virtual presence with her deep-blue dress with all things Chanel. Black Pink in your area.
Karidja Toure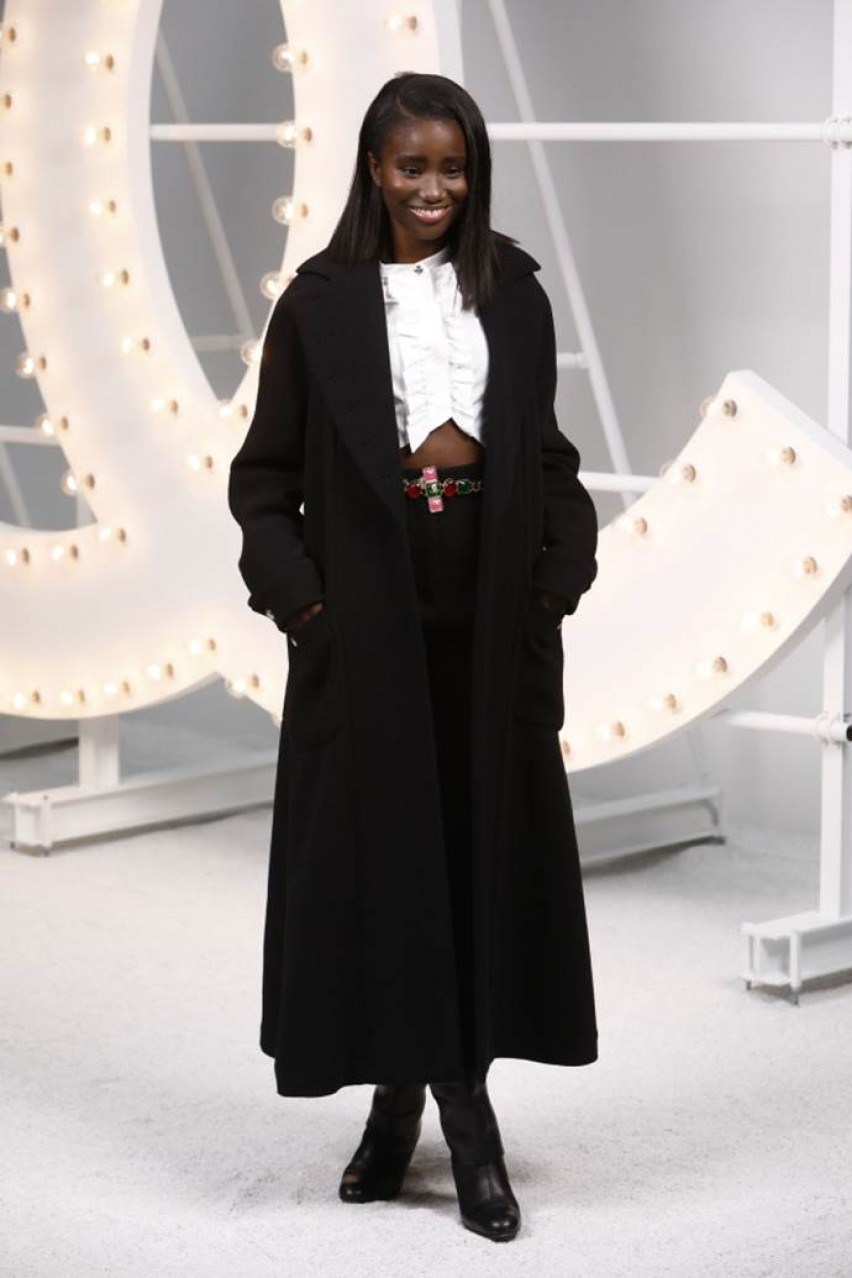 Minimalism is a look but, Karidja made it a statement pairing her fit with a bold Chanel belt.
Experience the magic of Chanel here online.