Alexa Chung now has her own YouTube channel
Alexa Chung has once again proven she's more than just everyone's favourite "it girl". Our November 2017 cover girl has now added yet another professional title to her comprehensive list of credentials, that is: YouTuber. Breaking into the industry at just 16 years old, Chung began as a commercial model, and from there went on to be a TV presenter, DJ, best-selling author, Vogue contributing editor, and in 2017 started her own fashion label for which she currently serves as Creative Director. Through all these years of experiences across various facets of the fashion industry, we have our fingers crossed that this new channel will give us an inside look into the multi-hyphenate's stories and secrets.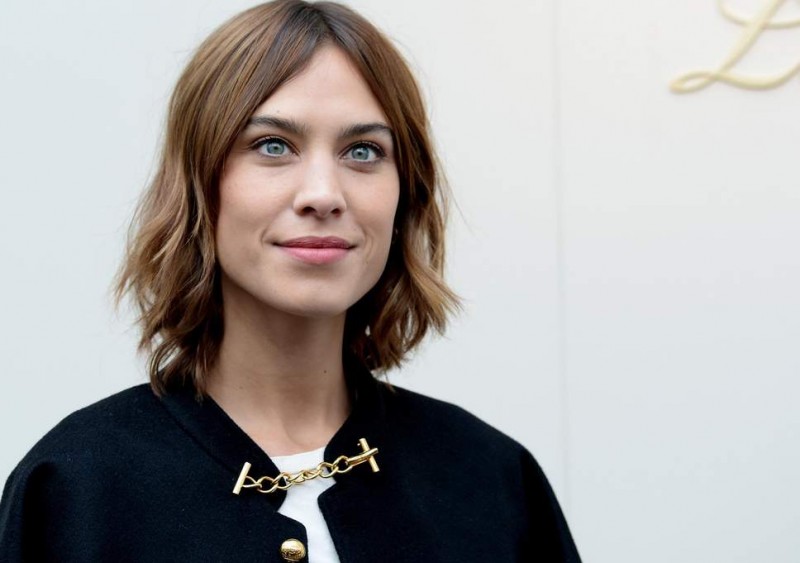 Under the name ALEXACHUNG, the YouTube account already existed months ago however only featured promotional content for her clothing brand. An announcement video posted on May 3rd, which was also shared on Chung's personal and brand Instagram accounts, revealed that the former talk show host is officially re-launching the channel to instead personally share "unfiltered original content through a host of videos spanning fashion, art, travel and other random things."
This wouldn't be the first time Chung has forayed into the world of YouTube. She has previously starred in a number of videos for the Vogue YouTube channel, even going back to her hosting duties with a series produced by British Vogue entitled the Future of Fashion.
It had been clear from these videos that Alexa Chung and YouTube is a match made in heaven, we wonder why she hadn't been making her own content sooner. "Late to the YouTube party", as Chung herself has put it, nevertheless we can't wait to blessed by some quality Alexa content and hopefully pick up some tips on how to pull off dungarees and achieve that iconic hair.