Your dream job awaits; Remix is hiring!
We're on the hunt for a superstar Brand Coordinator & Publishing Assistant...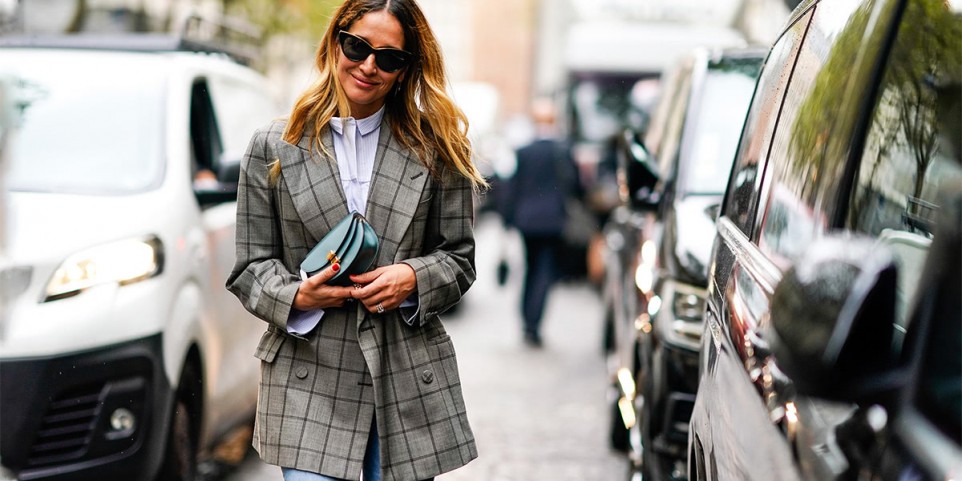 Firmly positioned as New Zealand's leading authority in the worlds of fashion, beauty, lifestyle, culture and celebrity, Remix represents one of the most creative and dynamic work environments in Auckland's media landscape. Boasting a hugely successful magazine, website and series of live events, Remix is the perfect place for budding superstars to cut their teeth for a career in pop culture journalism.
Based in the heart of Ponsonby, Remix is a small team of passionate creatives, each eager to grow and learn, with an all-hands-on-deck culture that can rise to any challenge.
We are looking for a proficient Brand Coordinator & Publishing Assistant, who will be responsible for overseeing and assisting day-to-day operations at Remix. This includes assisting both the editor and publisher, attending meetings, maintaining schedules, creating presentations, helping on events / photoshoots and completing administrative tasks.
You must thrive in a fast-paced work culture, be able to think on your feet and work on the go with confidence and independence. We want someone who isn't daunted by the problem, but excited by the solution.
What we are looking for:
Experience in either advertising, media or public relations

Someone with tertiary education or higher

Organisational skills and an attention to detail

Confidence in both writing and speaking

Interest in worlds of fashion, beauty, lifestyle, culture

Commitment to delivering results for clients and the business

Eager to learn and a team player

Must have a car
The job will involve:
Attending client meetings with publisher & business managers

Taking notes, preparing agendas & sending follow-ups

Executive Assisting

Preparing proposals, presentations & campaign reports

Assisting editorial team with content - both print and online

Helping on production of events & photoshoots

Overseeing activities of intern roster

Following up with account payments

Answering phone, taking messages, handling mail & couriers
Interested individuals should send their CV and a cover letter to tim@remixmagazine.com
Applications must be received no later than 5pm Friday 7th March.