Woman Crush Wednesday: Zoe Sugg
Zoe Sugg is the undeniable British Queen of YouTube who started in humble beginnings in Lacock, England, and now her videos are seen by millions.
At just 26-years-old, the vlogger, author and entrepreneur has built a global empire with a successful website, a beauty range, merchandise line and three best-selling novels to name a few. Zoe also has her own wax figure in Madame Tussauds London after having the most requested votes!
She keeps her 10 million followers on Instagram updated on her new exciting projects, as well as sharing cute photos of her pug, Nala, and fellow-YouTuber boyfriend Alfie Deyes.
We can't wait to see what the internet sensation brings out next. Zoe Sugg is this week's Woman Crush Wednesday…
1. She keeps it 100% real
The internet star has been very open with her health struggles, mainly anxiety. Zoe told The Sun she believes 'it is important to discuss the mental illness.' She said, 'When I was younger and suffering with anxiety, I didn't know what was happening or have anyone to talk to about it. It helps to have these conversations and share advice, so you can feel less alone.' Amen girl!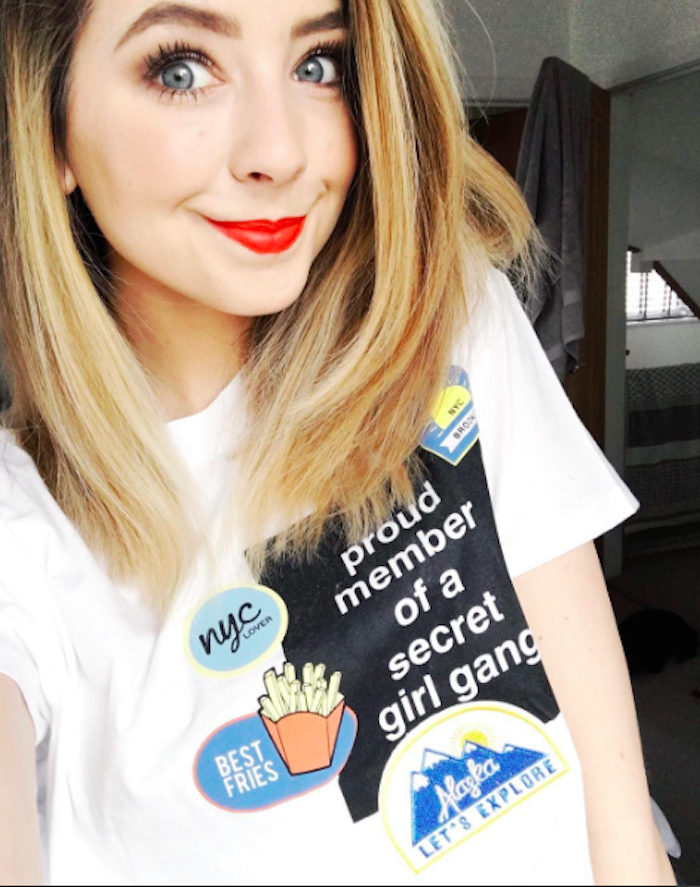 2. She was the first UK female YouTuber to clock 10 million
Zoe ticked passed a pretty huge milestone earlier this year - hitting a whopping 10 million subscribers (that's twice the population of NZ!). This achievement entitled her to YouTube's coveted 'Diamond Play button' - she was the first female YouTuber in the UK to receive the special award.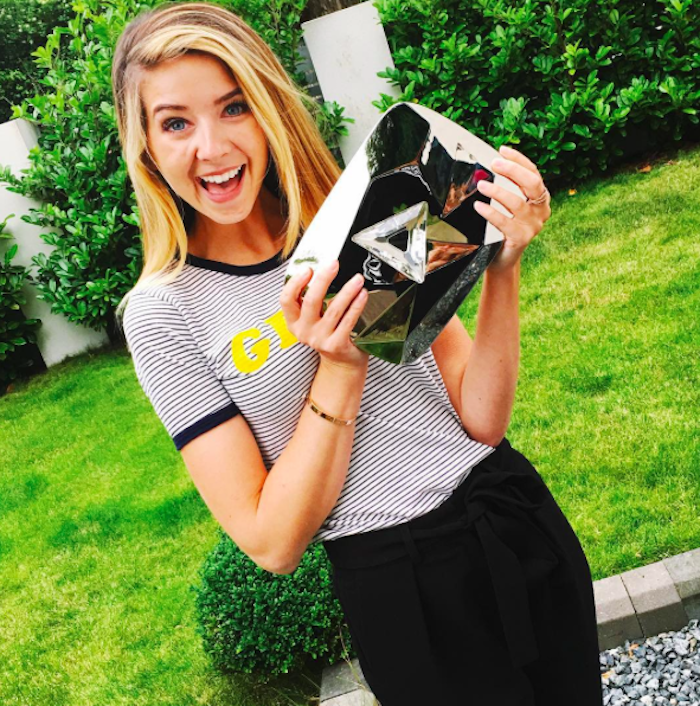 3. Her videos have over 1.4 billion views and counting
Zoe started her YouTube channel in 2009 'out of boredom' and now has two very successful channels that she regularly uploads videos to her millions of fans. She is currently doing '24 Days of Zoella' and is giving all of the ultimate Christmas vibes.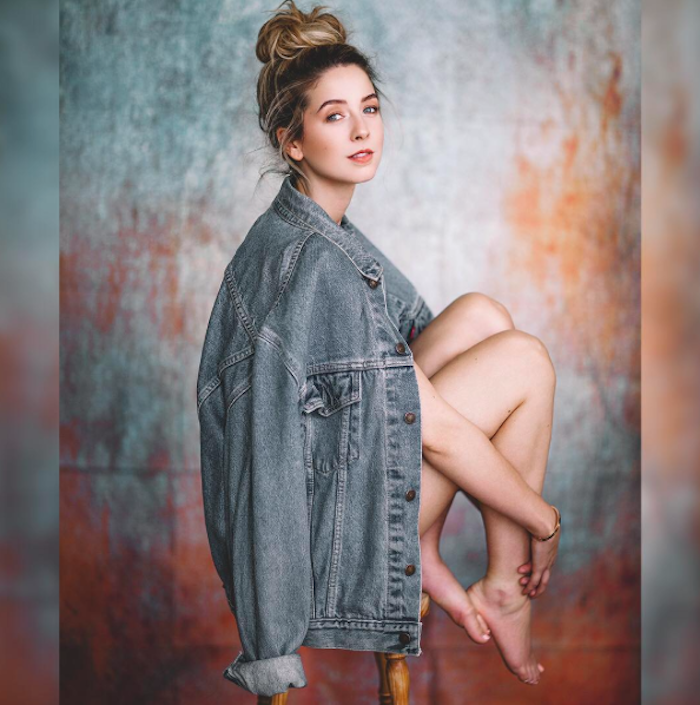 4. She has an epic beauty and lifestyle range
Zoe released Zoella Beauty in 2014 and has continued to add new ranges to it including a gingerbread scented range for Christmas. She took it a step further this year by expanding into Zoella Lifestyle with cute notebooks, candles and 'naps fix everything' pillows. We. Want. It. All!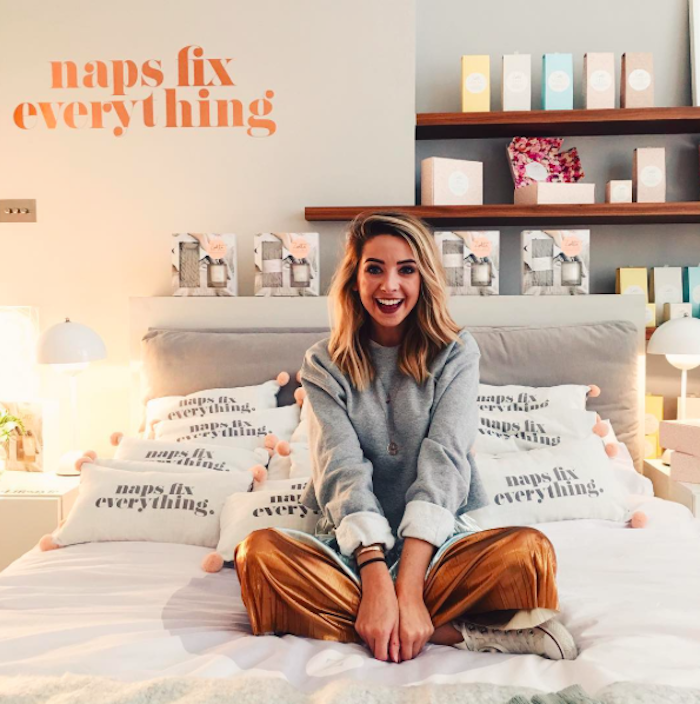 5. She's a New York Times Best Seller
Just to add another notch to her already very talented belt, Zoe has released three books in her Girl Online series that have all gone on to become New York Times Best Sellers. Her debut novel which was released in 2014, broke the record for highest first-week sales of a first-time novelist.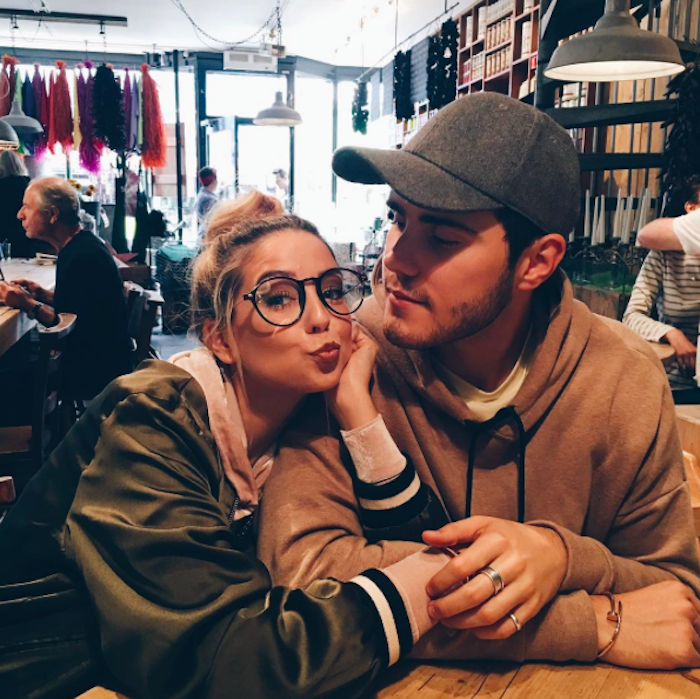 Images @Zoella
Feature image courtesy of zoella.co.uk