What we'll be watching at the New Zealand International Film Festival
If, like us, you simply can't wait for August 10th to see Wes Anderon's new film Asteroid City, we have good news. For the first time since 2019, the New Zealand International Film Festival is back in full force and the program is nothing short of perfect. Asteroid City will screen next week at Auckland's Civic and Wellington's Embassy Theatre (three weeks earlier than it will be officially released) tickets are selling fast, book your spot here.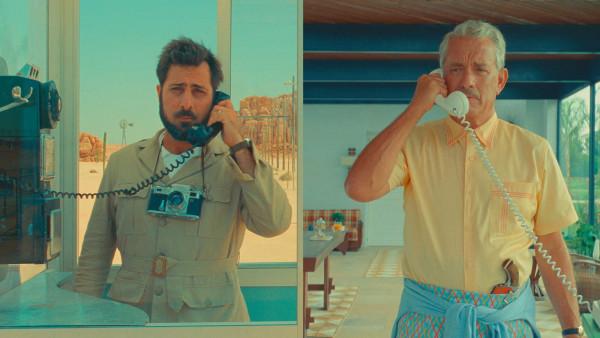 Some other incredible films on our hit list include: Are you there god? It's me, Margaret based on Judy Blume's beloved novel about an 11-year-old girl praying to hit puberty, Margaret (played by Abby Ryder Fortson) reluctantly moves to her new home in New Jersey from New York with her parents Barbara (played by Rachel McAdams) and Herb (played by Benny Safdie), she leaves behind her beloved firecracker of a grandmother, Sylvia (played by Kathy Bates) and a much-loved life in the big city. After being recruited into a friendship clique by her worldly cool-girl neighbour, Margaret must now worry about boys, bras and periods, while wrestling with her parents' different religious backgrounds and her own place in these worlds.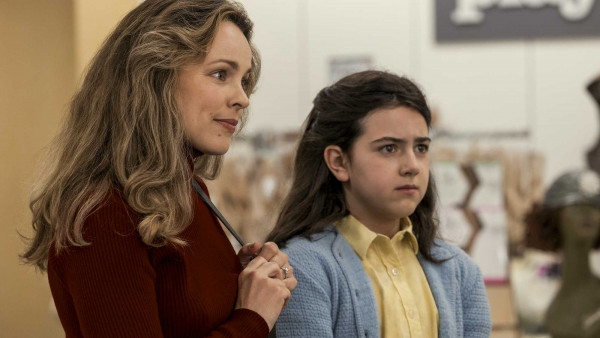 We also can't wait to see Sydney Sweeny in Reality directed by Tina Satter and adapted from her own play Is This a Room, Reality offers a real-time reconstruction of the events of June 3, 2017, when 25-year-old Reality Winner, air force veteran and yoga instructor, is confronted by FBI agents at her home in Georgia. A part-time intelligence contractor, Winner leaked classified documents related to Russian interference in the American election of Donald Trump in 2016 to the press, an action that saw her prosecuted and which had a wide-ranging impact on American democracy. Satter's film unfolds with chilling, low-key menace, as Winner is slowly coerced into revealing the truth to two agents (played with unsettling sliminess by Eighth Grade's Josh Hamilton and Marchánt Davis) while other agents search her home. Though it is Winner whose home is being invaded, the surrealism of the affair is heightened by the geniality of her interactions with the agents, as they joke about pets and the gym in-between heavy-duty questioning.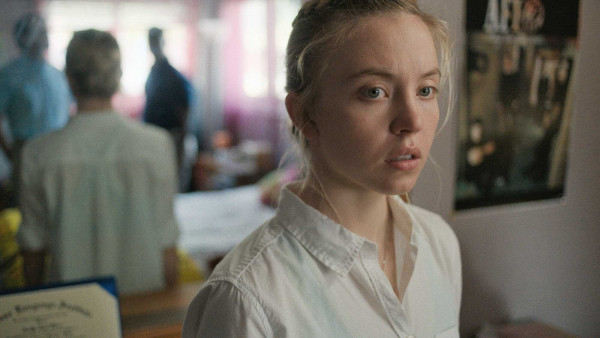 We wish we could see everything but if we had to choose a top four, wrapping up our list would be May December a dark comedy by Todd Haynes, Julianne Moore plays Gracie Atherton-Yoo, a former pet-store worker whose affair with an adolescent boy, Joe, created a media frenzy in her middle-class community in Savannah, Georgia. The story begins more than two decades after the scandal, as an indie film is to be made about Gracie and Joe, who's now 36. The key events are quickly established by Haynes, either by including images of tabloid front pages, or Gracie's own telling—we discover the two dutifully married and Gracie had Joe's baby in prison. Natalie Portman plays Elizabeth Berry, the actress who's to portray the younger Gracie. Elizabeth arrives at Gracie's family home to shadow her in her daily chores, to observe and later imitate her subject's gestures, but also, increasingly, to probe the murkier depths of her affair and psyche—which turns out to be near impossible.
Discover the full festival program here.