What to do in Auckland this 4th of July
Independence Day or the 4th of July (as most commonly known) is a memorial day to commemorate the freedom and independence of the United States from Britain. As many of us may have not known about the long history, we all know and have seen the large and dramatic expressions of celebration that American's indulge in to show their patriotic unity and freedom. From fireworks, parades, barbecues, carnivals and concerts, American's really know how to throw a nationwide party and extravaganza. For those American's unable to return home for this years festivities (or those New Zealanders wanting to join in on the anniversary day), don't worry because there's several events hosted right from New Zealand's shores so you too can jubilate in all of July 4th's glory. Let your 'red, white and blue' fly high at these not-to-be-missed patriotic day events and dining locations to make you feel right in the US: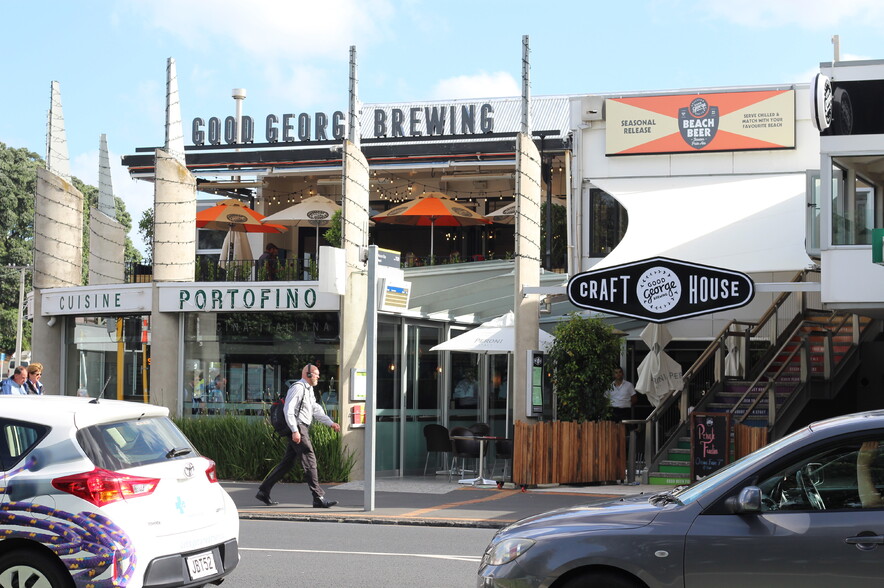 Good George Craft House Mission Bay
Celebrate 'Red, White and Brew' with Good George this weekend at their Craft House in Mission Bay. They are honouring the day with cornhole competitions, a specialty American menu, random spot prizes, and their very own Good George American Pale Ale being poured all weekend. The venue has amazing views overlooking one of Auckland's premiere beaches with a great view of Rangitoto in the distant horizon. The fun starts from 2pm Thursday and rolls through until Sunday evening, making for an unforgettable 4th of July experience.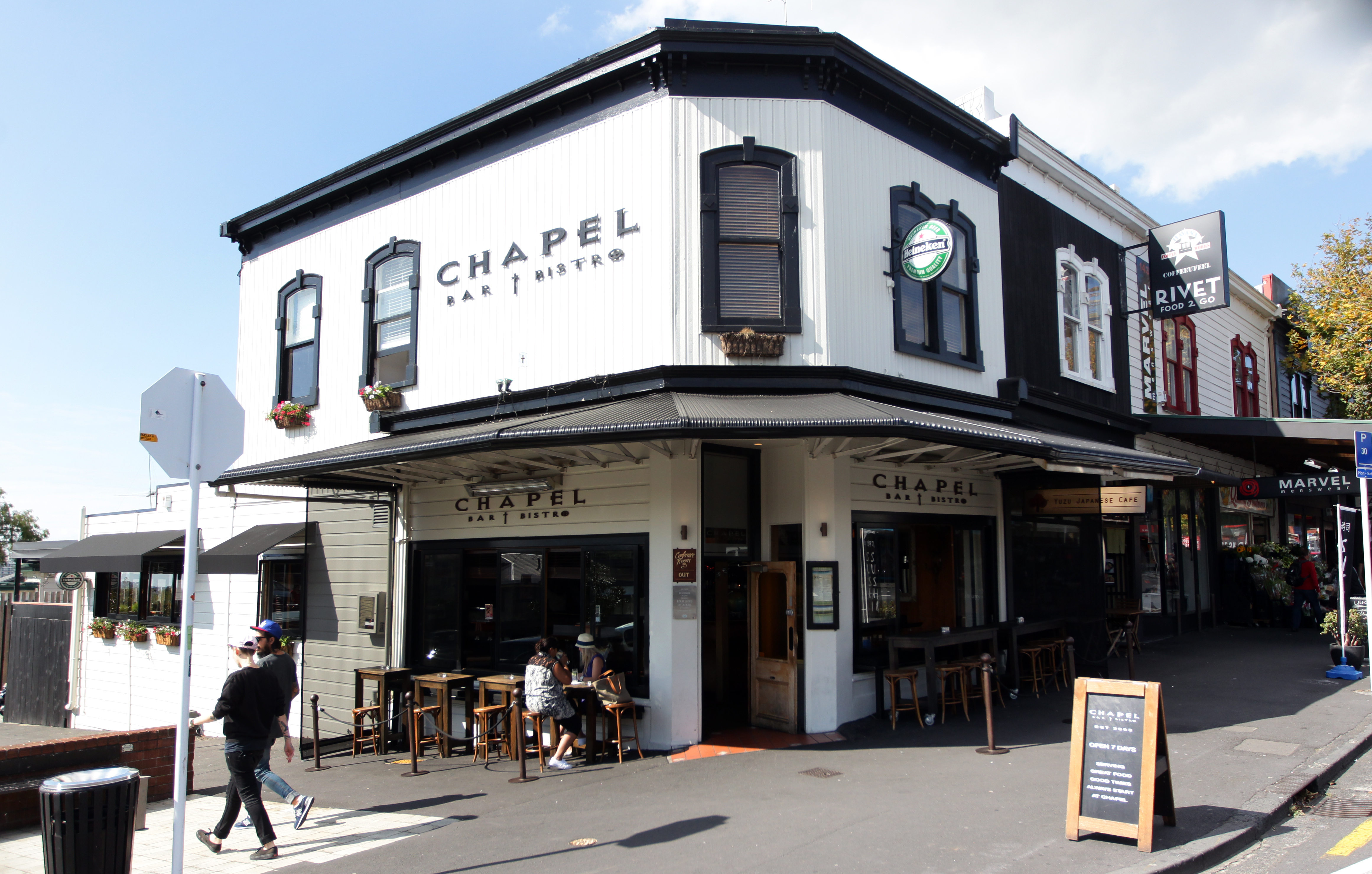 Chapel Bar & Bistro
If an All American day party is what you're craving this Independence Day then Chapel Bar & Bistro have you sorted. Festivities start at midday on Thursday running straight into the late evening. Live American sports, party food, nothing but American music, and brews in classic red cups showcased in all those best American comedy movies is some of what you can expect to see and partake in during the night. Chapel Bar & Bistro are well known for the good vibes events they hold so let your hair down and enjoy a night that we know you'll enjoy.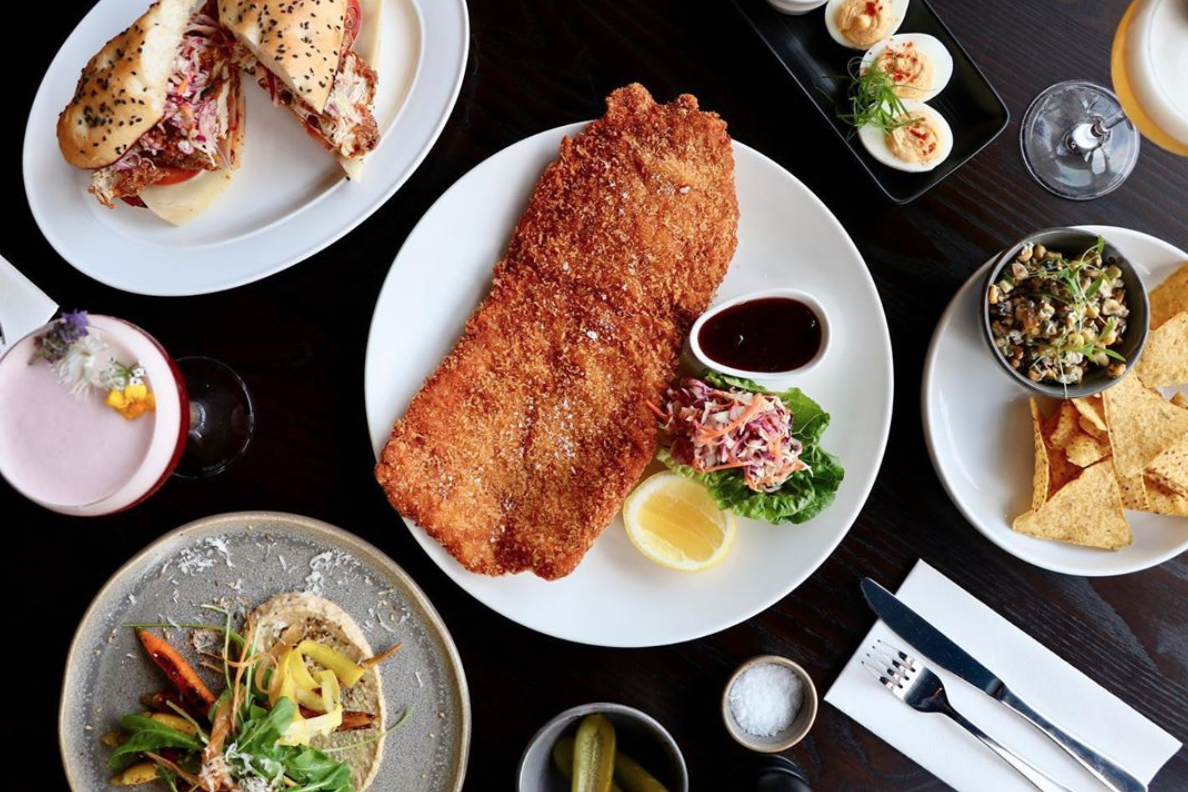 Dirty Laundry
Whether you're celebrating Independence Day with a quick bite after work with friends or want to celebrate with a sit down dinner Dirty Laundry is your go-to venue. The menu lends itself to both small to large plates and the addition of nibbles and sides. Wash down some BBQ Pork Ribs or Fish Tacos with a 'Honey Badger' cocktail this July 4th and what's even better they have Happy Hour between 4-6pm daily. This restaurant is famed for its American style dining and interiors, guaranteeing that you'll see fellow party goers in attendance here on Thursday.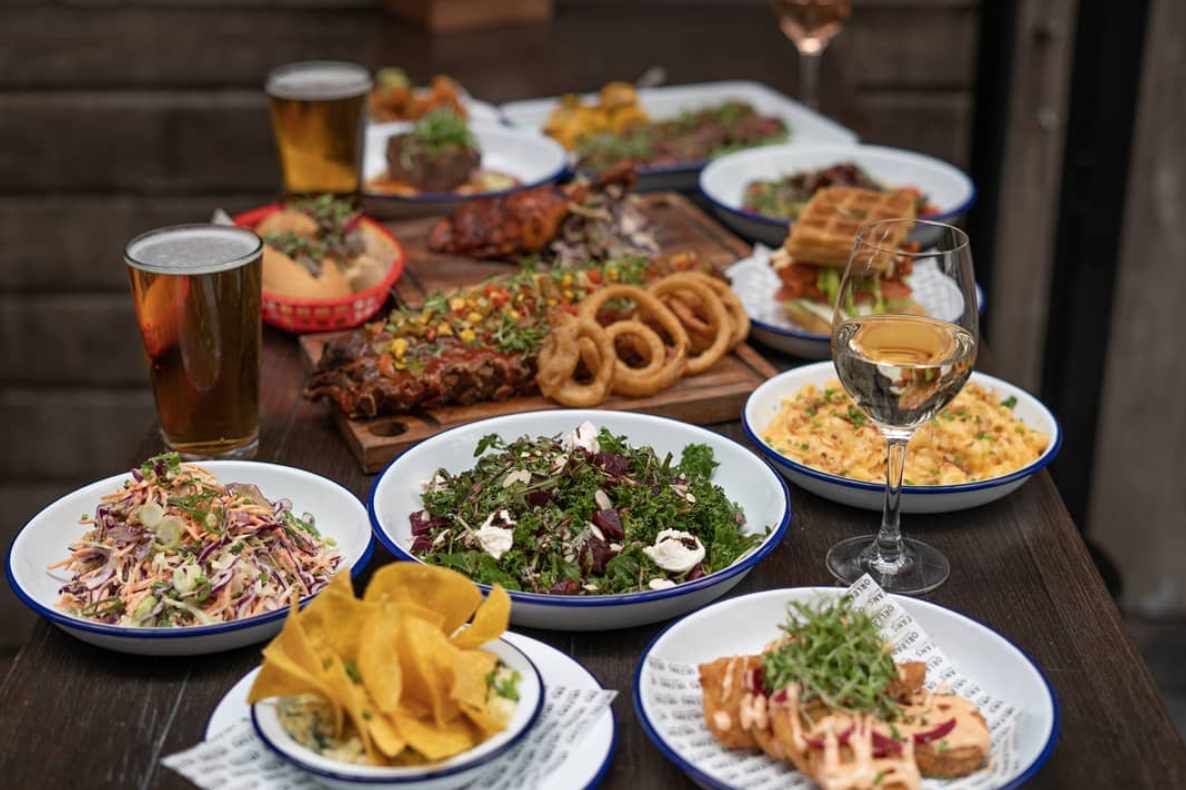 Orleans
Many know Orleans as the haven for authentic fried chicken and waffles. Showcased on the instagram stories of nearly everyone who dines at this locale makes it one of Auckland's most enviable dining spots making it the perfect way to celebrate the 4th of July. The menu is inspired by New Orleans soul food, providing diners with a delicious dining experience that will leave you full of hearty American food. You can't get more American than chicken and waffles (well maybe a classic hot dog) Orleans boasts everything you might see at a Louisiana diner making for a true and original American experience.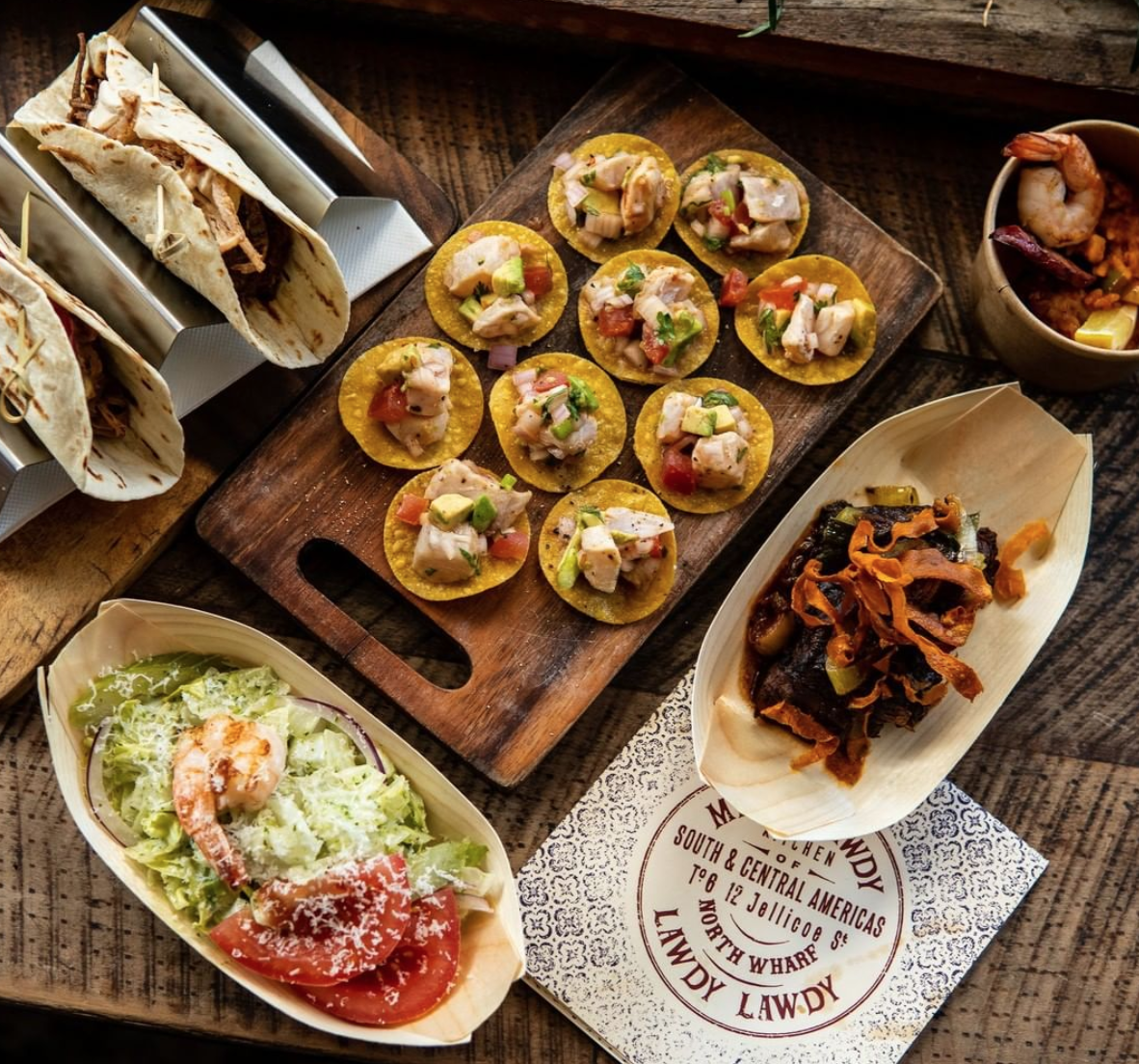 Miss Clawdy

Oh Lawdy its Miss Clawdy. A southern soul food sanctum made to feed hungry hearts of all patrons. Miss Clawdy feeds guests with edible goodness wrapped in a lil' touch of southern magic. Miss Clawdy is another New Orlean's style restaurant that showcases the essence of true southern cuisine. The meals are flavoursome and have you feeling like you're with friends in an American restaurant. There's nothing more quintessentially US than eating and drinking with friends over food that not only feeds the stomach but the soul too.