We put the Samsung Galaxy S10 to the test
The latest from tech giant Samsung, the Samsung Galaxy S10, is now available in New Zealand. As always, rumours begin to fly in the tech and tech-consumer world when a significant new phone is launched onto the market; it has three cameras, why? It can charge other devices, what!?
Well, we are here to set the record straight and let you know exactly what you can expect from the latest (and greatest) from Samsung.
Samsung Galaxy's S10 range is turning heads, for all the right reasons. Firstly, the latest range from Samsung gives the consumer more choices. Ranging from the S10e to the classic Galaxy S10 model, to the supercharged Galaxy S10+ with all the features you could ever need, there's a member of the Galaxy family that suits everyone.
Last week, we were lucky enough to be amongst the first in the country to put the new phone to the test. After spending only a few hours with the device and playing with all the new and exciting features, we knew we had made the right choice – and we're sure you will too!
I'm not super techy, but I know a good phone when I see one. It was clear to me that this phone could offer you more than you would ever probably need. The pro-grade camera system was definitely a highlight.
Last year, Samsung introduced a secondary sensor, first introduced to the Galaxy Note range, then to the Galaxy S9. Well, Samsung is back at it again with the increasing number of rear-mounted sensors, bringing the total to three. This triple camera system includes a 12-megapixel with Optical Image Stabilisation, if you're like me and that doesn't mean much to you, the camera is next level.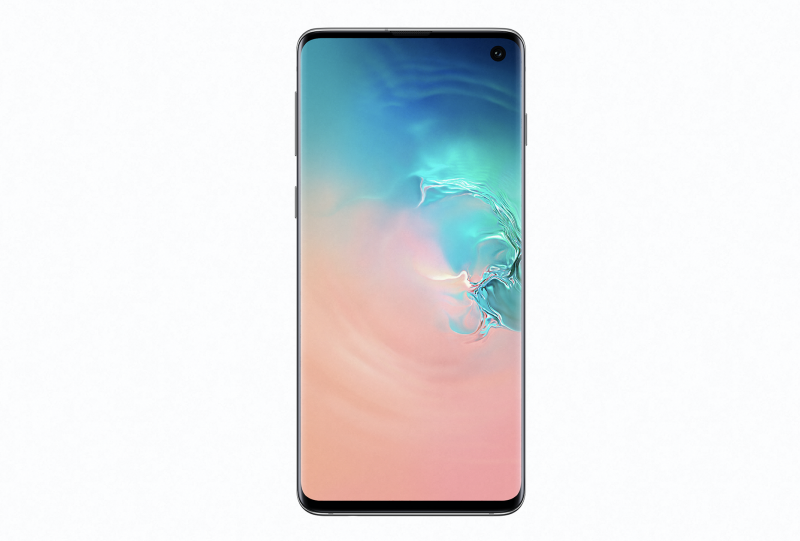 The most notable camera feature (to me anyway), is definitely the wide-angle lens. Making this the perfect travel companion, the Samsung S10 can easily capture ancient architecture and towering skyscrapers without you having to retreat far away to be able to fit everything into the shot.
Contrary to rumours, the headphone port remains intact which is very handy, there isn't a need to splash out for Bluetooth headphones. But if you wanted, the new Galaxy Buds are an awesome addition. All this, and you can also charge other devices off the back, yup, even iPhones!
There's little question that this is the most superior smartphone Samsung has ever released - which for the tech giant, that is REALLY saying something. The next generation of smartphone for the next generation. Don't be left in the dark ages, try an S10 out for yourself - buy one here.
Scroll down to see the camera in action!