Upcoming New Zealand summer festivals on the Remix radar
It's almost that time of year again! Arguably the best time of year, no matter what you're into, the festival season has something for everybody. Whether you'll be embarking on a summer roadie with your mates to fully immerse in the energy of music, or choose to indulge in the local art and culture scene, there's a festival waiting for you. We would hate for you to miss out on any upcoming incredible event experiences this year, so we've rounded up a few of the must-see festivals of the summer season.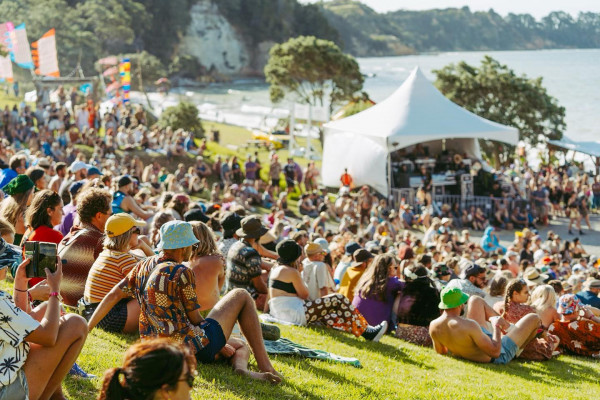 Splore
Buzzing with vibrancy, art, music, life, and all things creative, Splore puts on a uniquely dynamic festival full to the brim of personality and spirit. The 3-day fully-packed event features various live performances, workshops, and an art trail, encompassing all things colourful and carnival. Splore encourages attendees to dress, and express however they feel, fostering an environment that is spiritually liberating. The never-ending display of visually appealing shows and incredible talents will have you engaged for the entirety, with something to watch and enjoy at every turn.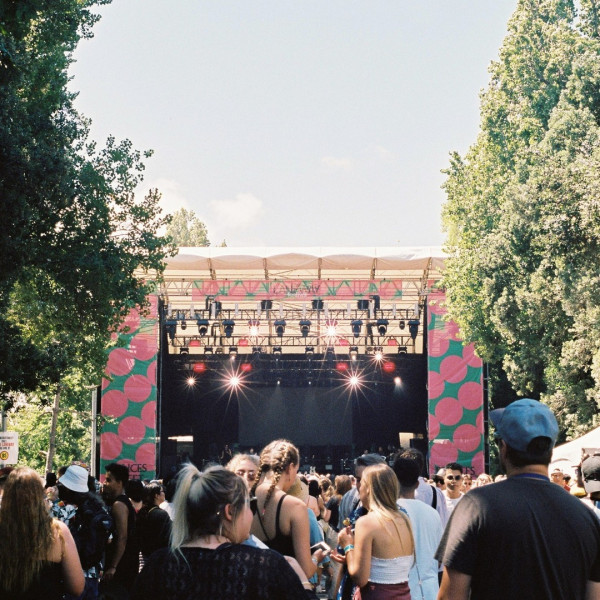 Laneway
Renowned for its star-studded international line-up, Laneway 2024 is coming back stronger than ever after facing callelation at the hands of this year's floods. Boasting huge names with the likes of Stormzy, Steve Lacy, Dominic Fike, and Unknown Mortal Orchestra, this festival is guaranteed to draw in the crowds and deliver an energised atmosphere fueled by like-minded music lovers. Alongside these huge names, emerging local Kiwi artists are also set to hit the stage upon this incredible platform. Taking place in Auckland for one day only on the 6th of February, party through a blend of alternative, rap, and indie-pop genres for a full on summertime celebration.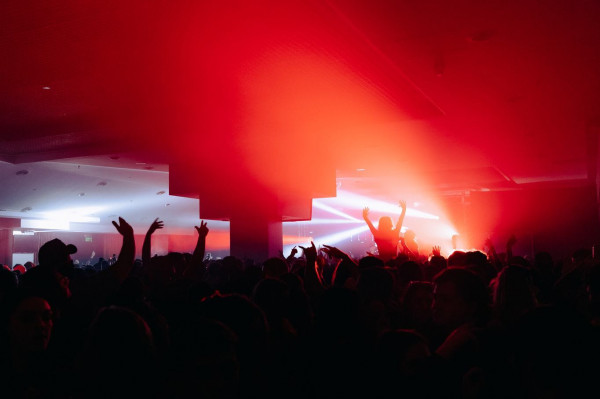 Our:House
If February is simply too long to wait to get your music festival fix, you're in luck. Our:House Festival 2023 is putting on an epic event this November at Mt Smart. A talented mix of local and international electronic music artists are joining forces here in New Zealand to deliver a dynamic experience like nowhere else. The multi-genre festival features two outdoor stages, a fully stacked bar, and of course, an abundance of space for you and your mates to rave alongside the DJ's all night long. It's approaching fast, so it's time to get your hands on some tickets ASAP!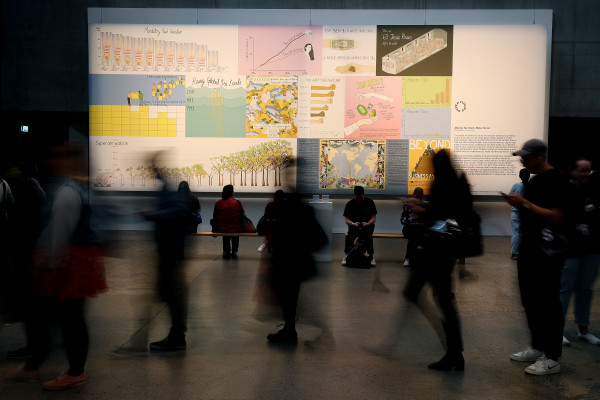 Semi-Permanent
Gracing the country's capital in a whirlwind festival of creativity and design, head to Wellington this November and attend Semi-permanent 2023. Art lovers from across the nation are set to gather at this one-of-a-kind event to engage in 3 days of workshops, masterclasses, and discussions intended to educate and inspire attendees. There's something to interest every creative mind out there, with a range of focus from fashion, to game motion design, to business, and everything in between. Discover your new niche, or meet other artistic individuals like yourself at the commencement of the upcoming festival season.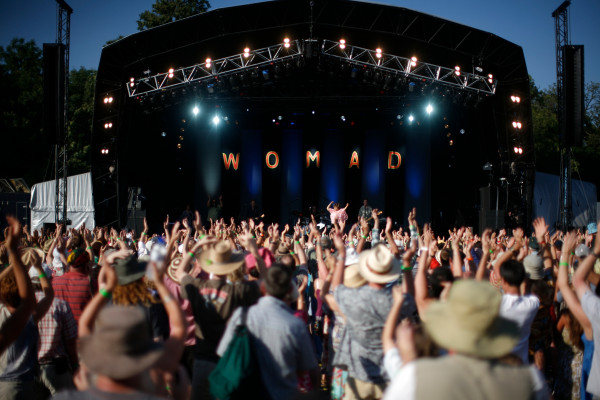 WOMAD
The iconic World of Music, Arts and Dance festival is returning yet again in March 2024. Making its mark as a cultural staple through its decades of success, this must-see event is unskippable for any festival lover. World renowned musicians, artists, dancers, and speakers gather at this kaleidoscopic celebration of life, which continues to shift and evolve to this day. Family orientated and multicultural, WOMAD invites individuals from all walks of life to join and relish in the wonders that art has to offer the world. 3 days of magic and entertainment is guaranteed for all, get in early before you miss out!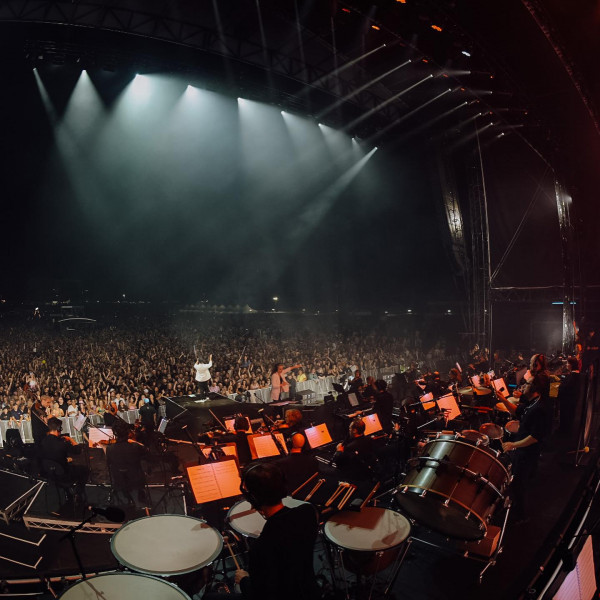 SYNTHONY
Prepare for the music event of the summer as UK drum and bass legends Rudimental are set to headline the return of SYNTHONY in THE DOMAIN 2024! Since its 2017 debut taking inspiration from London's iconic Hyde Park concerts, SYNTHONY has evolved into a must-see multi-city tour with a dedicated fan base. SYNTHONY is more than just a music festival; it's a transformative experience blending electronic beats, live orchestras, DJs, vocalists, and immersive visuals. This year's lineup includes local favourites Fat Freddys Drop, as well as John Butler, Prins, and a new SYNTHONY No.5 set with 20 fresh tracks, promising an extraordinary event. With its central location in the historic Pukekawa/Auckland Domain, the natural amphitheatre of SYNTHONY guarantees an unforgettable night of entertainment for all ages.