Transport Yourself with Topsify
When Autumn comes around, what other way do we embrace the unruly cold than wrapping up and getting lost in our own world? Pop those headphones on and let the tunes of Topsify transport you. From the Gorillaz brand new track to TikTok's trending tune by PinkPantheress, here are the tunes you need on your playlist in prep for this cosy season.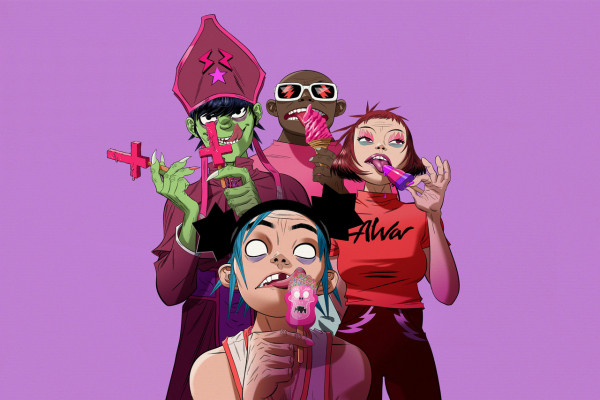 Gorillaz
After 13 long and lonely years, iconic musical masterminds Gorillaz have finally given us the gift of a brand spanking new album, Cracker Island, and one tune, in particular, is bound to get those feet going. "Silent Running" ft. Adele Omotayo was the first track worked on for Cracker Island alongside eight-time Grammy Award-winning producer and songwriter Greg Kurstin. Incorporating their iconic synth-led '80s sound, 'Silent Running' is one you need in your Autumn playlist, and to set on repeat.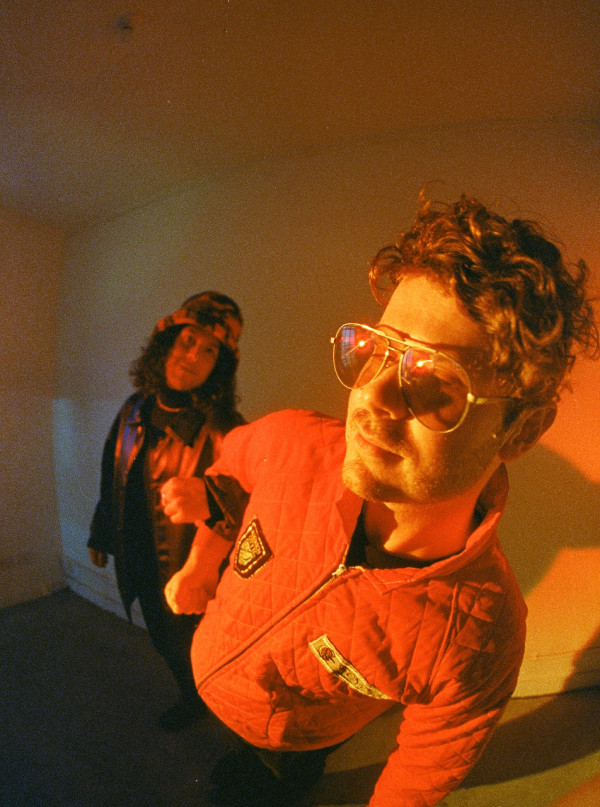 DUAL
Kiwi duo DUAL has provided us with a track to really transform us. Gummy Bear captures the sounds of summer and allows us to escape to the sunshine every time we press play. Taken from their EP 'SO ALIVE' released March 31, the track includes jazzy guitar riffs and cloudlike vocals, so, prepare yourself for some summer nostalgia when this one hits your ears.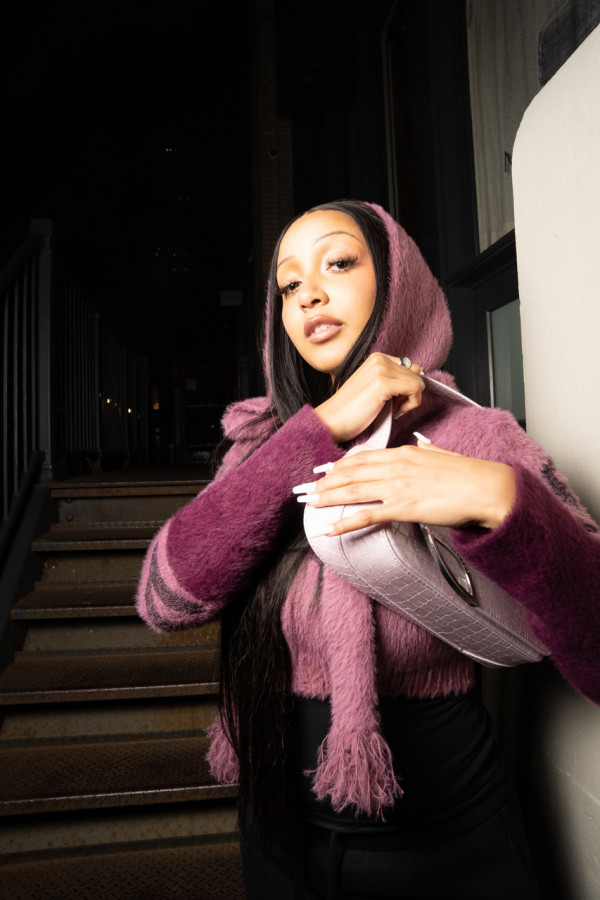 PinkPantheress
A tune we all know and love, and is most likely already at the top of your playlist is PinkPantheress' "Boys a Liar Pt.2" in collaboration with Ice Spice. This song has eaten up our TikTok "For You Page" and left no crumbs, and every time we scroll to hear it we can't help but dance in our seats. This is the perfect tune to plug into it and forget the world - whether commuting to work or getting ready to head out, PinkPantheress has got you sorted!
Skrillex
From Scary Monsters and Nice Sprites to Bangarang, Grammy award-winning DJ and producer Skrillex has been right there with us through it all, and his brand-new albums are no exception. Both albums feature highly-anticipated tunes like "Rumble" ft. Fred Again… & Flowdan x Hamdi, "Way Back" ft. PinkPantheress & Trippe Redd, and "Leave Me Like This" ft. Bobby Raps, these albums are set to take over your party playlist. From track to track, get ready to transport yourself into Skrillex's own world of electronic music and lose yourself in the moment, don't say we didn't warn you!