Topsify is turning up the heat this winter
Counter the cold weather this season with some hot tunes to warm up those playlists. Topsify's top-notch array of artists will keep you partying, prepping and pressing play all winter long, and then some. Prepare for non-stop knee-bopping hits in 3, 2, 1.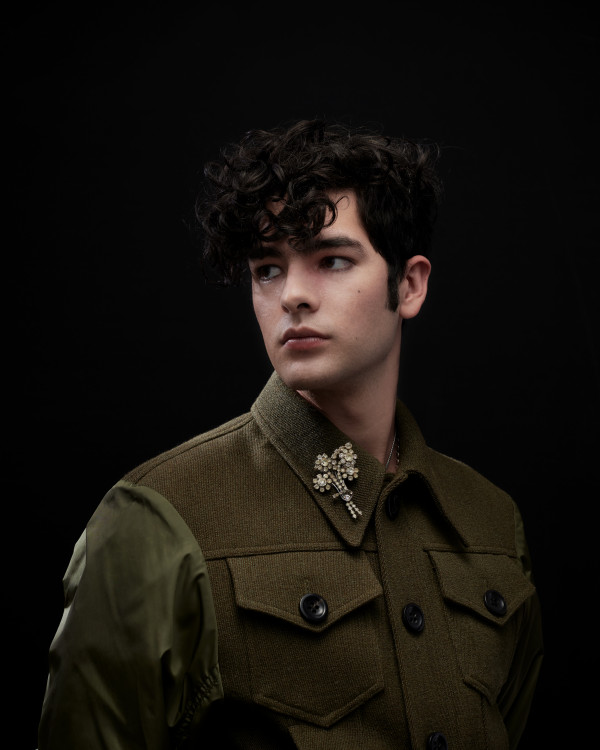 Harper Finn - Newcomer
Looking for an album to warm your insides? We turn to Aotearoa Music Awards winner, Harper Finn, for a hefty dose of heart flutters. Reflecting on the experience of newness, first times and the shedding of old skins, the Newcomer EP is releasing this July and is set to keep you in your feels all winter long, ensuring you won't even notice the chill in the air.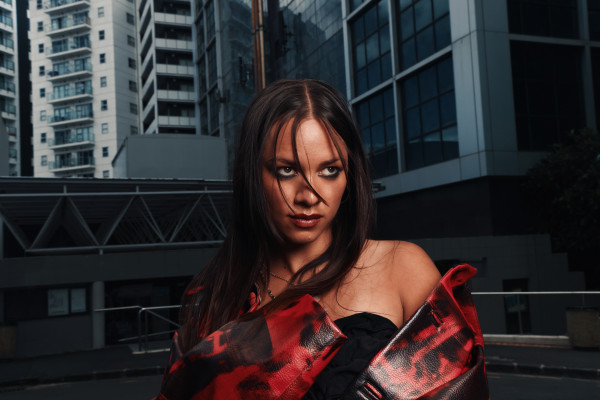 RIIKI REID - Newer Oxygen
With a long list of toe-tappers and top hits to her name, RIIKI RIED is reporting for duty with another set of bangers to keep you company on your daily commute. Her latest EP, Newer Oxygen, is a '90s indie/pop/rock-inspired album, showcasing the singer's signature vocals, skilful songwriting and rich culture.
Pacific Heights - The Waters Between
Devin Abrams of Pacific Heights continues to transcend all expectations with his fifth studio album, The Waters Between. His warmest, most inviting creation yet, Abrams describes the new album as "the first record I've made that is not bound to a concept. It's just reflective of how I was feeling and what I was inspired by at the time."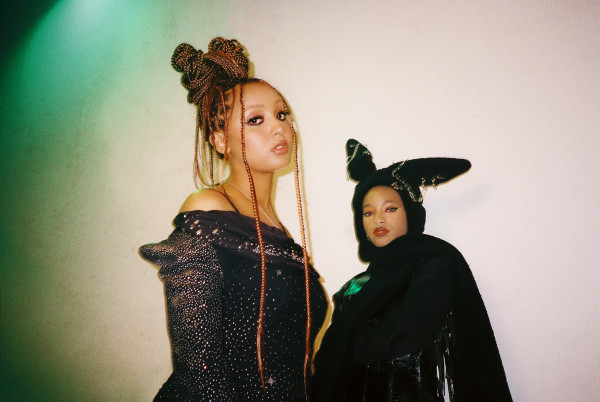 PinkPantheress - Where You Are
Featuring some big names and big vibes, PinkPantheress's latest single, Where You Are, boasts guest vocals by WILLOW and was produced with the help of Mura Masa and Skrillex. The track marries PinkPantheress's saccharine vocals with WILLOW's pop-punk edge to create an addictive tune that might just be in our heads for months to come, but is that a bad thing?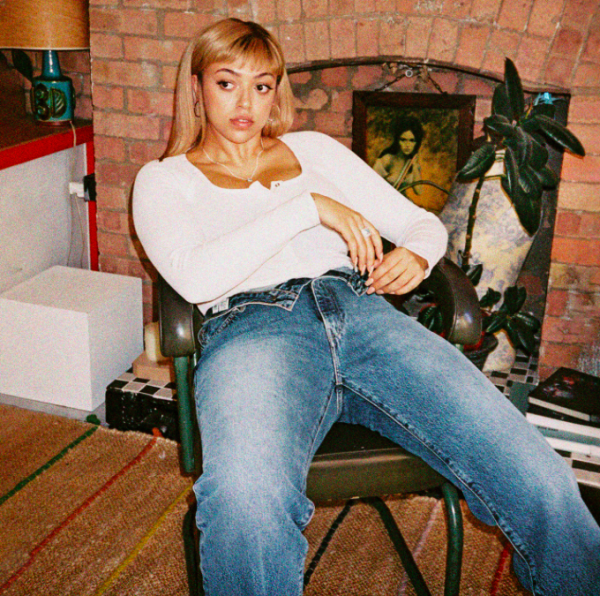 Mahalia - Letter To Ur Ex
In search of an album that you can equally cry to, scream to, sing to and laugh to? Mahalia's newest EP, Letter To Ur Ex, provides a rollercoaster of emotions in just five songs. Each track on the EP serves as a letter to different things within Mahalia's life - her ex, her next love, her ex friends and her expectations. It's the ultimate playlist pleaser.