The Laneway Festival Shoulda Coulda Woulda List: Five artists that deserve to be on next year's lineup
As the post-Laneway blues hit us and we all make our way back to work, the artists make their way across the ditch to do it all over again. Laneway Festival never ceases to deliver fresh upcoming artists for an unforgettable show, and this year was no exception. However, when it comes to new talent the list is never ending, so here's five upcoming artists we predict/hope will be making an appearance next year...
Bryson Tiller
Bryson Tiller is the internet success story that every artist dreams about. The once aspiring video-game designer attracted the likes of Drake and Timberland with a SoundCloud upload and hasn't stopped since. Dropping his debut album TRAPSOUL last year, this self-proclaimed 'shy dude' uses an alter ego called Pen Griffy whilst performing. We sure wouldn't mind to see either Bryson or Pen up on the Laneway stage next year.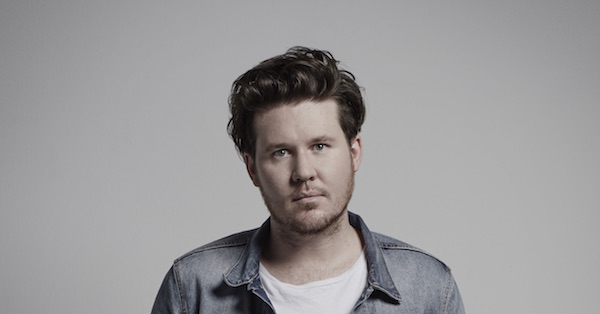 Jarryd James
Australian born singer/songwriter Jarryd James asked us all to remember our past with his dreamy single last year, peaking No.2 on the ARIA singles charts. With Joel Little as his right hand man, the power-force behind our very own Lorde, the recipe for a star is born. Interested in creating songs as a memento for those rainy day memories, global success seems to be in his forecast for 2016.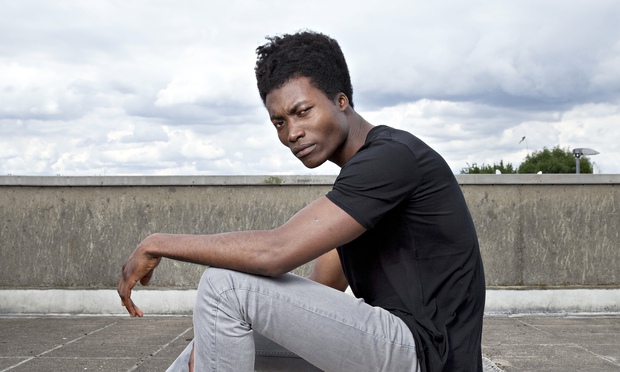 Benjamin Clementine
Don't call Benjamin Clementine a singer but rather an expressionist. Inspired by poetry, his lyrics give a raw insight to the otherwise extremely private life of this UK born artist. While once homeless on the streets of Paris, Clementine avoids all small talk and refuses to let the past define his music. With his debut album At Least for Now peaking number one in France, his music undeniably speaks for itself.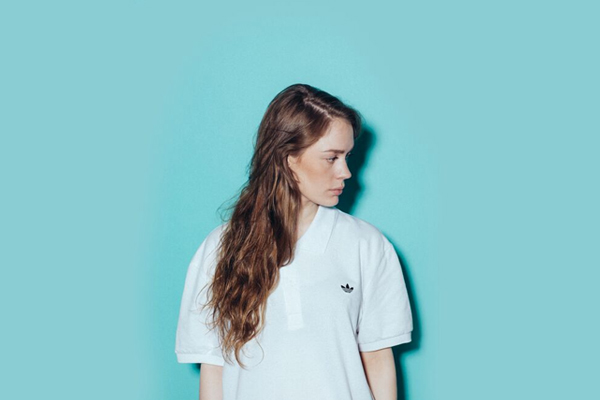 Anna of the North
Scandinavia has a long-standing relationship with the world of pop and Anna of the North is no exception. This young Norwegian singer gave us all a peek at a new contagious sound last year with her single 'The Dreamer.' Proving herself to be ready for the big time, here's hoping Anna will be showing up on our shores sometime soon.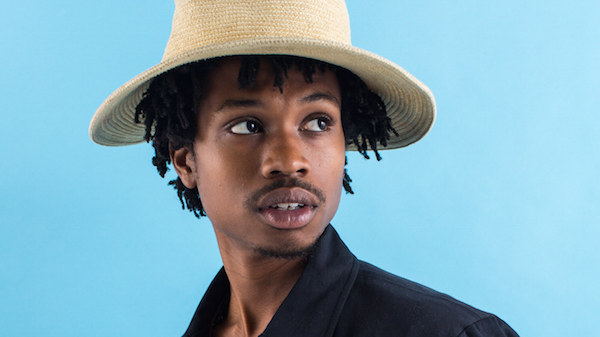 Raury
Last but not least, Atlanta's Raury brings us his eclectic sound through an open attitude to life and a resounding self-assurance. Don't let his age fool you; 19-year-old Raury refuses to be a political bystander, wearing an anti-trump jersey on The Late Show with Stephen Colbert. While it's worth noting he's a Laneway sideshow act this year, we wouldn't be surprised if a spot on the main stage is kept warm for him for 2017.
Words by Laura Pitcher