The five acts we're most excited to see at Laneway Festival 2020
It's January, which means two inevitable things: back to work blues, and Auckland's most anticipated music festival; Laneway. The thick, shiny, silver lining on the dark cloud that is the end of the summer holidays, we can't wait to get our dancing shoes back on the lane(way) once again for another day of sun, singalongs and delectable gourmet food offerings. To make you even more excited, here's the low down on some of the exciting acts coming this year...
Earl Sweatshirt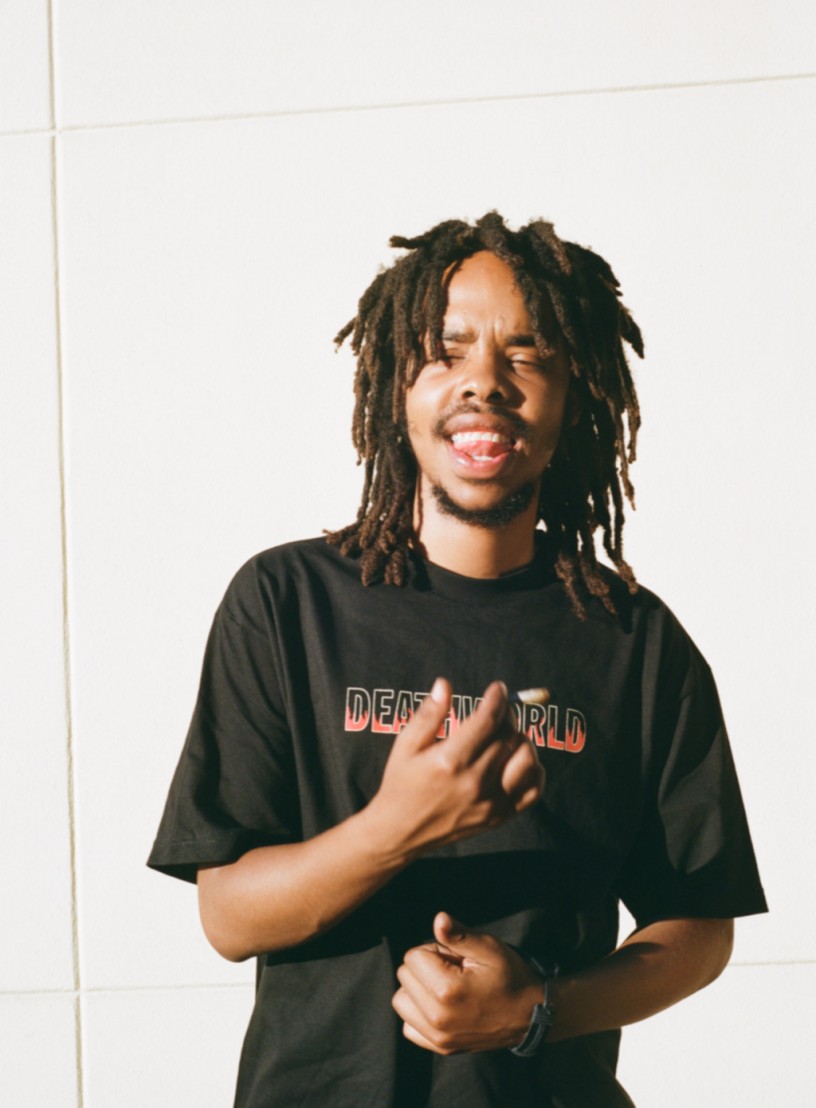 Get ready for beats, angst and rhymes with the endlessly subversive EARL SWEATSHIRT. Emerging from the ashes of Odd Future (Tyler, The Creator, Frank Ocean, The Internet et al) with the lo-fi classic Doris, Earl has since become something of a misanthropic shaman for heads that love their hip-hop with a dose of gritty realism. Since his memorable last outing at Laneway, he's released two critically acclaimed records that have each become progressively darker, disappeared for years at a time and more recently, popped up on tour with Anderson .Paak, Thundercat and Mac DeMarco. Don't miss the perennial enigma of noughties rap as he returns to our shores in 2020.
Chali XCX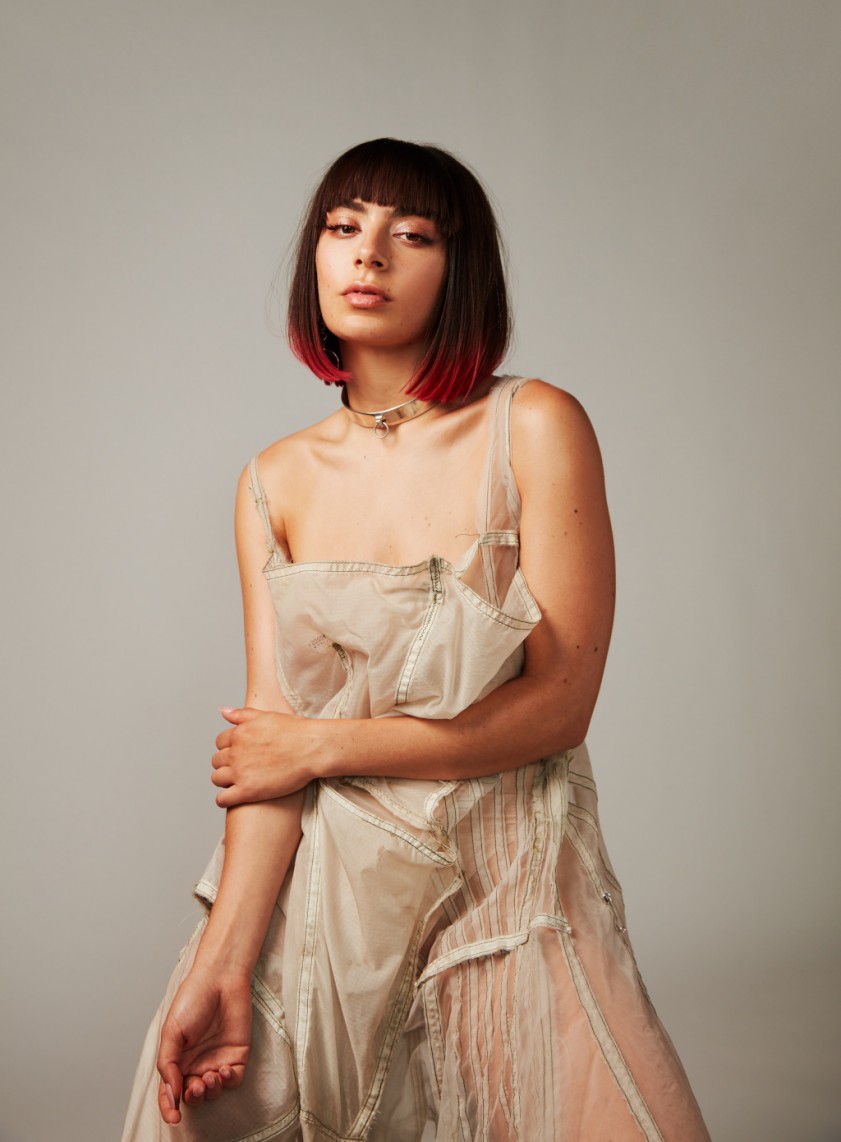 If the charts were a crime scene, CHARLI XCX's DNA would be everywhere. An award-winning, multi-platinum-selling songwriter with a knack for insistently sticky melodies (see: Icona Pop's 'I Love It' and Iggy Azalea's 'Fancy'), Charli has definitively veered into her own lane with a slew of releases that see her pushing the perimeters of pop. Her recently released third album, Charli, pairs the cutting edge textures of PC Music with first class guest vocalists, from Lizzo, Haim and Skye Ferriera to Christine & The Queens, marking yet another left turn for a relentless trailblazer. At just 27, Charlotte Aitchison has won the coveted Sesac Songwriter of the Year twice, been nominated for multiple Grammys, runs her own record label and radio station and famously flipped the male gaze directing her own video for 'Boys', which featured thirsty shots of everyone from Stormzy and Diplo to our very own Flume. Catch this multi-hyphenate musical meteor at Laneway before she heads for outer space.
Rufus Du Sol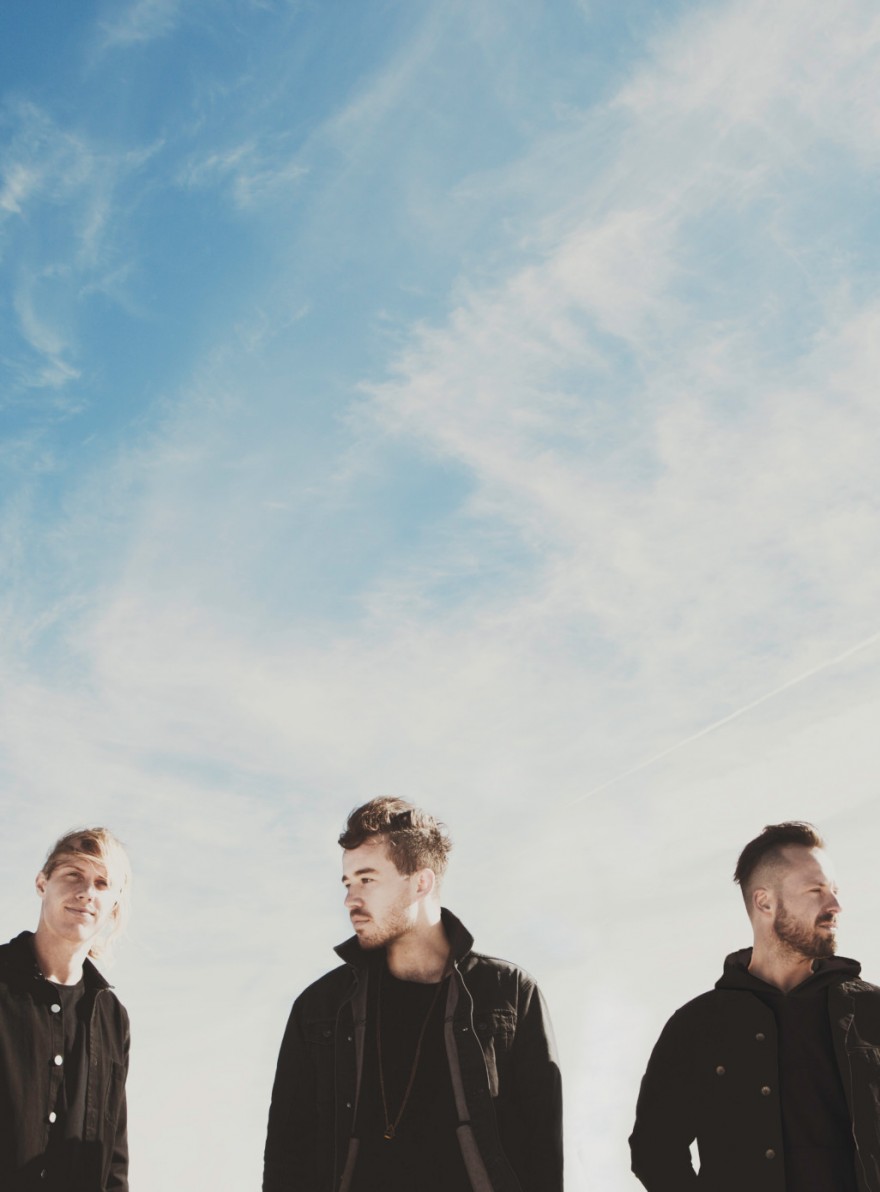 Electro-dance trio RÜFÜS DU SOL have emerged as one of the world's preeminent live electronic acts. The Australian three-piece have won the world over with two platinum-certified albums, Atlas and Bloom with their newly unveiled third album Solace ushering in a new chapter for the genre bleeding band.RÜFÜS DU SOL's solid touring schedule has seen them grace the stages of some of the worlds' biggest festivals including appearances at Coachella, Lollapalooza, Splendour In The Grass, Las Vegas' Life Is Beautiful, Electric Forest, Utah's Bonaza Campout and more, reflecting that they are steadily becoming one of the world's most popular live electronic acts. Occupying the intersection of propulsive indie music and emotive house, heady tracks like 'Sundream' and 'You Were Right' encompass all the DIY live aesthetics of rock with the euphoria of classic club culture, creating an immersive, melodic sonic realm all their own. Make sure to catch their Laneway set and prepare to be entranced!
Soaked Oats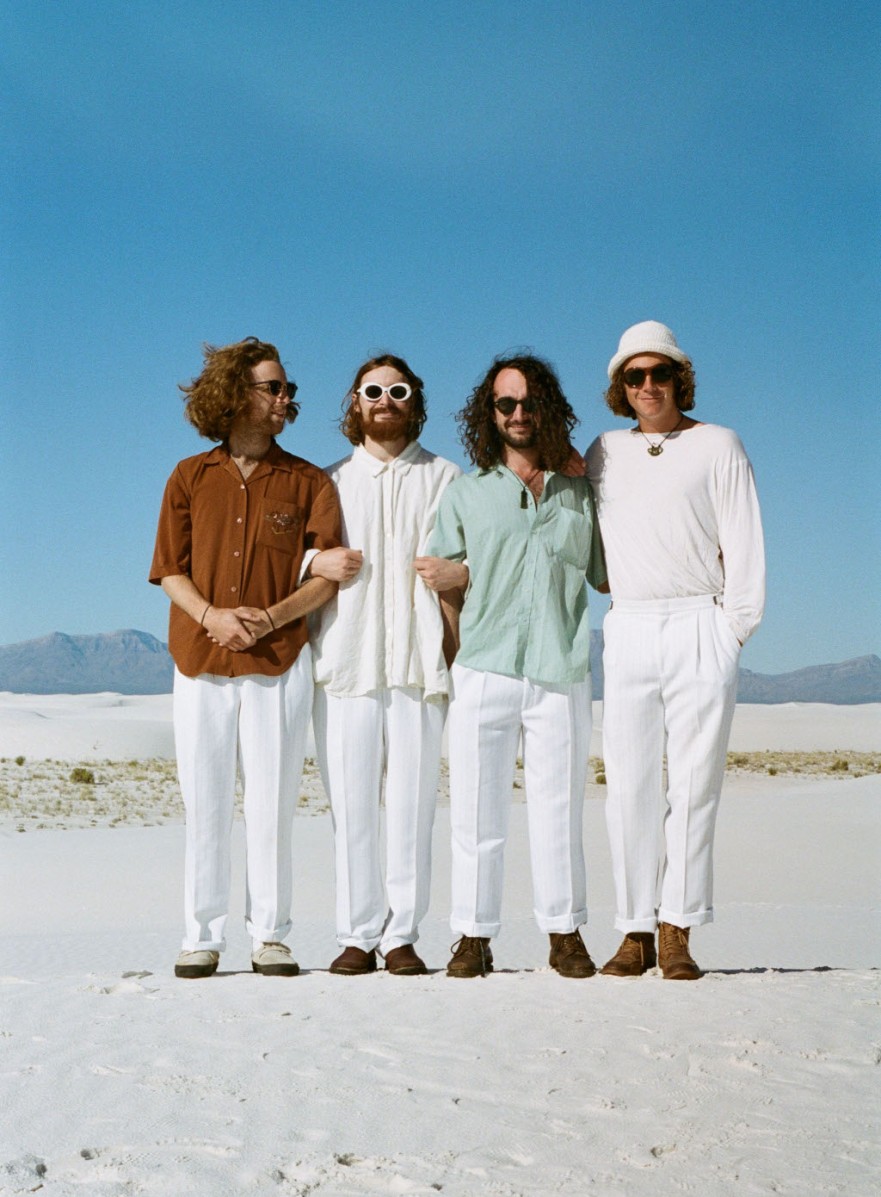 Soaked Oats are a young four-piece band that percolated into existence in Dunedin, New Zealand in 2017. Catapulted by their infectious and joyful shows and fast-evolving song-writing chops, the band's profile and fanbase are on a steep rise. Described as "a southern stew of Kurt Vile and Mac DeMarco with a good shake of Kevin Morby", the sound of Soaked Oats is happy and relaxed, full of whirling guitars, sweet melodies and surf rock drums. Notorious for writing jovial life observational numbers about stoned fruit, tracks like 'Avocado Aficionado' and 'I'm A Peach' and strangely enough 'Stoned Fruit', reveal a cheeky pop vibe that is more delectable that the usual stodgy pop fodder.
CC: Disco!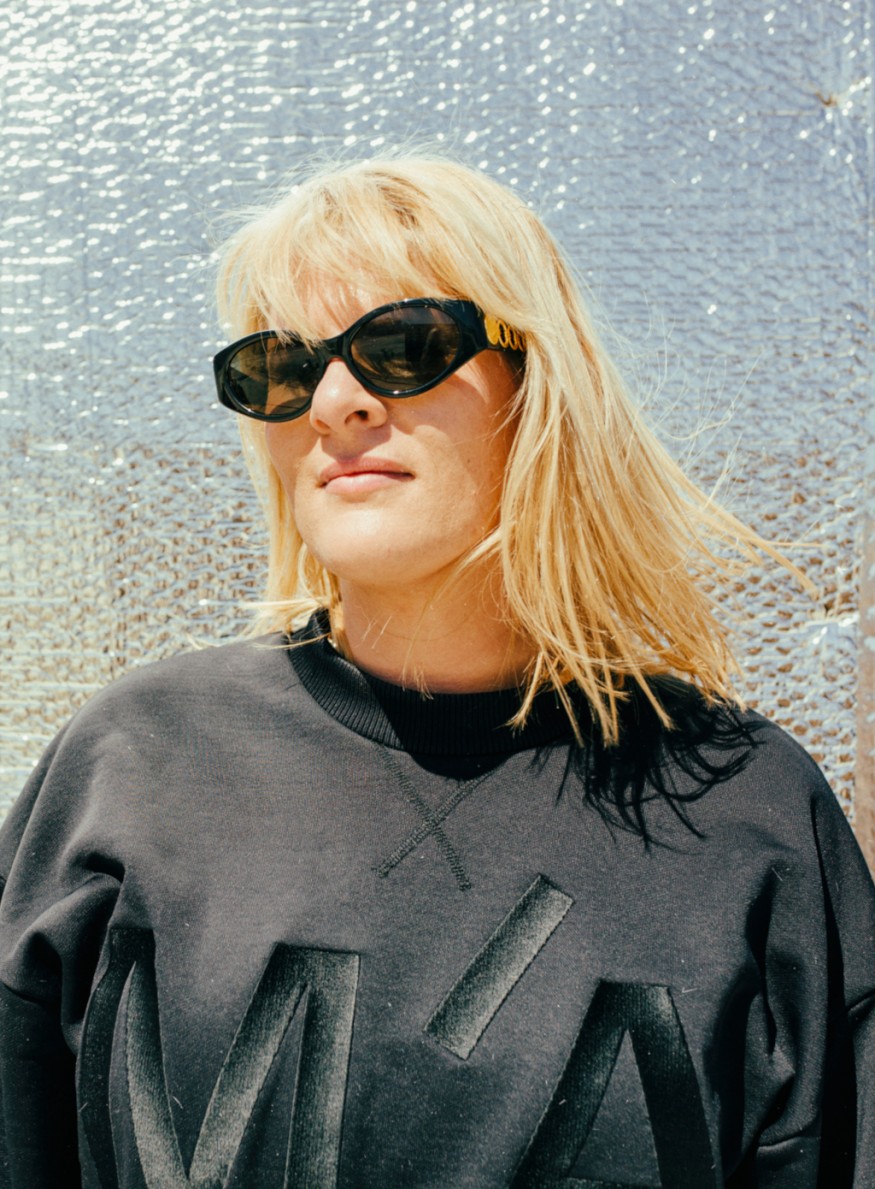 "Less chin stroking, more dancing". CC:DISCO's t-shirt really says it all. Playing disco, house and boogie cuts with her heart at the controls, CC triggers a joyous feedback loop that infects the dance floor. There's no pretention, only pure feeling. A mainstay of the Melbourne club scene, CC:DISCO! has had a breakout year. Playing almost every festival this European summer - bringing her infectious sense of fun to some of the world. This will be her third trip to Auckland and fans will remember her well from her supporting slot for Theo Parrish at Anno Domini and playing a headline slot at Flamingo Pier.It truly is the summer event not to be missed, so don't delay in securing your tickets here!