The Country's Biggest and Tastiest Festival Is Here!
Wellington has long been recognised as the culinary capital of New Zealand. The city is busy with culinary innovators looking to push gastronomy to its limits, and present people with the best looking dishes. Wellington will soon be even busier with foodie fun, as the city will be playing host to the largest and tastiest food festival we've seen yet: The Visa Wellington on a Plate.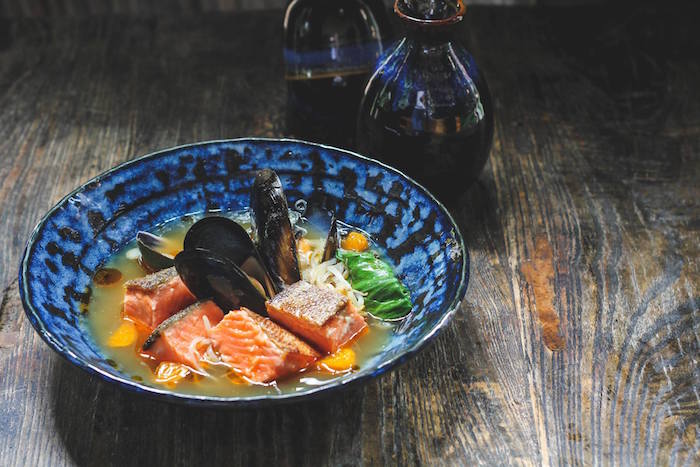 Dragonfly
Across 17 days and with over 120 events, foodie fanatics have the chance to try everything from the classic Kiwi burger to five-course degustation experiences. The Visa Wellington on a Plate is set for a culinary takeover of epic proportions. Taking place across Wellington's restaurants, venues, car parks, and hidden along the city's laneways. Importantly, festival goers can get the chance to try one of 123 burgers! It may be impossible to try them all, but it's definitely worth a good try!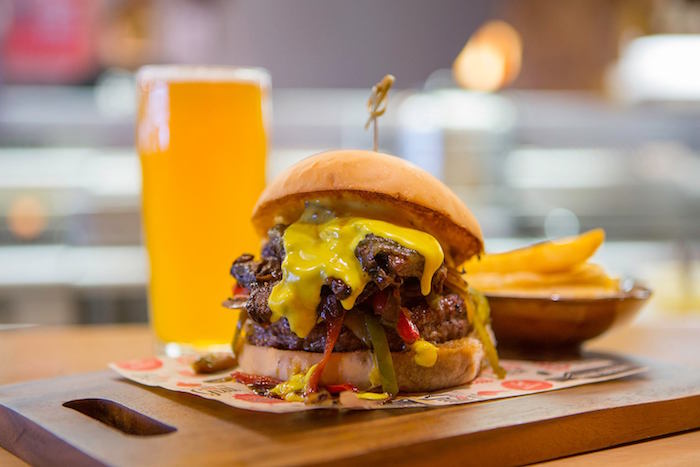 Grill Meets Beer
We were lucky enough to experience the opening weekend in all its glory. We ate our way through the city, and had some of the best meals of the festival. Check out a quick list of our favourite spots:
Dragonfly (70 Courtenay Place) takes a modern twist on traditional Asian cuisine, with creative cocktails and a wide selection of boutique beers.
Hawthorn Lounge (Upstairs 92 Tory St) gives an intimate cocktail experience. The Lounge embodies the 1920's in the 21st century, and is the perfect place to listen to Wellington's best music while sipping on an award-winning cocktail.
Thistle Inn (3 Mulgrave St) took us on a 360-degree journey in cuisine. Here we experienced a night of Virtual Dining; exploring the great journeys undertaken by suppliers to find the best produce. A unique adventure, combined with an evening of fabulous food had us wanting to stay in Wellington forever.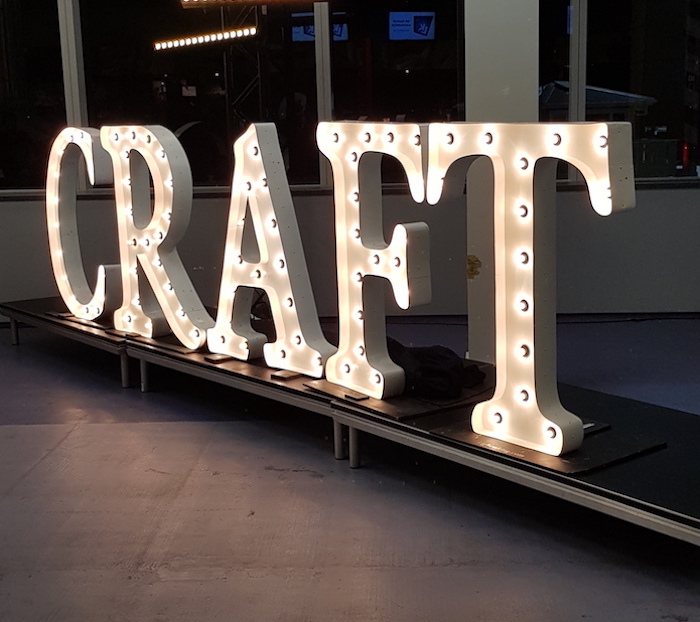 The Visa Wellington On a Plate is running from the 11th-27th of August, with a variety of events and menus for the inner foodie in all of us. To find out more head over to their site, and tuck in on the action!
(imagery courtesy of Visa Wellington on a Plate & Remix)