The artists we can't stop listening to right now on Spotify
Check out the playlist here.


After listening to your favourite songs on loop for weeks on end, you begin to wonder what other tunes could possibly be as addictive as your current guilty pleasure. However, with Spotify uploading 24,000 new songs daily, it's time to broaden your musical horizons. Each year the music industry becomes increasingly vast and unique in terms of talent, it gets more and more difficult to narrow down your daily singalongs to a select few.

Remix teamed up with Topsify to create our very own music playlist and with a carefully selected mix of songs, it's bound to be music to your ears. From indie tracks to upbeat house, 'The Remix' playlist invites you to lend an ear to some of the trendy artists we're loving right now. Here are a few of our favourites:

Elderbrook
Beginning his career in 2015, Elderbrook has swiftly made his mark in the electronic music scene. The English artist has risen to fame following his collaborations with artists including Rudimental and CamelPhat. Delivering catchy tunes perfect for chill nights or having a dance, Elderbrook is an artist to keep your eye on.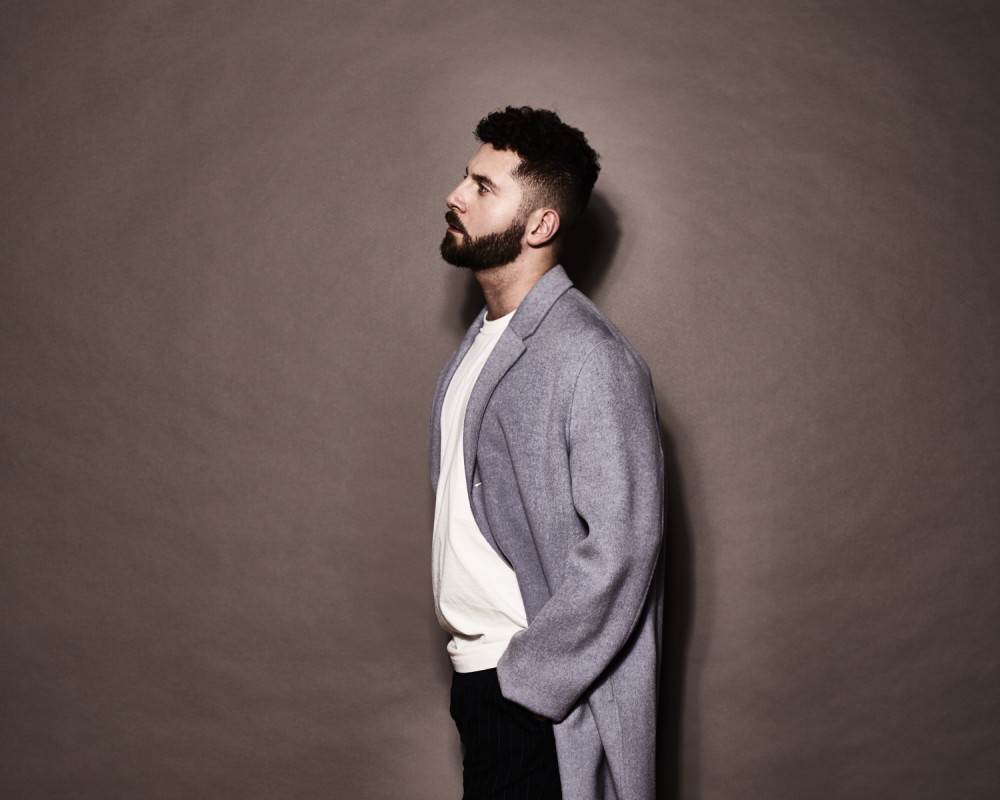 Charli XCX
Bursting with confidence and undeniable sass, the singer embodies femininity not only through her style but her music alike. Experimenting with all aspects of pop, the English megastar always has us singing at the top of our lungs. Her 2019 release, 'Blame it on your love' featuring Lizzo is a must-have on 'The Remix.'

Oliver Tree
Oliver Tree's ability to create infectious melodies is what has prompted the singer's popularity. The L.A.based artist rose to fame after his song 'When I'm Down' went viral and is now dropping hit after hit. Blending alternative production with energetic, edgy vocals, his spot on our playlist is definitely justified.

Rudimental
Providing hit after hit since 2012, the English drum and bass band never fail to deliver feel good, get up and dance music. Rudimental have achieved multiple Platinum awards for record sales and in 2013 reached number one in the UK Albums Chart. This year the band have blessed us with their 'Toast to our Differences' album.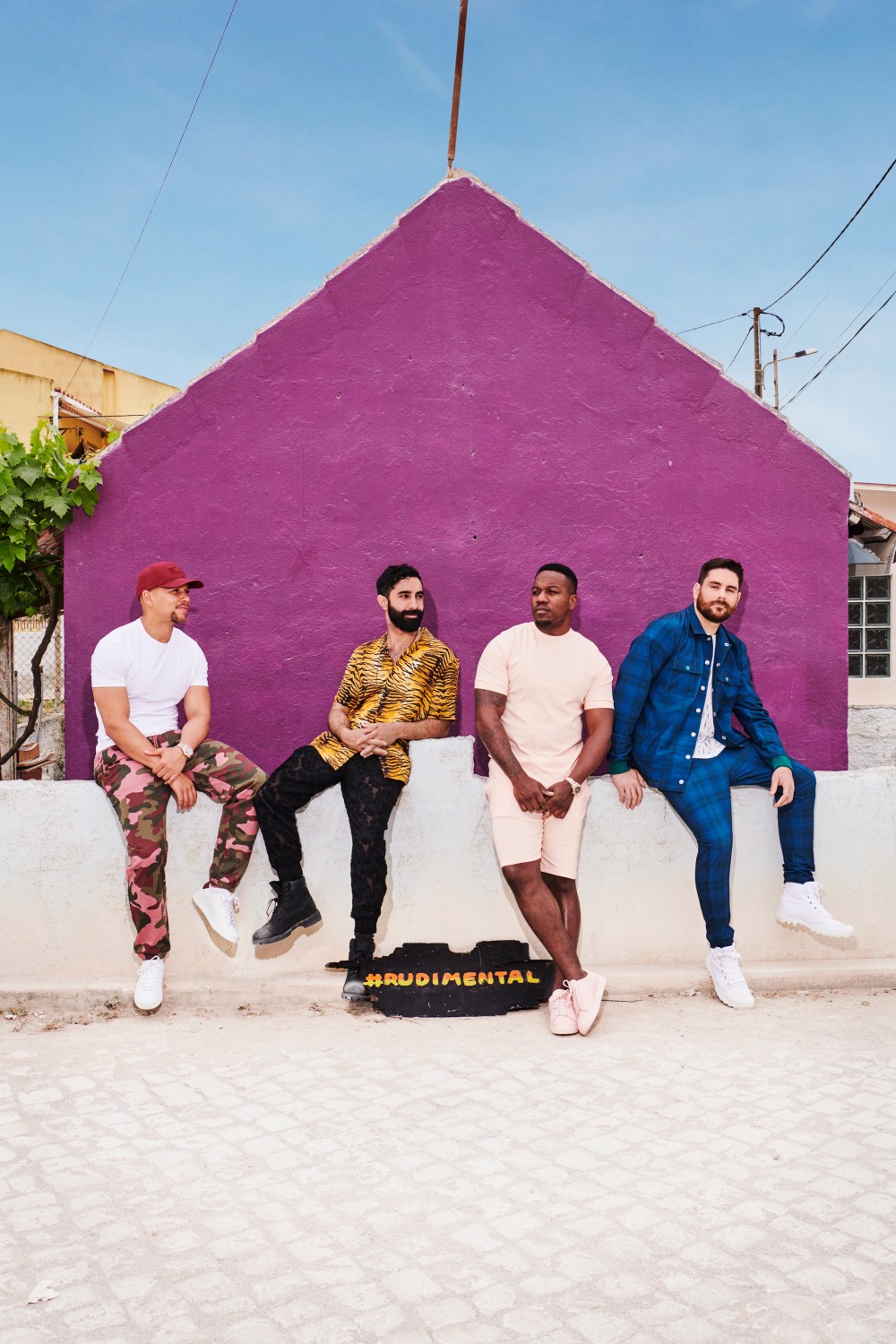 Bazzi
Bringing his magic from down under, the Australian star has already won the world over in just two years. At 21 years old, Bazzi has already shown his mega-star potential and continues to rise on the Spotify charts. The singer is known for captivating hits such as 'Mine' and 'Paradise.'