The Academy has made more progress against sexual assault
The Academy of Motion Picture Arts and Sciences famously excluded Harvey Weinstein last year, after countless sexual assault allegations were brought against the producer. While this move showed a positive step of recognition and removal in the entertainment industry, the decisions left many wondering: well what now?
The Academy had a number of controversial Hollywood figures still ranked within their membership. On May 1, the Academy announced that it would remove Bill Cosby and Roman Polanksi, after years of fierce condemnation over their membership from victims and those with basic common morality.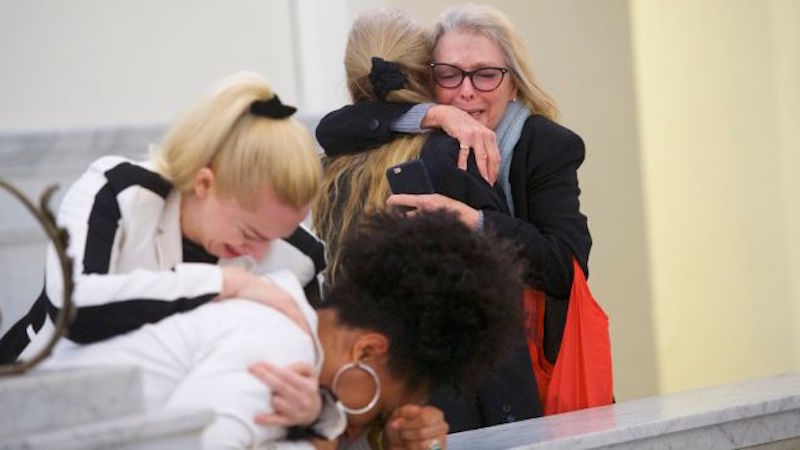 Caroline Heldman, Lili Bernard, Victoria Valentino and Therese Serignese reacting to Cosby's guilty verdict (Mark Makela)
The Academy released a statement to Jezebel stating that the expulsion of Cosby and Polanksi is to realign the Academny "in accordance with the organisation's Standards of Conduct. The Board continues to encourage ethical standards that require members to uphold the Academy's values of respect and human dignity."
Earlier this year, Bill Cosby was eventually found guilty of sexual assault. Following nearly 60 accounts of assault, drugging and sexual coercion, and after a long court process, Cosby was convicted.
Roman Polanski was arrested and charged with sexually assaulting a minor, over 40 years ago. He plead guilty and then fled the country.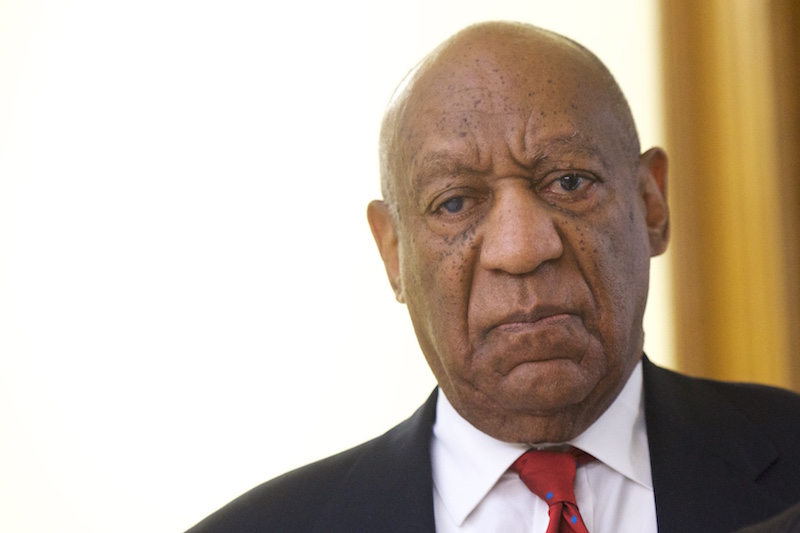 The recent expulsion of both is another positive move for the entertainment industry. However, many commentators are urging people to think before congratulating the Academy wholeheartedly. Questions still loom over the heads of those in power - why has it taken 40 years for Polanski to be removed? Would this have happened if not for the immense coverage due to movements like MeToo and Times Up?
Roman Polanski has since stated he will be suing the Academy over his expulsion. He claims the Academy have breached both their own rules and California law in failing to allow Polanski to defend himself. He also had much to say about the MeToo movement, branding it as "mass hysteria".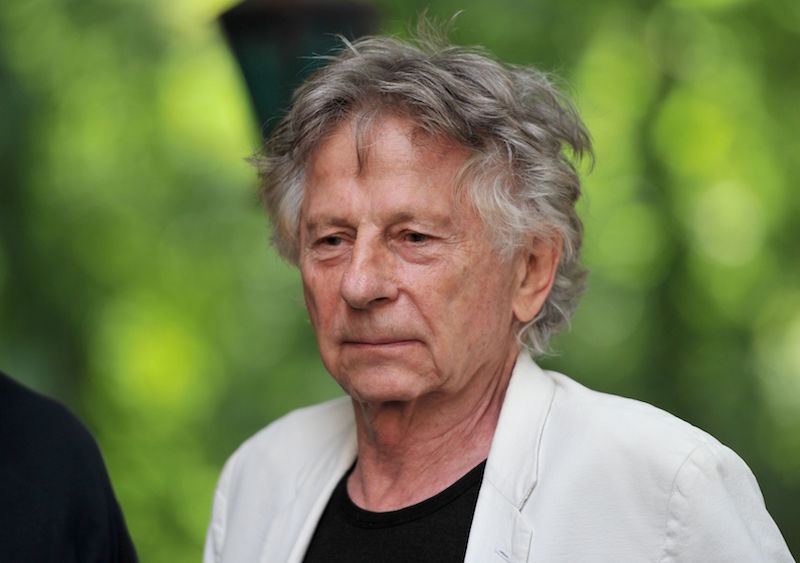 So whether the removal of Cosby and Polanski was for show, or for the purposes of "human dignity", the shift proves that the effects of Time's Up show no sign of slowing.
(Imagery by Jezebel and Time)