We sat down with Theia to discuss her latest exciting collaboration
Discover unique sounds of your local area, thanks to a new campaign from Smirnoff Pure and YoungShand...
The music we love is made up of a myriad of influences, including where we come from. The latest campaign from Smirnoff Pure and YoungShand are tapping into the unique vibes of areas in New Zealand, challenging listeners to expand their music knowledge, with local artists that move the cities and suburbs they call home.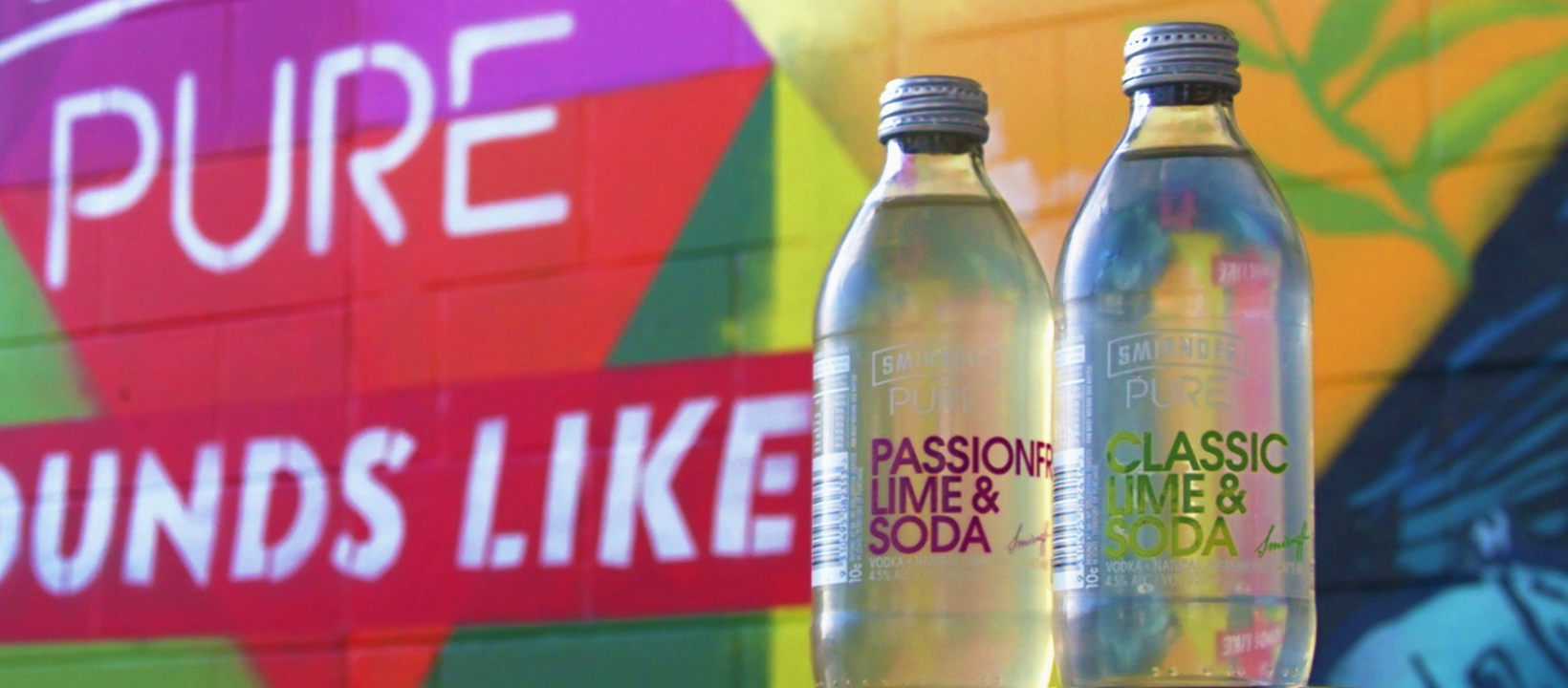 Housed on the Smirnoff Pure Discovery website, finding new music from local artists has never been easier. YoungShand is creating personalised experiences for fans across NZ, "Through a partnership with local artists and Spotify, we created 28 kick-starter playlists that embody the distinct vibes of cities and suburbs all over the country", says Tymon Rackley, YoungShand Account Director.
Partnerships include the likes of Nouri, Theia, and Devilskin each representing their hometowns, and for the smaller areas, the team tapped into Spotify listener data, to allow them to pull similar music, and the most loved tracks from each area.
Kiwi's can get involved too, as the collaborative site enables users to add their favourite tracks to their local playlist, resulting in an ever-evolving playlist representing certain area's music tastes.. We sat down with one of the partnering artists Theia to discuss the collaboration and life in general as one of NZ's rising-stars:
Since bursting onto the music scene in 2016, what stands out as a particularly special moment when looking back at your career?
Opening for Sia, with Charli XCX and MØ was really special. The concert was at Mt Smart in Auckland so it was the first (and only) time I've performed at a bit outdoor stadium. Also, I'm really proud of both of the EPs I have released. I feel that they've been true reflections of me as an artist at those particular points in time.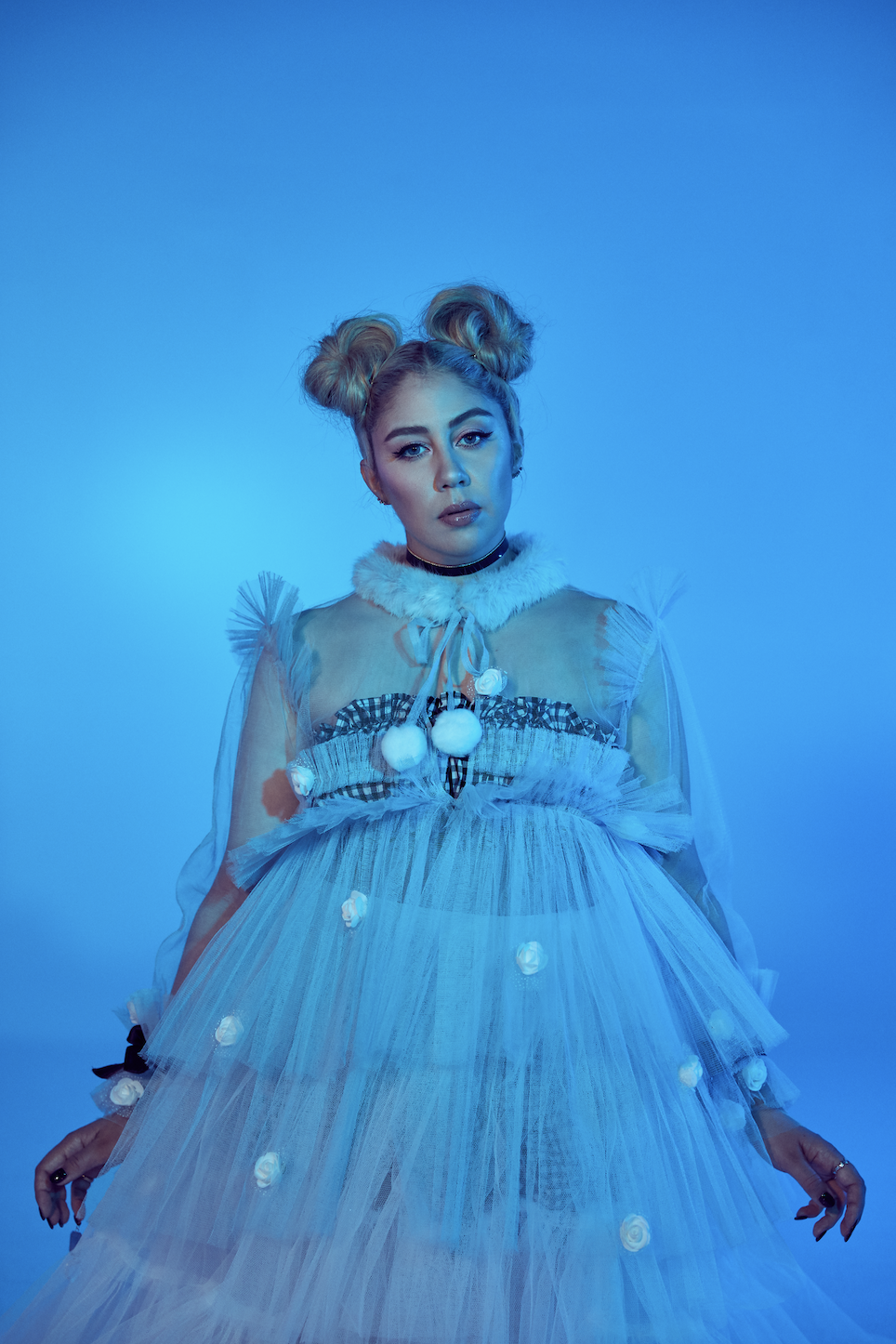 When you're not performing and writing, what do you do with your time?
Writing does take up most of my time. I am always writing new material and am working on my next body of work at the moment. I'm also writing a lot for others at the moment. But when I do have spare time, I love to catch up with friends. I am a movie fiend. And I also love road trips.
The music we love is made up of many influences, including where we live, with tastes and styles shifting within communities, cultures and subcultures all over the world - something Smirnoff Pure are trying to encapsulate with their 'Smirnoff Pure Sounds Like' campaign. How do you think New Zealand influences your music?
I think that I am influenced by so many things and I'm sure my surroundings are a part of that. Growing up in Christchurch - and New Zealand - has obviously shaped who I am as a person, so it does influence my music making, but it's not necessarily something you hear in the 'sound'. I feel like you're always a bit of an underdog when you're a New Zealander trying to take your music to the world; and that's part of it - that fighting spirit.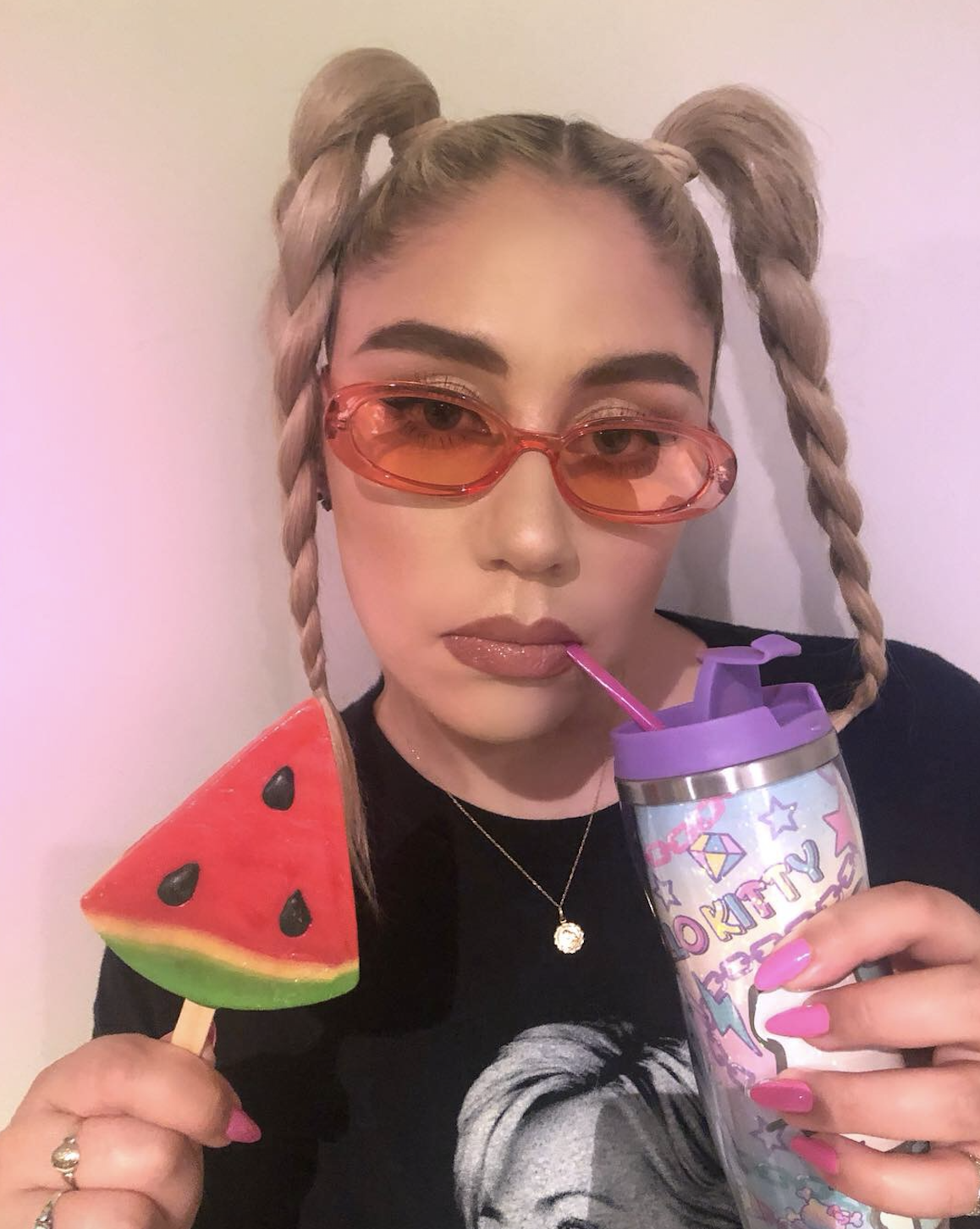 When it comes to fashion, do you have a muse or someone you draw inspiration from? Or do you prefer to do your own thing?
At the moment, I'm loving discovering up-and-coming designers on Instagram, who aren't yet well known but who are creating cool pieces. I also have many thrifted pieces (acquired over years) and some incredible high fashion accessories, which I adore. But I have always done my own thing; even as a child and a teenager, much to the horror of my mum. Ha ha
Music drives a great night, if you were out with friends and got hold of the AUX, what's your go-to song to get the party going?
In the past year, I have rekindled my love for Britney. Just the other day I was on a road trip and we blasted her all the way up north. She has had so many killer tunes. Another current fave is Brooke Candy. One of the most under-rated artists around. Two songs you MUST add to your party playlist - 'Toxic' by Britney and 'Das Me' by Brooke.
The Smirnoff Pure Sounds like campaign is trying to showcase the distinct vibes of areas in NZ. If your hometown had a theme song, what would it be?
I am going to say my own song 'Roam' because I wrote it when I first started travelling with my music. It was a song to help remind me of home, which is Christchurch. And it will always remind me of that time.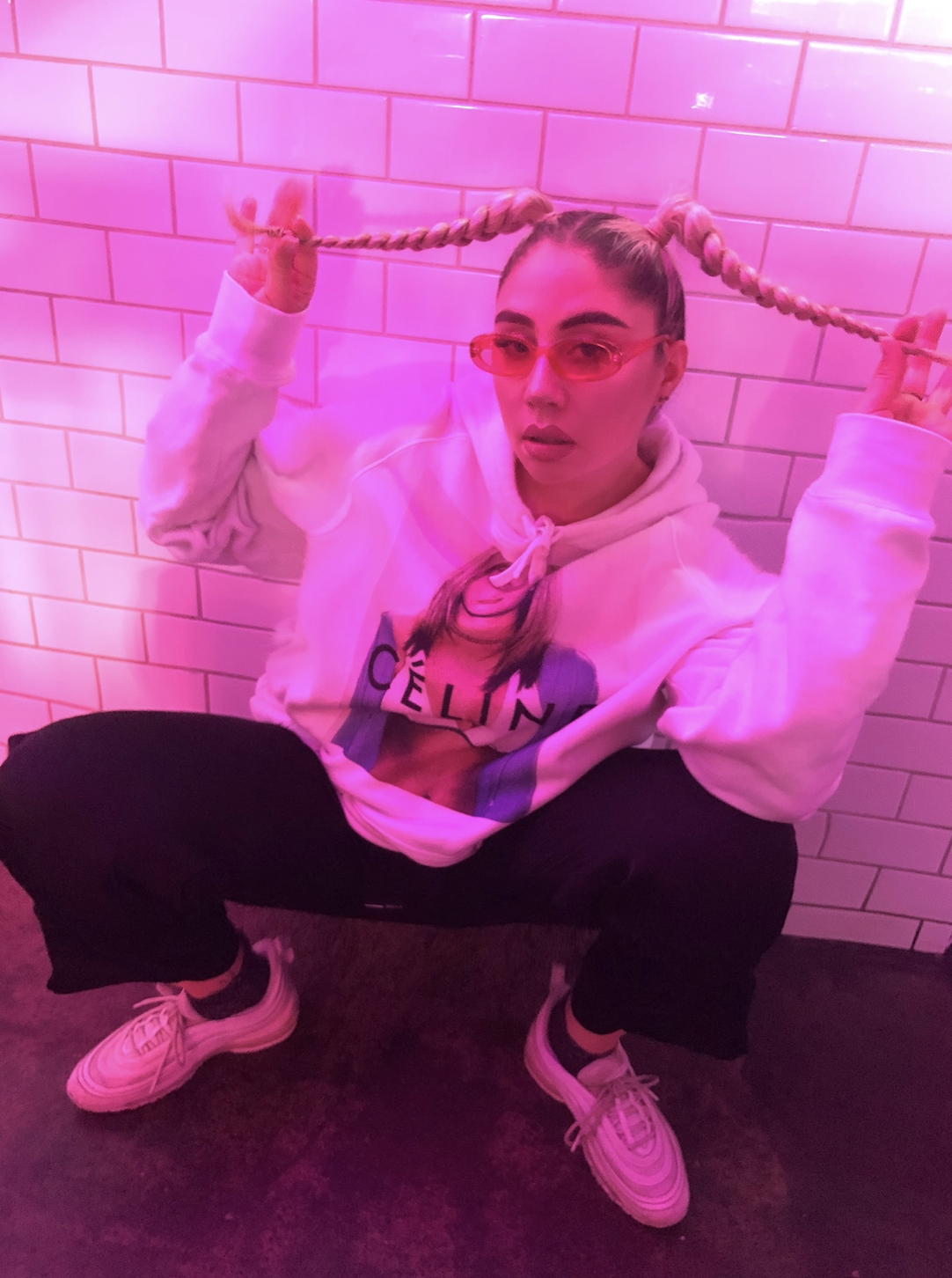 What does a normal day-in-the-life look like for you?
I love to do yoga in the morning. I then normally spend a few hours writing, before heading out to one of my favourite cafes, where I'll pull up a chair and work for the remainder of the afternoon. I also spend a lot of time in Sydney, and when I'm there, it's all studio.
Do you manage to set time aside for yourself? Is that important to you?
I don't really have much time for myself at the moment. It feels like I've been on a really creative streak, so I'm trying to make the most of that. And that means I'm in and out of the studio a lot and also writing a lot, which is something I do alone, but it's not really 'time aside for myself'. I probably need to plan a holiday!
To listen and contribute to your local playlist, visit ​smirnoffpuresoundslike.co.nz