Six book recommendations to read before the summer's up… 
Here are six book recommendations that are 10/10 certified great summer reads...
No matter where you're spending the remainder of the warmer months, a great novel can always help you reach max relaxo levels.
It's been a big summer for me, full of twists and turns (in a literary sense) and luckily for you, there are still a few months of summer left. So you still have time to get lost in some great reads.
To get you started - here is a list of recently read, and loved books that are worth slinging on your to-read list...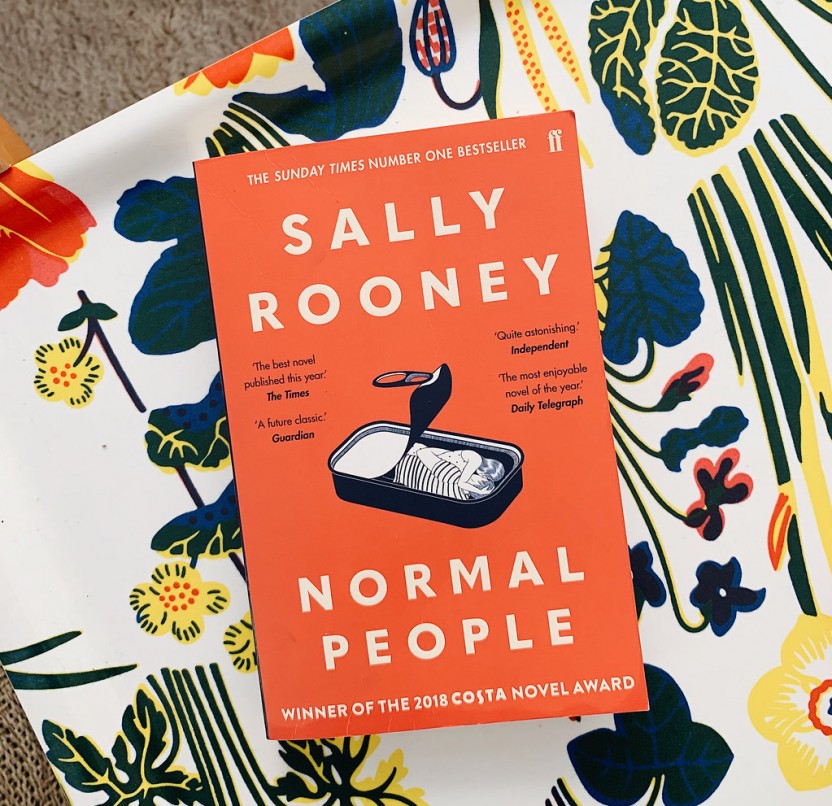 Normal People by Sally Rooney
A universal story of love, friendship, and growing up. At school Connell and Marianne pretend not to know each other. He's popular and well-adjusted, star of the school football team, while she is lonely, proud, and intensely private. But when Connell comes to pick his mother up from her job at Marianne's house, a strange and indelible connection grows between the two teenagers-one they are determined to conceal. Sally Rooney brings her brilliant psychological acuity and perfectly spare prose to a story that explores the subtleties of class, the electricity of first love, and the complex entanglements of family and friendship. Longlisted for the 2018 Man Booker Prize Winner of Novel of the Year at the An Post Irish Book Awards Winner of the Costa Novel Award " Rooney] has been hailed as the first great millennial novelist for her stories of love and late capitalism... she writes] some of the best dialogue I've read."--The New Yorker
Call Me Evie by J.P Pomare
In this propulsive, twist-filled, and haunting psychological suspense debut perfect for fans of Sharp Objects and Room, a seventeen-year-old girl struggles to remember the role she played on the night her life changed forever. For the past two weeks, seventeen-year-old Kate Bennet has lived against her will in an isolated cabin in a remote beach town--brought there by a mysterious man named Bill. Part captor, part benefactor, Bill calls her Evie and tells her he's hiding her to protect her. And as she tries to reconcile the girl she thought she'd been with the devastating consequences Bill claims she's responsible for, Kate will unearth secrets about herself and those closest to her that could change everything. A riveting debut novel that fearlessly plumbs the darkest recesses of the mind, Call Me Evie explores the fragility of memory and the potential in all of us to hide the truth, even from ourselves.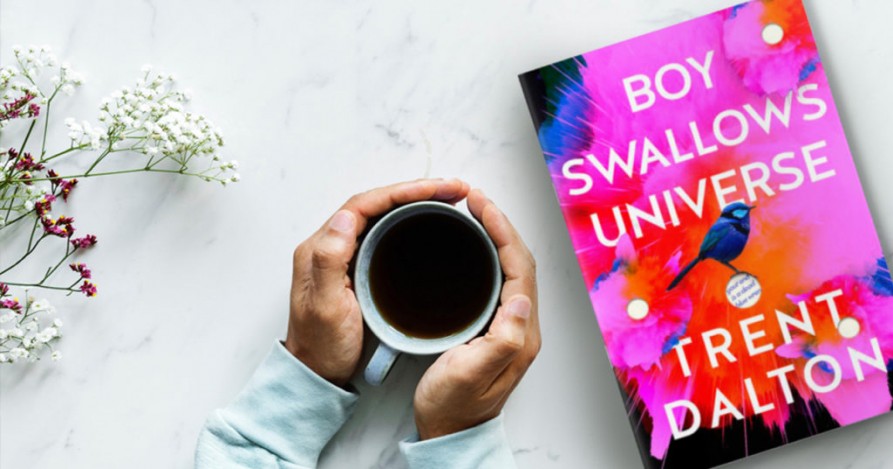 Boy Swallows Universe by Trent Dalton
An utterly wonderful debut novel of love, crime, magic, fate and a boy's coming of age, set in 1980s Australia and infused with the originality, charm, pathos, and heart of Extremely Loud and Incredibly Close and The Curious Incident of the Dog in the Night-Time. The mind can take you anywhere you want to go. Eli Bell's life is complicated. A story of brotherhood, true love, family, and the most unlikely of friendships, Boy Swallows Universe is the tale of an adolescent boy on the cusp of discovering the man he will be. Powerful and kinetic, Trent Dalton's debut is sure to be one of the most heartbreaking, joyous and exhilarating novels you will experience.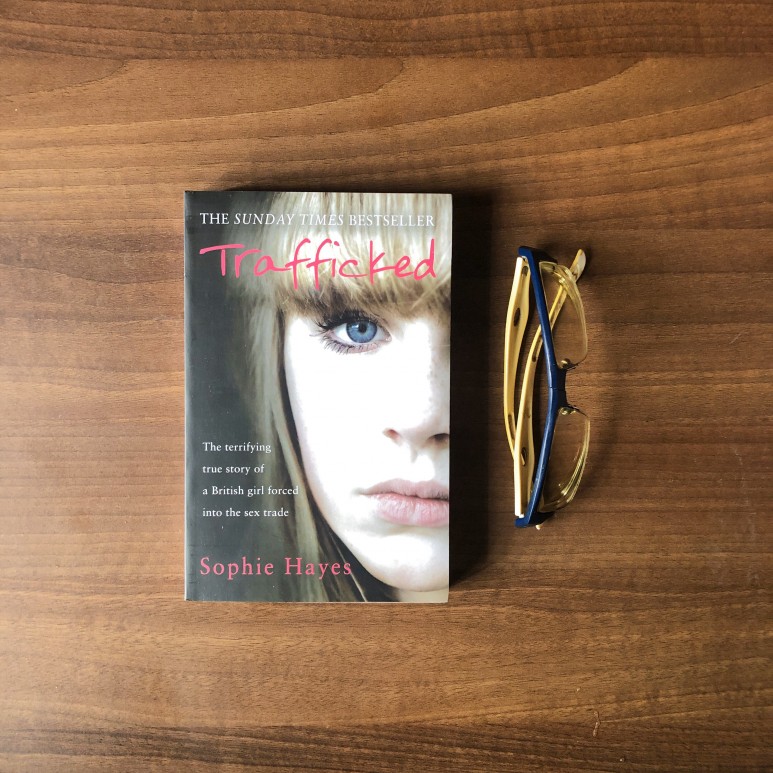 Trafficked by Sophie Hayes
When Sophie Hayes met the mysterious and charming stranger Bledi, she knew he would change her life - but she had no idea how much. At first, it was a typical whirlwind romance. But one day Bledi told Sophie that love always comes at a price...Bledi tricked Sophie into travelling to Italy, where he forced her into selling her body on the streets to help him pay off a large debt. When she refused, he beat her, stole her passport and locked the doors. Terrified and ashamed, Sophie worked the dangerous Italian streets without rest, seeing as many as 30 clients in a night. She was completely at Bledi's mercy for food, for clothes and for shelter. With no money, no friends and no family, she was trapped. But Sophie found the strength to keep going, clinging to life by a single thread of hope: that somehow she'd find a way to escape.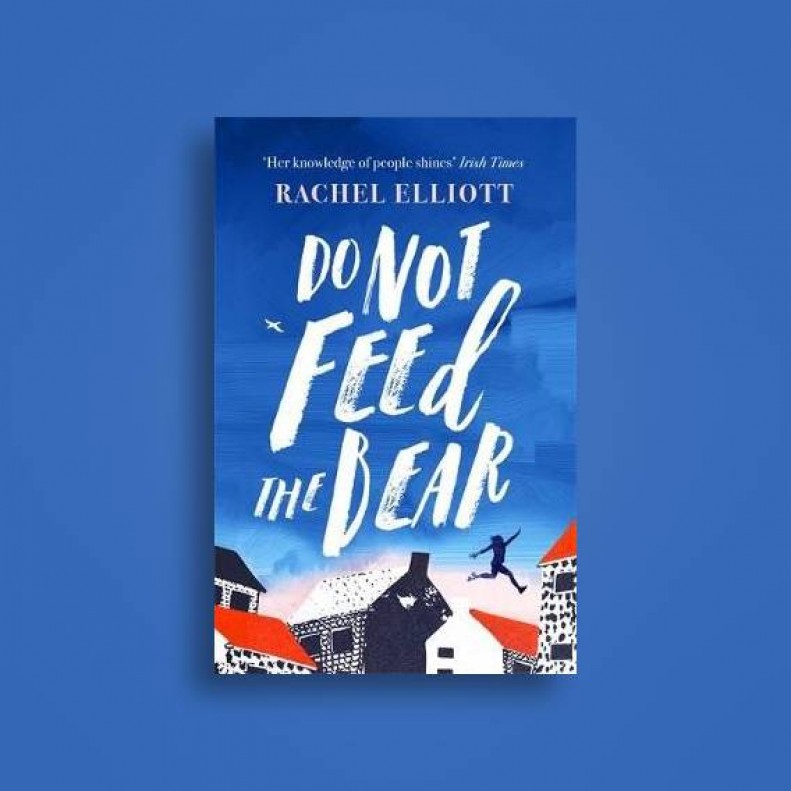 Do Not Feed the Bear by Rachel Elliot
Sydney is a cartoonist and freerunner. Feet constantly twitching, always teetering on the edge of life, she's never come to terms with the event that ripped her family apart when she was ten years old. And so, on a birthday that she doesn't want to celebrate, she returns alone to St Ives to face up to her guilt and grief. It's a trip that turns out to be life-changing - and not only for herself.
Where the Crawdads Songs by Delia Owens
For years, rumours of the "Marsh Girl" have haunted Barkley Cove, a quiet town on the North Carolina coast. So in late 1969, when handsome Chase Andrews is found dead, the locals immediately suspect Kya Clark, the so-called Marsh Girl. But Kya is not what they say. Sensitive and intelligent, she has survived for years alone in the marsh that she calls home, finding friends in the gulls and lessons in the sand. Owens reminds us that we are forever shaped by the children we once were, and that we are all subject to the beautiful and violent secrets that nature keeps.
Find them here.