Sister Goals: Bella and Gigi Hadid
Sister duo Bella and Gigi Hadid have proven to be the IT siblings in the modelling and social media world and we just can't get enough!
Since heir big break on episodes of The Real Housewives of Beverly Hills, alongside mother Yolanda Foster, the beauties took the modelling world by storm and have already hit the shelves on the covers of Vogue, Elle and Seventeen to name a few.
Let's not forget their star-studded romantic endeavors, with each being tied to the likes of Zayn and The Weeknd (still sobbing over Bella's break-up *sniffs*).
Our go-to-girls share many heartwarming moments together whether it be on the runway or bonding with family. Their latest event together was Anna Sui's fashion show during New York Fashion Week, where they were spotted making their way out of the show and to McDonald's with supermodel and bestie, Kendall Jenner - #feedthemodels.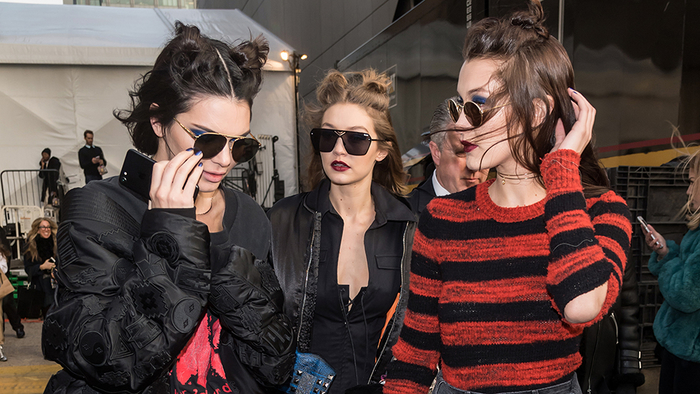 With a combined effort of over 40 million followers on Instagram, it would be hard not to invest our viewing in to their adorable family throwbacks, appreciation posts, and snapshots with their girl squad.
It's impossible to pick only one fave #sistergoals moment, so we have reeled in a few of their best captured pics below!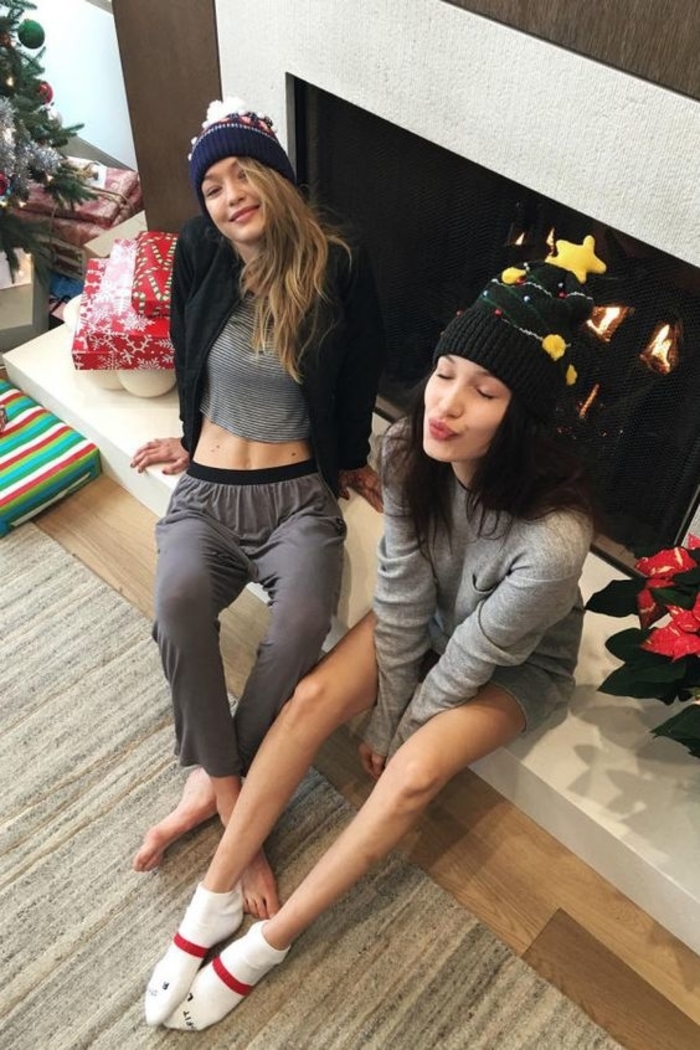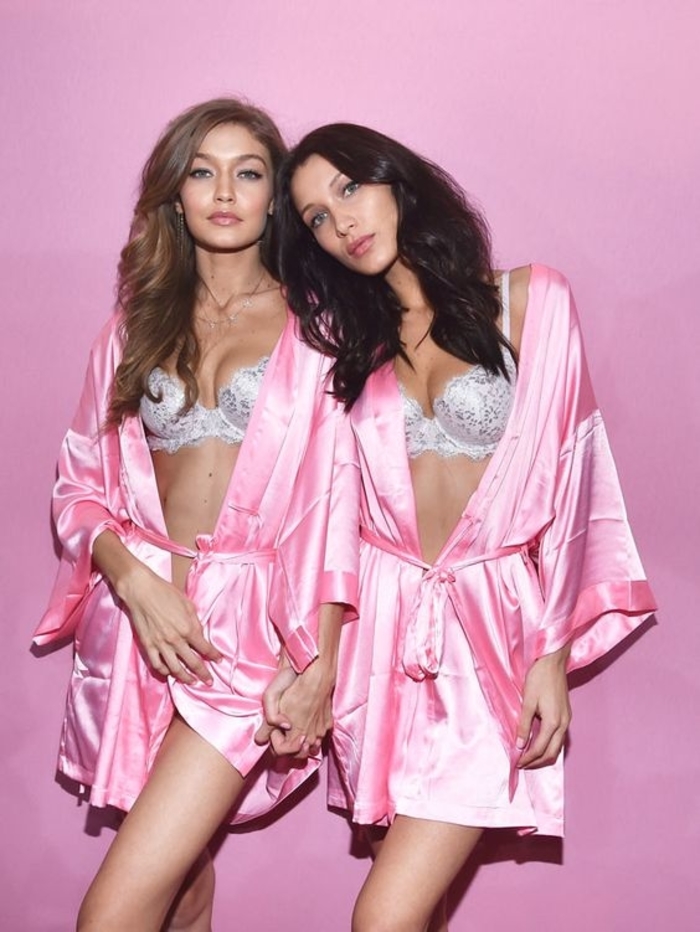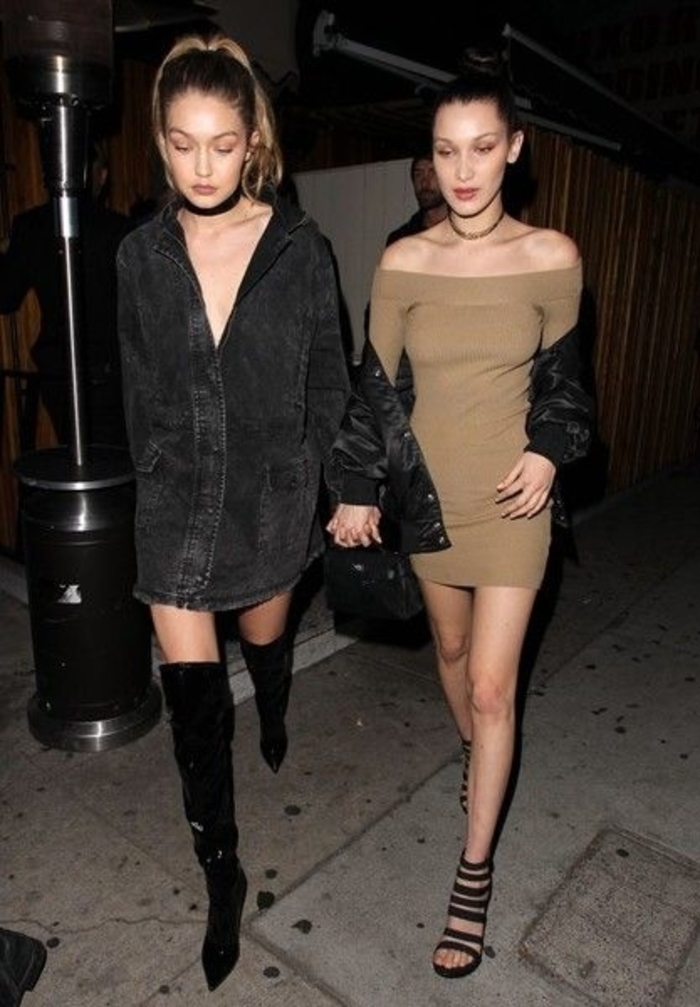 Images from Harpers Bazaar, Teen Vogue, Elle