Raceday dos and don'ts according to an Auckland Racing Club Ambassador… 
Don't miss all the fun, fashion and excitement as Auckland Racing Club's Spring Calendar is now in full swing…
As soon as Spring hits, the style set start gearing up for one of the most exciting and glamorous times of the year. That's right ladies and gentlemen, the Auckland Racing Club Spring racing calendar kicked off last Saturday, giving us an extra incentive to show off our style, cheers a crisp glass of Moët & Chandon with loved ones, and enjoy the very best thoroughbred racing the country has to offer.
Moët & Chandon, the champagne aligned with the success and glamour of horse racing in New Zealand, is excited to announce the start of another exceptional summer with the Auckland Racing Club at Ellerslie Racecourse, the premier home of New Zealand's thoroughbred racing.
This season is a particularly special one for the brand, aligning with the monumental milestone of Moët Impérial; the French House's flagship champagne 150th birthday. To mark the occasion, the Champagne house unveiled a limited-edition bottle, which will be available to racegoers throughout the season.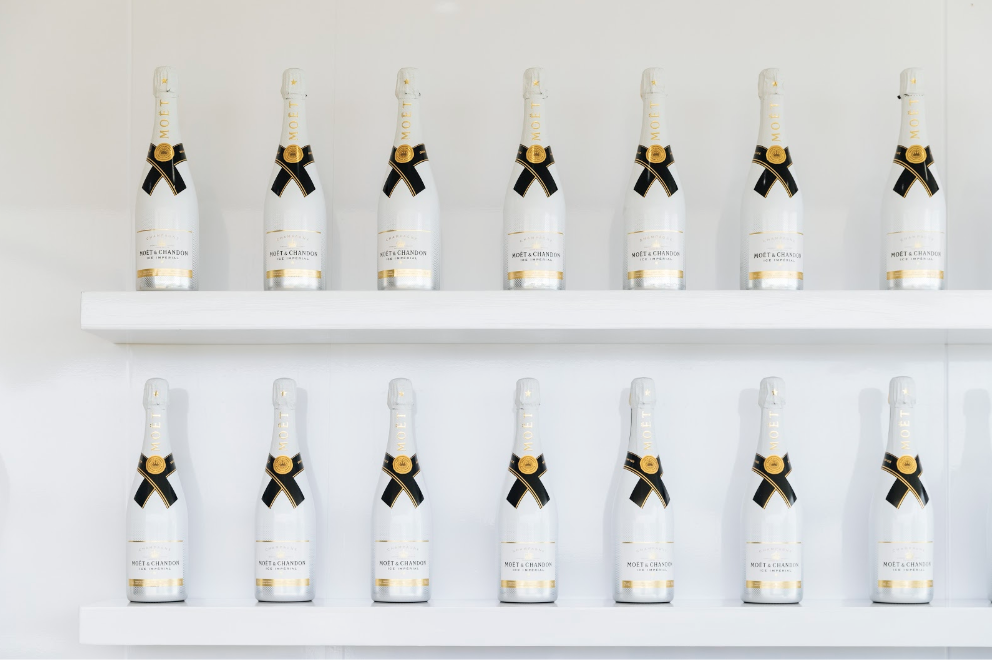 "We're looking forward to kick off what will be another exciting season with Auckland Racing Club, providing racegoers a fun and glamorous day out at the historic Ellerslie Racecourse. The 2019/20 season will be the perfect way to come together to raise a toast to a summer full of exceptional thoroughbred racing and to celebrate our 150th Anniversary of the iconic, Moët Impérial," said Moët & Chandon Senior Brand Manager Juliet McInnes.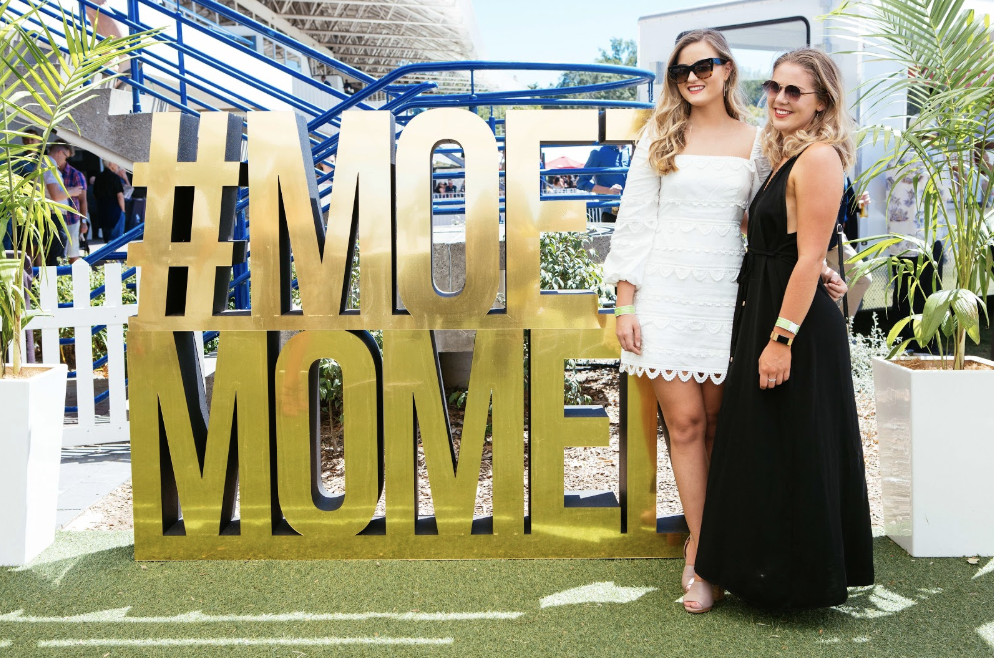 Regular face on the racing scene, Hannah Carson, shared her all-time best race day style and survival tips with Remix to help you make the most of the racing season….
What is your one raceday essential? A fun group of people!
What do you always carry in your bag? I always travel really light for a raceday! But the three things you will find in my bag are my phone, a Charlotte Tilbury pressed powder (it's the best for on the go) & whatever lipstick I am wearing for touch ups.
What phrase will you overuse the most over the Auckland Racing season? In all honesty, this is probably going to be along the lines of "I love your outfit!". The fashion is just so fun.
How would you describe your personal style? I'd describe it as modern and polished, yet fun. I don't take it too seriously but I won't wear something if it doesn't feel like 'me'.
What's your greatest racing extravagance? What do you tend to splurge on and what do you save on? Can my answer be everything?! If something is going to make an outfit I will definitely splurge on it. In saying this, I always try and use pieces from my wardrobe like shoes and bags that I already have to incorporate into my outfit. I always save on my hair and makeup because I love doing it myself.
Where do you for beauty prep in Auckland? I never attend a raceday without a Tan in the City tan, they do the best spay tans in Auckland. Bonnie at Index Studio does my brows, and I'll get a mani & pedi at The Art of Nails in Ponsonby to make sure they match my outfit!
What is your raceday drink of choice? Nothing beats Moët & Chandon for a celebration!
Favourite Auckland haunt for after a day at the races? If we are feeling like continuing the party, Saint Alice is a favourite spot.
See the Auckland Racing Calander here.