A break-in at Prince George's school causes panic
Fear struck the hearts of those whose little ones attend Thomas's Battersea School in London upon learning about a break-in at the school last week. However, one particular individual received more concern than anyone else, and this was none other than little Prince George!
Of course, everyone was on high alert when they discovered that an individual, a 40-year-old woman in fact, attempted to break and enter the premises. The person in question was arrested in the vicinity of the school, to later be taken to south London police station where she remains in custody. Now, her motives seem skewed when it comes to entering a school of all places, especially when suspected of an attempt at 'burglary'. It seems more likely that a kidnapping scheme could have played out if it hadn't been nipped in the bud!
Surely the security measures in place for a center containing His Royal Highness Prince George, would be tighter. Can you imagine the ruckus this could have caused, and not to mention the panic Kate Middleton and Prince William would have endured?
Let's just hope little Prince George is well guarded from now on, and a close eye is kept on any lurking strangers!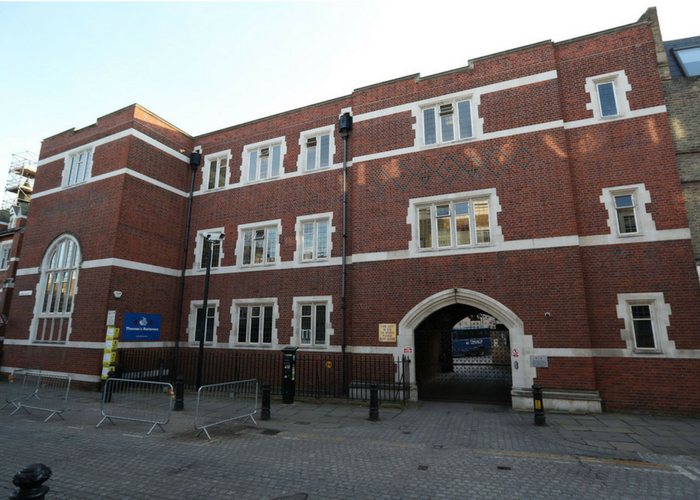 Photo Credit: People
Feature Image Credit: People.com