The most moving moments from One Love Manchester
Our hats go off to Ariana Grande who organised a tear jerker tribute in honour of the Manchester attack victims - the One Love Manchester Benefit Concert. Some of the world's biggest pop-stars came together to provide a performance that will go down in history - one that proved that love does conquer all.
Here are a few of our favourite moments from the heart-warming gig:
The outstanding line-up
Some of the biggest names in music assembled and collaborated to raise funds for those injured in the tragedy and for the families of the victims. Robbie Williams, Niall Horan, Katy Perry, Liam Gallagher, Coldplay, The Black Eyed Peas, Little Mix, Miley Cyrus and Justin Bieber were some of those who moved thousands with their exceptional vocals. Mac Miller also featured, singing alongside his angel of a GF, Ariana! #couplegoals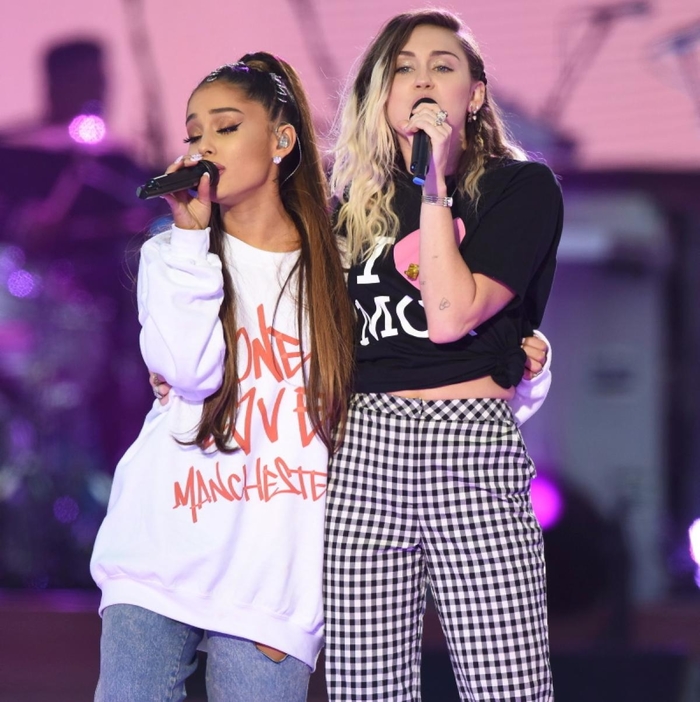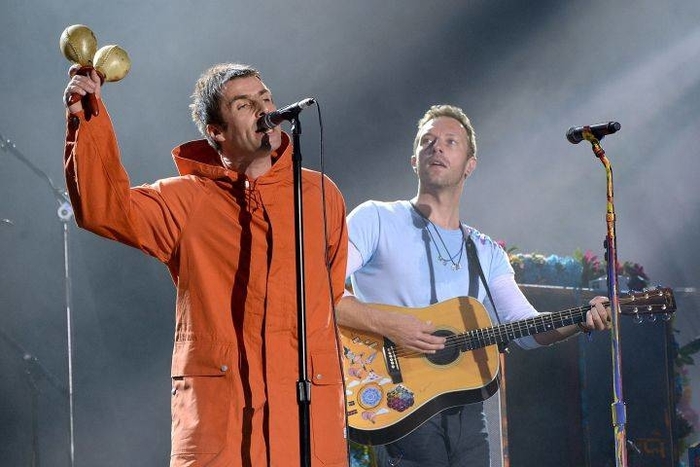 Ariana changed the set list in respect of victim, Olivia Campbell
Olivia Campbell was one of the 22 people caught in the terrorism attack at Ariana's Manchester concert. During the already emotional show, Ariana shared her reason to why she changed the benefit concert set list.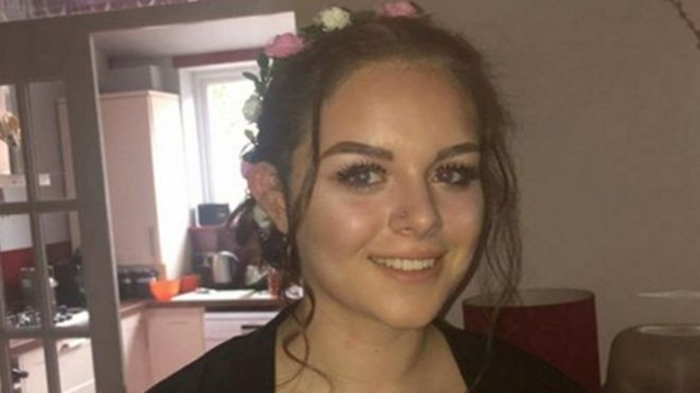 She said: 'I had the pleasure of meeting Olivia's mommy a few days ago, as soon as I met her I started crying and she said to stop crying because Olivia wouldn't have wanted me to cry and that Olivia would have wanted to hear the hits.
'That being said, we had a totally different show planned and we had a rehearsal yesterday and we changed everything.'
An upbeat performance soon followed of 'Side To Side', left the crowd in laughter, tears and awe.
Parrs Wood High School choir made an emotional debut
A local Manchester school put their strikingly great pipes to good use, and joined Ariana on stage to make some magic happen! Tears dripped down the face of one choir member, but our angel Ariana came to the rescue and showed encouraging support to help finish the song. Awwww!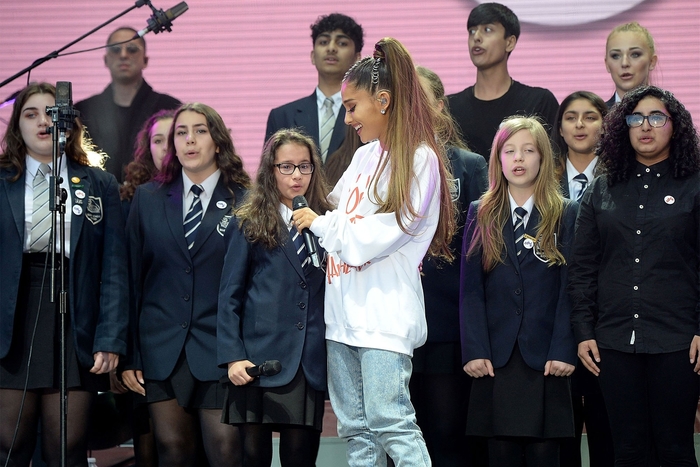 Check out the concert here:
https://www.youtube.com/watch?v=w9yak899MUs
Credits: Metro, Daily Mirror, People, BBC