Lorde and Jack Antonoff spark dating rumours…again
Our favourite home-grown pop star has reignited rumours of a relationship with Jack Antonoff, after the duo's passionate performance at one of Lorde's New York shows.
The rumours previously reached their peak during February this year when the potential couple were spotted together in Auckland, walking around arm in arm. Regardless of whether they're in a relationship or not, the pair undoubtedly enjoy each other's company with both parties beaming ear to ear in almost every shot.
The evidence seemed to pile up with the number of posts Ella was sharing on her Instagram that referenced Antonoff, including one where she writes 'Ours is a relationship that will be special and vital for a long time I'm thinking.' Then again, there are others where she calls the subject of her alleged relationship 'bud,' so we remain unconvinced.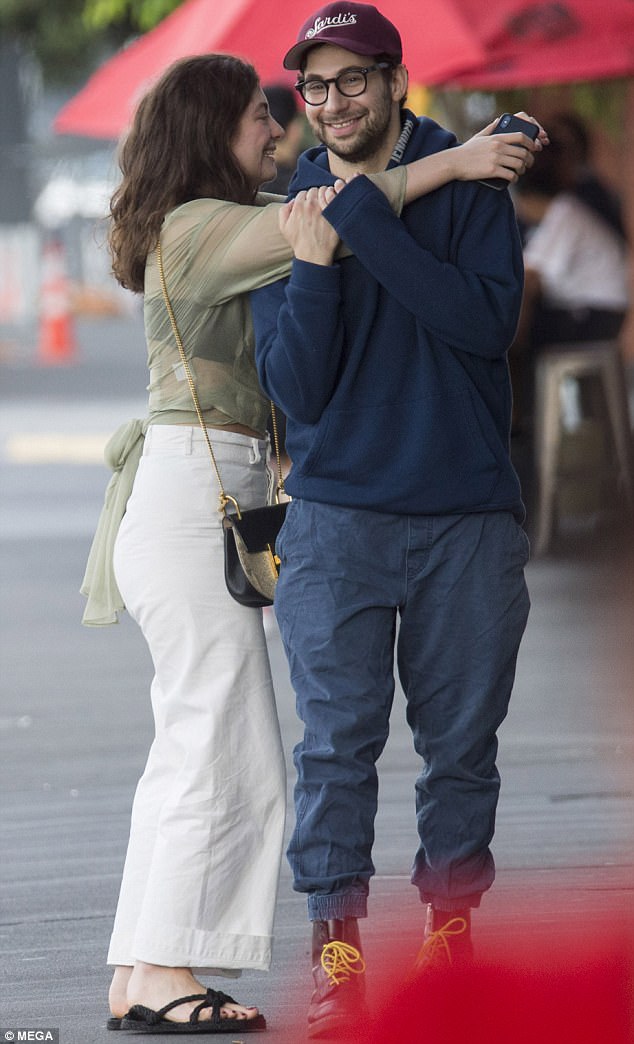 Jack then took to Twitter to shut the rumours down, writing; 'Normally I would never address rumours but I resent having the most important friendships and working relationships in my life reduced to heteronormative gossip. Those relationships are deeply important and sacred. With that said, I'm not seeing anyone. Lol.'
Soon after Antonoff was spotted courtside at a Knicks game with artist and model, Carlotta Kohl. The sight of the pair together quickly dashed our hopes of Ella and Jack becoming the next power couple, until this week.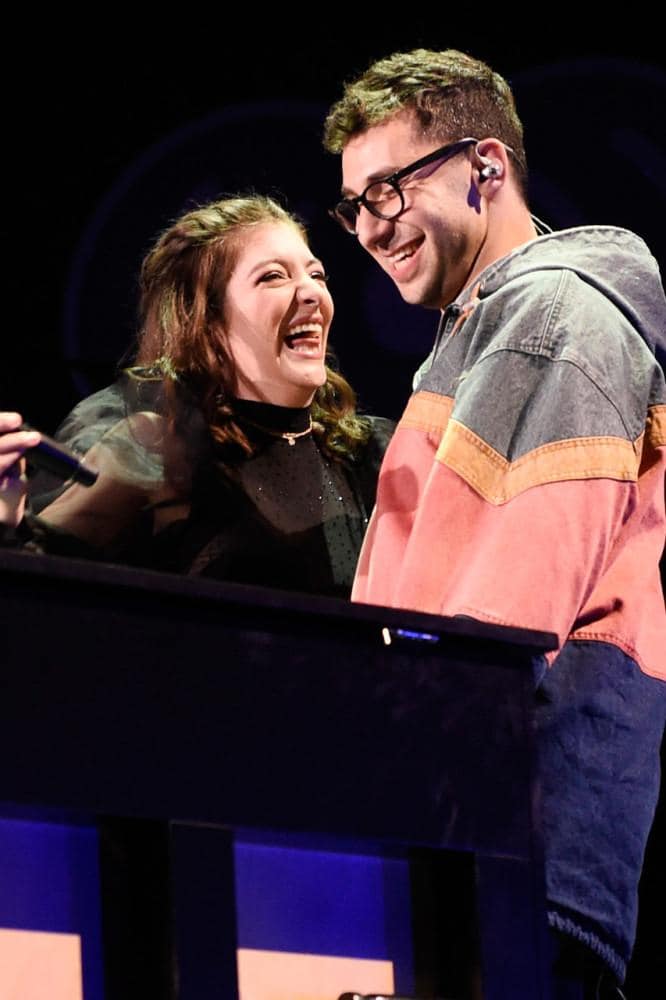 We don't have any concrete proof to confirm the rumoured relationship, but what we do have is a clip of the duo performing a cover of St Vincent's New York. Onlookers say the chemistry between them was undeniable. Regardless, we can't wait to see what the pair get up to next, music-wise or other.
Image Credit: DailyMail, Vogue