In San Fran with Samsung: Remix on site to unpack the Samsung Galaxy S10
One of the best perks of Remix having an office in the US is that I get to sit ringside for some of the greatest fashion, beauty and tech launches as they unfold. This week it was about 'unpacking' as much as unfolding, as I flew to San Francisco for the highly-anticipated Unpacked launch of the Samsung Galaxy S10.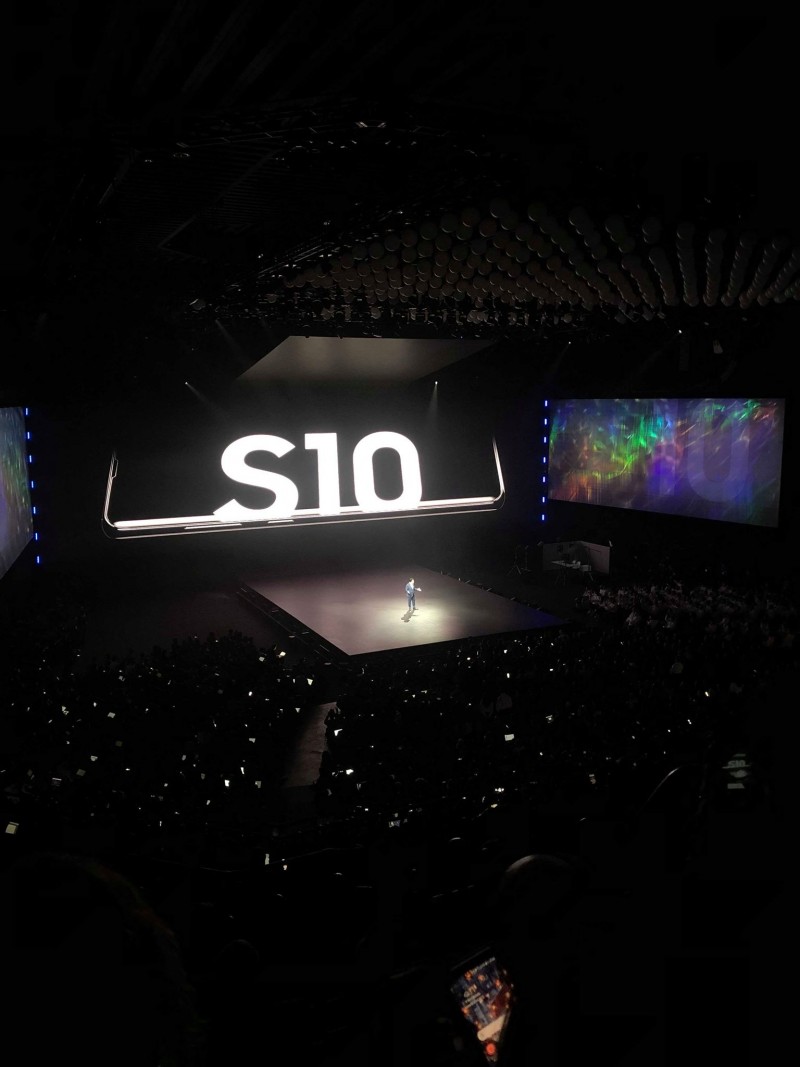 I've never been to a Samsung launch of this magnitude before, so didn't really know what to expect. Make no mistake, this was no run-of-the-mill tech conference, but rather a fully-immersive, arena-sized, multimedia experience, complete with screen displays, light shows and crowd cheers to rival a rock concert. I was lucky enough to take the only spot for New Zealand media, but media had flown in from every corner of the globe to get the scoop on the tech giant's latest innovation.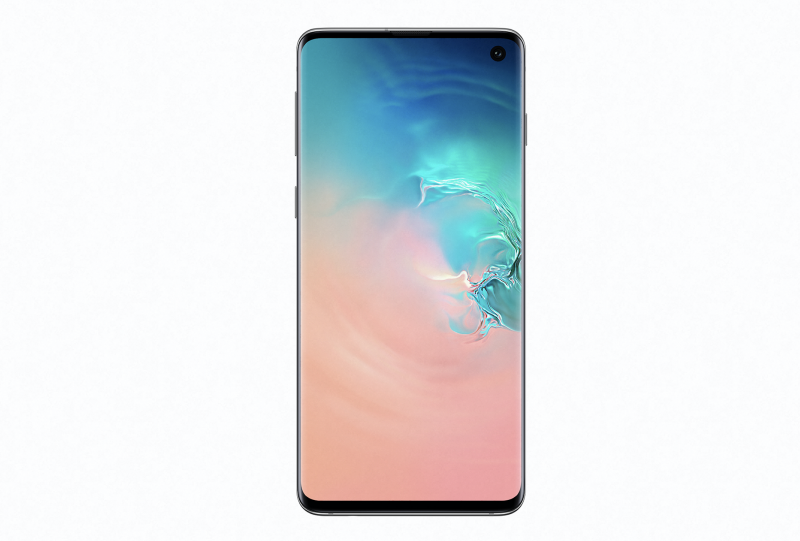 Celebrating a decade since the launch of the Galaxy S, Samsung was surely aware that monumental developments were expected for the occasion. Now, I'm no tech guru, but judging alone from screams within the audience, it would appear as though that's exactly what they delivered.
The Samsung Galaxy S10 range is comprised of three devices, each of which deliver ground-breaking innovations in the features consumers care about most - display, camera and performance. Breaking it down, Galaxy S10 is designed for those who want a premium smartphone with powerful performance on the go. For consumers looking for a supercharged device, Galaxy S10+ takes every specification – from display, to camera, to performance – to the next level, while Galaxy S10e is built for those who want all the premium essentials in a compact package.
Building on Samsung's unrivalled reputation in the innovation of smartphone camera technology, Galaxy S10 boasts a world-first ultra-wide lens with 123-degree field of view, super steady high-quality video recording and artificial intelligence in the camera that automatically adjusts to environmental settings. The S10+ has five, yes FIVE, cameras. And the quality really is amazing – no more lugging around an SLR to get professional shots.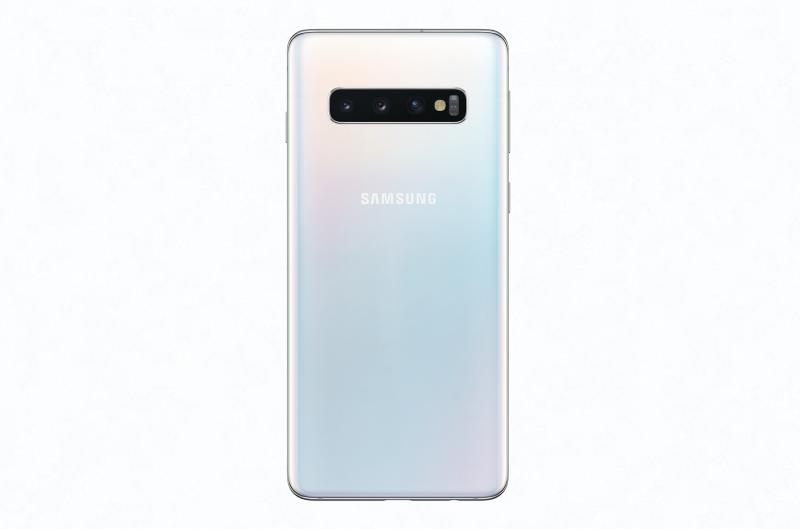 You can read more about the specs here, but pictures speak 1000 words, so take a scroll through the gallery above of some San Fran images I snapped on the Galaxy S10 right after the Unpacked event. Like I said, I am no tech guru, so I prefer to try devices out rather than read a spec sheet. The biggest change I noticed right away was that I didn't have to 'stand back' when taking photos (and perfect for group selfies…) . The ultra-wide lens easily captures wide scenes like San Fransisco Bay with ease – who wants a photo of half a bridge?
Because I'm a fashion magazine editor and aesthetics mean a whole lot to me, I was not only impressed by the Galaxy S10's design that oozes elegant simplicity but also with the Dyanamic AMOLED display which goes right to the edges of the screen and looks so crisp and vivid. The Galaxy S10e will be available in Prism Black and Canary Yellow, Galaxy S10 and Galaxy S10+ will be available in Prism White, Prism Black and Prism Green, while Galaxy S10+ will also be available in stunning Ceramic White.
In addition to the pro-grade camera, the S10 also features Wireless PowerShare so you can power up compatible devices using your phone, Intelligent next-generation Wi-Fi 6 for faster connectivity E, as well as Bixby routines to provide personalised recommendations that make life easier. Security has also been beefed up to include a new Ultrasonic Fingerprint Scanner which reads the 3D contours of your physical thumbprint, not a 2D image of it.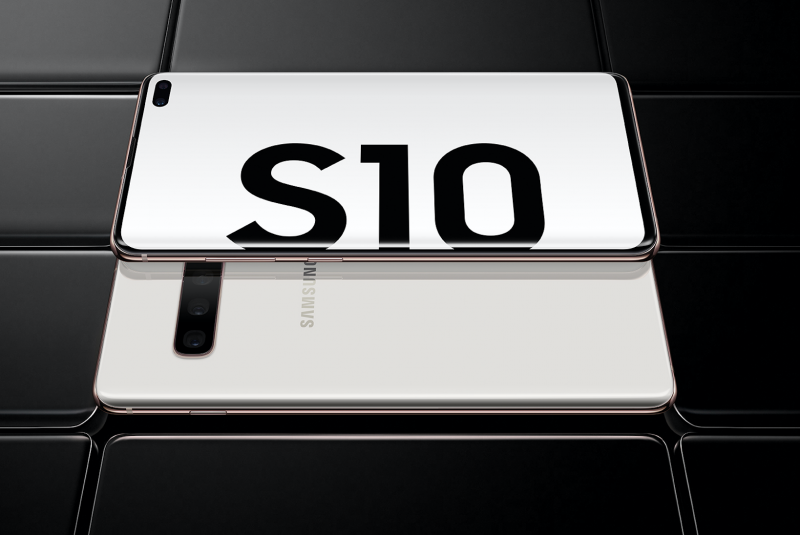 The Galaxy S10, Galaxy S10+ and Galaxy S10e will be available in New Zealand stores and online beginning March 8, 2019. Pricing starts at $1299.00 for Galaxy S10e, $1499.00 for Galaxy S10 and $1699.00 for Galaxy S10+. Preorders for the Galaxy S10, Galaxy S10+ and Galaxy S10e begin from February 22, 2019. For a limited time, consumers will receive a free pair of Galaxy Buds (RRP $299) when they pre-order before 9.00am on 8 March 2019. Listen to your favourite music on the go, and up your fitness game, when you get your hands on the Galaxy S10 before anyone else.