In conversation with Major Lazer on their new album release, and their next direction
They're the epitome of festival music and summer vibes. Which is why we were stoked to hear the release of Major Lazer's latest album, Music Is The Weapon. With everything going on in the world, it's crucial that we keep the positivities flowing in everywhere we go. Remix Owner, Tim Phin was fortunate enough to chat with the talented Walshy from Major Lazer to talk inspirations, what they're doing currently and overall just a chilled catch-up.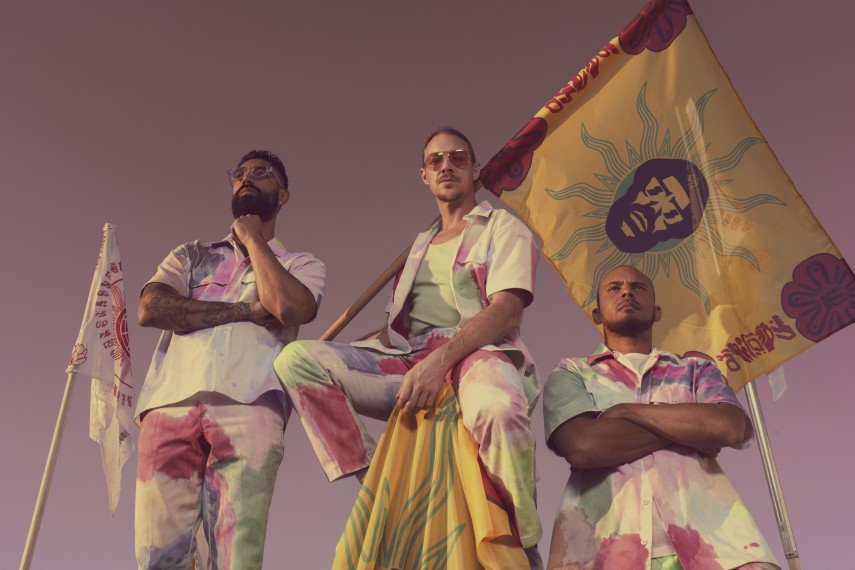 The music industry seems to be doing alright post-covid. There's so much inspiration that's come out from it. Artists and all our creatives are pumping out unbelievable works. Is that the same with you guys? How has it impacted your music?
Yeah, definitely. We've just been working on a lot of stuff and trying to figure out how to do the live streaming, virtual performances and things like that. All a wild process.
The album came at the perfect time for our Summer here! Tell us a bit about the inspiration that came for this album!
Well, the inspiration came from everything over the last five years, not just from one particular thing. It's definitely been a long journey of this coming together!
The world has been a crazy place in the past few years that's certain. What do you think was the highlight of working on Music Is The Weapon?
Just seeing it come out and knowing all that hard work has come together and we're ready to have the world share that with us.
The album is filled with talented artists. Who are some key talents that you've worked on together on the album?
My god, there were so many, but definitely Nicki Minaj was a big one. But it was such a blessing to be able to work with such big artists.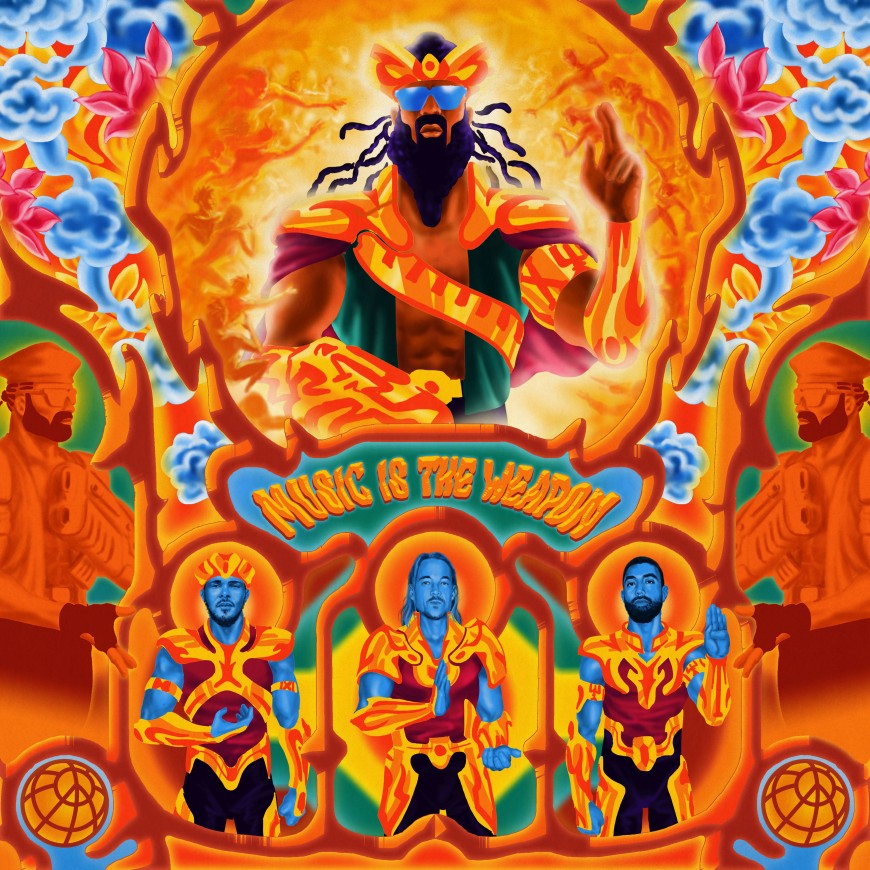 I assume there are restrictions on live shows and tours. When do you think you guys will be touring again? Is that on the cards?
We have a driving tour and that's sort of what we're doing right now! As far as anything else, can't say with everything that's going on in the world...
For sure. So, with this album, what was the process of putting it together with all the restrictions? Did that affect the production of the album?
Oh no, no, no. All of this was done way before that, which we are very thankful for. Can't imagine the possibilities if it was during the pandemic.
Your previous records have had a global kind of feel to it. What's the theme of this album, can we expect that same universal vibe?
It very much sticks to that same vibe of Major Lazer. Which is all about positivity, having fun and just good music all around, you know?
Hopefully, you guys will come back to New Zealand and Australia sometime soon! Tell us about the live performances that you've been doing.
Basically we've just been doing some live streaming and the driving shows. Exciting stuff and definitely a new way of doing things. You pull up and we play!
That sounds like so much fun. A drive-thru concert! I wish it was there! Anything else we should know about the album?
It comes out October 23rd! So many talented artists helped to produce this one. Go get it quick in your local area!


Major Lazer's Music Is The Weapon is out now! Have a listen here.