From neon to nature, here's what to do and see in Las Vegas
Las Vegas is synonymous with the likes of neon lights and nightlife. That's why they call it Sin City, after all. However, there is another side to Las Vegas not so well known, which most visitors miss by sleeping off long nights. Remix explores the Mojave Desert surrounding the city limits, discovering so much more to Las Vegas than the glitz and glamour of The Strip.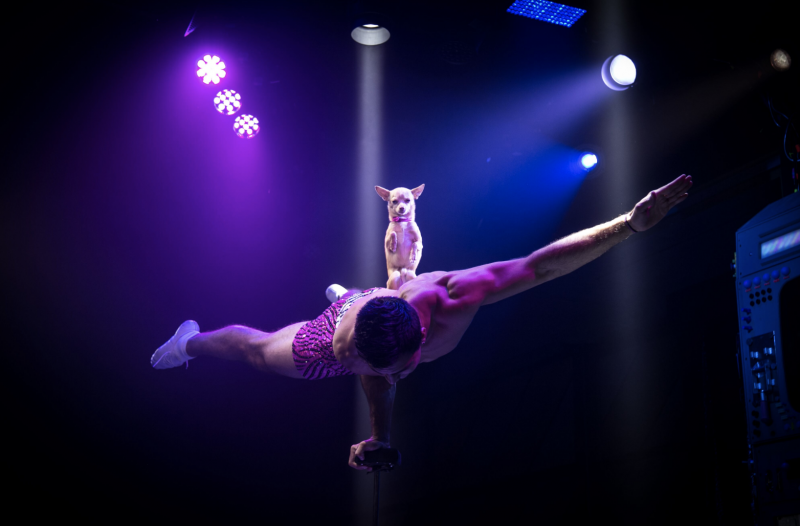 Helicopter into the grand canyon
The best way to experience the Grand Canyon is to soar high above it in a helicopter. The dramatic landscape is truly emphasised when looking at it from a birdseye view. Sundance Helicopters few us out over the desert and into the Grand Canyon for champagne and lunch in among the sheer cliffs, cacti and local desert squirrels. Experiencing this breathtaking landscape is something you simply must add to your bucket list.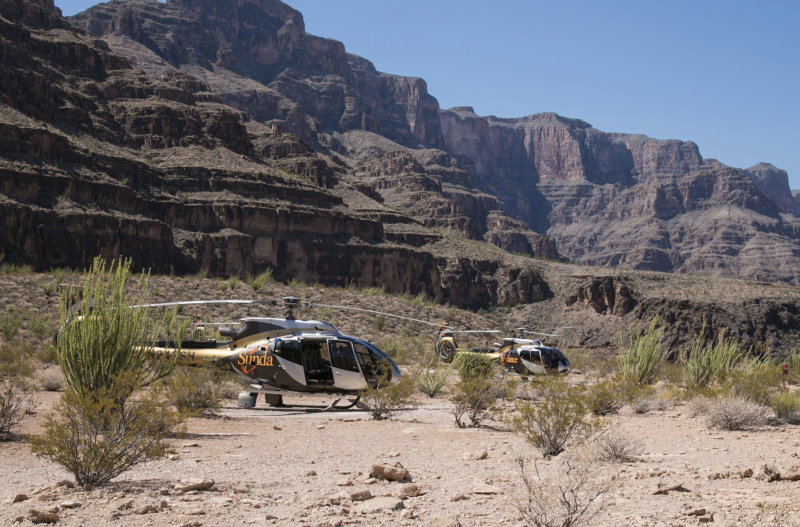 Neon Museum
Despite being a relatively new city, established in 1905, Las Vegas has developed its own unique culture worth preserving. The Neon Museum holds some of the oldest neon signs from the early days of The Strip. Look for iconic signs from Stardust, Treasure Island, Sahara, La Concha and many more. A walk around the museum won't take long and is a great stop-off.
Explore Life Is Beautiful Murals
Every year, downtown Las Vegas becomes the exhibition space for the urban art event, Life Is Beautiful. This festival leaves behind huge murals around the downtown area for the public to enjoy all year around. These works of art are a bright pop of colour and some span 20 to 30 metres wide. Jump on a bike or take an Uber around the area; drivers know where most of the good ones are.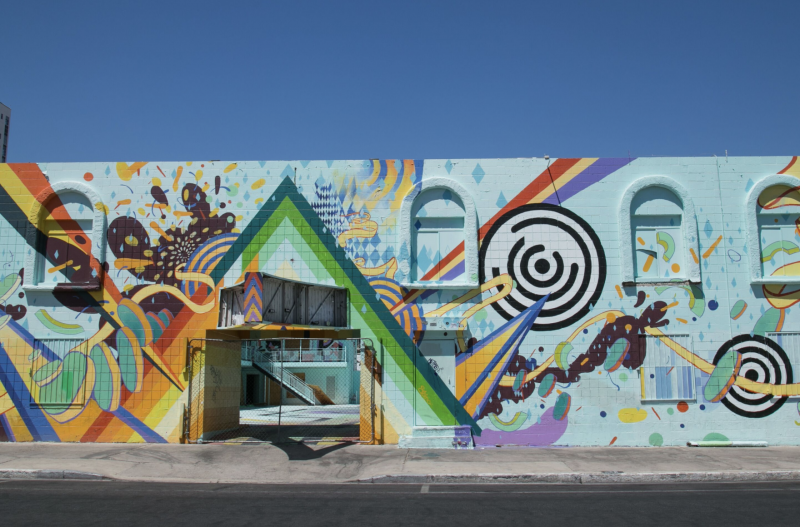 Glass Kayaks
Time to cool off. Why not float down the Colorado River in a glass-bottom kayak? Only 40 minutes from The Strip you can explore the natural beauty of the Colorado River. Float across the sparkling crystalline emerald waters, explore the natural hot springs, and relax as you float your way downstream through the canyons and caves.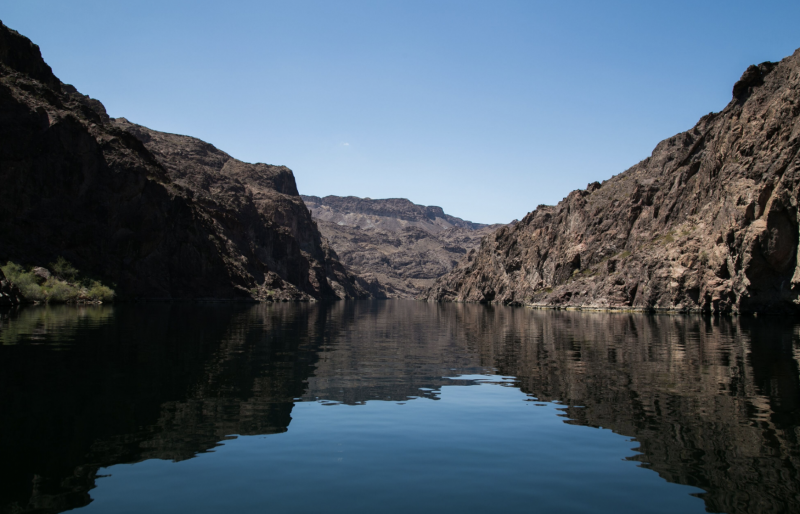 Speedvegas
Get your adrenaline racing at SpeedVegas. Jump in a Lamborgini, Porche, Ferrari or the like, and race around a specially constructed race track. Don't worry, your allocated professional co-driver is there to assist you turn-by-turn. It's a lot of fun!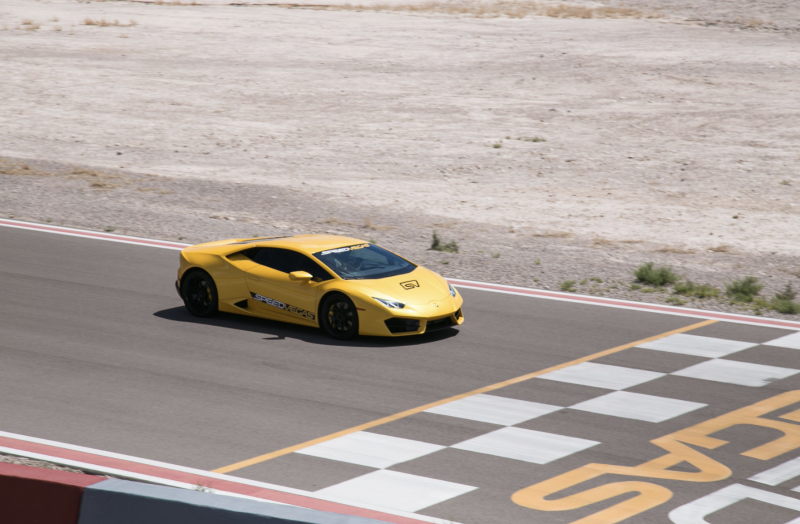 Seven Magic Mountains
10 minutes from SpeedVegas on Interstate 15 is Seven Magic Mountains. These seven day-glow totems can be seen far across the landscape. Created by Swiss artist Ugo Rondinone, the totems are created with locally sourced boulders and boast bright colours. A stark contrast to the muted tones of the desert.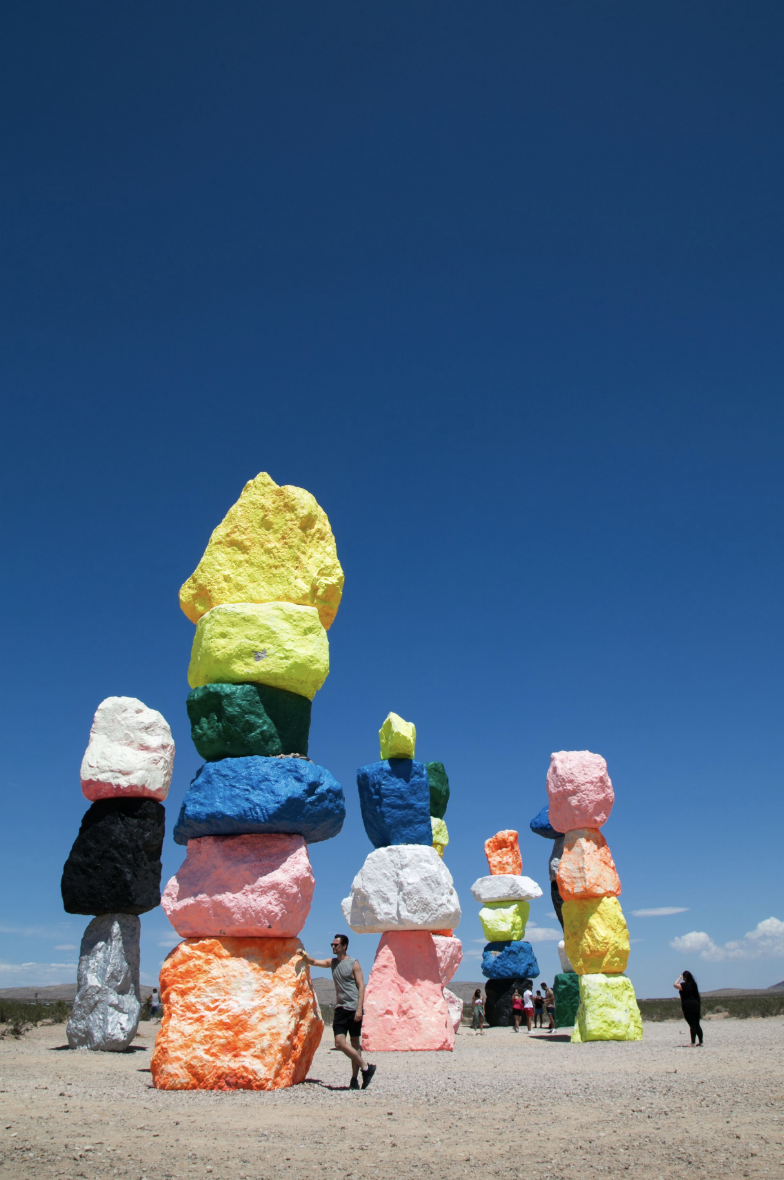 Hit the off-road
Red Rock National Park is situated to the west of Las Vegas. It's oxidised iron-rich rock gives it a distinct rich red colour and makes for stunning landscapes. This area is rich in history and surprisingly teeming with wildlife. Pink Jeep Tours will pick you up from your hotel and give you a full Red Rock experience.
Stay eco-friendly
One of the newest hotels, Park MGM, is a great location and a perfect spot for the eco and health conscious traveler. Their Stay Well rooms provide guests with a better rest, fresher air, personalised lighting and a nutritious menu to help fight off any jetlag.
The finest in modern luxury
For a bit of glam on any Vegas trip, look no further than the Cosmopolitan, a hot-spot for celebs and VIPs. The Cosmopolitan is modern-luxury at its best. It's also one of the only hotels in Vegas with balcony rooms – and the only balconies that overlook the Bellagio water fountains.